- Advertisement -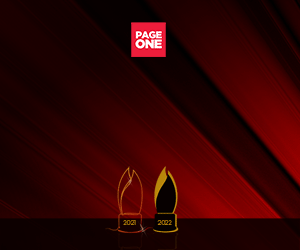 AsiaPrime Philippines Corporation (APPC), a leader in manufacturing and packaging services, with over 15 years of experience providing customers with both toll and contract manufacturing and packaging services is Asia Leaders Awards 2021 recipient of the Company of the Year, Health & Wellness category.
APPC is not only leading the industry on the business side but also in providing help and assistance to people in need through their CSR arm, APPC Cares.
Unknown to many, Ms. Lerma Bernabe, APPC President and CEO and a Kiwanian herself from Kiwanis Club of Makati, has been working closely with Kiwanis Division 3A's Lieutenant Governor Elect for 2022-2023 and Tag Media COO, Engineer Grace Bondad Nicolas on various outreach programs during the pandemic up to now.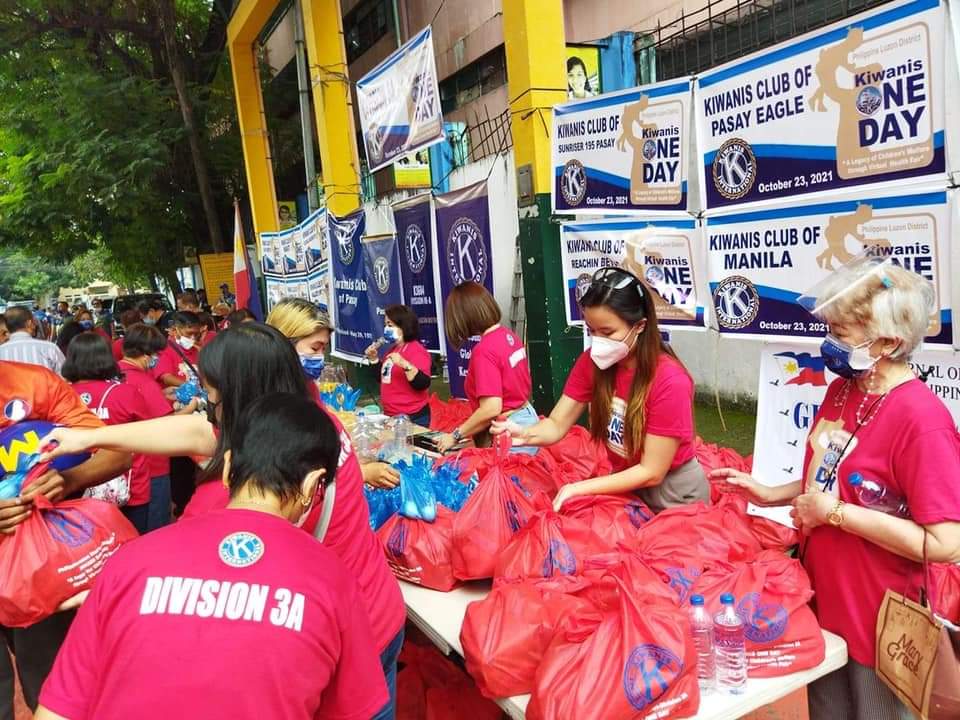 As of this writing, APPC with the help of their employees, has prepared relief goods for donation to be given to families affected by super Typhoon Odette.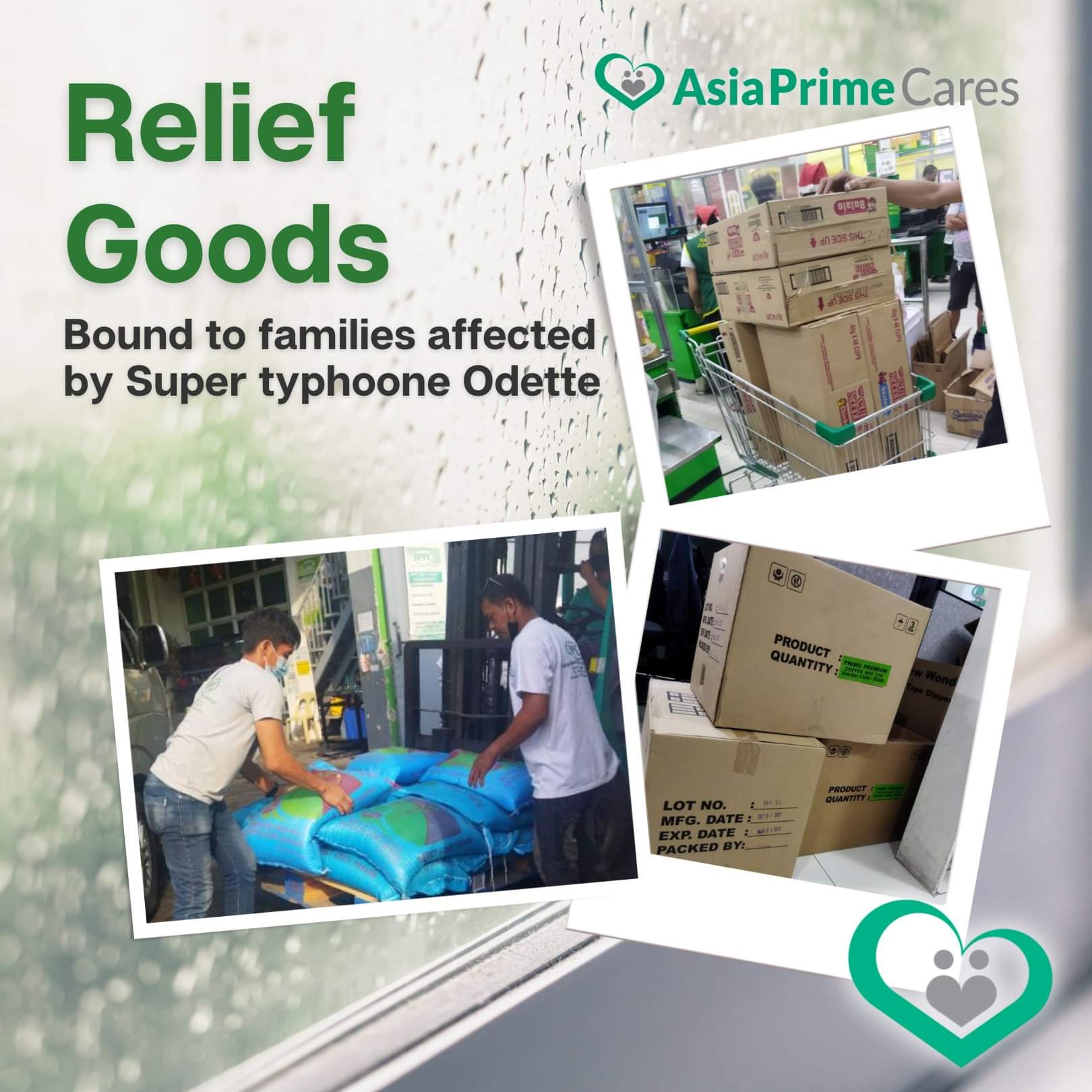 Various initiatives of APPC Cares were the following:
Monthly Donation of Rice to local churches
Grants of Business Packages to selected single parents
Weekly Ayuda grocery packs given to different barangays in Las Pinas City and Cavite City during the hard lockdowns of Pandemic
Feeding program for Children in National Housing in Caluan Laguna
Donation of Table and Chairs to Sablayan Municipal Jail
Donation of Computer Set with printer and Coffee Products to Highway Patrol Group Unit, MIMAROPA
Out Reach Program for IPs Mangyan thrive in Occidental Mindoro
For more information about Asia Prime Philippines, visit http://www.asiaprimemanufacturing.com.ph.
About APPC
Asiaprime Philippines Corporation (APPC) is a toll manufacturing and toll packaging services company, with over fifteen years of experience. APPC enables business owners to concentrate their resources on their core businesses which results to increased efficiency, higher productivity and minimized expenses.
APPC offers start to finish services for; Dry Mixes, Powdered Beverages, Food Supplements, Seasoning, Culinary and Bakery Mixes, Cosmetics and Skin Care, Additionally APPC caters Toll Packaging, Repacking or Bundling for Ready to Eat Goods, Ready to Drink Goods, Personal Care Products and Household Products. APPC also offers food and non-food industrial grade flexible packaging and Printing.
About APPC Cares
Looking forward into a vision of a world in which marginalized people have the opportunity to achieve his/her fullest potential and participate in and contribute to all aspects of life, Asiaprime Cares was made official in Dec 2021, to be able to expand more on charitable works. But it has been giving out to charity causes since the onset of the pandemic.
APPC Cares mission is to empower and improve the lives of people including the youth. And to create projects for healthcare, food sustainability, employment, and related programs.