- Advertisement -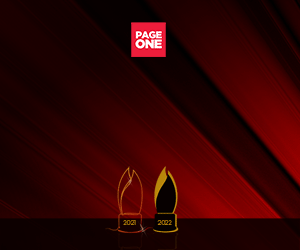 List of Luminaries nominated for the Order of National Artists have been released and in contention for the award includes Star for All Seasons and Congresswoman Rosa Vilma Santos-Recto and the late veteran actors Eddie Garcia and Ramon Revilla, Sr.
The award is the highest national recognition given to Filipino individuals who have significantly contributed to the development of Philippine arts, such as Cinema, Music, Dance, Theater, Visual Arts, Literature, Film, Broadcast Arts, Architecture, Fashion and related Arts.
Also in contention for the National Artist Award are: German Moreno (posthumous), Pitoy Moreno (posthumous, for fashion design), Joey Ayala (music), Isagani Cruz (literature), Ligaya Amilbangsa (dance), Raul Sunico, Shirley Halili-Cruz, Nicanor Tiongson, Nemensio Miranda, and Nonoy Marcelo.
Posthumous award(s) will be granted to outstanding deceased artists.
The order is administered by the National Commission for Culture and the Arts (NCCA) and the Cultural Center of the Philippines (CCP) conferred by the President of the Philippines upon recommendation by both institutions.
It must be noted that Nora Aunor was nominated for the elusive award twice, however she was dropped off the list and was rejected by President Rodrigo Duterte and former President Benigno "Noynoy" Aquino, Jr.
The question is, who are likely to be favored by President Duterte? Things can be political, and even personal.