DAMPA Express offers you quick, filling, and delicious family-sized Filipino treats for Christmas, New Year, and all other celebrations without busting your pockets.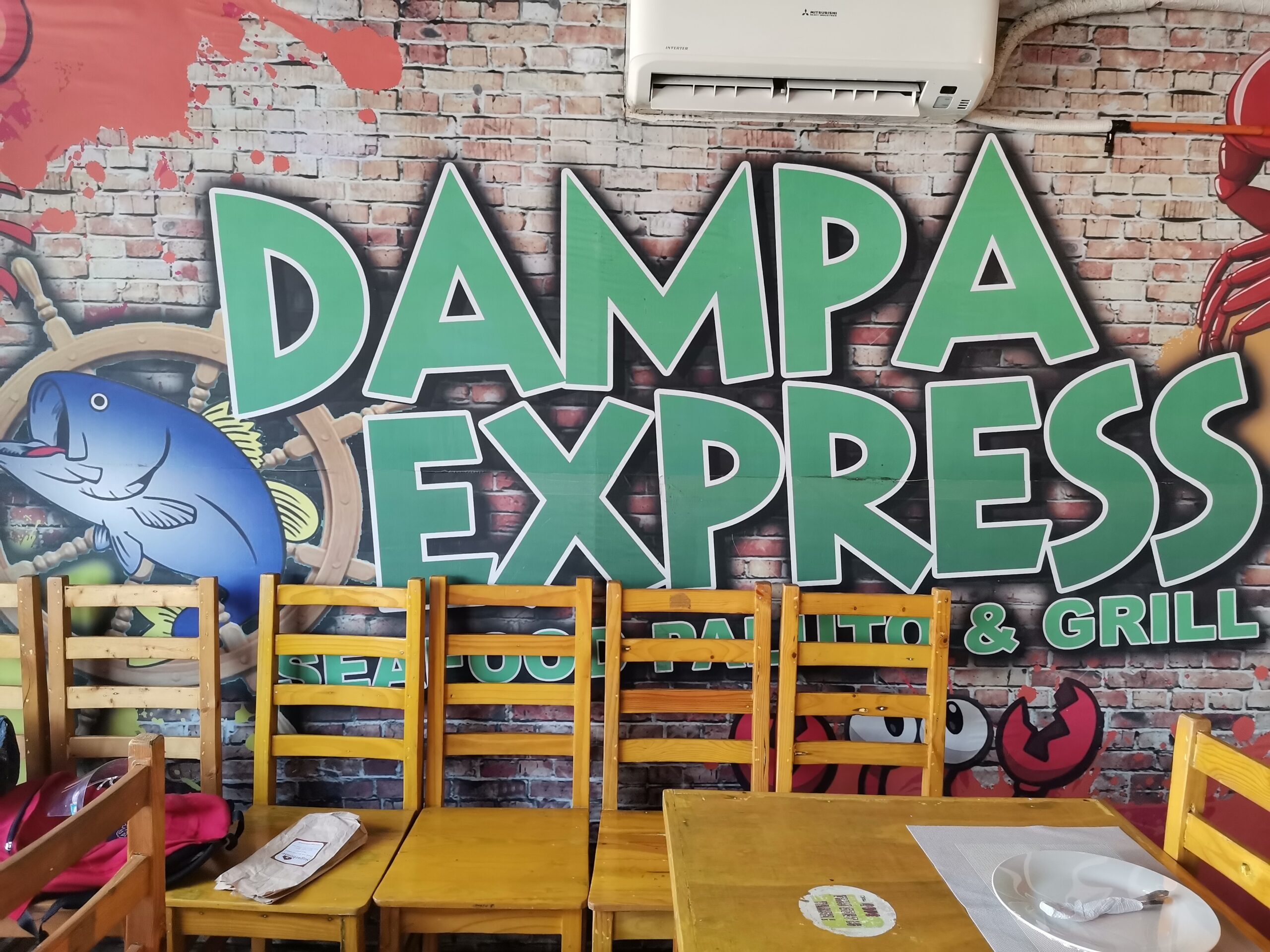 With P1,500, we had a full spread of that's enough for lunch, mirienda, and dinner, with leftovers still for breakfast the following day!
For that amount, we were able to feast on:
A skillet of enseladang talong,
A basket of fried chicken,
A pair of inihaw na tuna belly,
A pair of inihaw na tilapia,
A big bowl of rice, and
A pitcher of iced tea.
These are actually my standard selections; but, for that all-in-one birthday meal for all those born September and October in the family, we added a palayok of sinigang na lapu-lapu for a change!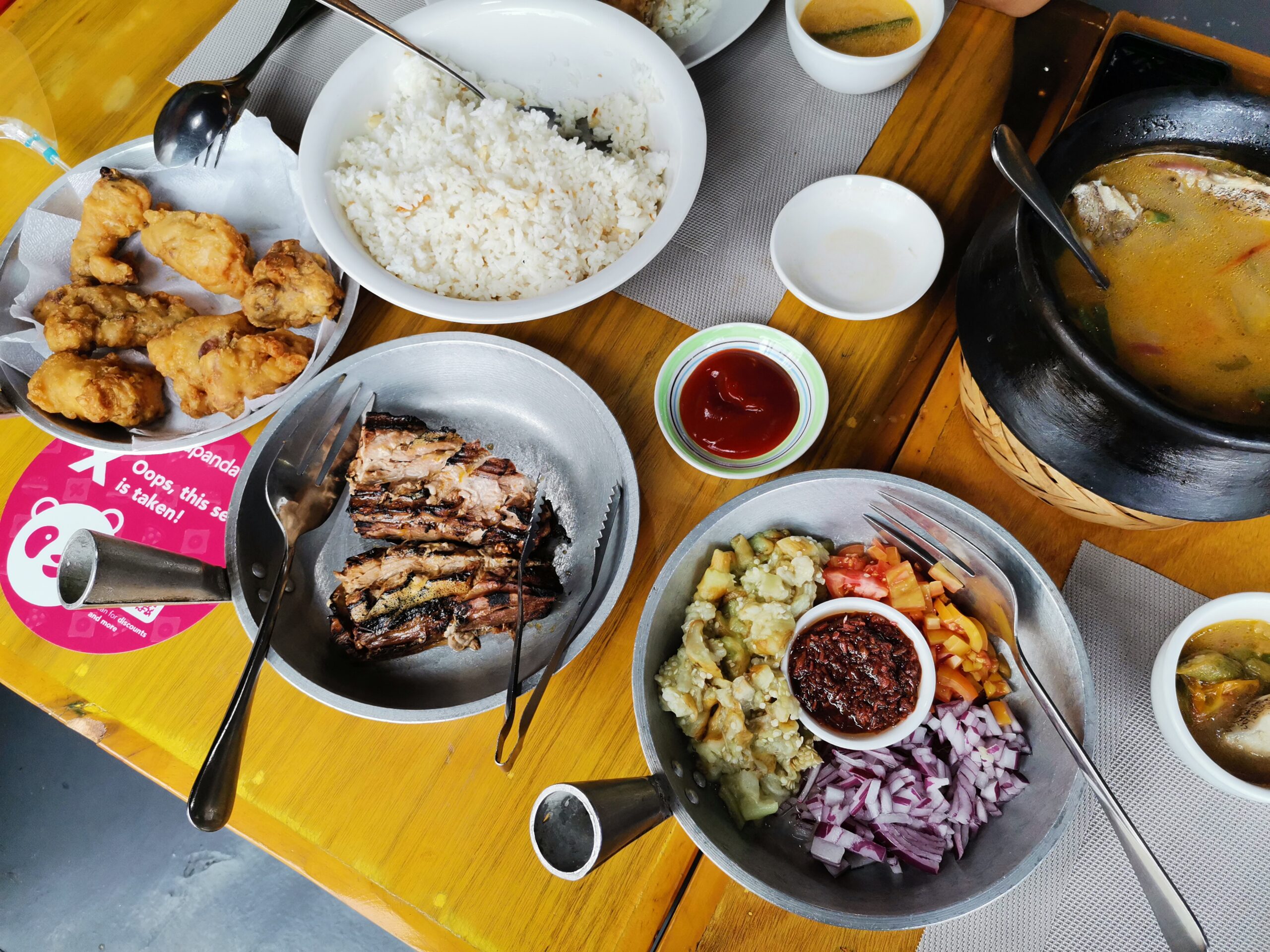 We visited the branch nearest to Pasay, DAMPA Express Pioneer Center branch, which was a tricycle ride away from FORUM Robinson's in Boni.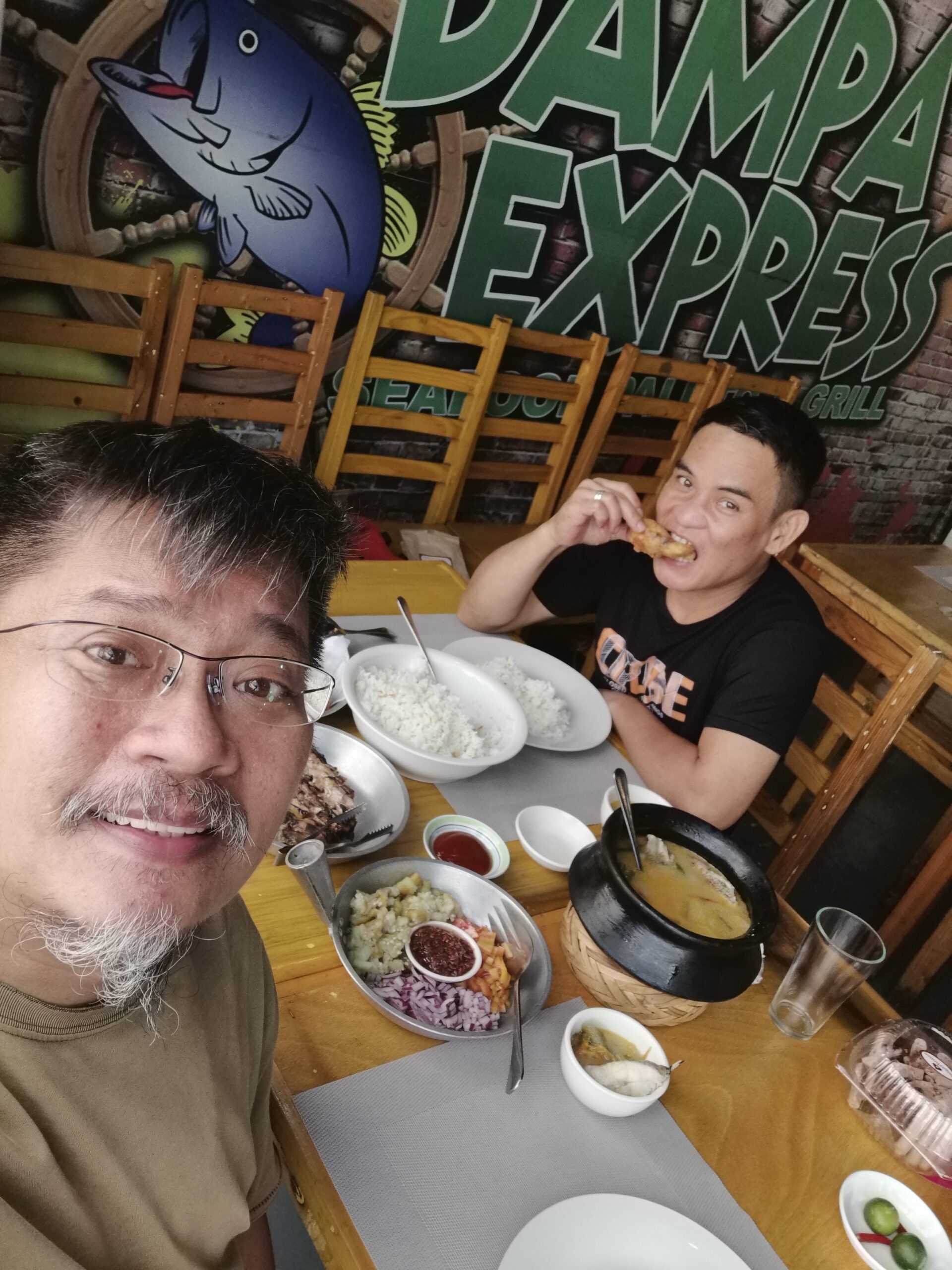 For two persons, P1,500 brings you more than enough food for the day, with a chance to feast on a variety of fish dishes!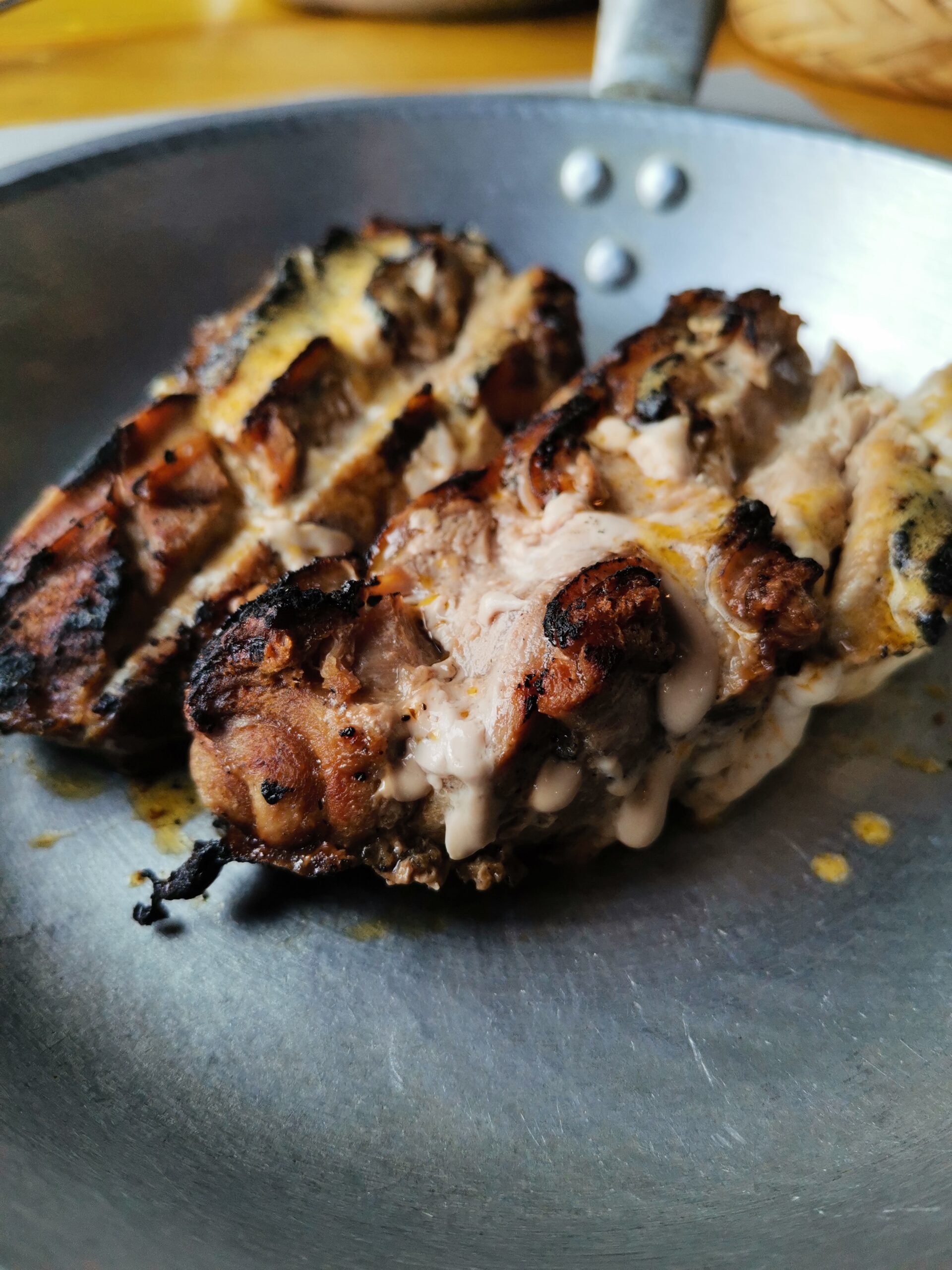 The pair of tuna belly inihaw is all-meat and so simple but complete in itself that I don't even have to eat it with soy calamansi!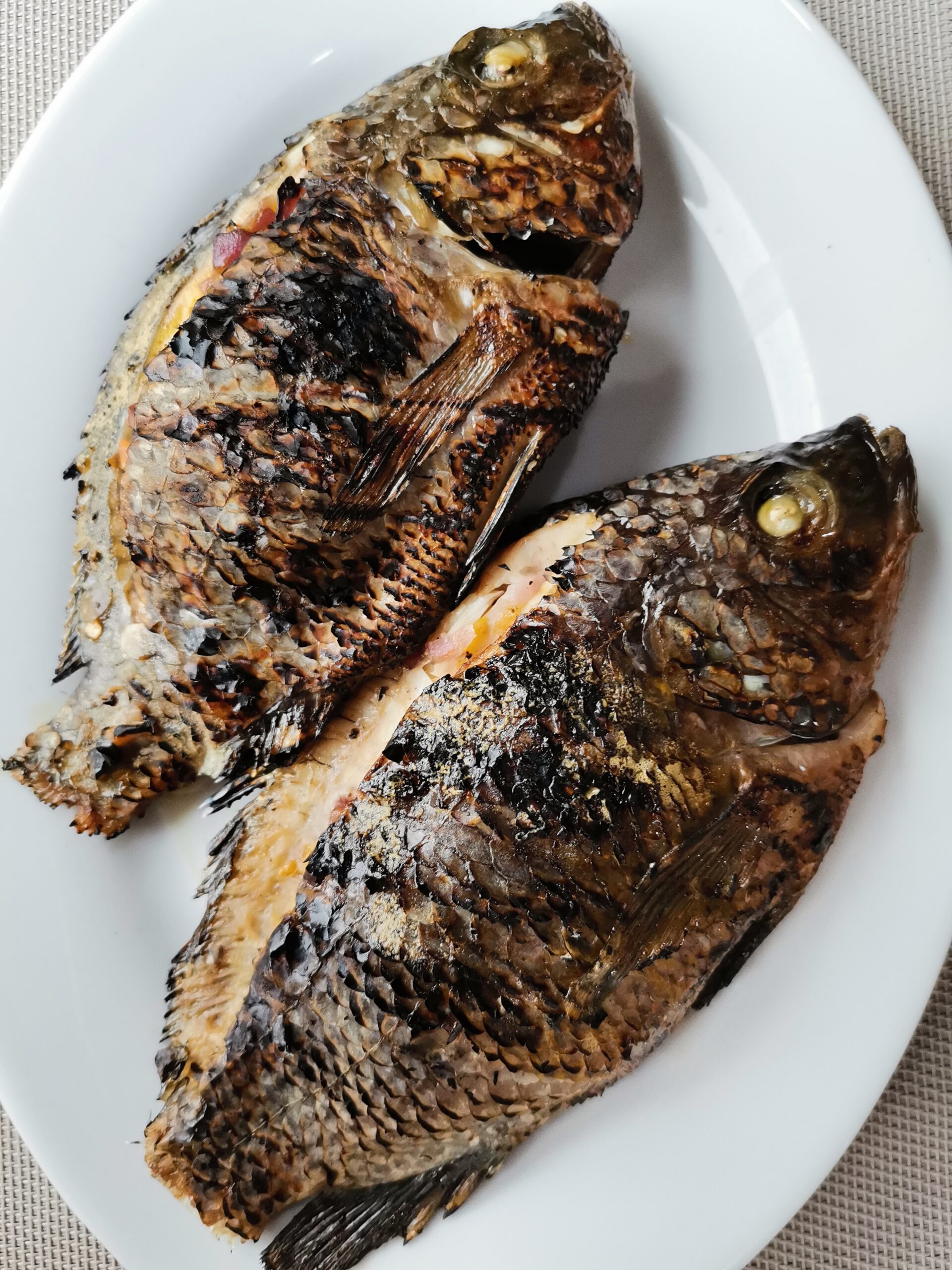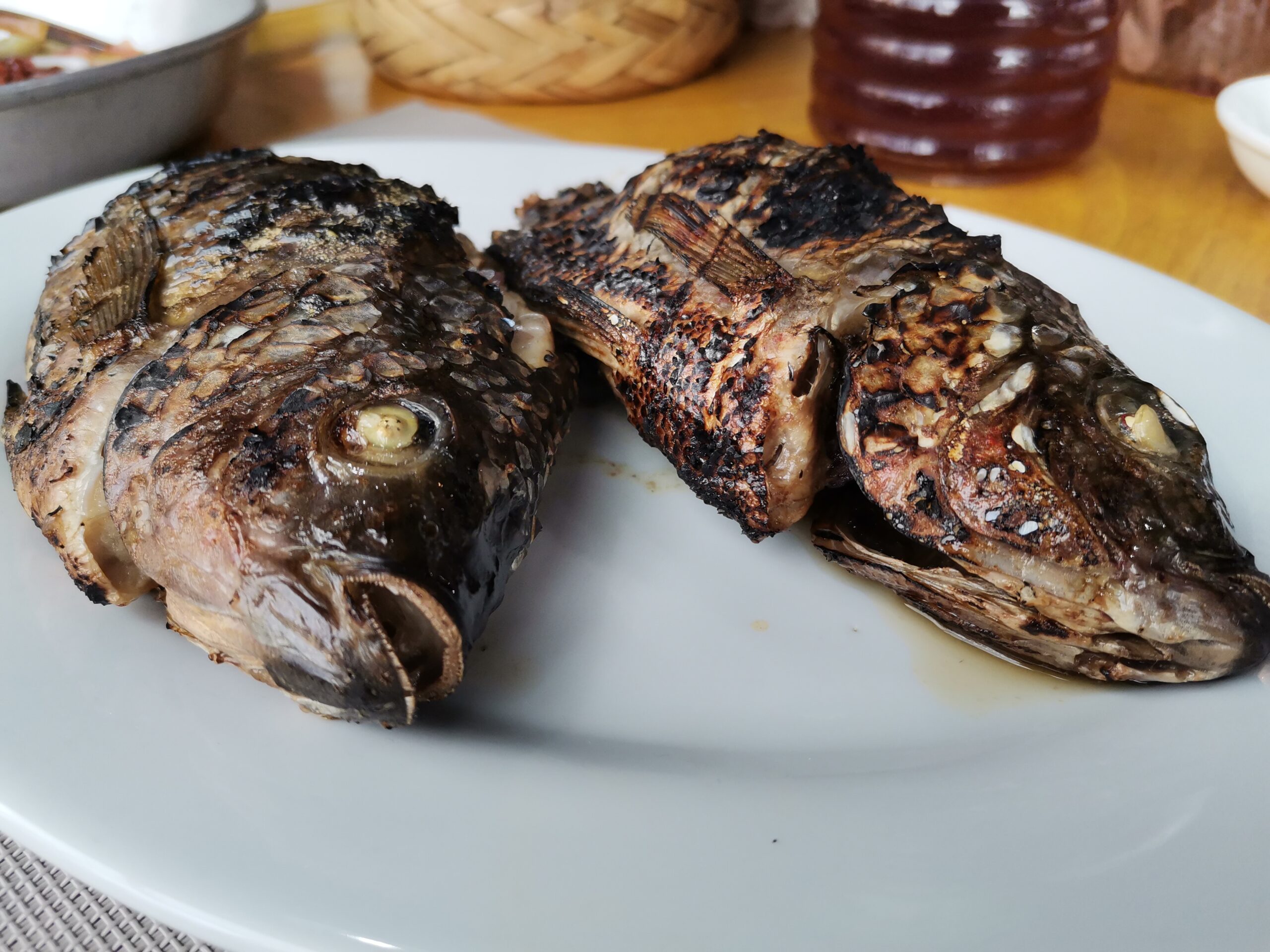 The pair of inhiwa na tilapia is filled with juicy tomatoes that every bite leaves you wanting for more.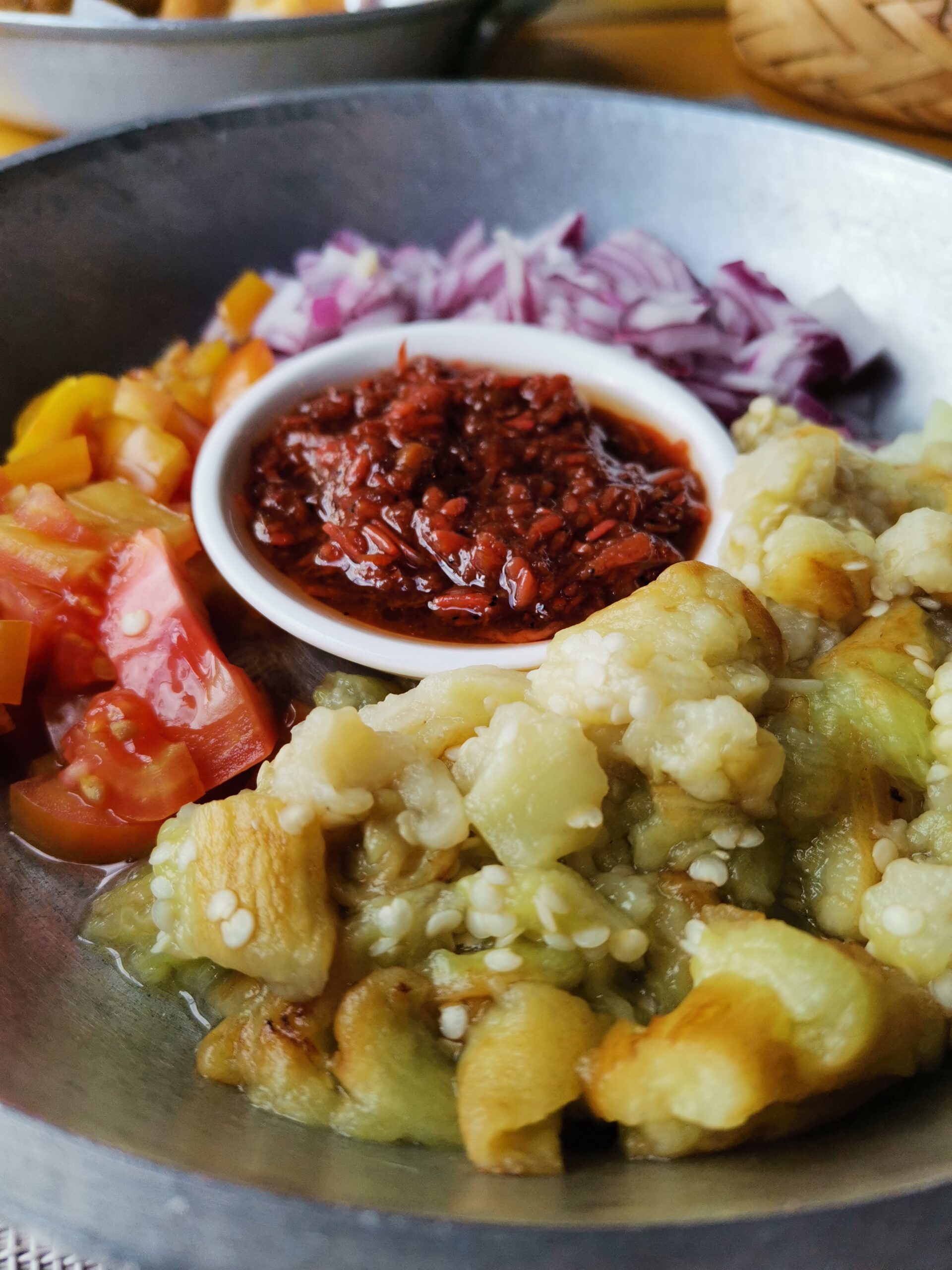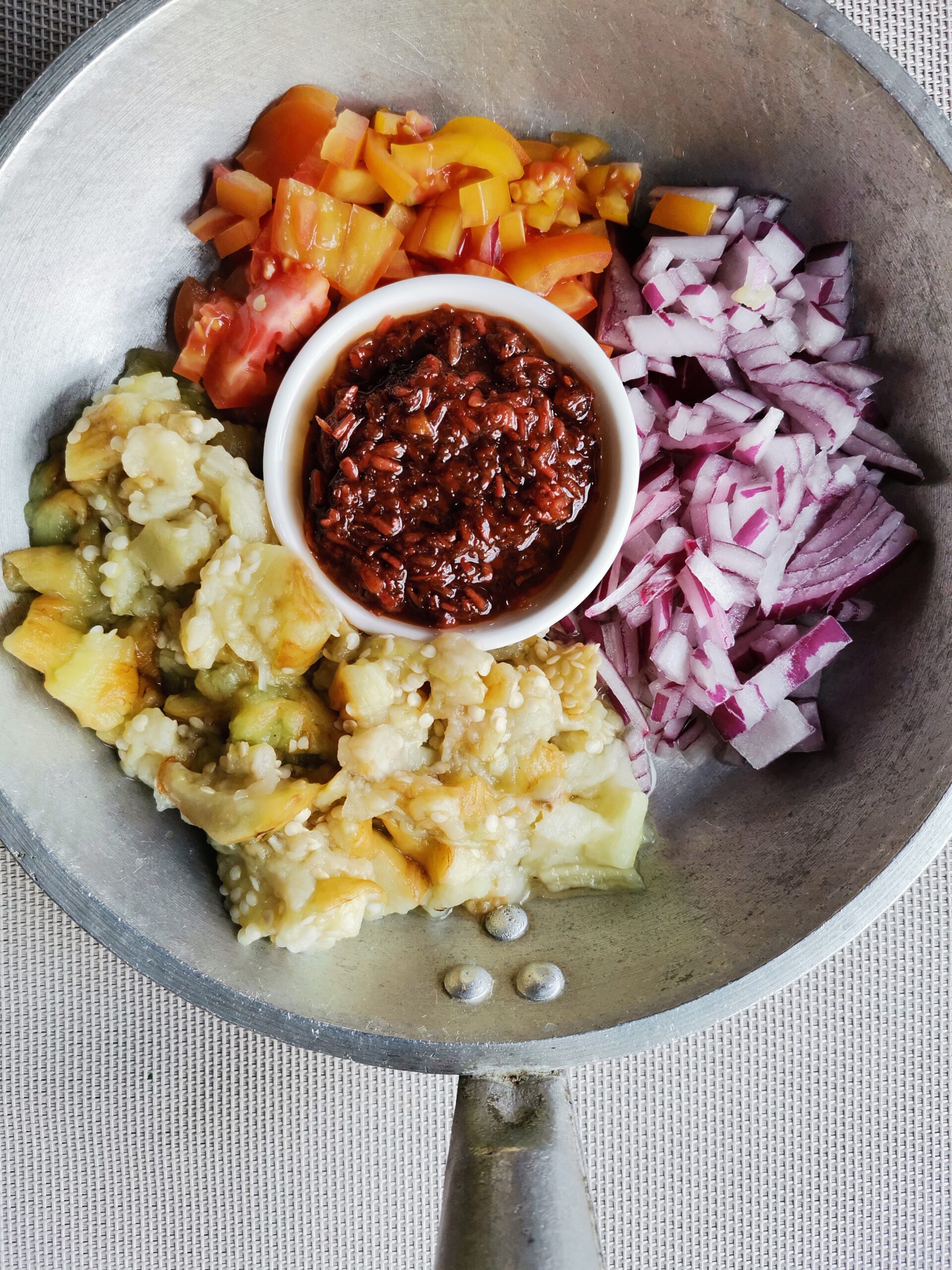 The enseladang talong is another staple order: the eggplant's green tang mixing smoothly with the fruitiness of sliced tomatoes and the sweetness of onions!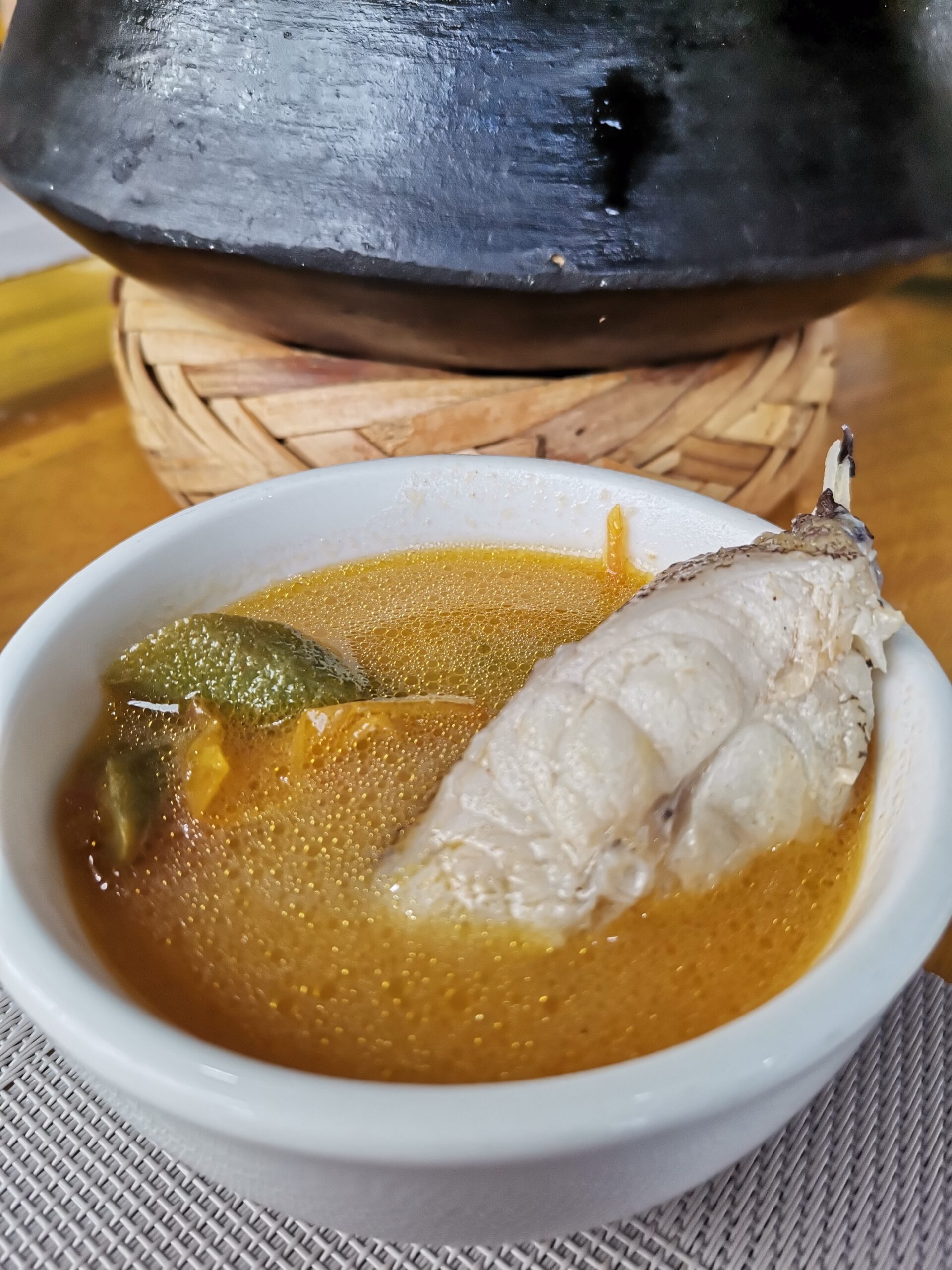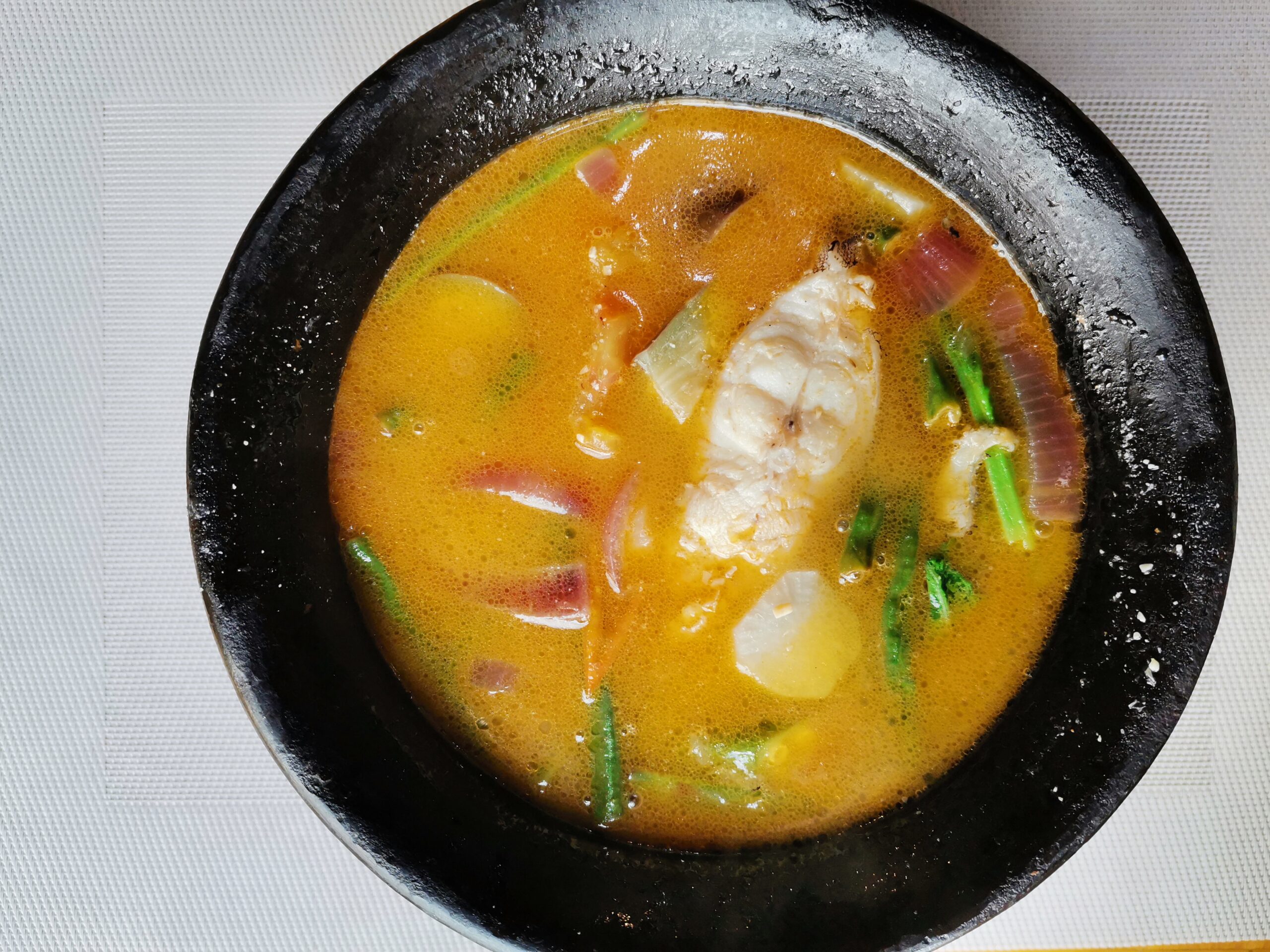 One small lapu-lapu in a pot of steaming soup to refresh the tongue with that unique grouper taste, given that I seldom get to enjoy lapu-lapu anymore.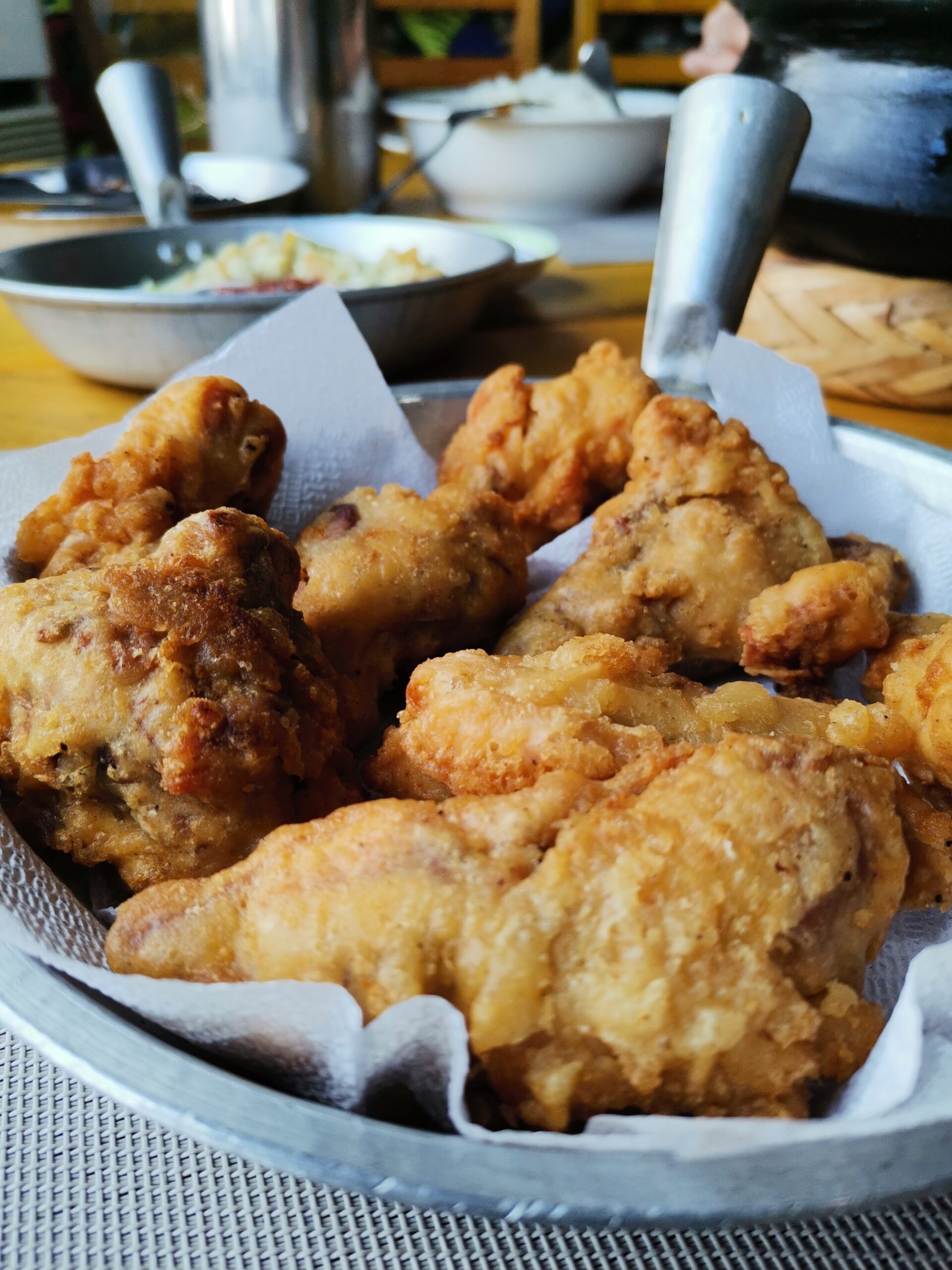 The chicken basket has like six to seven pieces of buttery fried chicken that is as crispy as it is juicy!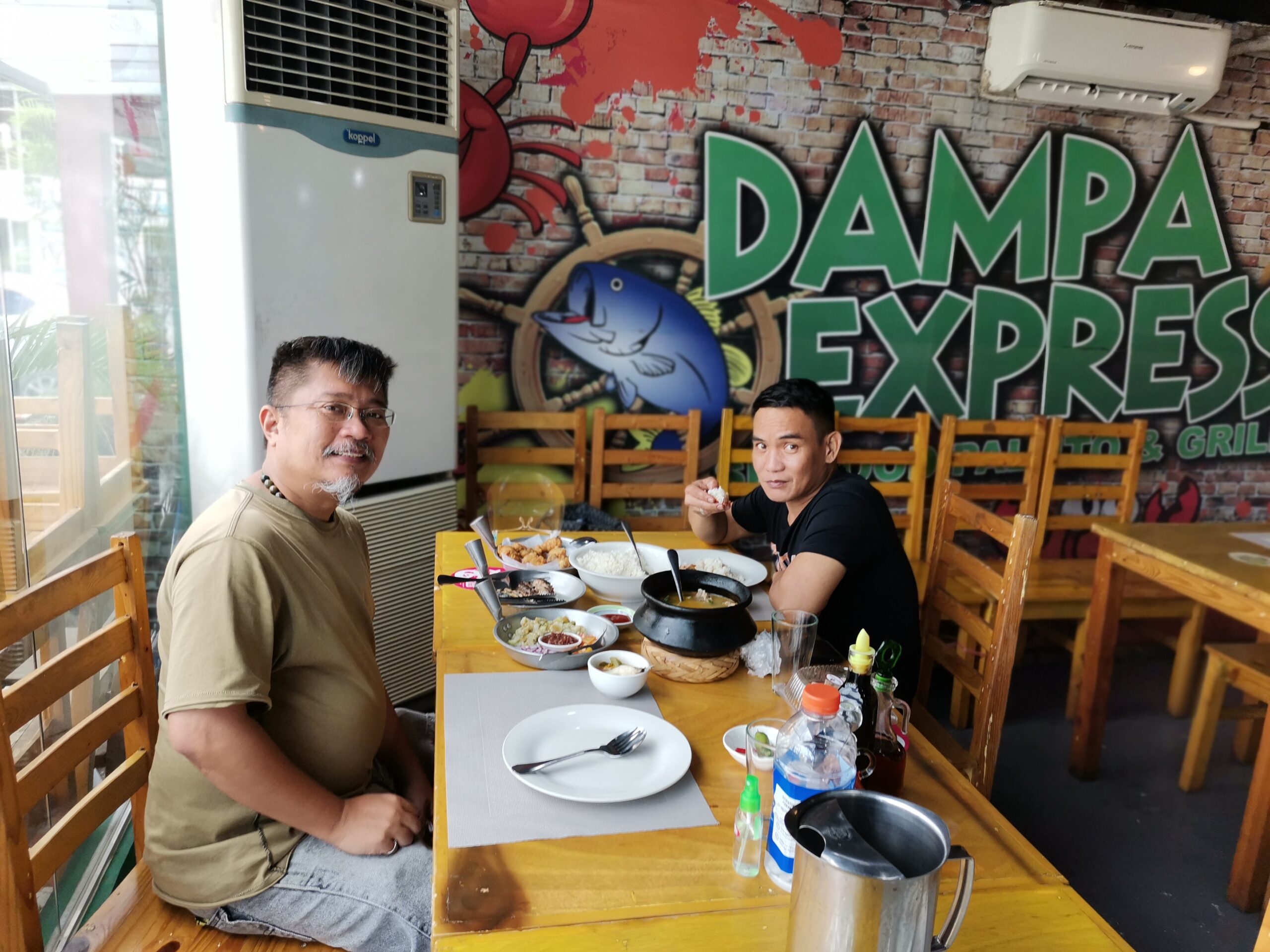 These are just my favorites and DAMPA Express has more on their menu!
And, it's definitely worth trying their famous crabs, shrimps, and shellfish in bilaos as well as their pusit!
You sure want to know more about DAMPA Express!
Read more https://happeningph.com/dampa-express-is-getting-bigger-better-in-the-new-normal/!
Thank you so much, Sir Simon Lim, for this birthday treat!
Merry Christmas and a Happy New Year!