Find out what Team Lakay's thoughts are on Christian Lee and Timofey Natsyukin's bout as they face each other in the Main Event of ONE ont TNT II.
Team Lakay Breaks Down 'ONE on TNT II' Main Event Between Lee and Nastyukhin
"ONE on TNT II," a previously recorded event from the Singapore Indoor Stadium in Singapore airs this Thursday, 15 April and both fans and athletes are excited to catch all the action.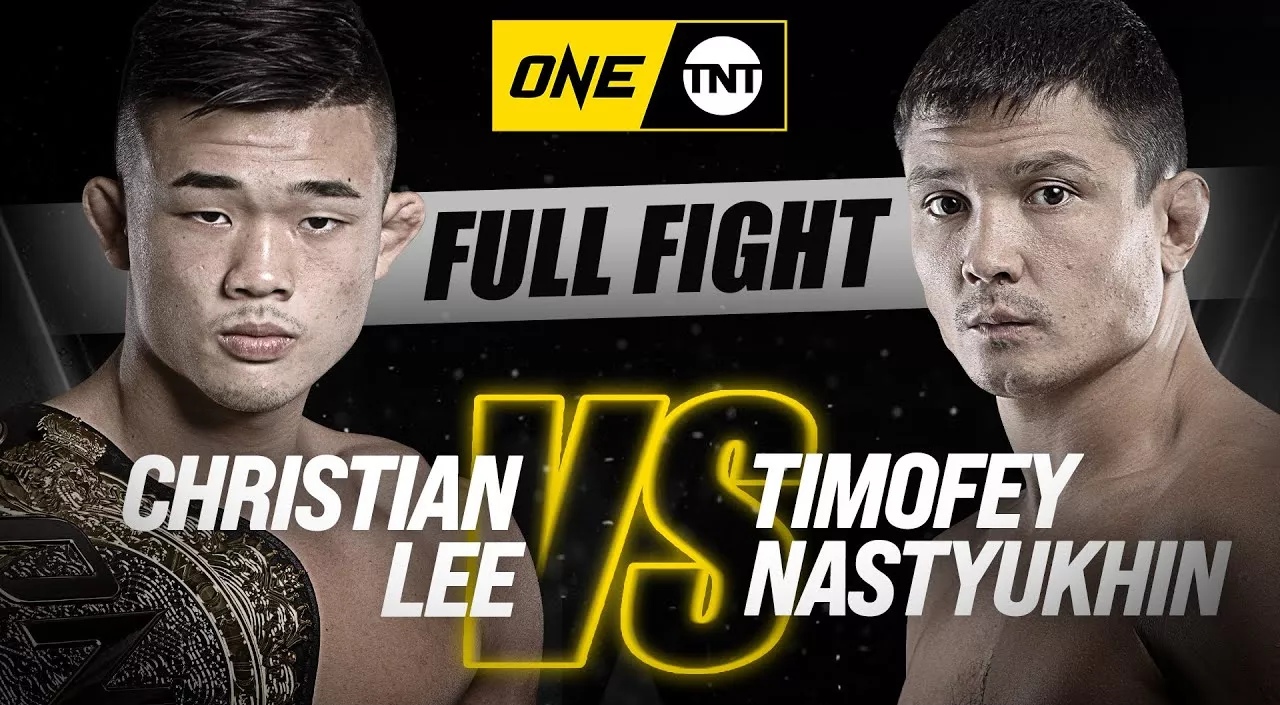 In the main event, reigning ONE Lightweight World Champion Christian "The Warrior" Lee of Singapore and the United States defends his world title against #3-ranked lightweight contender Timofey Nastyukhin of Russia.
While fans eagerly await this high-profile matchup, Baguio City-based Team Lakay shared their thoughts on the fight, breaking down both fighters' advantages over the other. Here's what they had to say.
Mark Sangiao, Team Lakay Head Coach
"Both Christian and Timofey are high caliber and explosive athletes. They are these work-to-finish guys and when these kinds of guys perform, it's surely beyond a treat to watch. I think this match will not go to a decision. Christian's grappling and wrestling technique is world-class. But Timofey's boxing is not to be undervalued, as this can bring him to victory. The one who can execute their game plan will win."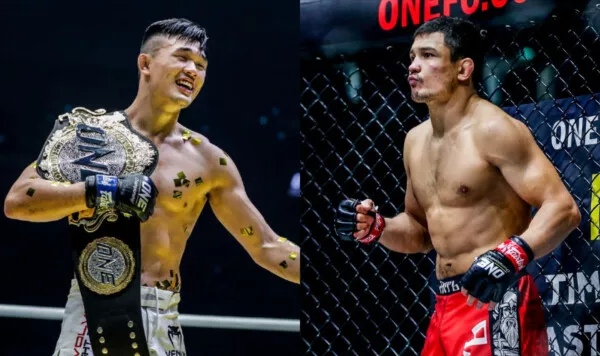 Geje "Gravity" Eustaquio, former ONE Flyweight World Champion
"Both of them are explosive, and they will test each other's will. It's a good thing that this is a five-round fight. The guy with better preparation and training will win this fight. Christian's advantage is his conditioning. If they go the distance, I think Lee will soften him up and win by submission. Timofey's advantage is obviously his knockout power. Within the first three rounds, he's going to be very dangerous with a high chance of winning by knockout."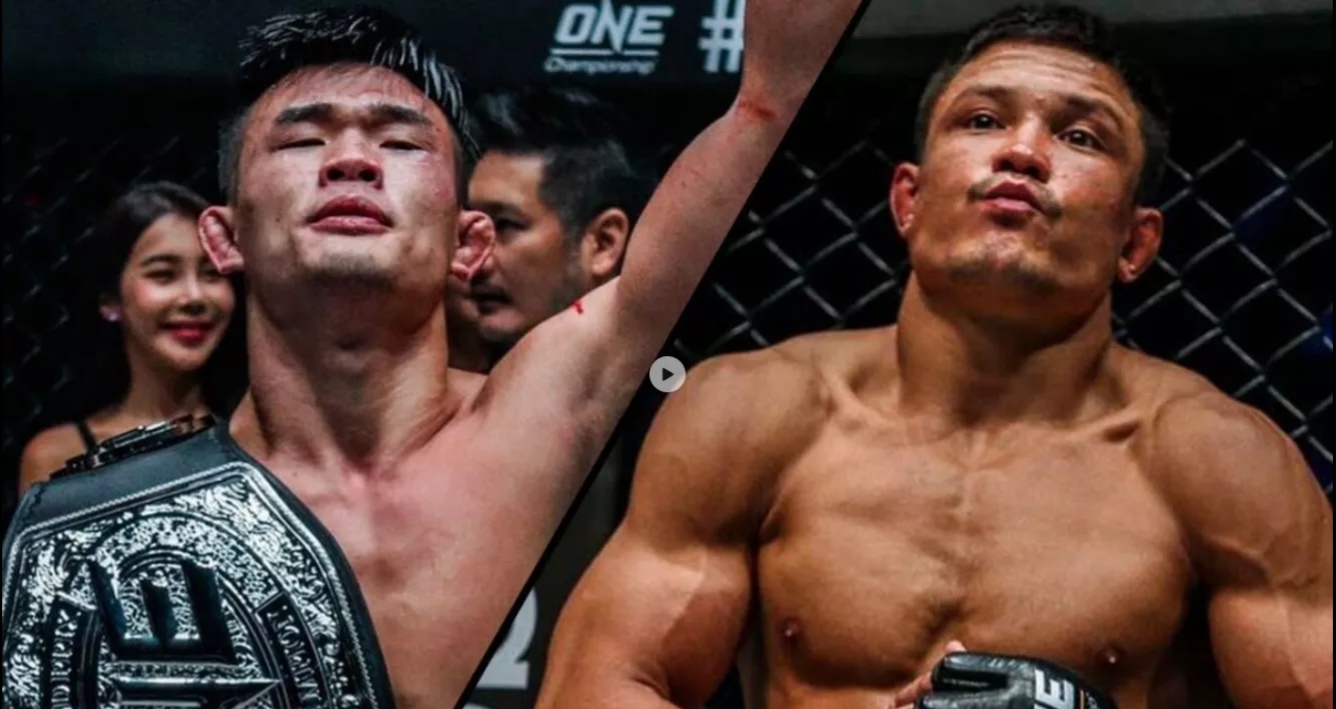 Joshua "The Passion" Pacio, reigning ONE Strawweight World Champion
"I think this bout between Christian and Timofey will be an epic and explosive battle. Timofey likes to bang, and is a very aggressive athlete. He likes to trade shots. This is going to be a challenge for Lee, but he's the champion for a reason. When you look at his resume, he's always taking on increasingly tougher opponents, and we can see how much he has improved over time. He is a versatile athlete."

"Christian's advantage is going to be his movement and footwork. He can take you down and punish you or submit you. At the same time, Timofey has that forward pressure. He never takes a step back and once he sees an opening, you will catch you and it's over. This fight is really hard to predict, but it will come down to who executes his game plan successfully."
"ONE on TNT II" is the second of a four-part event series broadcast from the Singapore Indoor Stadium.
The series airs every week in April for four weeks, Wednesdays in the US, and Thursdays in Asia.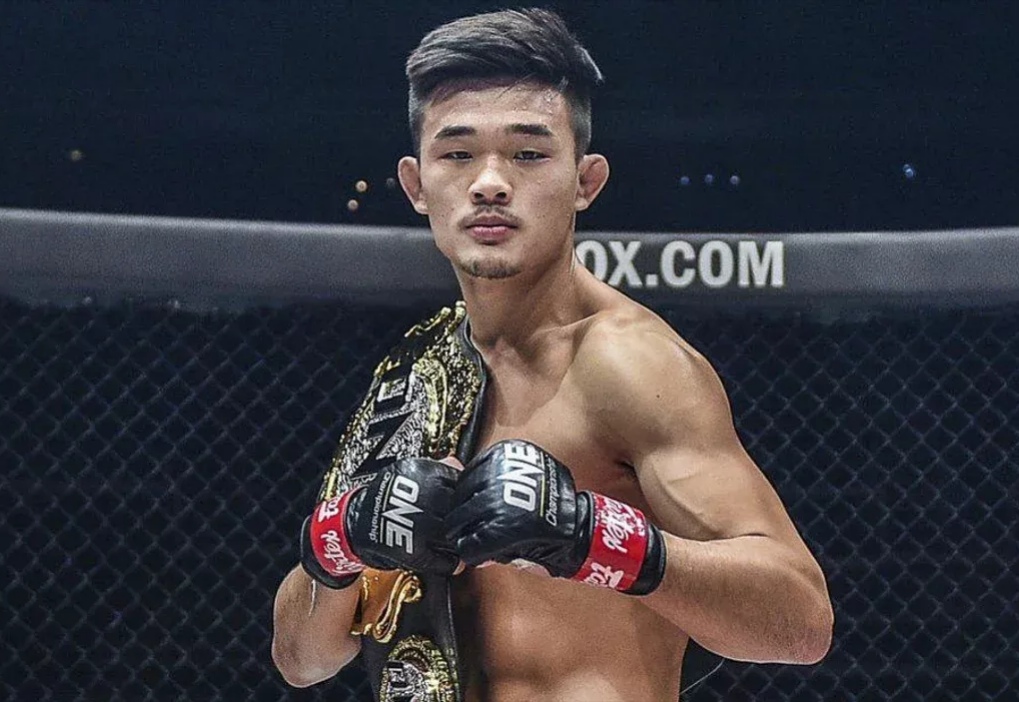 More information on how to watch can be found at https://www.onefc.com/news/how-to-watch-one-on-tnt-ii/