[24]7.ai Philippines—one of the country's major movers and shakers in customer experience software and services—returns to Asia Leaders Awards 2022 continuing its streak as a multi-awarded business process outsourcing company.
Asia Leaders Awards is only the recognition giving body whose awards committee is composed of respected leaders from different chambers, organizations, and embassies like the Embassy of Singapore, and the Korean Council among others.
ALA 2022 Awarding Ceremonies will be on November 22, 2022.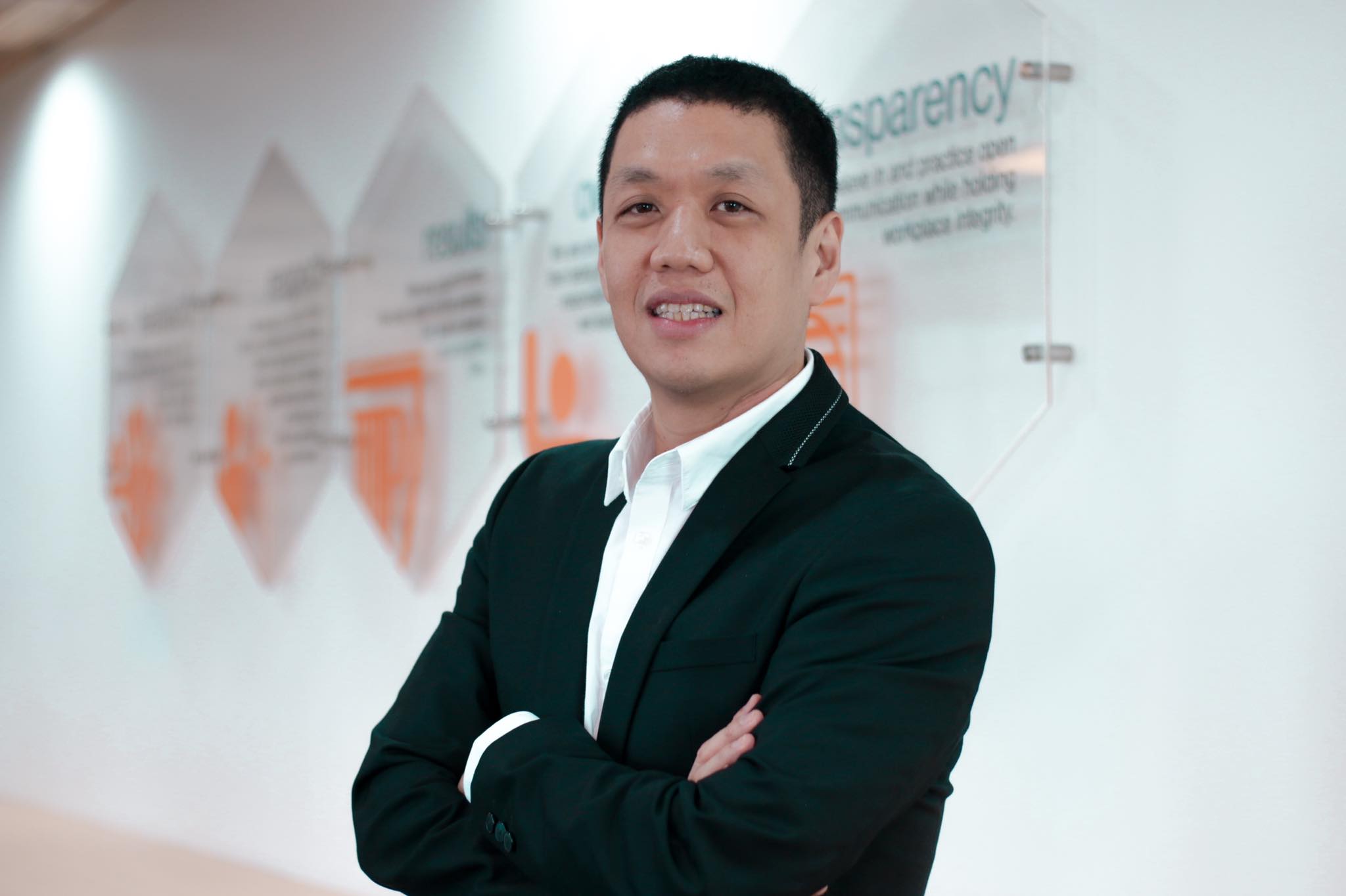 Transforming the BPO Landscape with AI Technology
"We are the only major player in the industry whose AI technology platform combines behavioral, transactional, and historical data to anticipate intent. Better intent prediction means better service. This is how AI technology boosts sales growth, enhances agent and customer experience, and, most of all, impacts metrics that matter most—the ROI and revenue of our partners, who are some of the world's leading brands," shared Rienzi Ramirez, [24]7.ai's President and Country Manager.
[24]7.ai Philippines started its operations in 2006, with sites strategically located in the country's leading business districts: in Makati, Mandaluyong, McKinley West, and Taguig City in Metro Manila; and, in Pampanga in Central Luzon.
"We are constantly expanding our business to provide more opportunities to our fellow Filipinos. To date, we are more than 4,000 strong," Ramirez said.
Hence, in priding itself by continuously improving and innovating, [24]7.ai Philippines has not only received ALA honors but also recently been inducted into the Circle of Excellence for the Asia CEO Awards for impeccable management.
True to form, the company's "ability to generate ideas to improve and become better in what they do" made it Innomark Certified (2021-2023). Innomark is an international certification that certifies outstanding innovation through our stringent 8-D criteria.
Know more about [24]7.ai Philippines on https://www.247.ai/.
Investing in People, Opening Up Opportunities for Society
"As the leader of a people-based organization, I make significant investments in time and resources on staff development. Furthermore, I believe that learning and development will pay off in the overall results and retention of the company's top talents," Ramirez explained, revealing [24]7.ai's secret to success.
Rienzi Ramirez, Chief Delivery Officer for the Philippines, is an industry veteran. With more than 16 years of BPO operations experience in the United States, the United Kingdom, and Australia on top of his BS in Industrial Economics, MS in Industrial Economics, and MBA from the Asian Institute of Management, he has brought [24]7.ai to the fore of being a people-centered organization despite the global lockdowns.
"We've put our people at the center of what we do. Despite the ongoing pandemic, we've been certified as a Great Place To Work (2021-2022) company. COVID-19 has not derailed us from staying committed to the welfare of our employees even when most of the country's workforce has been dramatically affected," he explained.
When the company understands the pandemic's potential impact on employees' livelihood, employees worked even harder to add more logos to their growing [24]7.ai family. And the cycle of blessings continues "with more new clients on board, more BPO opportunities are opened to people who have lost jobs from other industries."
"Employees are the backbone of every organization. They are the heart and core of what they do," Ramirez affirmed.
"What matters most is achieving mutual success with the people with whom he has built meaningful relationships," he concluded.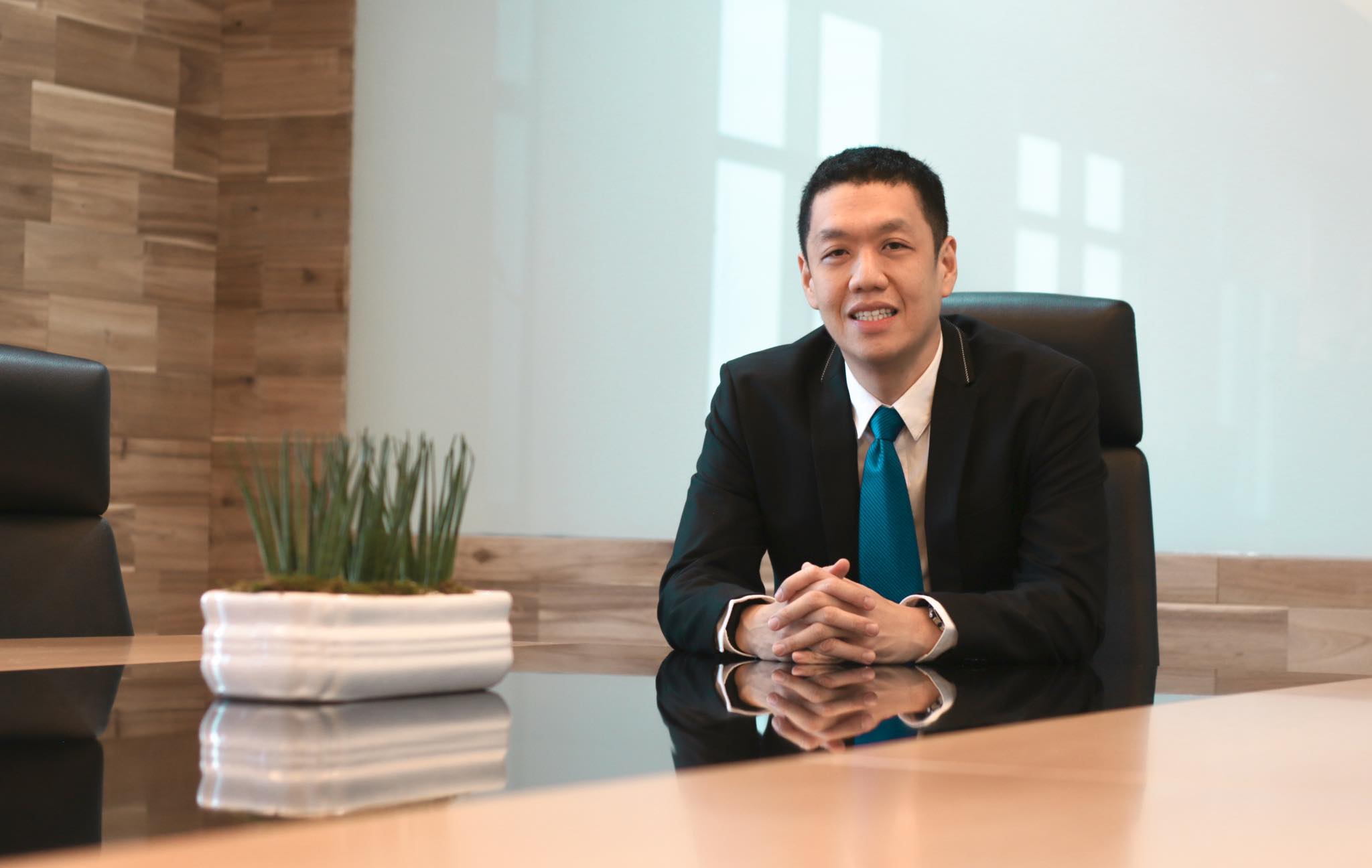 Combining Brave Strength and New Happiness
Thus, [24]7.ai's fusion of innovation, AI-driven customer services, and people-centric vision perfectly embodies ALA 2022's theme of brave strength and new happiness: The Year of the Water Tiger combined with the happiness and warmth of Very Peri, Pantone's Color of the Year.
"This combination of bravery, strength, newness, and happiness is what symbolizes the changes and the difference the world is experiencing as we look to move beyond the isolation and uncertainty of the pandemic," explained Engineer Grace Bondad Nicolas, the moving force behind the ALA Board.
Continuing the Asia Leaders Awards Legacy
The Asia Leaders Awards continue to be an avenue where companies and business leaders are recognized for their outstanding achievements and efforts to make their companies shine at the same time provide efficient and excellent services to the people.
To date, the ALA is the largest business award-giving body in the Philippines and in Southeast Asia whose main objective is to promote the Philippines as a premier business hub and destination in Asia.
Learn more about the ALA at https://www.facebook.com/AsiaLeadersAwards.
For nomination criteria and details, visit https://www.asialeadersawards.asia/.