- Advertisement -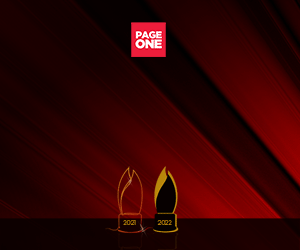 Many Filipinos aspire to own real estate property. Some choose to buy a condo, while others prefer a house. For those who want to settle down somewhere in the Visayas area, we've made it easy for you! We gathered the top 5 cities in the Visayas where there are different properties for average to high-income earners.
These cities have shown to be investor-friendly and intensely competitive in terms of economics and employment possibilities:
1. Bacolod City
Bacolod is a growing investment city in the Visayas due to its recent influx of business opportunities and solid economic prowess. Becoming a "Smart City" as a vision, it continuously expands various growth centers in the fields of business process outsourcing (BPO) and information technology (IT).
With a population of more than 600,000 people in the year 2020, the City of Smiles is the most populous city in Western Visayas. It has a total land area of 16,267 hectares, enough space to accommodate its residents and all of its businesses. The city has fair weather that is conducive to business activities and operations.
The city also has an exciting nightlife scene where you can enjoy dining at one of its many restaurants, dancing at its bars and clubs, or catching a show at its performing arts centers. The city's new business districts are also home to many IT companies that have made Bacolod their home base for business.
The Masskara Festival is one of the world's most well-known festivals. This tradition has grown steadily over the years, with thousands of visitors from all over the world organizing journeys to see this one-of-a-kind festival, held annually in October. Participants wear traditional masks and flamboyant costumes in a parade and dance competition at the Public Plaza. The festival attracts participants from schools, barangays, and business institutions. They are all vying for the chance to be named this year's winner!
With all these things going for it, it is no wonder why so many people are considering moving here!
Lumina Homes add more delight to the City of Smiles as it broadens its housing portfolio in Bacolod City.
In 2016, Lumina Homes opened its first community in Bacolod City—Lumina Bacolod. This 35-hectare development is located in Vista Alegre, and all 4,000 houses and lots are already sold out.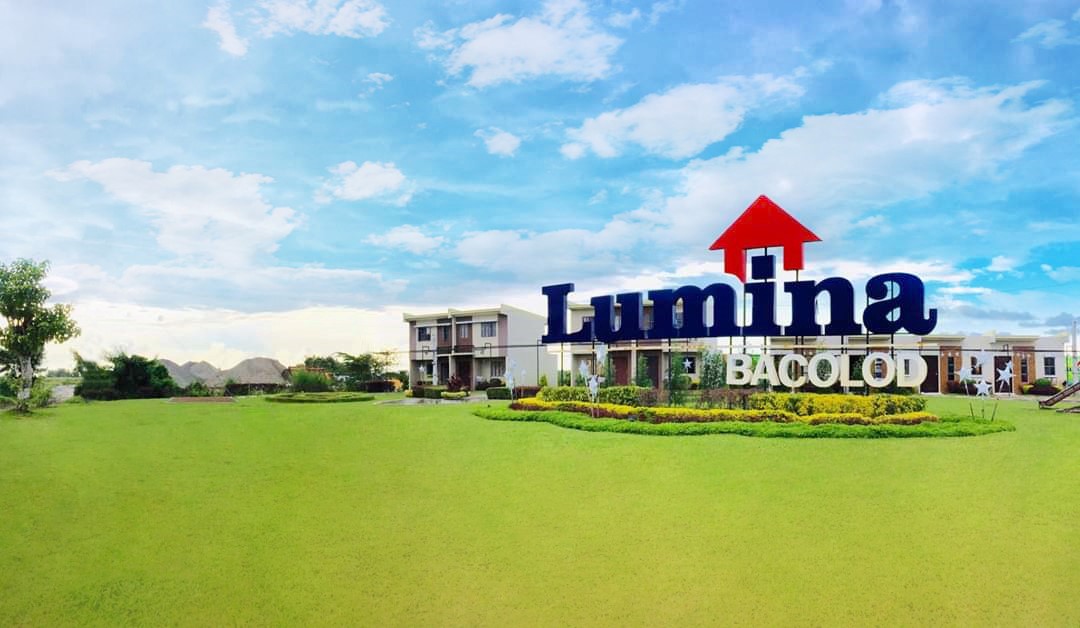 Lumina Homes is now on its way to developing another community that will offer affordable houses and lots in the east of Bacolod City. The new development is close to Bantug Lake Ranch—a recreational development with a scenic waterfront and various leisure activities. You can enjoy adventures like horseback riding and boating in just a quick drive. Also nearby are other fun and enjoyable places like Campuestuhan Highland Resort, Guerrero Farm and Nature Park, Melba's Farm Guest House, and other popular commercial and business facilities.
The site is also remarkably convenient and accessible, as it's close to ongoing road-widening projects that will make the area closer to the New Government Center and the New Silay-Bacolod International Airport.
2. Iloilo City
Iloilo City, the most progressive city in Western Visayas, is known for its thriving industries, growing infrastructure, and natural beauty. It has various thriving industries, including agriculture, commercial fishing, and tourism. Other flourishing sectors include information technology and business process outsourcing (IT and BPO), education, health care, and pharmaceuticals.
The city has several beautiful beaches, lush green parks, and relaxing resorts that also help its tourism industry boom.
From its mouth-watering food to its gorgeous tourist spots, there are so many reasons why you should consider moving to Iloilo for good.
Lumina's affordable property options are made possible by its easy-on-the-pocket payment terms, and the availability of financing makes it more feasible to own a house and lot in Iloilo.
So Lumina Iloilo makes an excellent property investment for Overseas Filipino Workers as it offers a variety of affordable houses and lots in the Philippines. It is conveniently located at Brgy. Abilay Norte, Oton, Iloilo, offers ready-to-occupy homes that are perfectly matched for seekers of the property where they can easily move in. Amenities are also commendable, like 24-hour Security, Multi-purpose Hall, a Covered Basketball Court, and Shuttle Service.
3. Cebu
With a booming tourism and hospitality industry, a highly successful furniture-making industry, and growing IT/ BPO companies and multinationals, Cebu has become an excellent choice for real estate investors. The city's impressive list of investors includes real estate developers that offer different types of residential and commercial spaces. This increases the value of real estate properties in Cebu and nearby areas.
About a couple of hours' drive from Cebu City's hustle and bustle, Bogo strikes a balance between modern conveniences and conscious living among nature. This makes it one of the most desirable places to situate your family. If you're looking for a house and lot in Cebu to cultivate a home for your growing family, Bogo, Cebu should be at the top of your list.
4. Bohol
The people of Bohol are taking advantage of their top-performing economy and good business climate to invest in new infrastructure, including the new Panglao International Airport. The industries of tourism with emphasis on ecological and cultural tourism and Agro-industrial Development are identified as Bohol's development growth focus. The world-class Chocolate Hills, white sand beaches, the Tarsier, and the Loboc River Cruise are also found in Bohol.
For a fun-filled Central Visayas tour, head to Bohol Island—one of the best destinations in the Philippines and Southeast Asia. Its 75 surrounding islands and islets are mostly found in its north-eastern part. Bohol has abundant things to offer, so we've prepared a guide for an island experience that will make you pack your bags to take the next plane trip!
5. Dumaguete
The city is another popular destination in this region, also known as "The City of Gentle People." Dumaguete is home to some of the world's best dive sites, making it a regional tourist hub.
It is also dubbed the "Center of Learning in the South" because of its many top-notch educational facilities that attract a diverse learning community from different parts of the globe.
The Visayas are a cluster of islands and a significant cultural region in the middle of the Philippines. Almost everything in the region offers beautiful beaches along its shores, excellent diving places with plenty of coral reefs alive with marine life, and fascinating historical landmarks, most of which date back to the Spanish colonial era. In addition to this, the region is also quite active in developing infrastructures that significantly improve the transportation system in the are.
All these great tourists' hubs and urban development in Visayas invite not just the explorers, but also the investors in the city as well as those who want to start a family.
Don't let yourself be outpaced with this excellent opportunity and also get your home investment in Visayas with Lumina Homes affordable housing units.
Our affordable house and lot for sale in Lumina Homes Visayas are also made with quality materials which guarantee that you and your family are safe and secure in your brand new home. Hurry and make your home reservations now!