- Advertisement -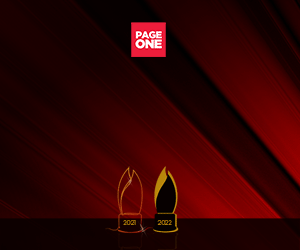 If there's one thing that everyone wants to do after almost a year of quarantine, it's to enjoy the summer breeze in their favorite getaway spots. Although the pandemic hasn't stopped yet, traveling isn't impossible.
As long as you follow the guidelines, precautionary measures, and permits set by the government, you can have your ultimate vacation this summer 2021. Take a look at some of the best summer destinations near Metro Manila.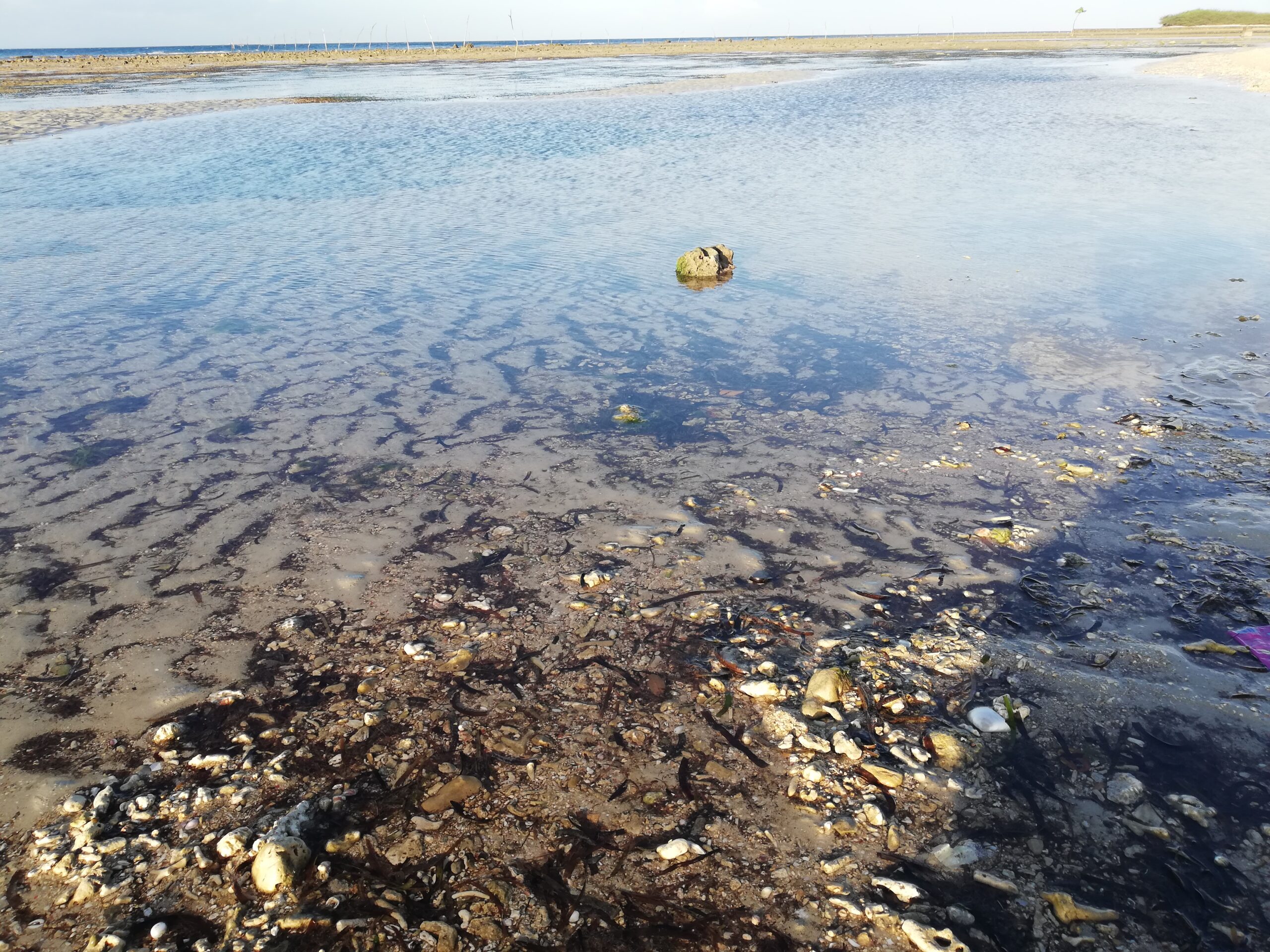 1. Quezon
Quezon is an underrated summer destination in Luzon! Within a short 4-6 hour drive, you can experience the beach, mountains, springs, and everything in between. It has one of the most delicious delicacies like pancit habhab, budin, among others! If you want an ultimate road trip and escapade this summer, then Quezon should be on your top list.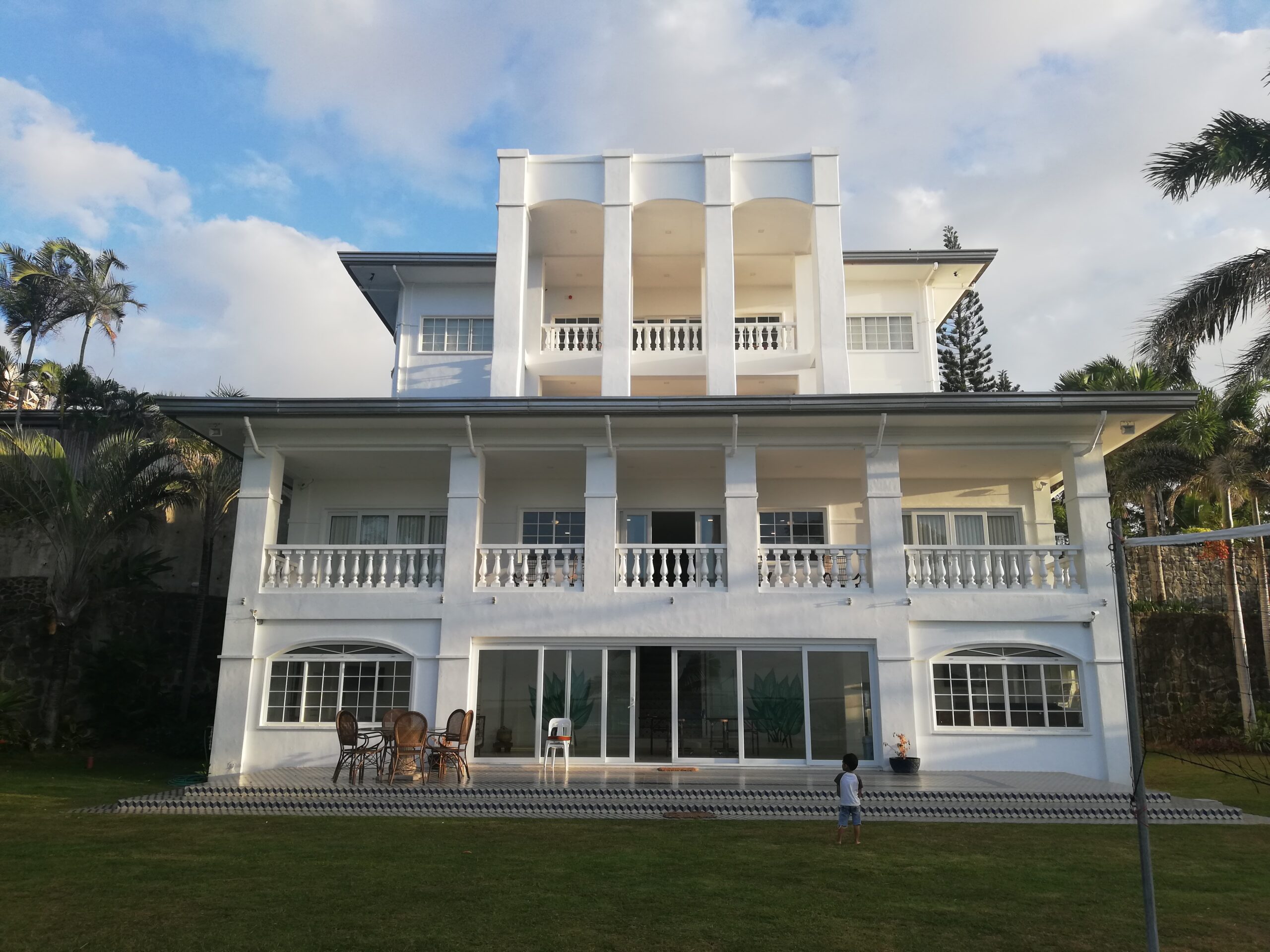 2. Batangas
The sea surrounds Batangas, so it's no wonder that it's a preferred summer getaway spot! Aside from the white sand beaches and crystal clear waters, it offers extreme water sports, perfect for the adrenaline junkies. Not a fan of the water? See plenty of cultural spots where you can learn more about the rich history of the province and the country.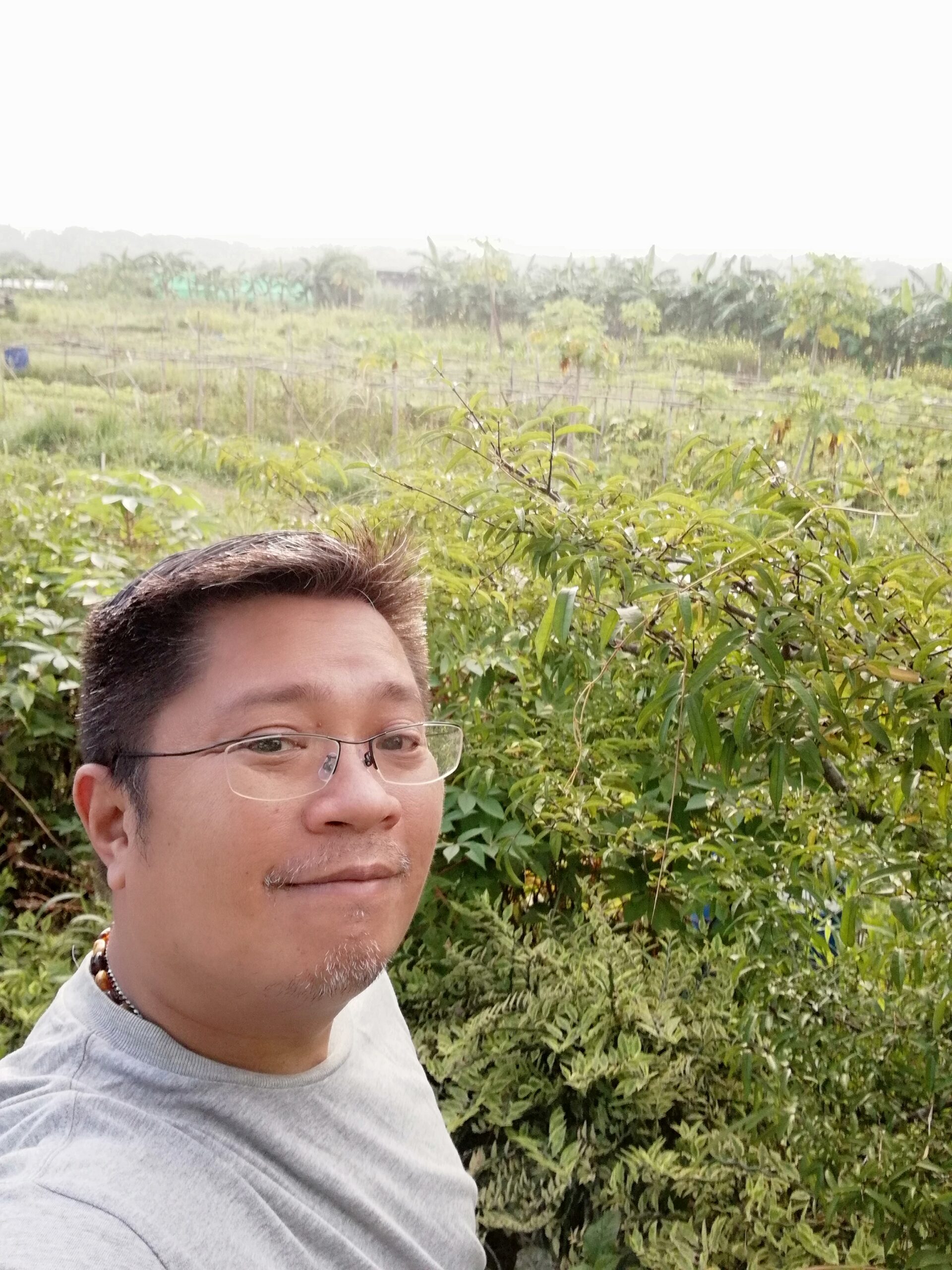 3. Tarlac
Tarlac isn't all about endless fields of rice! It has a lot of heritage sites such as Capas National Shrine, Aquino Ancestral House, and more! What's more, the province's proximity to Mount Pinatubo makes it a popular side trip destination! It offers different adventure trips and even a hike to the summit!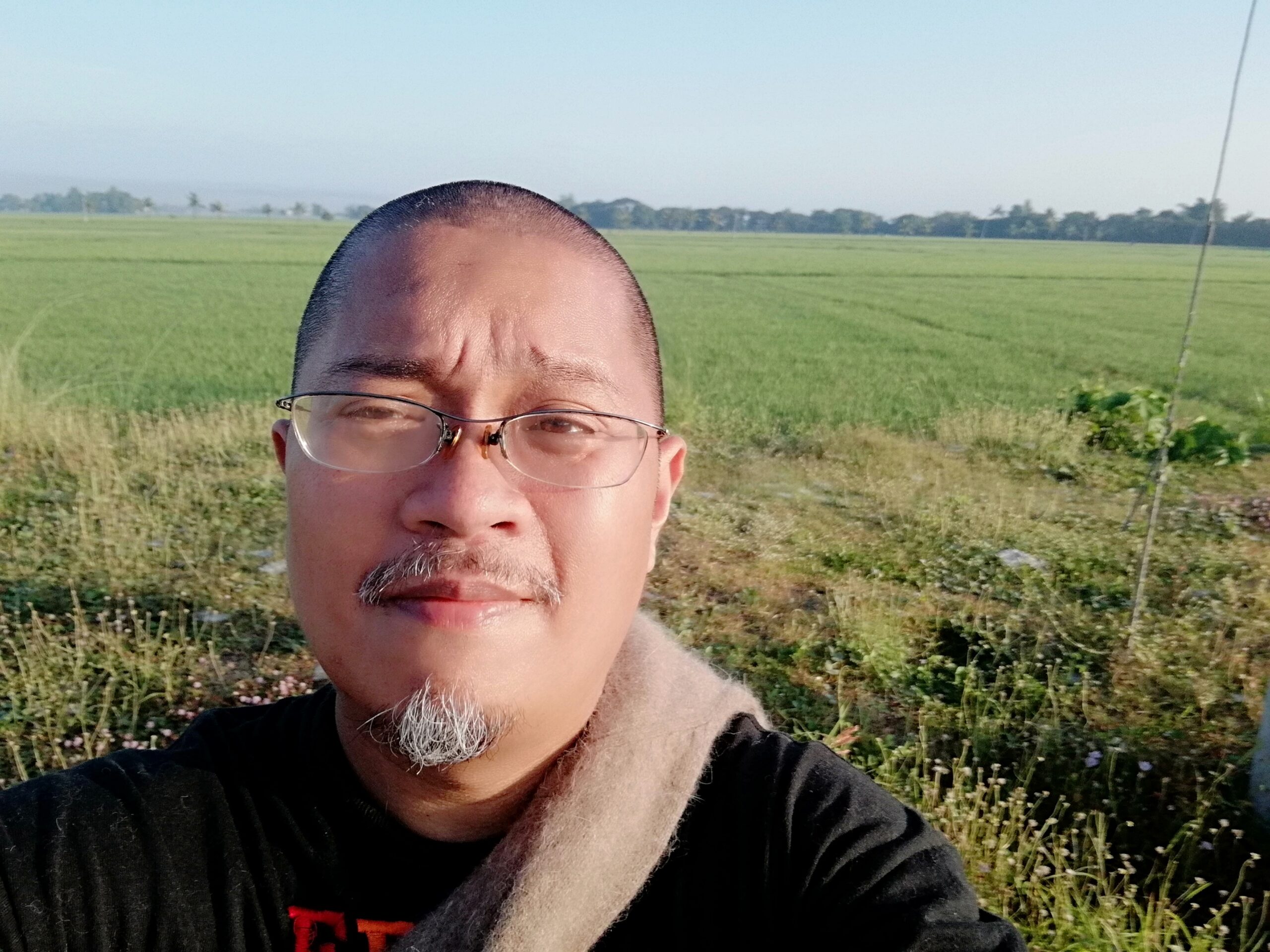 4. Nueva Ecija
Another province known for its rice fields is Nueva Ecija! Instead of trying to move on from this culture, it fully embraces it! You can see the culture in PhilRice, NFA Museum, and different rice museums across the province. Within these rice fields, they also have ancestral homes that date back to the Spanish colonial period.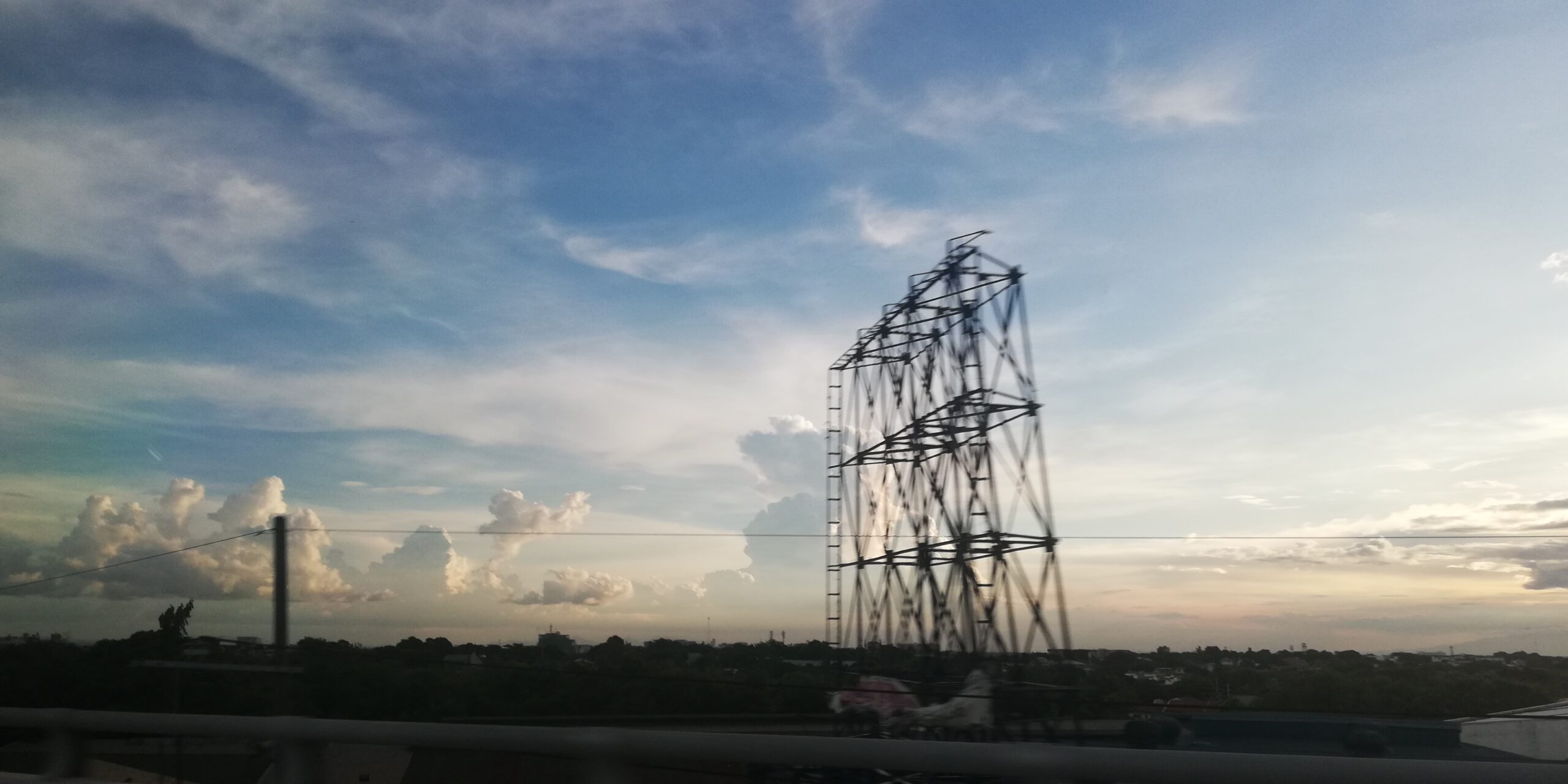 5. Rizal
The great thing is, Rizal is just one to two hours away from Metro Manila! Accessibility isn't the only thing that the province offers, though. It has different tourist destinations, with some of the most notable ones like Hinulugang Taktak, Daranak Falls, and Mount Daraitan. It's a perfect day trip summer getaway destination with your friends.
Start living outside the Metro now!
These places aren't just great as a getaway destination! They're also perfect places to settle for your next home too! They're just a short drive to Metro Manila, so you can always whenever! The best part is, you can live in these places without having to deal with heavy traffic, pollution, lack of space, and more!
Get a home in these places and start living outside Metro Manila through BellaVita! Sakto sa Location, Sakto Sa'yo!
For more inquiries about BellaVita homes and location, visit BellaVita, or send a message through Facebook.