Last year, Lumina Homes, the leading affordable housing developer in the Philippines, surprised home seekers and investors with its ready-for-occupancy units featuring bigger and better home spaces. This captured the interest of many new-normal homebuyers, leading to the success of Lumina Cabanatuan, which is now 80% sold!
This time, Lumina Homes welcomes 2023 with another hopeful project in the beautiful Nueva Ecija. Lumina San Jose recently held its groundbreaking ceremony for the second phase of its development in in San Jose City.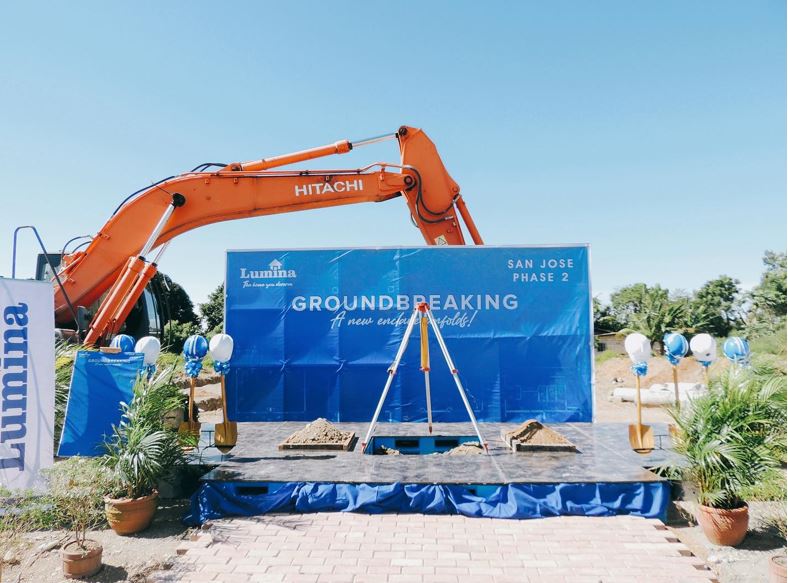 Lumina San Jose breaks ground for its Phase 2 development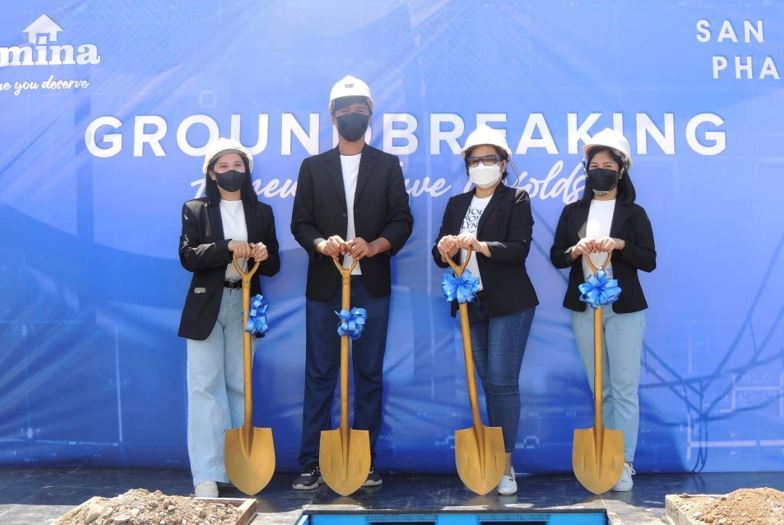 The ceremony was lead by Lumina San Jose's Marketing Team,including Ms. Tessie Lanot (2nd from left), Lumina North Luzon Division Head
The 14-hectare Lumina San Jose takes pride in almost 2,000 house and lot units, and the new phase is Lumina San Jose's response to the demand for bigger ready homes.
The project features Armina, a complete 2-storey home with 3 ready bedrooms and 1 carport. It comes with ceiling, tiles on toilet and bath and ground floor, and interior paint. Offered in Duplex and Single Firewall home types, with lot area up to 63 sqm, Armina is the best home option for growing families as they can turn the extra lot space into a a mini garden or a play yard for kids.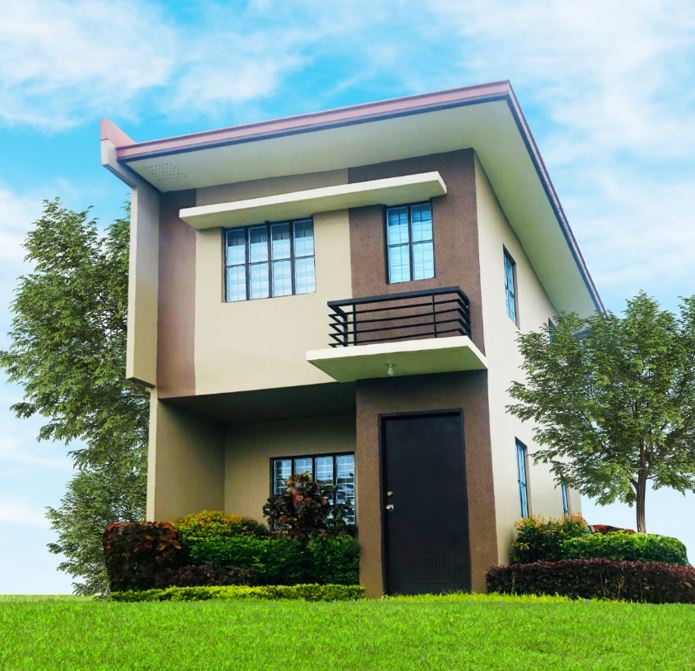 Lumina Homes' Armina Single Firewall Model
Lumina Homes' beloved amenities continue to serve its growing number of residents nationwide. Lumina San Jose Phase 2 will also have a guarded entrance with CCTV and solar-powered streetlights for the safety and security of its homeowners, a covered basketball court for community gatherings, play area, and landscaped open spaces ideal for strolling and jogging.
With more open spaces to match the lots' bigger size and improved ventilation, Lumina Homes is becoming top of mind for health-conscious families looking for a home outside but close enough to Metro Manila.
Lumina San Jose can be easily reached as its entrance faces Maharlika Highway National Road. From Manila, one can simply take any bus going to San Jose, Tuguegarao, Aurora, Nueva Viscaya, or Ilocos and you will pass by the Lumina San Jose.
With travel time from Manila to Central Luzon becoming less of an issue and with the growing industries and opportunities abounding the Rice Bowl of the Philippines, Lumina Homes will continue to grow and provide the families' needs in Nueva Ecija.
To know more about Lumina Homes, visit www.lumina.com.ph or contact (0917) 629 6523.
#HappeningPH #LuminaSanJose #SanJoseNuevaEcija #NuevaEcija #LuminaHomes #groundbreaking #affordablehousing #LuminaHomesArminaSingleFirewall #realestate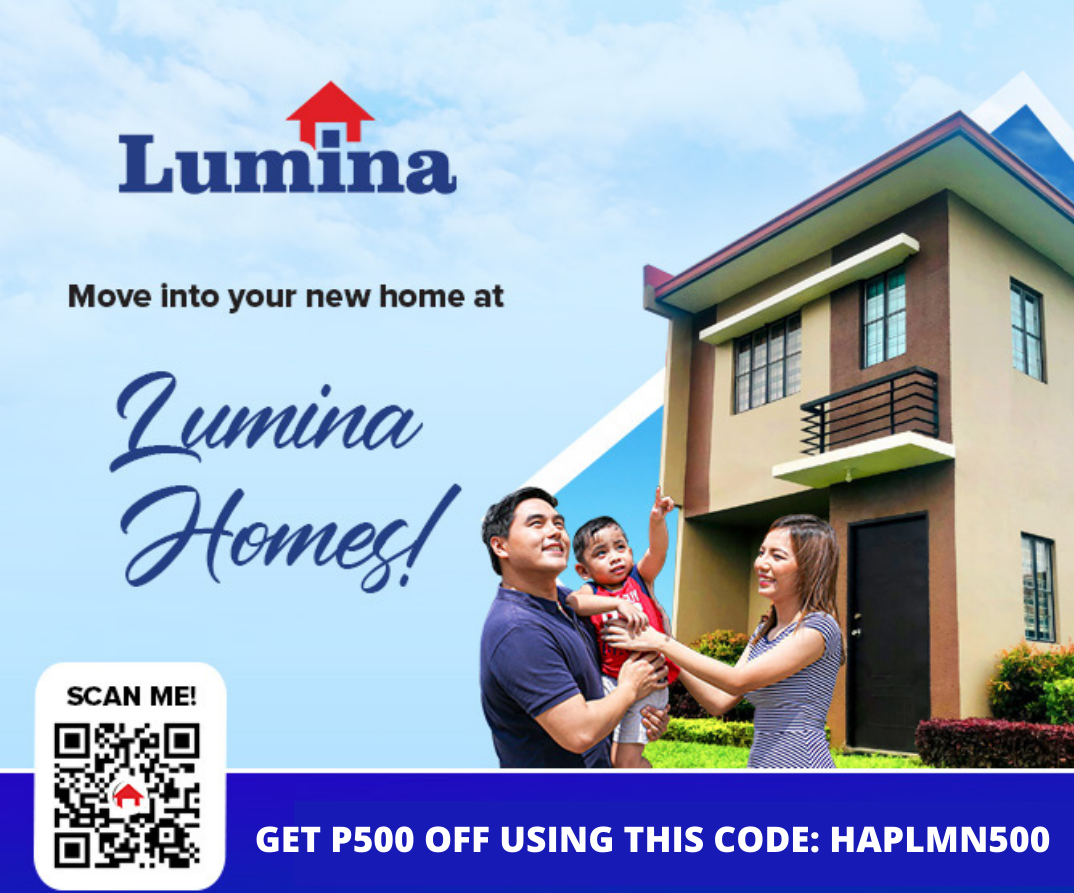 Get discount using this code!