Filipinos love to shop and give gifts for Christmas.
Due to health and safety concerns, a lot of people are still apprehensive to leave their homes.
This is why many are expected to shop online for Christmas gifts and have these delivered to the homes of their recipients.
During the holiday season where logistics services are sure to be in very high demand, supply and delivery problems are sure to arise.
No worries!
Airspeed, one of the largest, most trusted, and experienced end-to-end logistics solutions and express courier companies in the country, offers new specialized services that will help Filipinos deliver happiness to their loved ones in a convenient and seamless fashion.
Speedgifts is an online gifting platform offered by Airspeed for all Filipinos, including those overseas, who want to send gifts to their loved ones anywhere in the Philippines.
Speedgifts is an easily accessible ordering website that features a wide variety of products and gift ideas that can be ordered by platform users.
Orders will be delivered safely and directly to their recipients.
Bulk or corporate orders are also accepted, easing the stress of companies in gift-giving to their partners and employees.
Sending love through the perfect Christmas gift is as simple as logging on to www.speedgifts.ph.
For the more discerning segment of online shoppers in the Philippines, Airspeed offers a service called UnboxMe.
UnboxMe is a cross-border delivery platform that allows customers to seamlessly shop on U.S. websites and not to worry on how the goods can be delivered to their Philippine addresses.
Airspeed's UnboxMe users can also choose to consolidate their online purchases for more cost-efficient shipping.
Being able to shop from U.S. online stores with UnboxMe assures a worry-free experience this holiday season.
Visit www.unboxmeph.com for more details.
Airspeed also now offers a new online pick-up and delivery service called Pinaspeed.
Initially and currently available only in Manila, Rizal, and Cavite for this holiday season, Pinaspeed makes sending gifts easier and hassle-free.
Just sign up for an account and book your shipments faster, cheaper, and safer via www.pinaspeed.com.
At no other time is the feeling of joy and love more demonstrable than during the Christmas Season.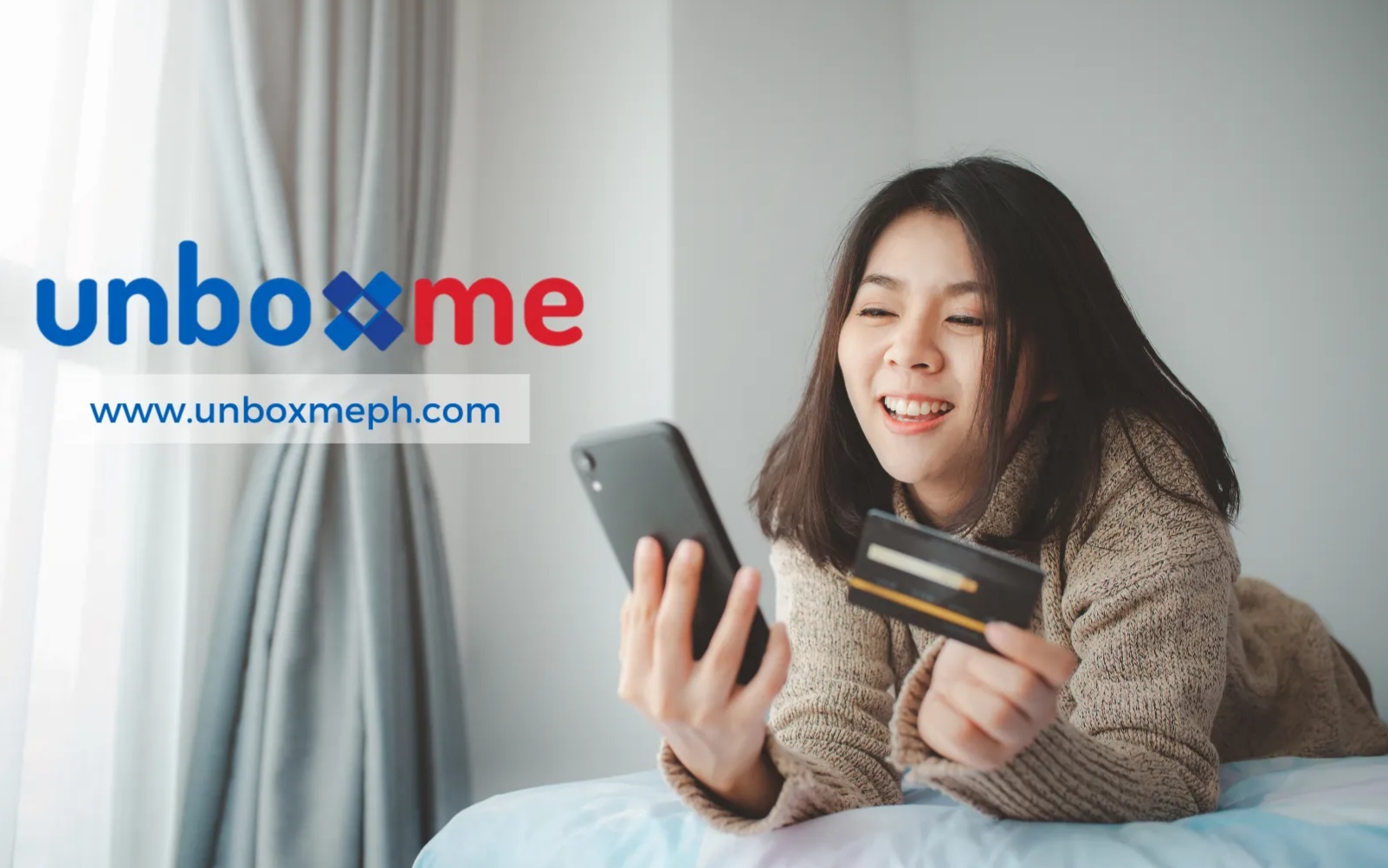 Airspeed knows this, that's why it gives Filipino families the most convenient and reliable platforms to search for, buy, and deliver presents to loved ones during the most anticipated celebration of the year.