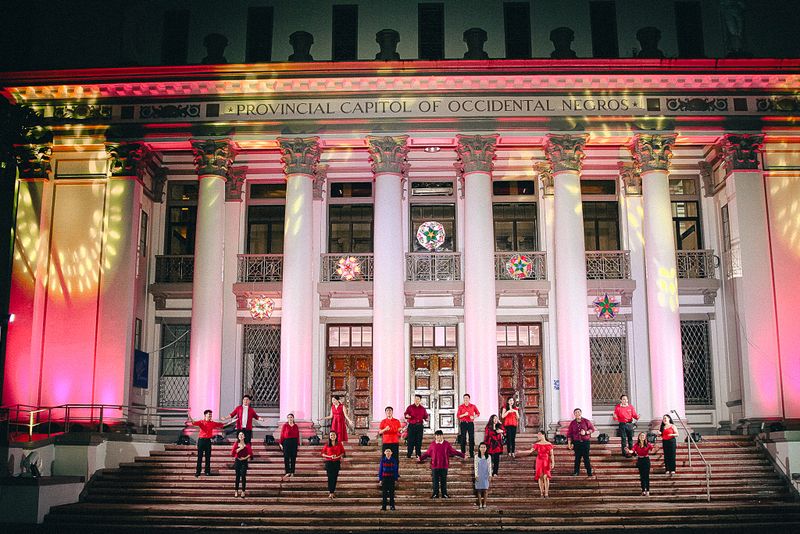 The history of Negros Occidental is replete with occasions to help fellowmen. What may have started as a logical act of a farm owner taking care of a farm worker has, in time, rooted itself to a psyche that leans to help wherever possible. This holiday month, the Negros Season of Culture brings to the center of celebrations the works of NGOs whose missions have become modern-day conduits of this heritage of giving.
O Senyor Tagbalay!
We welcome good tidings with a reenactment in song of the story of the birth of Christ. In Hiligaynon musical tradition, the daigon or caroling opens with the song, O Senyor Tagbalay!, echoing Joseph's plea for a room for Mary. Against the majestic façade of the Provincial Capitol of Negros Occidental, the singers of the De La Salle Chorale lend their voices to beseech all to open their doors to love and the Christ child. Joining the chorale are singers from Kalipay Negrense Foundation and Suntown Camp Foundation. Suntown comforts children with cancer and serious illnesses. Kalipay is a home for abused and abandoned children. We hope you think of them this Christmas.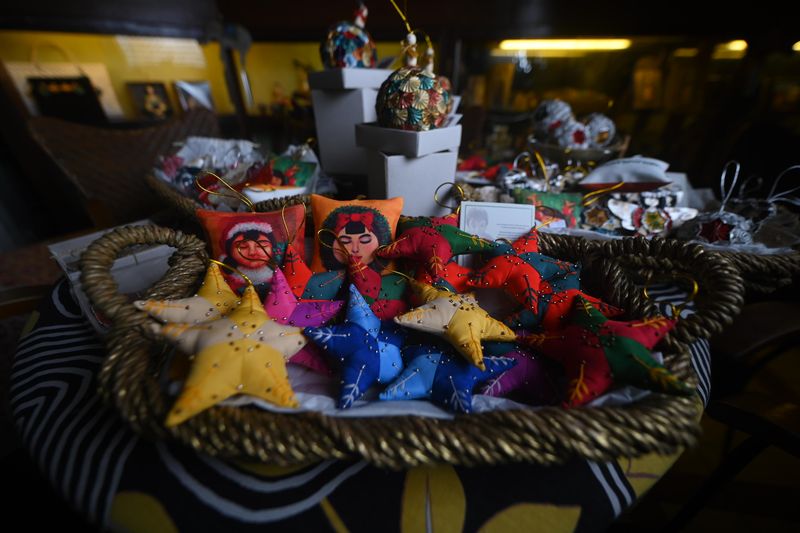 Making Artisans of Hope
In recent years, our Christmas trees have been decked less with imported stuff and replaced with ornaments created by a group of homegrown handicraft artists. Their works are boldly artistic, intent on wooing shoppers and giving artists a chance at sustainable livelihood, while helping fund feeding and educational programs. Trained and encouraged by the Negrense Volunteers for Change Foundation, these "artisans of hope" mirror our collective mission to give, in turn making all of us creators of hope for others who have none. See what Santa's elves have been busy with in Making Artisans of Hope.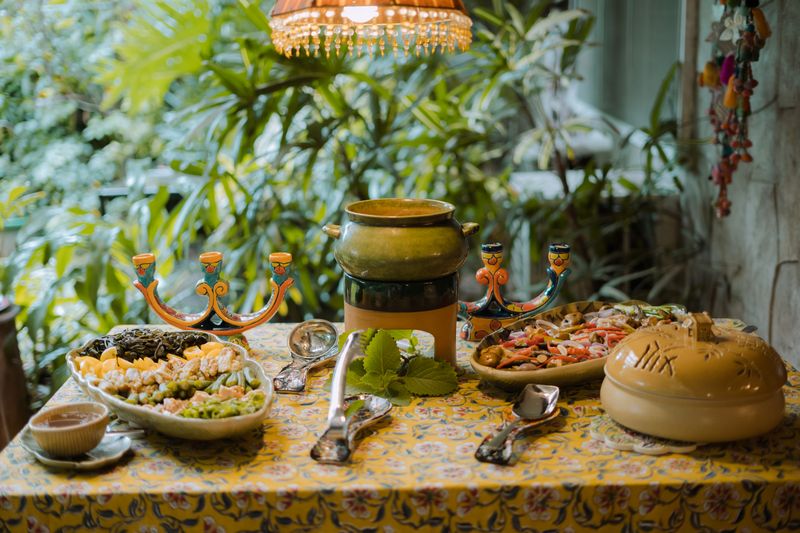 Kusinera Diaries
Often we forget who puts the "happy" to our New Year's celebration. Not this time. As we approach 2023, we celebrate one particular person who has been part of our heritage, from the kitchens of our old hacienda homes to the kitchens of our modern subdivision dwellings. Kusinera Diaries is a three-part documentary giving tribute to one of the most influential characters in the traditional home of the Negrense, the cook. For sure, this story is also about favorite holiday family food. But more significantly, we recognize the contributions and the place of the kusinera in our kitchens. Many of them have given all of their productive years to us. Many more have foregone marriage to devote their time to our families. And so, meet Dhalia, Alicia, and Dominga. Let them take you to a Happy New Year.
Text By: Alan Gensoli
Photos By: Unit A Creatives and Bem Cortez
#HappeningPH #NegrosSeasonofCulture #NewYear2023 #KusineraDiaries #NegrosVolunteersforChangeFoundation #DeLaSalleChorale #OSenyorTagbalay