- Advertisement -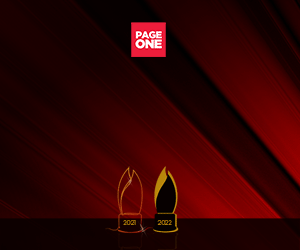 AAA Cosmetics & Trading launched four brands at the Makati Shangri-La Manila to an audience of distributors and  social media influencers led by PR personality Bernard Cloma and  artist Richard Merck.
GlamHigh Cosmetics is a proudly Filipino beauty brand with the goal of creating high quality yet affordable cosmetics.
The 20-year-old student of University of Asia and the Pacific and now the President and CEO of GlamHigh Cosmetics, Andria Terese Nicolas envisioned her brainchild to be one of the biggest brands in the field of beauty and skincare, aiming to be recognized in the local and international markets.
The CEO practices inclusivity as she provides safe and affordable products using only the best formula perfect for ALL skin types.
This is to meet the needs and satisfaction of everyone in terms of beauty care.
The brand is all about that fresh, young entrepreneurial mindset.
One of the missions of the brand includes reaching out and providing a helping hand through job opportunities and employment to individuals which makes it even more compelling.
Glass skin is a beauty trend that everyone is talking about, and because of GlamHigh Cosmetics, you wouldn't need to break the bank to achieve that Instagram-worthy look.
From makeup products to skincare, this local line of cosmetics is your secret for a beautiful, glamorous looking skin.
This brand carries lip tints for daily use and hydrating lip glosses, glass skin sets to achieve that dewy, spotless, hydrated-looking skin.
Join the empire and be one of the first founding distributors.
Thus, #glammedupwithglamhigh!
For more information, like and follow GlamHigh Cosmetics on Facebook www.facebook.com/Glamhighcosmetics/ and on Instagram www.instagram.com/glamhighcosmetics/.