- Advertisement -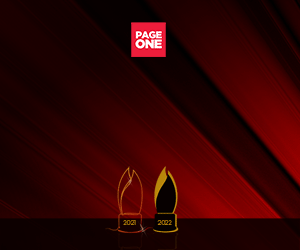 AAA Cosmetics & Trading launched four brands at the Makati Shangri-La Manila to an audience of distributors and  social media influencers led by PR personality Bernard Cloma and  artist Richard Merck.
Graceful Skin is brand that is focused on embodying a healthy radiant skin.
Our philosophy is to encourage everyone to feel and look graceful inside and out, hence, #gracefulskinfromwithin.
The Graceful Skin Rejuvenating Set is a complete set with soap as facial cleanser, toner, sunscreen, and night creams which help exfoliate the face, removing layers of dead skin, leaving you a healthier glow and brighter skin.
The Graceful Skin Kojic + Gluta Soap is known for its many benefits to the skin, one of it is the anti-aging effect.
This product can improve the appearance of dark spots and sun damage. It also reduces the discoloration skin and scars.