Long weekend is coming, and we're all here for it! Some of you might already be excited to celebrate Halloween parties with your friends, especially now that a lot of establishments are finally opening up. But to some who want to use this time to reflect and recollect or to finally recharge and relax, read on as we give you some ideas on how to spend this long weekend in a more meaningful way.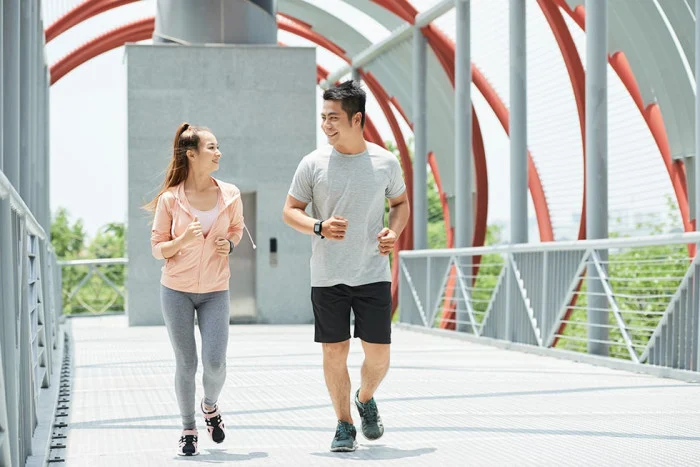 Get some fresh air and get more active
This activity does not need to be far away. You can enjoy the breeze of fresh air close to where you live and while doing so, have some physical activities like walking or jogging to release those endorphins! You might also find this beneficial as we enter the season of holidays, a.k.a the season of eating! It might sound a bit counterproductive but some prefer to use this time to lose a little weight before gaining the holiday weight.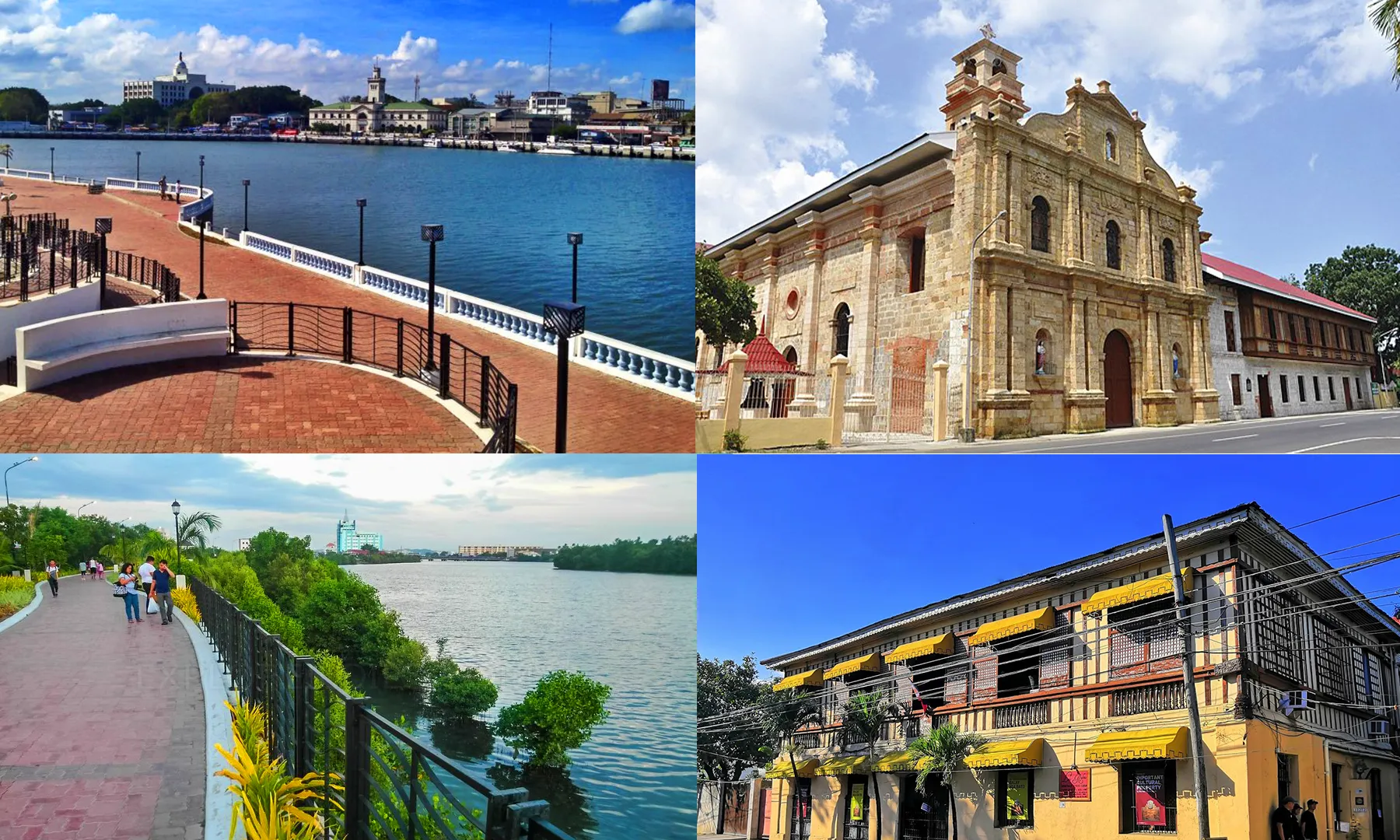 Visit a nearby tourist spot
We, Filipinos, love spending the holidays with our families. This All Saint's Day, consider visiting a nearby pilgrimage site and take the time to reflect and recollect as a family. Instilling the values of faith, peace, compassion, and love in your children is the best way to spend All Saint's Day.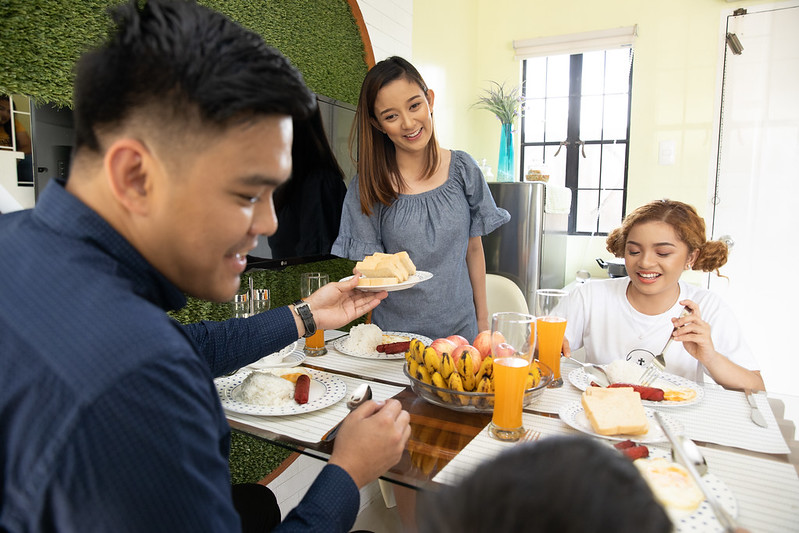 Cook for the whole family 
To a lot of parents, long weekends are the time when they can finally cook for their whole family. As a nation that loves to eat, Filipino households love spending time together at the table. Parents can cook their kid's favorite meal and ask the whole family to participate in it.

Cooking and eating together, helps families share, bond and work together outside work and school activities.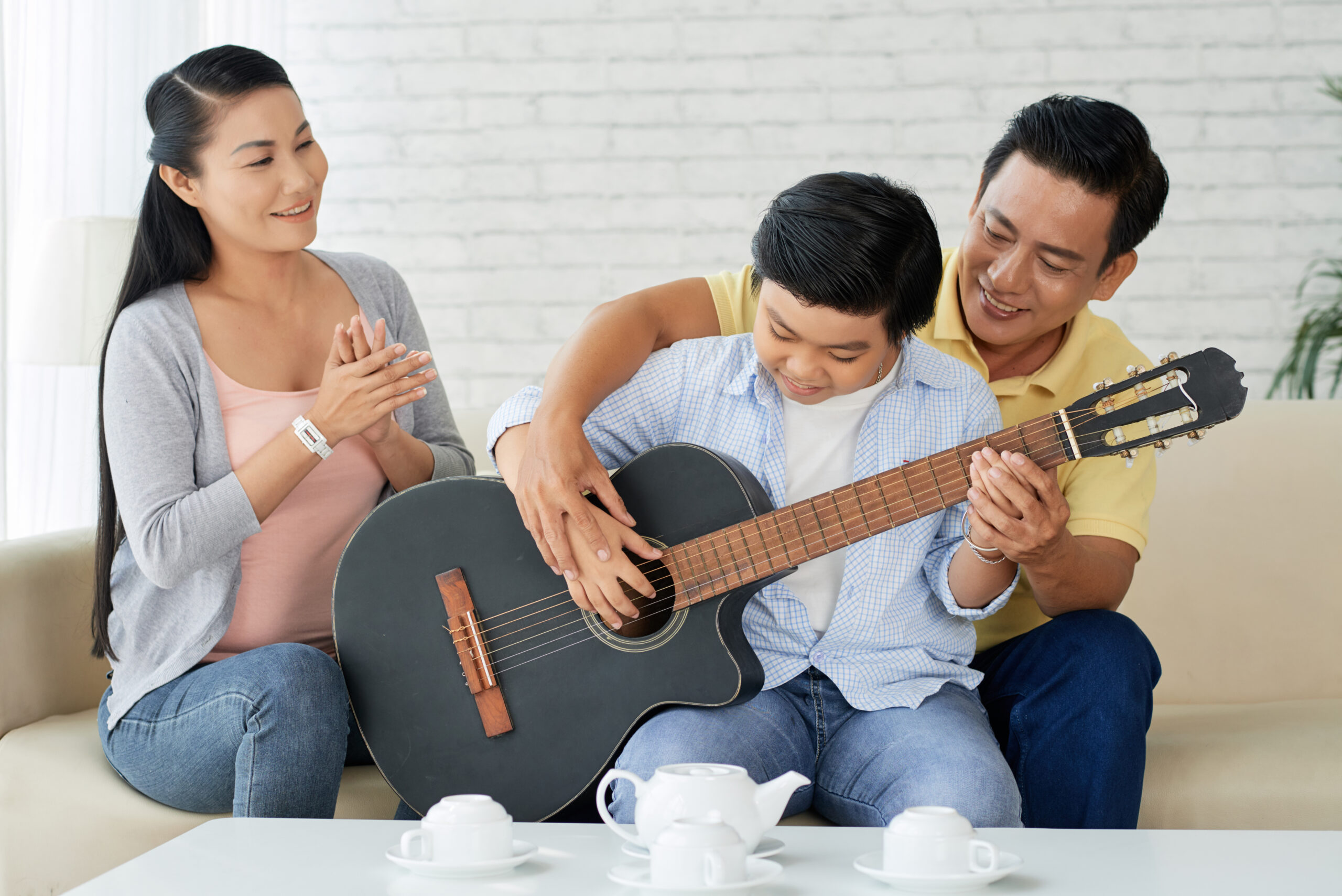 Work on your hobby or get a new one!
If your plan for this weekend is to distance yourself from work, set a no 'tech day' and utilize it to work on your hobby. Studies show that having hobbies helps lower stress, improves physical health, sleep, social connections, and work performance, and increases happiness. 
Use this time and allow yourself to have some purposeful activities that will add joy to your life.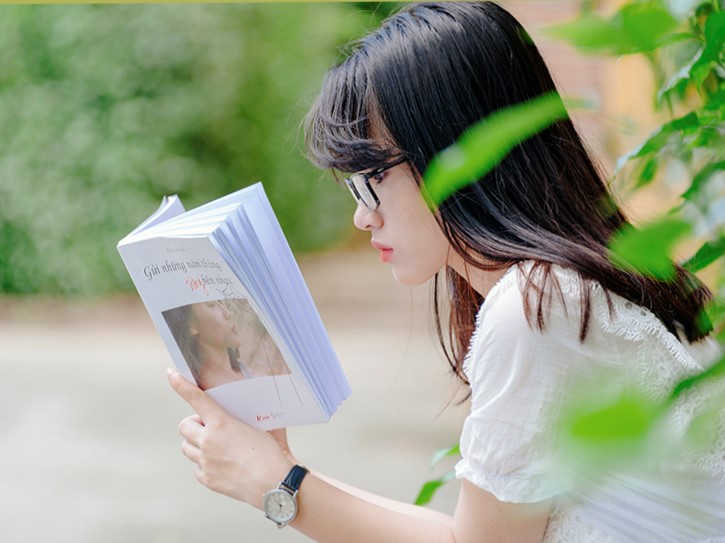 Have some 'me' time
After all these bonding moments with the family, take some alone time for yourself, too. All the workloads both in the office and at home might be taking a toll in your wellbeing already. This long weekend gives us the opportunity to engage in restful activities such as reading, journaling, and meditating.

Take a step back and pause. It's important that we also listen to our inner self to get a better perspective of the situation we're facing and life, as a whole. 
Lumina residents need not worry about a place where to reflect at this time. Each Lumina community is designed for every homeowner to be able to relax and unwind. Perfect for this coming long weekend is Lumina's eSpacio—a thoughtfully curated safe space where every Juan can have fun, come together as a family, unwind, and take a break—Lumina residents need not travel far to do all these.
For more info, contact (0917) 629 6523 or visit https://www.lumina.com.ph.