Harvey Ong, Chief Operations Officer of Alfamart Trading Philippines—the first and only Super Minimart in the Philippines—will be honored during the launch of the business and lifestyle magazine Rising Tigers: Nation Builders as one of its Top 50 Rising Tigers in the Asia Pacific.
This latest publication will feature the best and the brightest in the Philippines and Southeast Asia who never fail to balance commitment to growth with corporate social responsibility, even during the most trying times.
"Asia Leaders Awards Presents the Top 50 Rising Tigers in the Asia Pacific to motivate us all that, in spite of the challenges, we will emerge triumphant. These are the top leaders with the very new vision of the world now," shared ALA Board Member Robert Laurel Yupangco, grandson of former President Jose P. Laurel and owner of 36 businesses worldwide.
Recognizing Good Work, Giving Customers Their Needs
Harvey Ong, the brains and brawn behind the operations of Alfamart Philippines' amazing success and unprecedented growth, is the epitome of a leader emerging triumphant triumph from the restrictions of the pandemic, shaping the future of retail in the Philippines toward his vision of collaboration and appreciation.
"The most important thing about a company during times of crisis is its culture. If we take care of our people during good times, our people will take care of our company during bad times," Ong shared, asked about the biggest lesson the pandemic taught him.
Thus, Alfamart Philippines—a joint venture between Alfamart Indonesia and SM Retail—continues to help uplift communities by giving Filipino families not only access and convenience to basic grocery but also employment for locals and business opportunities for MSMEs business by being Alfamart partners whether as a lessor, tenant, or contractor.
More than this, his brand of leadership is one that is focused on his people's success, just as he is in his element doing his job making the rounds of Alfamart branches making sure each store upholds consistent standards of excellence.
"Before the pandemic, store staff are simply tinderos and tinderas, but now with all the effort that they put in braving the restrictions, they're our economic frontliners. So, it's important to appreciate them more, for being able to contribute more and have a bigger purpose," Ong said.
His track record in building brands and organizations spans being Metro Retail Stores Group Inc.'s Chief Merchandising & Marketing Officer, Jollibee's Vice-President for Marketing, Fonterra Brands Philippines' Marketing Director, Diageo's Marketing Director (Taiwan) and Scotch Portfolio Brands Director (Asia Pacific), to being Procter & Gamble's Regional Marketing Director (ASEAN/Australia/India).
In all these, one thing remains constant: Customers will get what they want.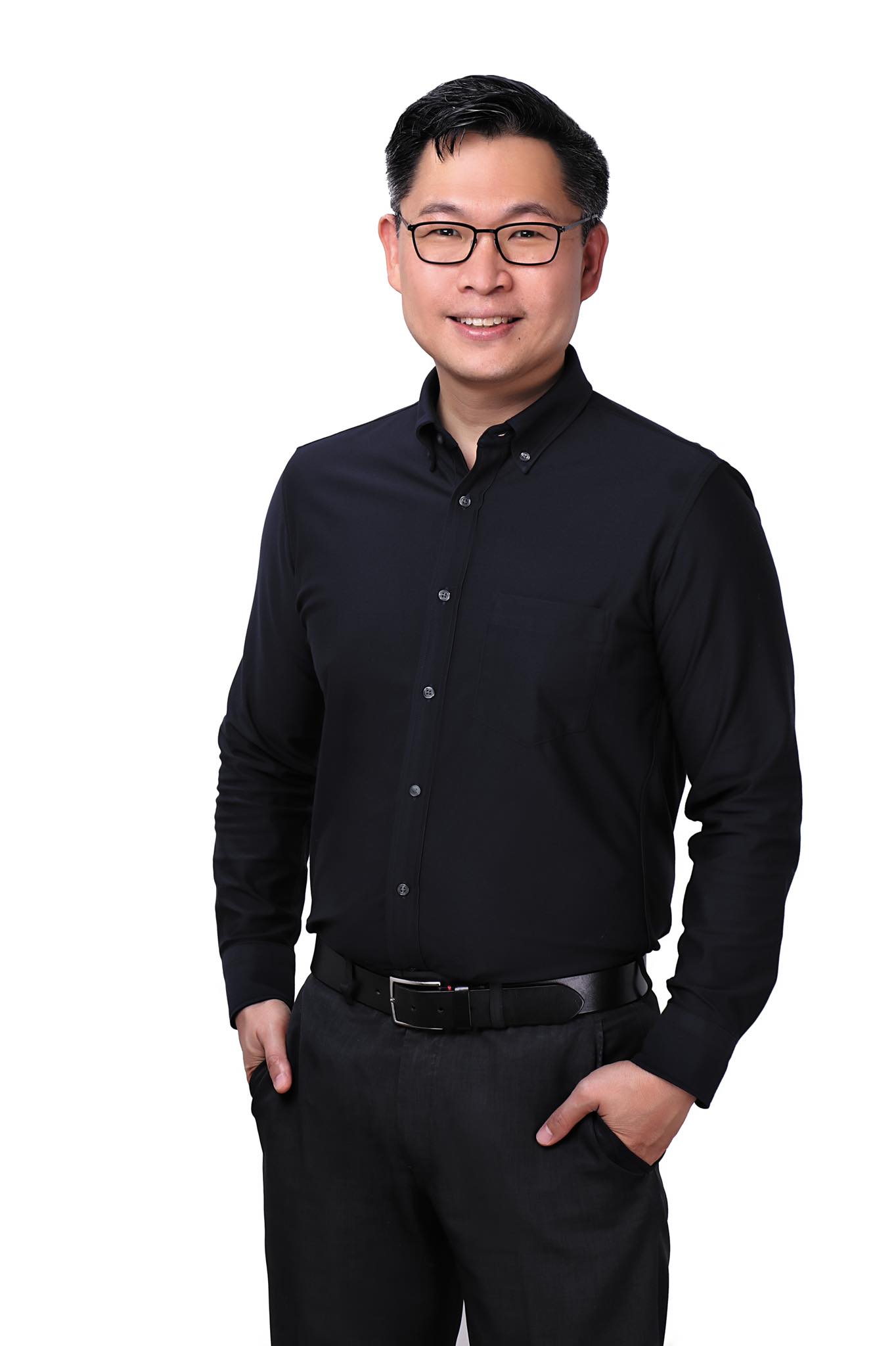 Raising Retail Standards, Uplifting Communities
Alfamart raised Philippine retail store standards by offering customers a wider assortment of necessities at great value in a convenient setting.
On top of basic groceries, Alfamart offers frozen meat and fish products, select SM Bonus products, fresh fruits and vegetables, ready-to-eat snacks, personal care products, over-the-counter medicines, and wellness products at affordable prices.
Bigger Alfamart branches even house prepaid loading stations, bills payment kiosks, ATMs, food kiosks, laundry shops, and other local businesses, offering not only products but services to shoppers.
"Our customers have come to rely on us for their daily and weekly essentials. As such, we felt the best way we could give back to the communities during this pandemic was to find ways to keep all our stores operating and to continue with our store expansion," shared Ong, an Asia Leaders Awards 2021 honoree.
In 2000, his able leadership saw 250 new Alfamart branches—the most they were able to achieve in a year!—opening nationwide at the height of the pandemic.
For more about Alfamart Philippines, visit https://www.facebook.com/AlfamartPHOfficial/.
Recognizing the Leaders of Tomorrow
This milestone, another brainchild of the Asia Leaders Awards (ALA) Committee, will be held on March 22, 2022, at the Grand Hyatt Manila at the Bonifacio Global City in Taguig.
Asia Leaders Awards is only the recognition giving body whose awards committee is composed of respected leaders from different chambers, organizations, and embassies like the Embassy of Singapore, the Embassy of Poland, and the Korean Council among others.
ALA's main objective is to promote the Philippines as a premier business hub and destination in Asia.
For more information about Asia Leaders Awards, visit https://www.facebook.com/AsiaLeadersAwards.