Just recently, the young millennial Mayor Randy Salamat of Alfonso, Cavite, who is a successful restaurateur and entrepreneur, received the Outstanding International Hospitality Entrepreneur award from the American Association of the Philippines, because of his innovation and grit in launching different restaurants even during pandemic, thus giving jobs to more people who are in need and displaced by this global health crisis.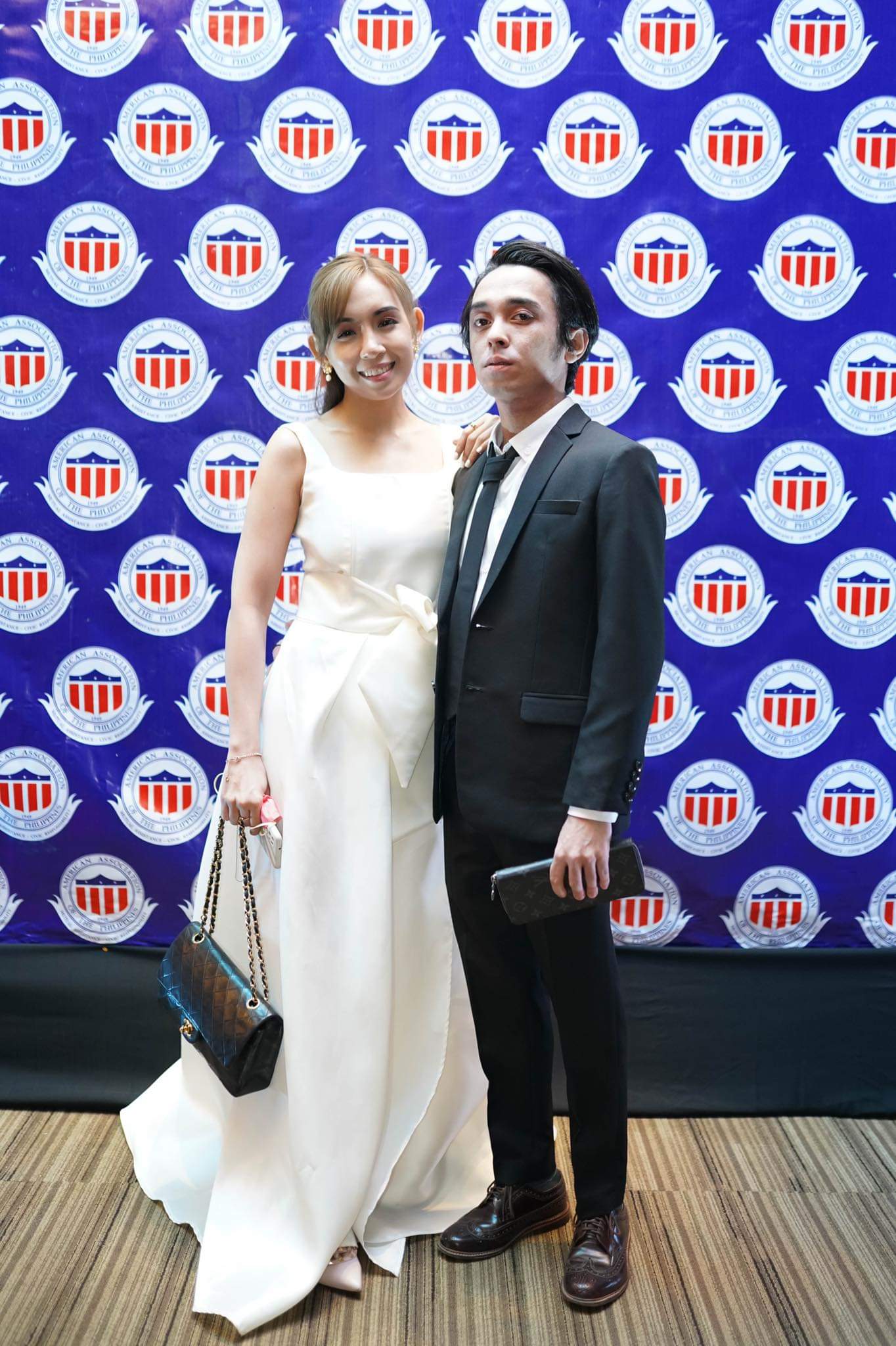 Represented by his business partners Chef Charles Montañez and Atty. Dianne Francisco of Alegria restaurants, the award is in recognition of the enterprising spirit of Mayor Randy Salamat in bringing delicious food to customers hungry for a modern fusion of Latin, European and Asian cuisine, true to their Mission-Vision statement:
"To inspire moments of joy to all by…creating sociable and comfortable spaces for everyone, growing a team with a strong sense of company spirit and building restaurants with the highest dedication to customer service."
A #ProudAlfonseño, nothing can stop Mayor Salamat, his chain of restaurant has gone international. Their newest branch opened recently in Singapore.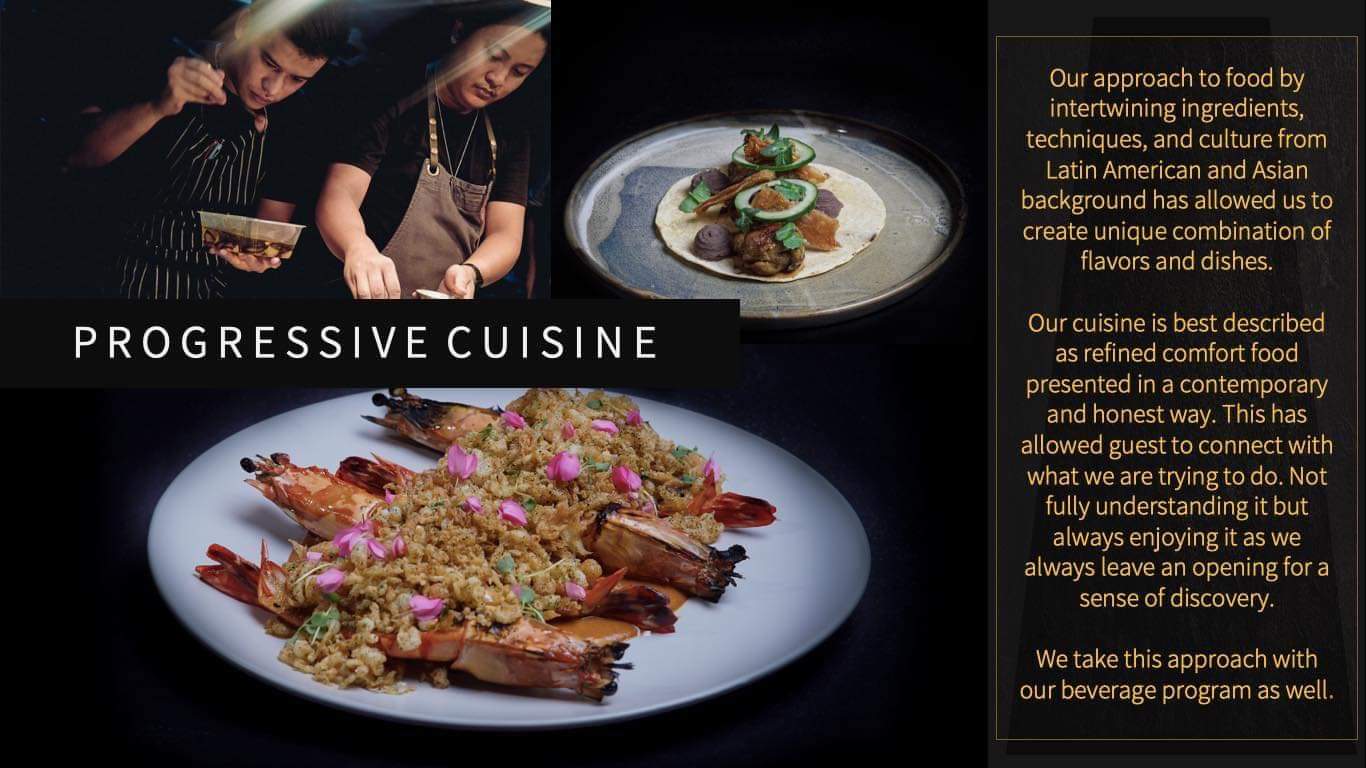 "Grabe dati ay pangarap ko lang magkaroon ng international chain of restaurants… Kaya pala ito ng isang Alfonseño. Kaya kung ano man ang pangarap mo ay siguradong kaya mo rin."
Other awardees include the following:
• Outstanding Academic Scholarship in History: Ambeth Ocampo, Journalist/Scholar Professor, Ateneo De Manila University
• Outstanding Academic Scholarship in Government and Economic Affairs: Ronald U. Mendoza, Dean, Ateneo De Manila University
• Outstanding Real Estate Entrepreneur Posthumous Award: Dr. Danny Vasquez
• Outstanding Luxury Lifestyle Magazine Trailblazer: Tatler Philippines: Irene Martel Francisco, President
• Outstanding Pandemic Public Health Service Award: Frontrow Cares, Mr. Sam Verzosa and Mr. Raymond RS Francisco
• Philanthropist of the Year: Mr. Raymond RS Francisco
• Philanthropist of the Year: Mr. Sam Verzosa
• Young CEO Entrepreneur of the Year: Mr. Avin Ong, Chairman and CEO, Fredley Group of Companies
• Tourism Philanthropist of the Year: Mr. Lawrence Li Tan, CEO & President, The Millenial Concept Factory Inc
• Greatest Boxer of All Time: Senator Manny Pacquiao
• Outstanding Athlete, Entrepreneur & Public Servant: Congressman Michael "Mikee" Romero
• Outstanding Consumer Packaged Goods Manufacturing Services: Asia Prime Philippines Corp.: Ms. Lerma Manzano Bernabe, President
AAP is composed of Americans, Filipino Americans, Filipinos and other nationalities and celebrates the partnership of its members–the American community, the US Embassy, and the American corporations–which in 1949, helped the struggling local Americans displaced by World War II in the Philippines.
AAP is also the owner-in-trust of the American Historical Collection, with approximately 60,000 volumes about the American colonial period and post-war events that were once housed in the U.S. Embassy.
With the support of its different partnerships and members, AAP is able to conduct its social welfare projects.
To know more and to be a member of AAP, please call 09778978877.