Arnold Schwarzenegger
"The future is green energy, sustainability, renewable energy." Arnold Schwarzenegger – The 38th Governor of the State of California
LOS ANGELES, Nov. 13, 2023 (GLOBE NEWSWIRE) — Benchmark Mineral Intelligence Limited ("Benchmark") is delighted to announce that Governor Arnold Schwarzenegger will be recognized with Benchmark's inaugural Lifetime Achievement Award, for his visionary leadership in rapidly advancing clean, sustainable energy initiatives, while ensuring that the energy transition can also be a major economic driver.
The Award will be presented on behalf of Benchmark by Nobel Laureate Dr. Stanley Whittingham, forefather of the lithium-ion battery.
As the twice-elected leader of the State of California from 2003 to 2011, Governor Schwarzenegger spearheaded the state's world-leading commitment to green energy and environmental stewardship, signing the first-in-the-nation Global Warming Solutions Act and the Million Solar Roofs Initiative in 2006. He also issued a seminal Executive Order establishing the Low Carbon Fuel Standard. Such actions set the standard for the rest of the USA and beyond.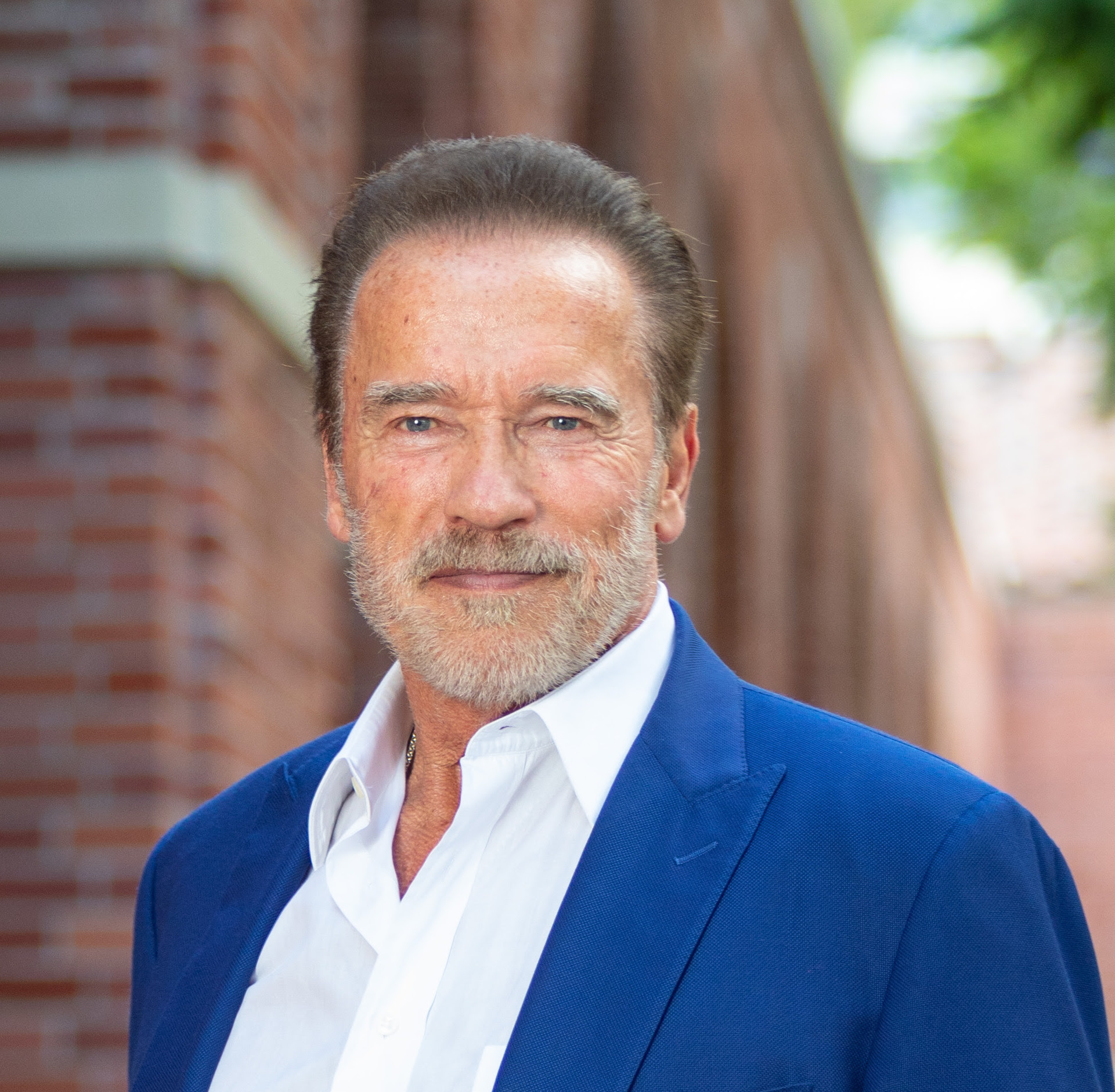 Governor Schwarzenegger will kick-off Benchmark Week 2023 by joining Benchmark Chief Executive Officer, Simon Moores, for a Fireside Chat, to be moderated by veteran critical-materials expert, Ty Dinwoodie, Managing Director of G&W Advisory Ltd.
Governor Schwarzenegger is scheduled to commence the Keynote Fireside Chat at 9:00 am (PST) on Tuesday, November 14, 2023 at The Ritz-Carlton Hotel in Los Angeles, California, the home of Benchmark Week 2023 for the week.
Moores, commented, "A generation ago, Arnold Schwarzenegger shifted the entire geopolitical narrative towards the advent of batteries, electric vehicles, and low-carbon technologies long before it was in the mainstream discourse."
"It is our privilege to recognize Governor Schwarzenegger for his outstanding contributions to clean energy," Moores said. "Arnold was the first US governor to develop a comprehensive, future-focussed energy strategy, which created the example for low-carbon energy policies around the world."
Arnold Schwarzenegger, through the USC Schwarzenegger Institute and the Schwarzenegger Climate Initiative, continues to work tirelessly to advance the numerous sustainable energy and environmental initiatives that he spearheaded during his tenure as Governor.
ABOUT BENCHMARK WEEK 2023
Benchmark Week 2023 is Benchmark's flagship annual event, taking place November 14 to 16, 2023 at the Ritz-Carlton Hotel in Los Angeles.
Benchmark Week 2023 is the world's leading industry forum for the critical-mineral supply chains for energy-transition technologies.
Anchored by Benchmark's focus on lithium-ion batteries, this year the event expands out to include rare earths and permanent magnets, sodium-ion batteries, and emerging technologies crucial to transitioning the world away from fossil fuels.
ABOUT BENCHMARK MINERAL INTELLIGENCE
Benchmark enables the energy transition through a world-class, independent offering of lithium- and other critical-minerals prices, battery and electric-vehicle supply chain data and forecasts in the form of subscriptions, advisory services and industry-specific events.
Its clients are major decision makers from across the critical-minerals, battery-materials, lithium-ion battery, automotive and energy-storage supply chains.
Benchmark also plays a key role in informing world government policy at the highest level.
MEDIA INQUIRIES
Ty Dinwoodie
info@g-w.ca
+1 416 606 9332