Alfamart, the first and only Super Minimart chain in the Philippines, continues to help uplift communities by providing accessibility and convenience to basic grocery needs to Filipino families; providing employment for locals; and giving MSMEs business opportunities as Alfamart partners whether as a lessor, tenant or contractor.
This way, as Alfamart—the first and only Super Minimart chain in the Philippines—serves and uplifts local communities and lives up to its tagline: "Always Here for You."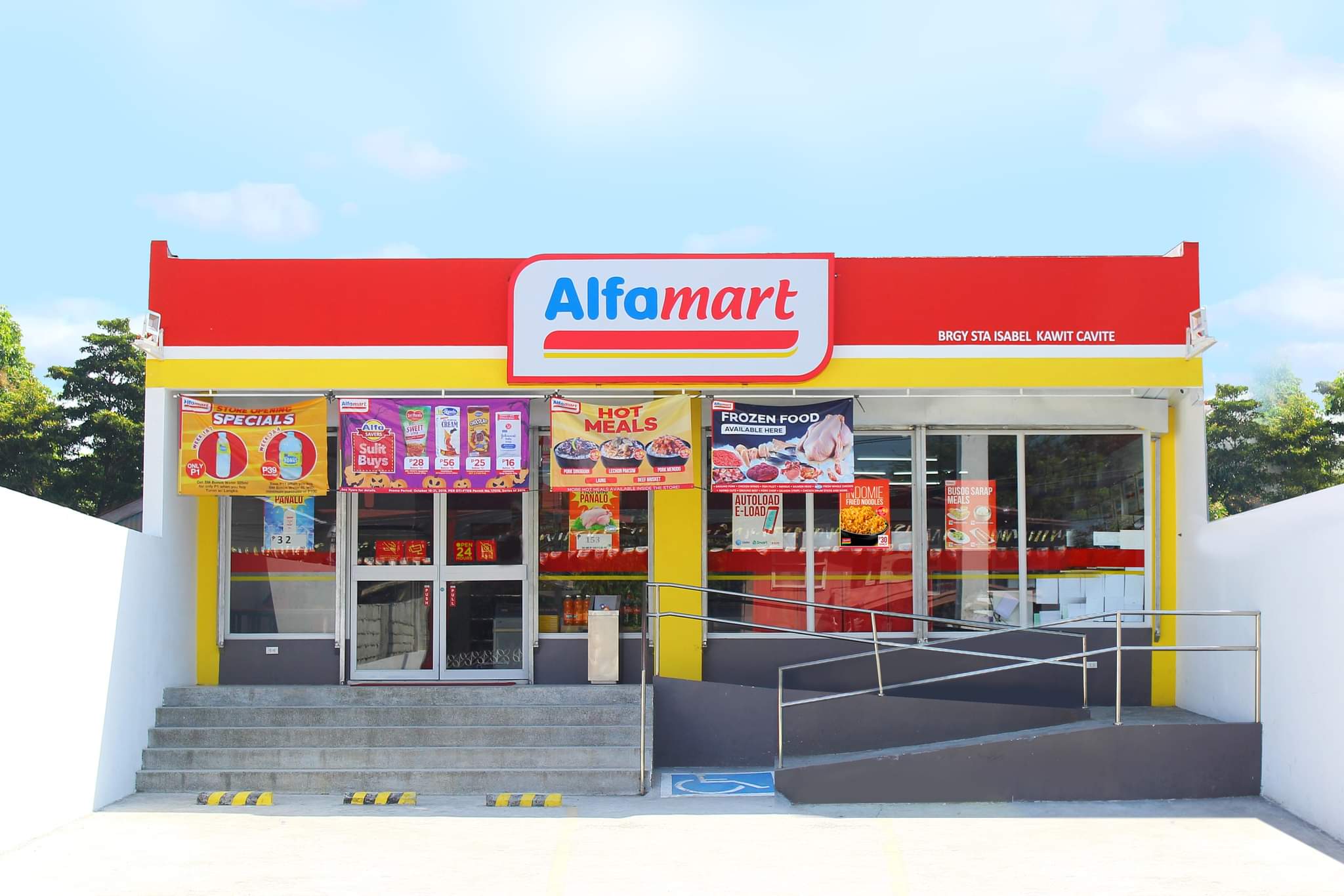 Finding Ways to Keep Operating and Expanding
"Our customers have come to rely on us for their daily and weekly essentials. As such, we felt the best way we could give back to the communities during this pandemic was to find ways to keep all our stores operating and to continue with our store expansion," shared Alfamart COO Harvey Ong, Asia Leaders Awards 2021 honoree.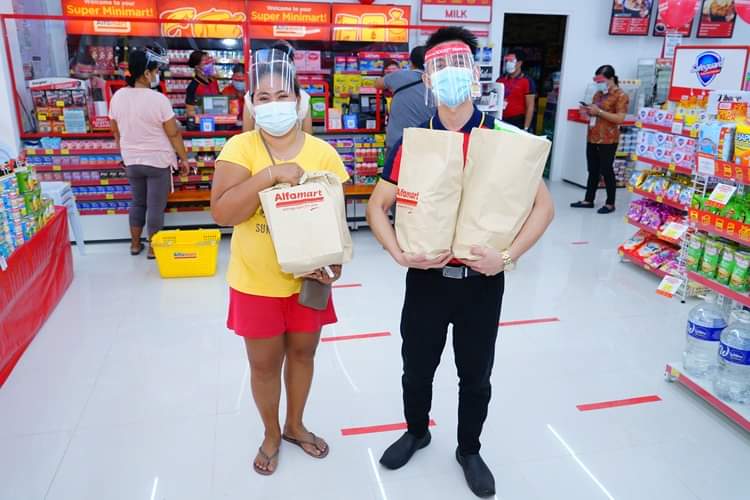 And, true to his word, Alfamart was able to open 250 new stores in 2020— "The most we have opened in one year!"—creating employment and providing income to its lessors and contractors.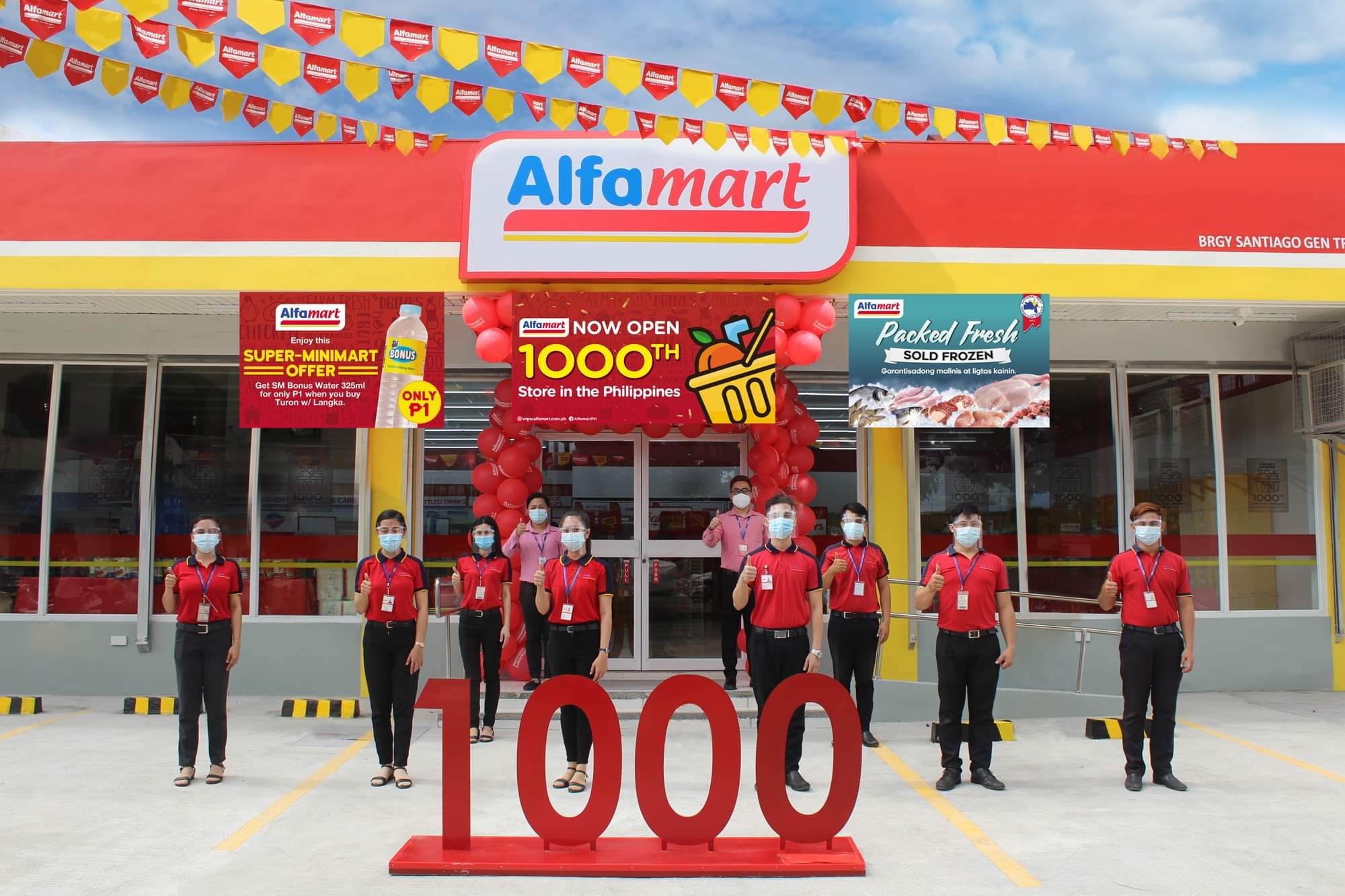 Offering Not Only Goods but Services
"In some of our bigger stores, we invite MSMEs to set up businesses in the store vicinity to take advantage of our ecosystem," Mr. Ong added.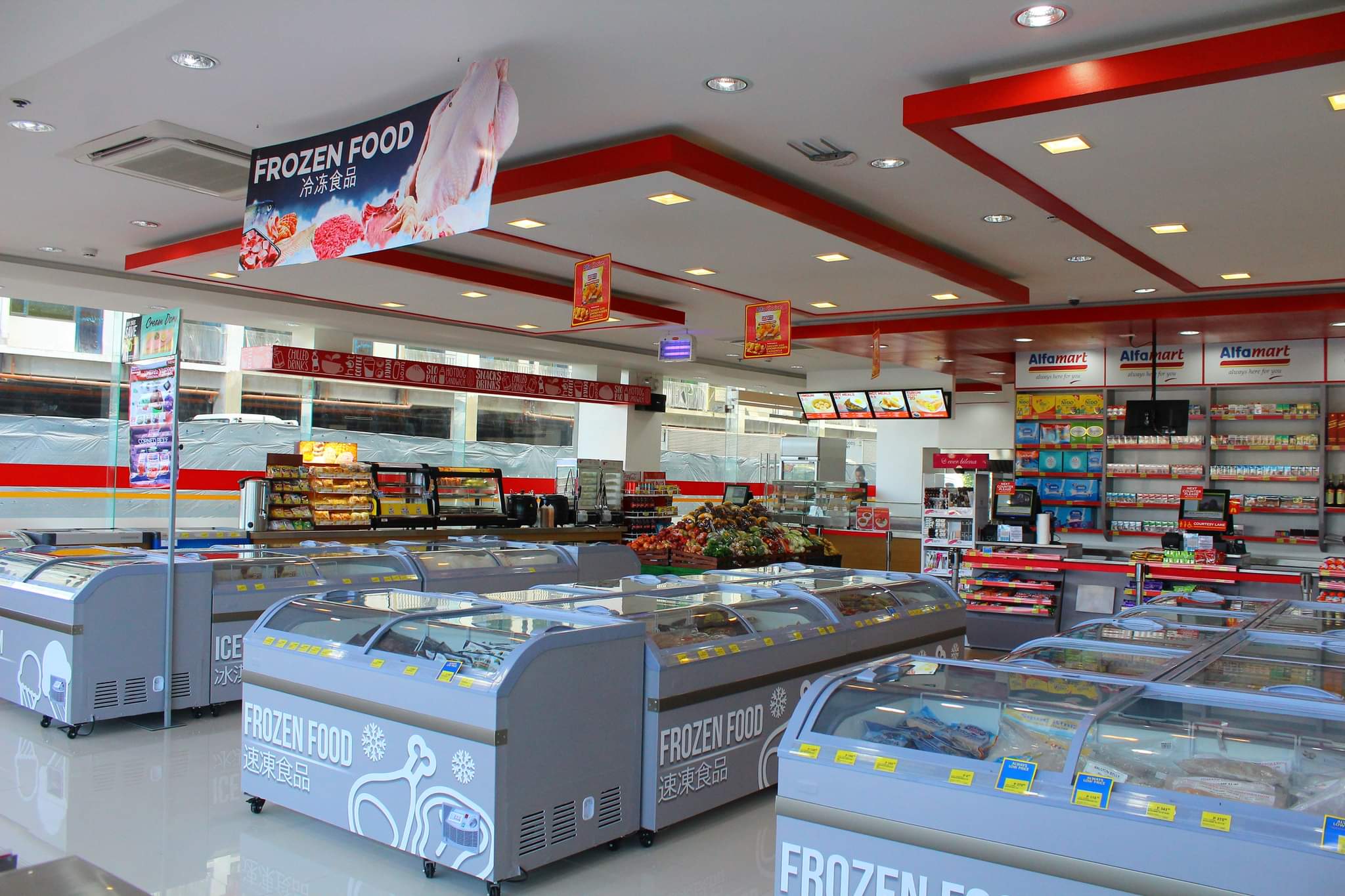 Thus, the bigger Alfamart branches also house a growing number of bills payment kiosks, food kiosks, laundry shops and other local businesses partnering with them, offering not only products but services to shoppers.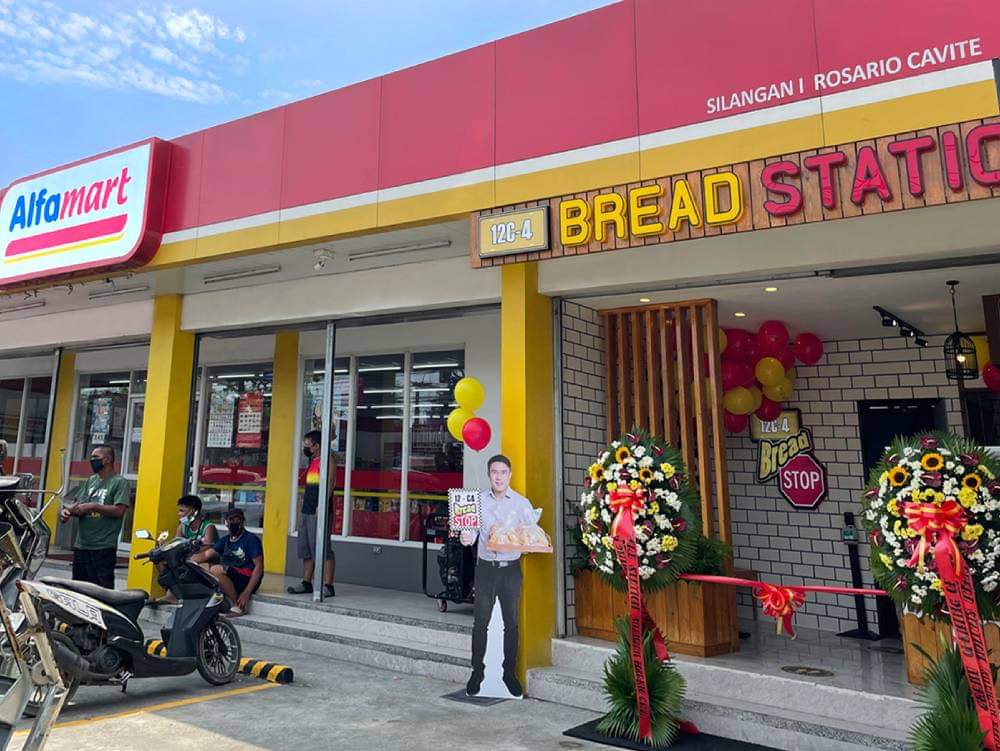 "Partnerships are especially relevant now that everyone is recovering from the economic effects of the pandemic," he added, encouraging and inspiring other businesses to follow suit.
"In our own way, we hope to support other individuals or businesses who need a hand to get back on their feet."
Raising Retail Standards by Offering More
Alfamart Philippines is a joint venture between retail giant SM and Alfamart Indonesia, a leading mini-market chain operator boasting more than 17,000 branches across the country.
With Alfamart's entry to the Philippines, retail standards are raised by offering customers a wider assortment of necessities at great value in a convenient setting.
This way, Alfamart reaches more types of customers by offering, on top of basic groceries, frozen meat and fish products, select SM Bonus products, fresh fruits and vegetables, ready-to-eat snacks like turon, personal care products, over-the-counter medicines, and wellness products at affordable prices.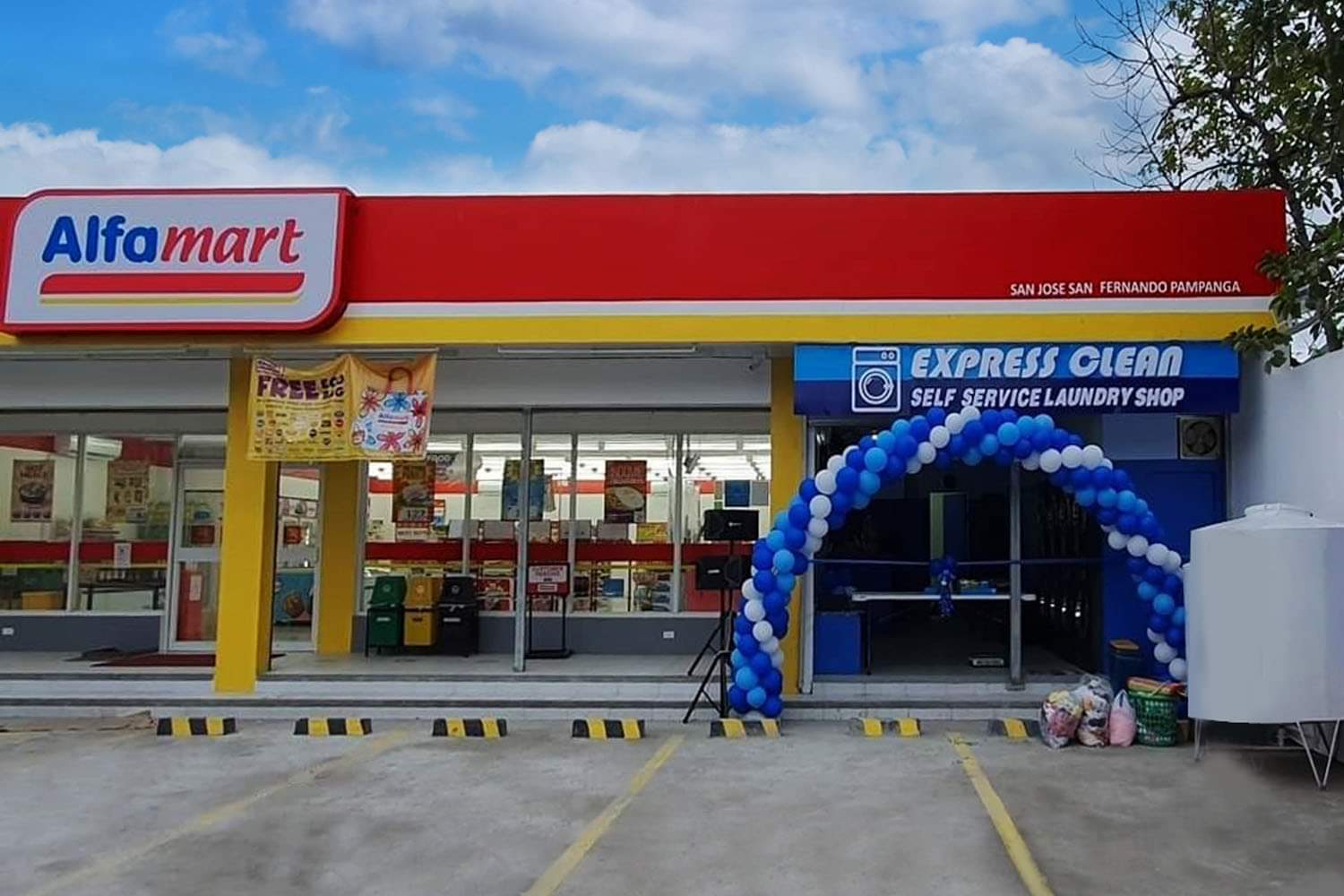 In selected stores, Alfamart also carries additional services such as prepaid loading station, bills payment, and an ATM as added convenience for shoppers.
To keep updated, visit Alfamart's Facebook page https://www.facebook.com/AlfamartPHOfficial/.
Joining Asia Leaders Awards 2021
Alfamart is an honoree in Asia Awards 2021, alongside Bounty Agro Ventures, Inc, Asian Tigers Mobility, AsiaPrime Corporation, Fredley Group of Companies, Frontrow Enterprise, Grab, Jollibee Group, and J&T Express, among others.
Asia Leaders Awards is the largest business awards event in the Philippines and Southeast Asia. It is only the recognition giving body whose awards committee is composed of respected leaders from different organizations and embassies.
Its main objective is to promote the Philippines as a premier business hub and destination in Asia.
For more information about Asia Leaders Awards, visit https://www.facebook.com/AsiaLeadersAwards.