Asia Leaders Awards 2021 welcomes Governor Raymund Gerard Arcinas Yap—the 45th Governor of the Philippine Luzon District of Kiwanis International in 2019–2020—among its finalists as Philanthropist of the Year for his big heart and even bigger responsibilities.
"Giving back to our community empowers our children and influences their young minds to do
the same to pay it forward. Each community has different needs, we inspire them to pursue creative ways to fight hunger, improving literacy and guiding them in the right path of life."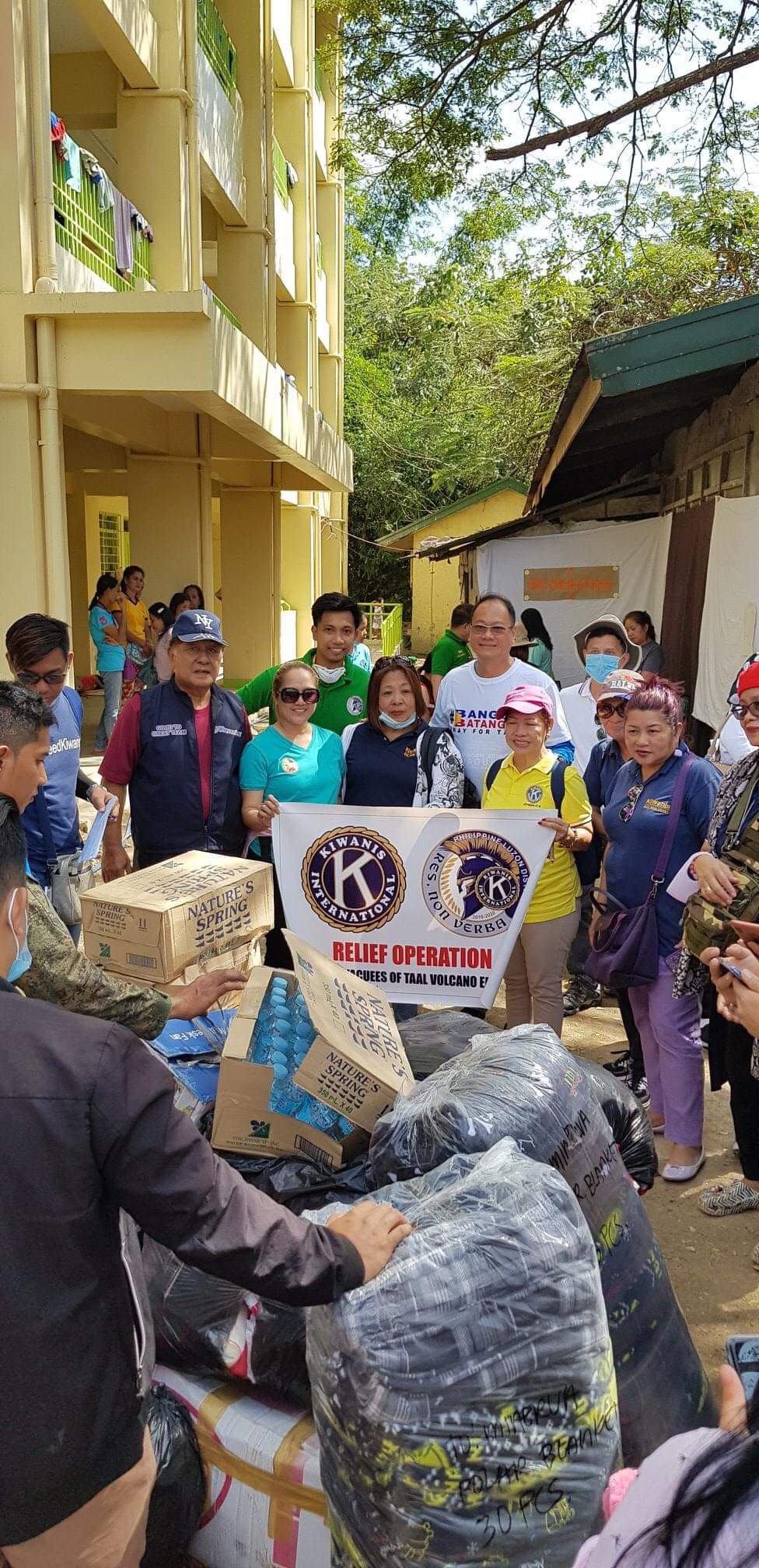 Being the First Kiwanis Governor from Nueva Ecija
Hailing from the famous political clan of Tarlac, he is the son of Jesus Yap of Tarlac and Julieta
Arcinas of Nueva Ecija who raised him in Cabanatuan City to become the first Kiwanis Governor from the province.
He is married to Eva Galman-Yap, a past Kiwanis president, and they were blessed with four children: Monica, a fashion designer for Kaayo Modern Mindanao, Patricia, a manager at Factset International; Joaquin, a Business Management frosh at De La Salle University, who's also a football player, model, and race car driver; and, Jiego, a Grade 7 student at DLSU.
Concurrently, he is president of Cuddle Buddy Stuff Toys and MGY Soft Fabrics as well as owner of Goodwill Trading.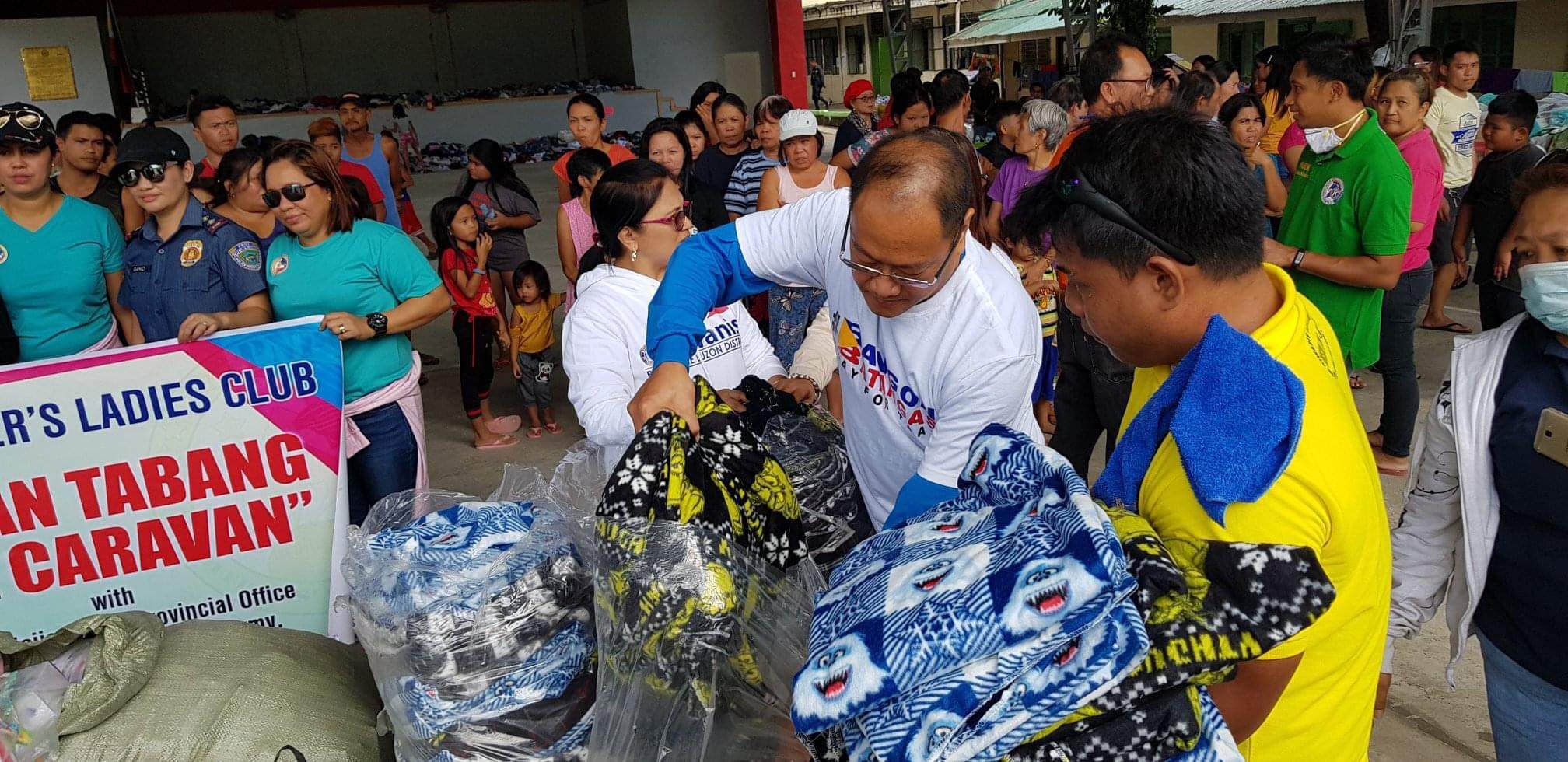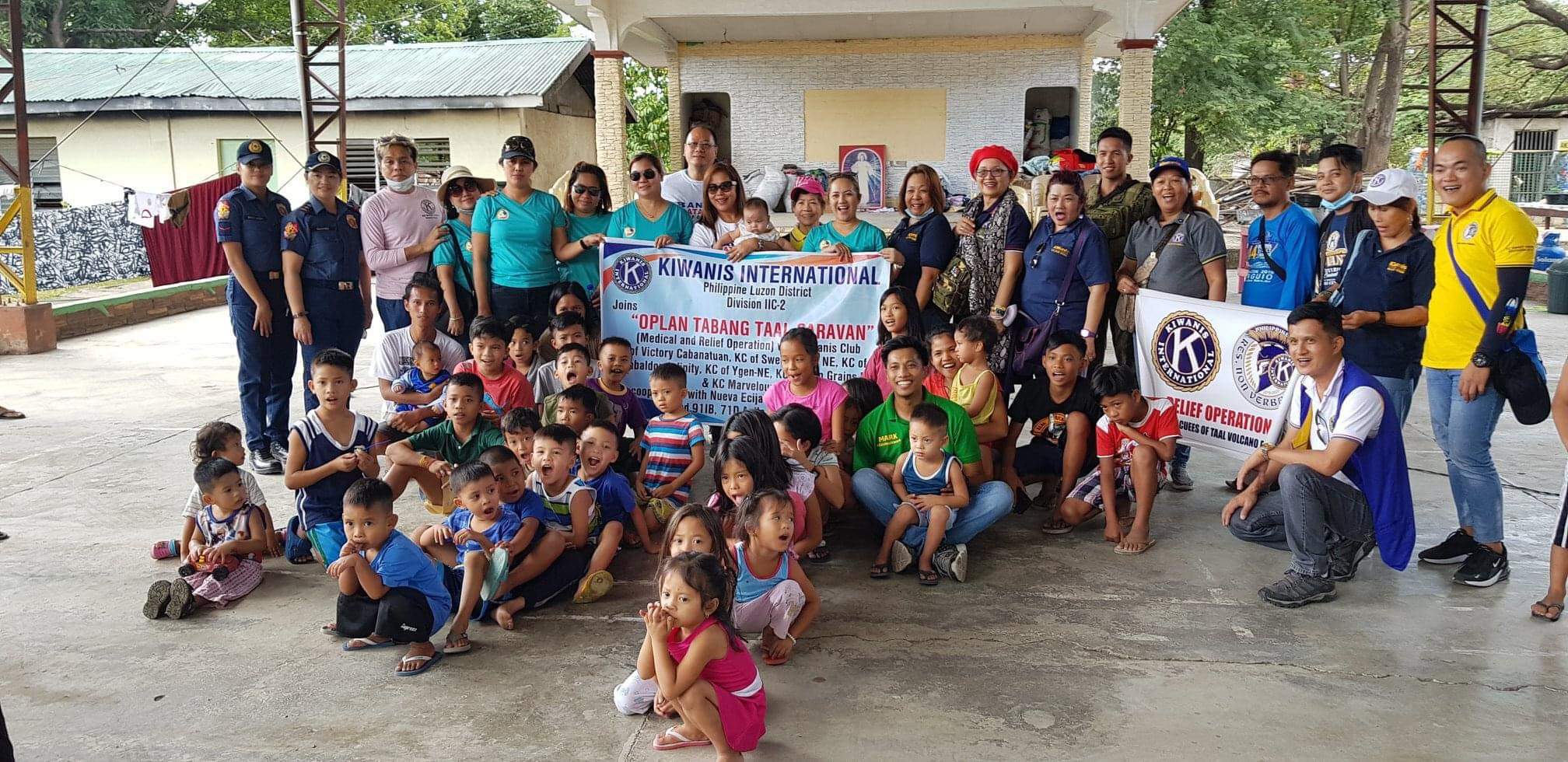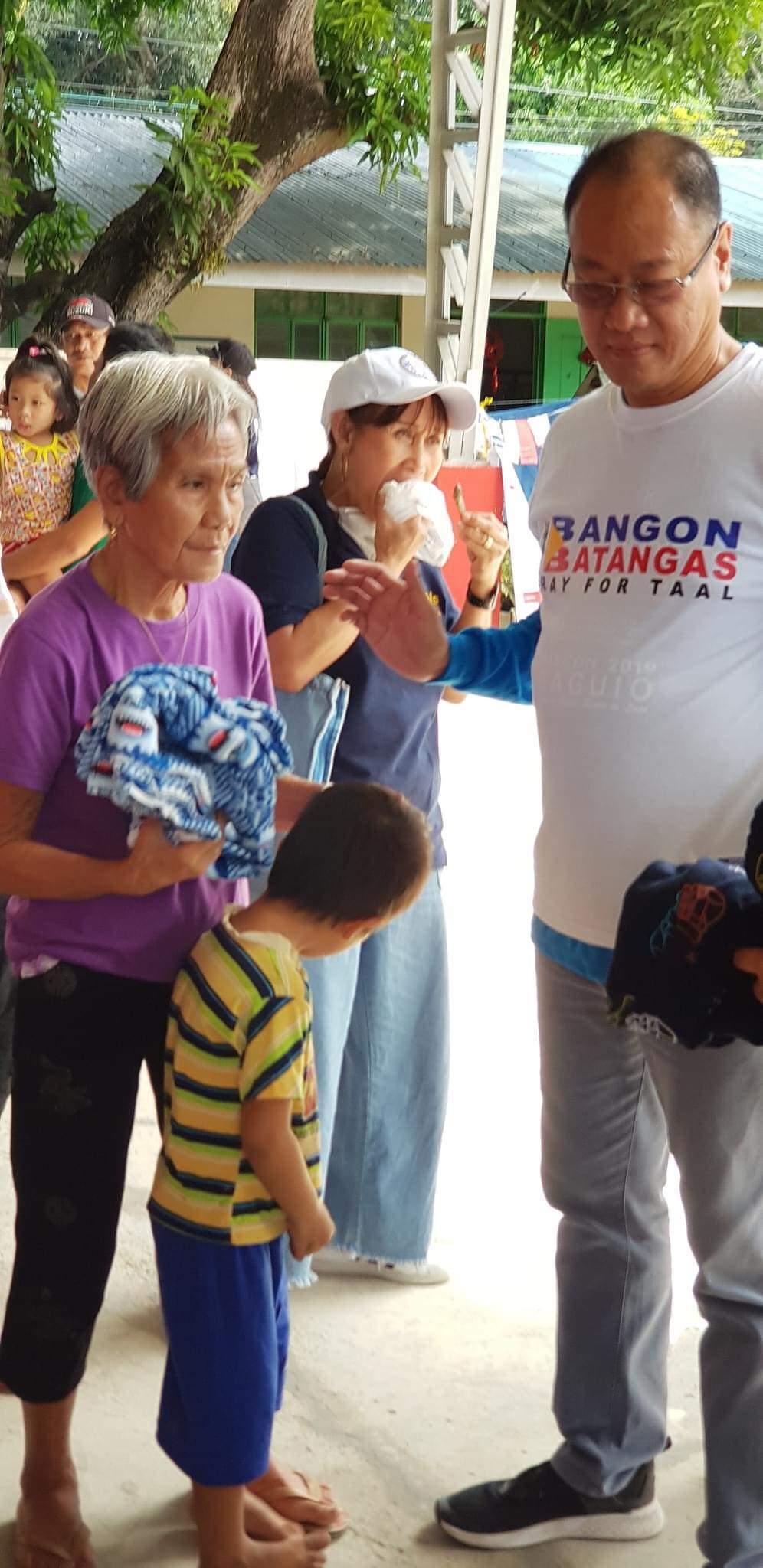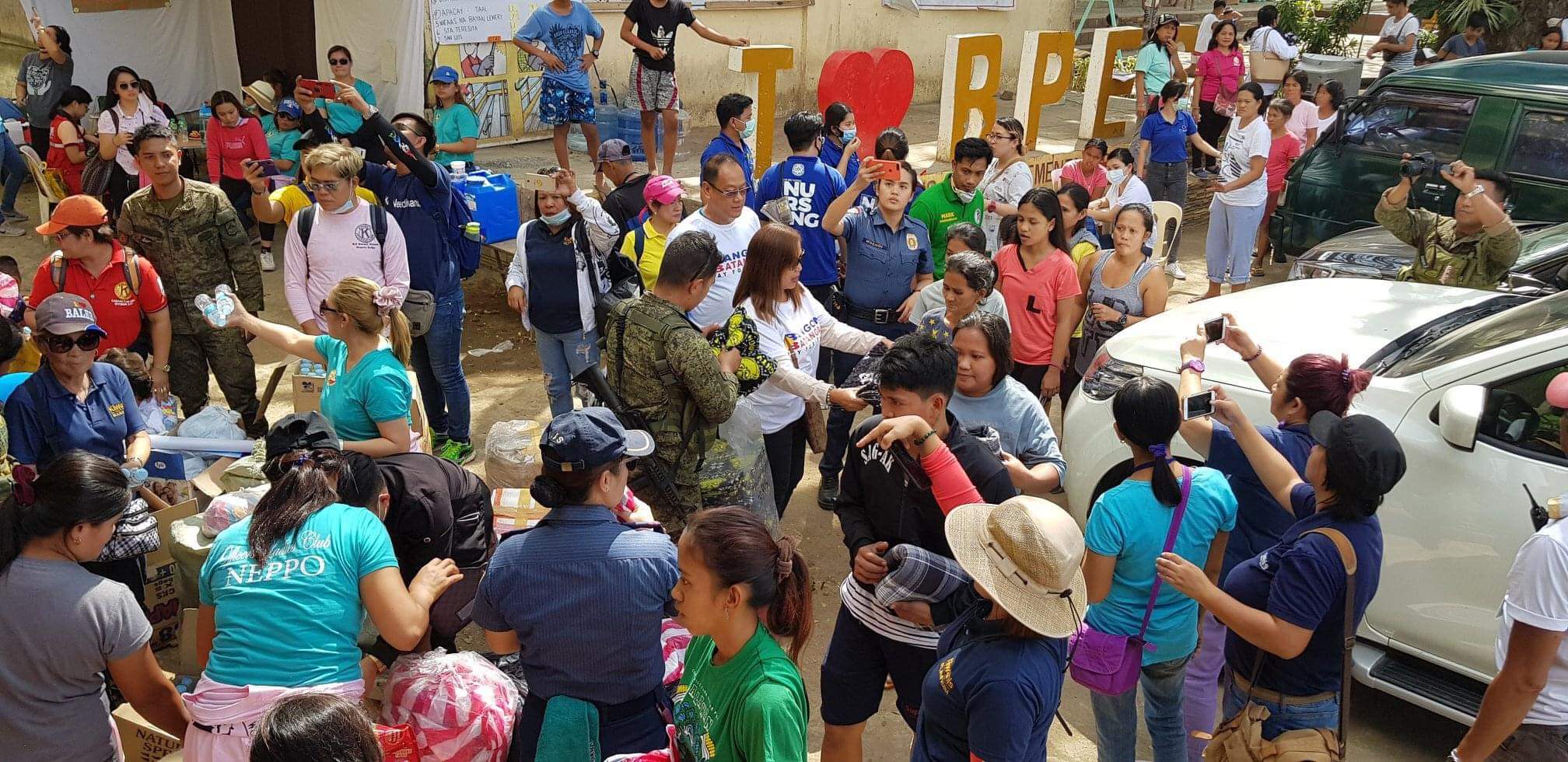 Being the Youngest Philippine Luzon District Governor
Governor Yap is the youngest governor both of the Philippine Luzon District and of the Res,
Non Verba under Kiwanis International President Daniel Vigneron, where he was the Most
Distinguished Governor of Kiwanis Year 2019-2020. He is the current Convention Chair of the 2022 Kiwanis Asia-Pacific Convention.
"It's an honor for a Kiwanis leader to be recognized by a distinguished award giving body like Asia Leaders Award. It will instill encouragement to our membership to continue our community services to the children of the world: To continue inspiring our youths to achieve their full potentials in life."
Governor Yap leads and overseas 377 clubs from Region 1–Ilocos to Region 5–Bicol. This responsibility he earned by serving as Lieutenant Governor of Division 4B (Laguna) in 2016, when he was awarded the Most Outstanding Lieutenant Governor, District Committee Chairman for three consecutive years, and Chairman of the 41st District Convention in Legaspi City, Bicol.
Extending Help to Filipinos in Times of Tragedy
"During my term as District Governor for KY 2019-2020, activities were cut short by the COVID-19 pandemic. A lot of community services prepared during my administrative year by Kiwanis International Philippine Luzon District were abruptly halted due to safety protocols and restrictions. But not even the pandemic stopped the Kiwanis community in doing what we do best and that is service to the children."
Thus, the Kiwanis International Philippine Luzon District has consistently participated in various
outreach programs and quick-response actions to tragedy-stricken areas.
The team of Past District Governor Yap flew to Kidapawan to do outreach activities with evacuees during the aftermath of the earthquake. They also travelled to Batangas for Oplan Tabang Taal Caravan and Medical missions in communities in Batangas during Taal Volcano eruption.
Knowing Kiwanis International in the Philippines
 
Did you know that Presidential Proclamation No. 124 declared every third week of January as
"Philippines Kiwanis Week" because of the club's pro-child and civil society goals?
Kiwanis International was established in 1915, making it 105 years old now, to help the poor and
to enable young professionals to share services with one another.
Established in 1915, and now 106 years old, Kiwanis International is a global community of clubs, members, and partners dedicated to creatively improving the lives of children one community at a time by fighting hunger, improving literacy, and offering guidance.
To keep updated, visit Kiwanis Luzon District website https://khelvin.com/about-kiwanis-
philippine-luzon/ and Facebook page https://www.facebook.com/KiwanisPLD.
Joining Asia Leaders Awards 2021
Governor Yap joins Asia Awards 2021, bannering the theme "Hope and Optimism," as a finalist in the Philanthropist of the Year category.
With him are Bounty Agro Ventures, Inc, Asian Tigers Mobility, AsiaPrime Corporation, Fredley Group of Companies, Frontrow Enterprise, Grab, Jollibee Group, J&T Express, among other honorees.
Asia Leaders Awards is the largest business awards event in the Philippines and Southeast Asia.
It is only the recognition giving body whose awards committee is composed of respected leaders
from different organizations and embassies.
Its main objective is to promote the Philippines as a premier business hub and destination in Asia.
Awarding ceremony will be on November 11, 2021, at the Embassy of Singapore.
For more information about Asia Leaders Awards, visit https://www.facebook.com/AsiaLeadersAwards.