For years of acknowledging leaders, the Asia Leaders Awards will celebrate its 6th year anniversary at the historic The Manila Hotel headed by its board, Robert Laurel Yupangco of the Yupangco Group.
The celebration will coincide with the recognition of emerging leaders and captains from different industries.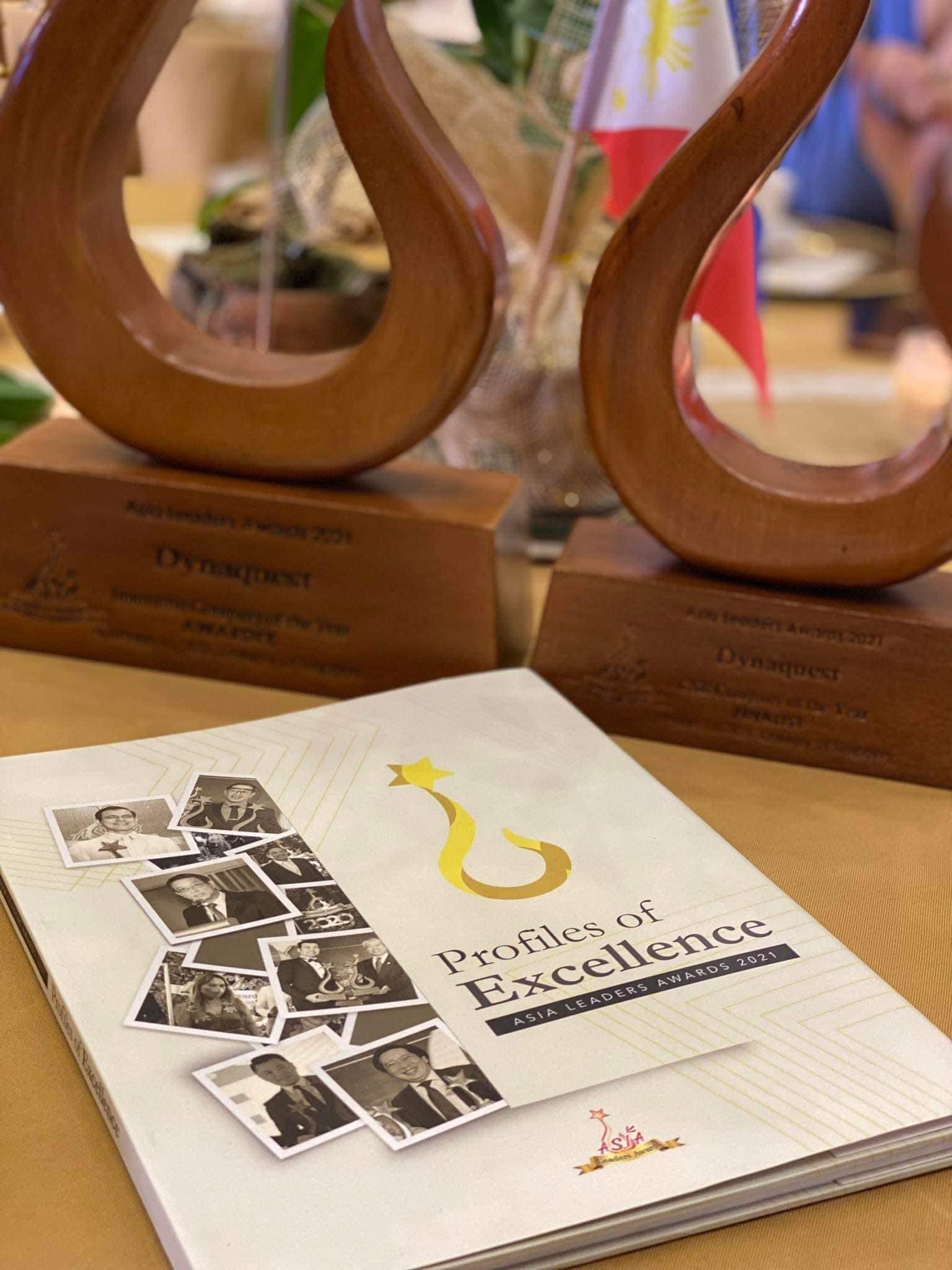 The partial list of finalists who have been selected for their credibility, leadership, success, and dedicated corporate social responsibility includes the founders and presidents of
Fredley Group of Companies (Macao Imperial Tea)
Bounty Agro Ventures Inc (Chooks to Go, Bounty Fresh)
247 AI
Shawarma Shack
MPQ Travels
JC (Toktok, Siomai King)
Pizza Haus
Skin Magical
Landco
Dynaquest
The full list of finalists will be announced this October.
The gala night on November 22, 2022, will feature the launching of "Profiles of Excellence Volume 2" coffee-table book for confirmed finalists alongside the relaunch of the first volume.
The first one was launched last year inside the Embassy of Singapore with his excellency Ambassador Gerard Ho.
For this year, the Lifetime Excellence Awards will be given with the Women of Substance List.
To nominate till October 15, check the categories at www.asialeadersawards.asia.