Here's How to Join!
Are you a cool and presko girl like Andrea, Kyline, Francine, Belle, Maris, and AC?
Do you use Whisper Breathable to give you that fresh and floating feeling during your period?
Do you want to win amazing prizes and meet the Presko Squad?
If you answered yes to all these questions, then you might be the newest Presko Squad member that Whisper is looking for!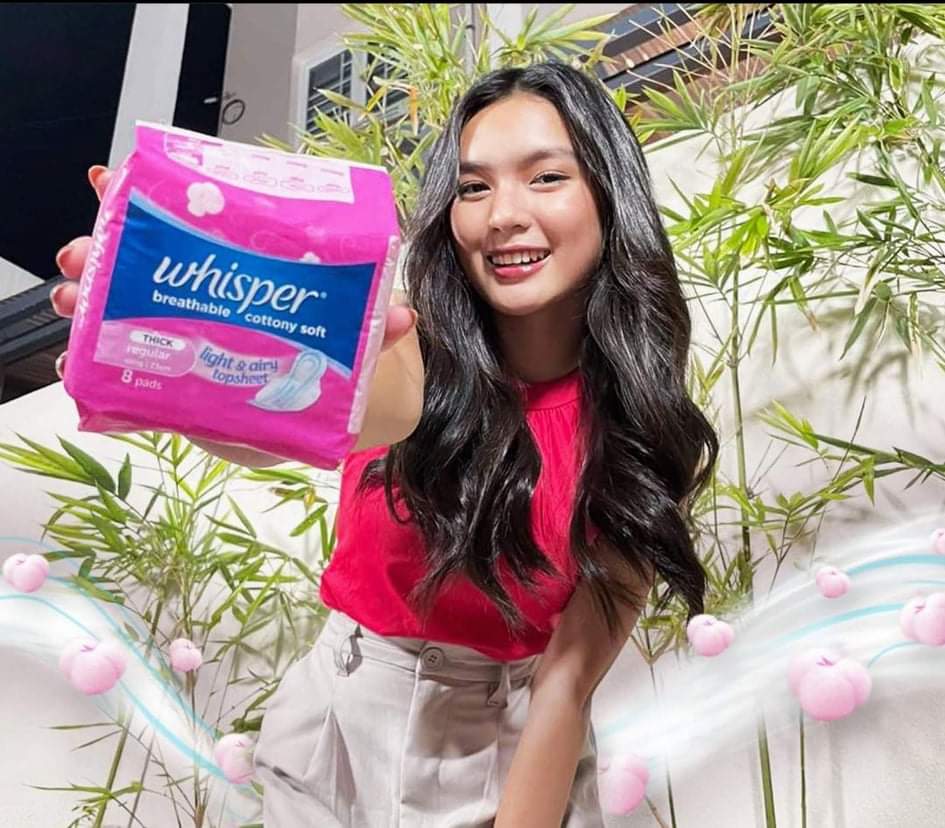 Presko Squad Member Perks
Being part of the Presko Squad has some of the most presko benefits.
On top of being able to meet the Presko Squad members, you also get to experience the Whisper Breathable difference that *9 out of 10 girls love.
Read on for the best things about being part of the Whisper Presko Squad from the members themselves!
Maris shares, "I feel like I'm floating with the new, presko Whisper breathable pad. Kahit may taping the whole day, I feel confident and presko feeling all day because of the thousands of airflow vents."
Kyline feels the same way and she wants other girls to experience the same thing. She says she "can't get enough of the new Whisper Breathable pad… No wonder 9 out of 10 girls love Whisper Breathable, just like me! Join our squad na, and #HingaLangGirl!"
As a member of the Presko Squad you'll be able to enjoy all your favorite hobbies with confidence even during your period, just like AC.
She shares, "Even after my dance rehearsals, I feel confident and presko because of the thousands of airflow vents!"
Andrea is excited to find the missing member of their growing Presko Squad. "Kaya switch na to Whisper Breathable and join the Presko Squad dahil ikaw na lang ang kulang girl!" she shares.
The new Whisper Breathable pad provides comfortable presko protection from the thousands of airflow vents with the deep anti-tagos channels on the improved top sheet, and less thigh irritation from the soft wings.
No wonder the Presko Squad wants you to experience the same presko feeling too!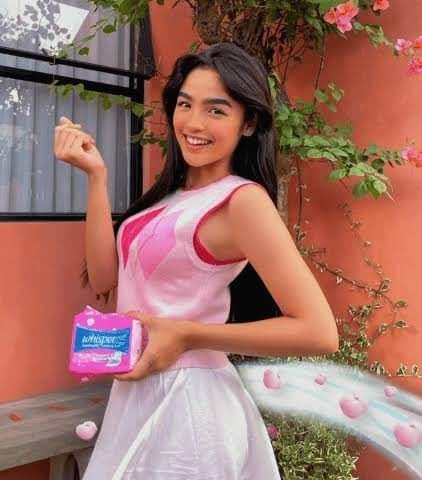 Ready to be a part of the Presko Squad?
If all the perks of being part of the Presko Squad has convinced you, and you are at least 18 years old, then you're ready to send in your application.
It's easy and fun!
Head over to TikTok and duet the Presko Squad video uploaded on the Whisper Philippines account.
Share why you love Whisper Breathable in the caption with the hashtags #WhisperPhilippines and #PreskoSquadMember #HingaLangGirl and tag @WhisperPhilippines.
You can wear your best outfit, show off your favorite hairstyle, sing or dance, and show off your presko personality in any way you feel fits you.
Just make sure to upload your entry on or before September 12 to qualify.
Remember to upload it both on your Tiktok account and here: bit.ly/WhisperPreskoSquadMember.
After you hit that upload button, keep posted for the finalists' announcement on September 22 on all Whisper Philippines accounts.
Our Presko Squad members will help announce the finalists, too, so stay tuned.
The winner will be featured in a photo with all the Whisper Presko Squad members, be part of a special Facebook live meet and greet with the Presko Squad, receive ₱10,000 and 1-year supply of Whisper items.
What are you waiting for?
Send in your Presko Squad member application today!
You can view the full mechanics at bit.ly/WhisperPreskoSquadMember.
Whisper Breathable is available via Lazada and Shopee so you can start your Presko Squad experience today.
Promo Period: August 25 to September 12, 2021
PER DTI FAIR TRADE PERMIT NO. FTEB-125826 SERIES OF 2021