Bacolod City, Negros Occidental – BingoPlus, the first live streaming bingo in the Philippines, added more life and gaiety to Bacolod's MassKara Festival, one of the country's biggest festivals that came back with a vengeance after an absence of two years.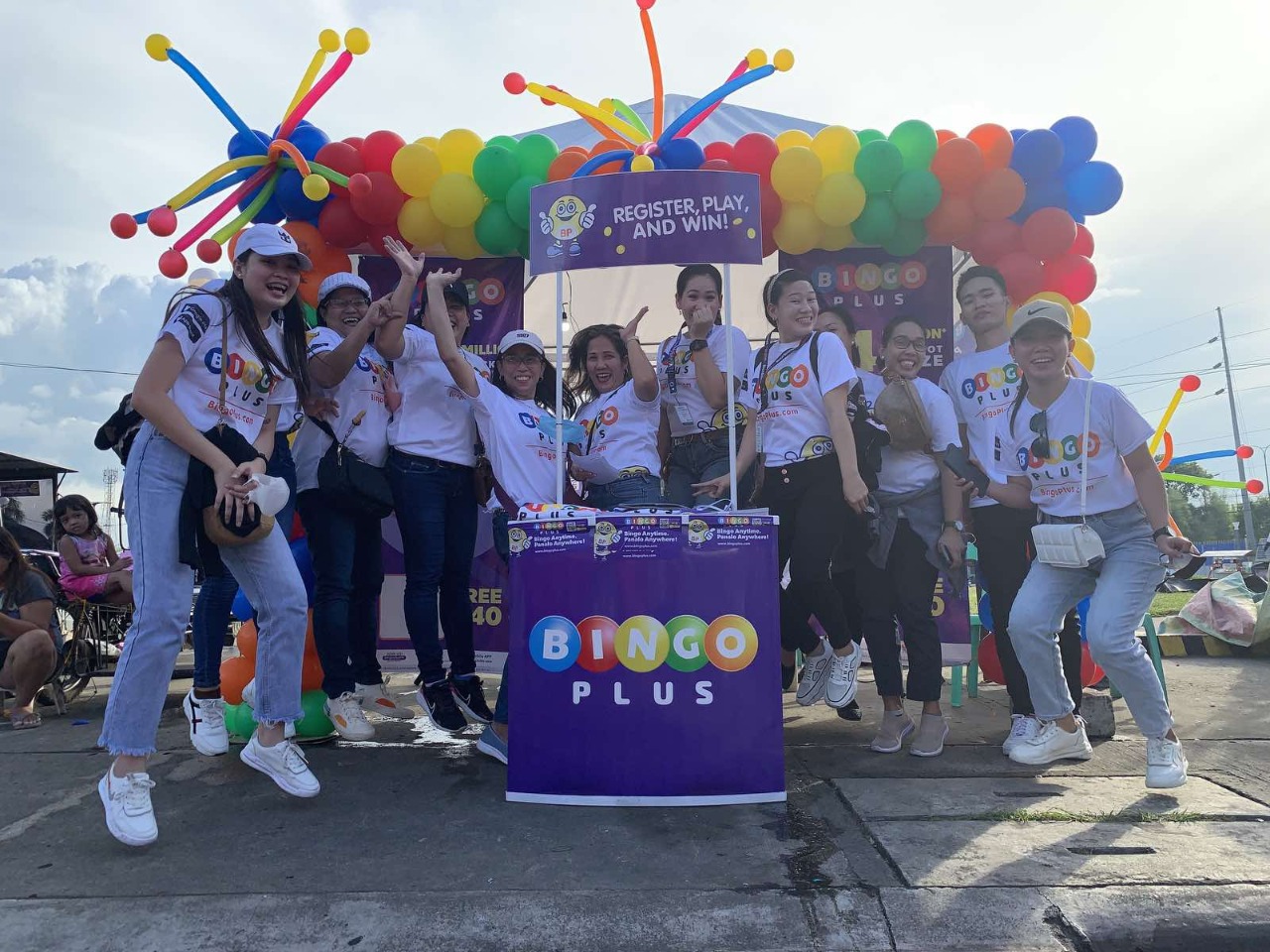 From October 1 to 23, BingoPlus was in the mainstream of the celebrations as sponsor of the Festival. With the celebration theme of "Balik Yuhum" (comeback), BingoPlus joined hands with the Bacolod Yuhum Foundation to pull out all the stops in staging a memorable and super-fun return to revelry in Bacolod City.
BingoPlus brought its signature feel-good mission to the month-long celebration of food festivals, beauty pageants, concerts, racing competitions, football games, and dance contests capped by a colorful, glittering night parade and street party, making this a Festival to remember for a long, long time.
The brand's presence was felt in major events such as the Electric MassKara, the MassKara Street Dance & Arena Competition, the Miss Bacolod MassKara beauty pageant, and the Dance Off Competition. The competition  where participants donned colorful costumes and smiling masks while dancing to festive music was the highlight of the Festival.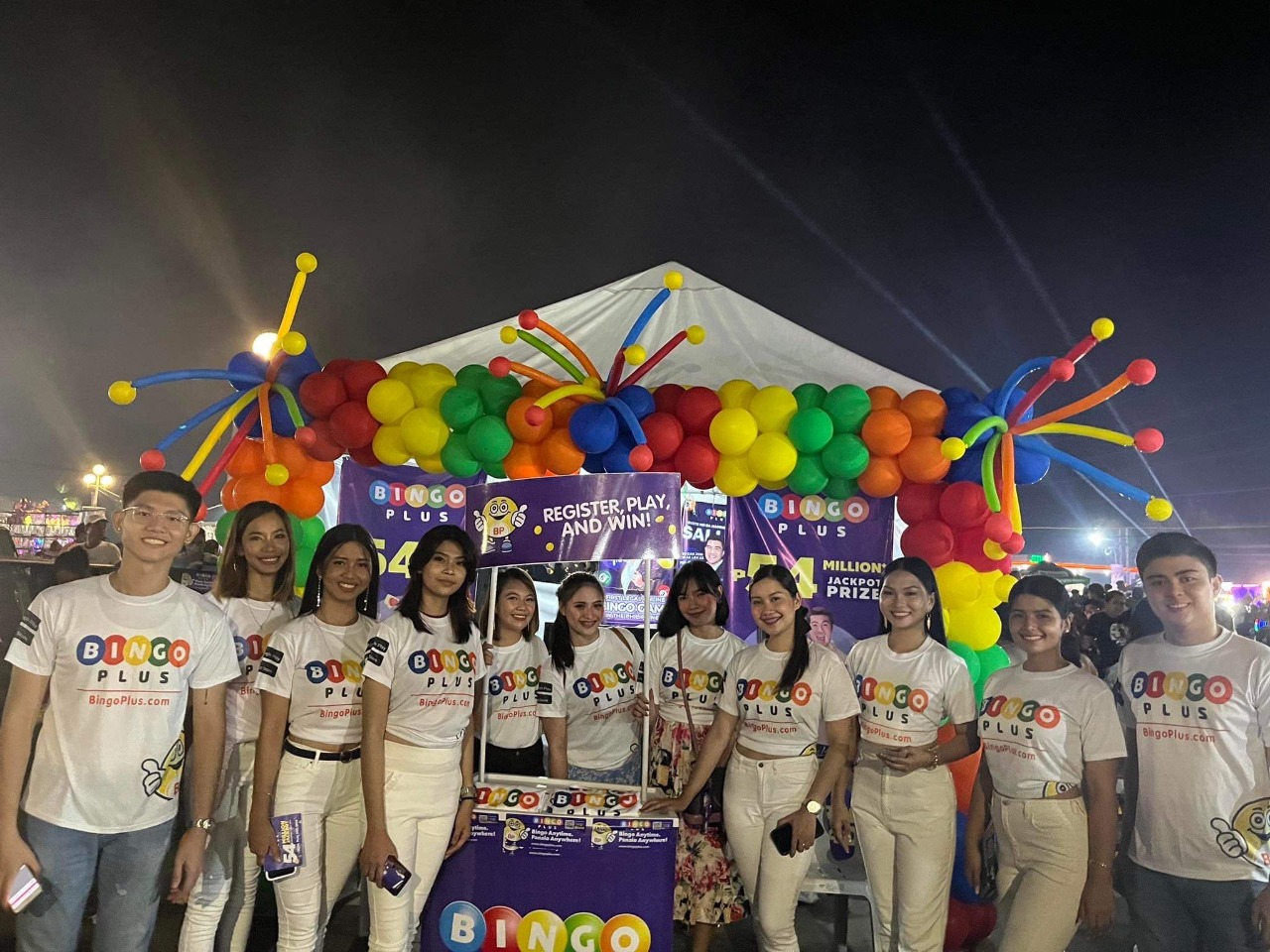 From October 1 to 22 BingoPlus also ran the MassKara Raffle Campaign and awarded Php100,000, Php 75,000, and Php 25,000 to lucky winners.
The annual festival, first held in 1980, showcased the Bacolodnon's joyful spirit and creative talents. MassKara made Bacolod the "City of Smiles", which became a catalyst for the city's development in tourism, crafts, arts, and services. It eventually became one of the major annual tourist attractions of the Philippines.
"We see the passion shared by MassKara and BingoPlus in bringing entertainment that gives rewarding experiences and added value to participants and audiences," said Jasper Vicencio, AB Leisure Exponent Inc. (ABLE) President. "It is for this reason that we find our support of Masskara as a very meaningful CSR initiative for BingoPlus."
Since its launch, BingoPlus has supported numerous local talents and sports events. It is the official bingo partner of the PBA's 47th season, and is the official gaming partner of the Premiere Volleyball League.
In September, Bingo Plus held BingoPlus Day, an online celebration for its loyal supporters where Maine Mendoza was introduced as its newest celebrity endorser who will work alongside its first endorser, the most sought-after host, Luis Manzano.
BingoPlus also plans to grant scholarships to lucky dreamers who will be given a chance to take a technical course in one of the schools in Metro Manila.
BingoPlus is licensed by Philippine Amusement and Gaming Corporation (PAGCOR) and the flagship brand of Leisure & Resorts World Corporation (LRWC)'s subsidiary, AB Leisure Exponent Inc. (ABLE).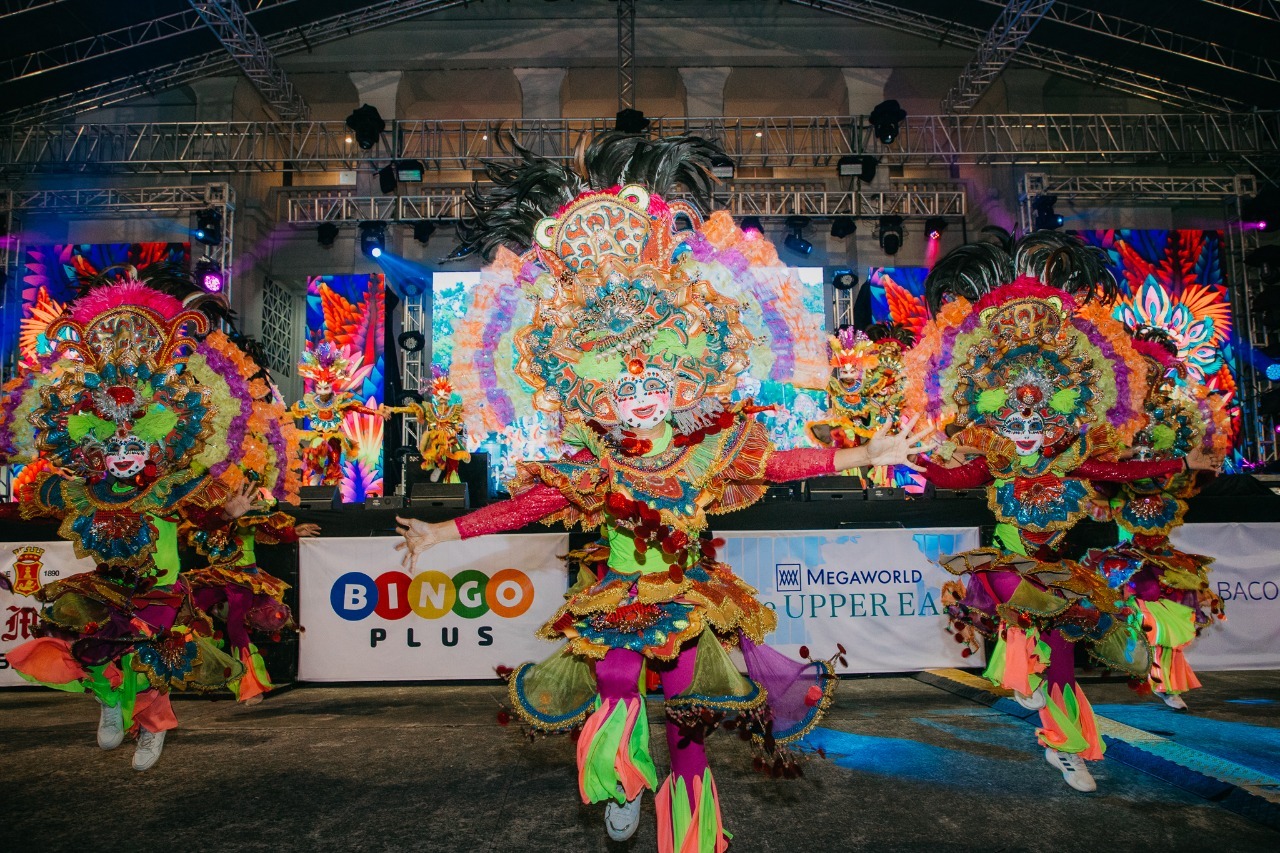 About Leisure & Resorts World Corporation
Leisure & Resorts World Corporation (LRWC) is one of the leading providers in the gaming and leisure industry. Its 20-year expertise has led to its dominance in the retail gaming market, providing world-class multi-gaming platforms with a strong distribution network of entertainment sites in key locations in the Philippines. LRWC is publicly listed (PSE: LR) and functions as a holding company for all its subsidiaries in various gaming and entertainment sectors. 
About BingoPlus
In January 2022, bingoplus.com was launched through AB Leisure Exponent, Inc. (ABLE). It provides bingo to players with the convenience of time and place, by bringing the game live online. The online bingo platform and bingo parlors have become community and entertainment centers, a source of revenue for the government, and a sponsor for fund-raising activities relating to social and educational programs.
In the future, the platform aims to integrate various games and will serve as a one-stop shop for various products, bringing a revolutionary experience to its players.