Stars, performers, beauty queens grace games and prizes-filled event
MANDALUYONG CITY – BingoPlus, the country's premier live streaming bingo and 24/7 online sports betting app, ArenaPlus celebrated their company's triumphant journey towards digitalization with the biggest version yet of BingoPlus Day, an event dedicated to thanking their community and supporters.
Andy Tsui, president of DigiPlus – parent company of both the BingoPlus and ArenaPlus brands – said their successful transition to digital has resulted in top-notch gaming experiences that have changed the way audiences enjoy their favorite games. The apps have brought the games closer and more conveniently to more people via easy access through mobile phone and an internet connection. The PAGCOR-licensed brands also ensure that all activities are safe, legal and responsible.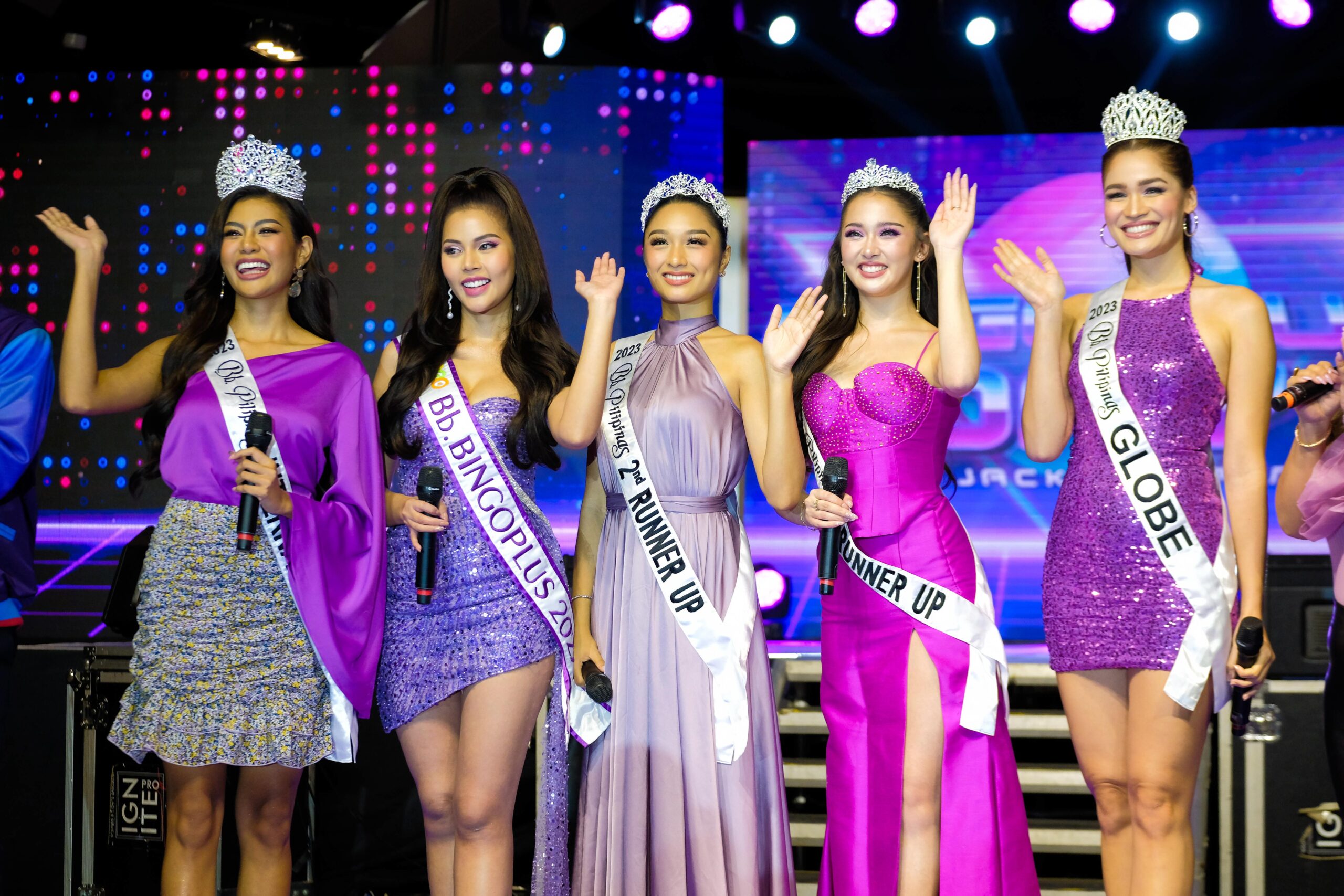 The July 21 version of BingoPlus Day was marked by generous jackpots, star-studded entertainment and fun activities that involved both in-studio audiences and online viewers.
"It is a celebration of a thousand lives bettered with millions in prizes given to thousands of BingoPlus and ArenaPlus players nationwide," said DigiPlus president Andy Tsui.
"As your number-one provider of leisure and entertainment for many years now, innovation accompanied by calculated risks is the most important strategy for staying afloat in the business. If there is one thing that the pandemic taught us, it is to adapt to the evolving needs of Filipino consumers and to turn digital," Mr. Tsui added.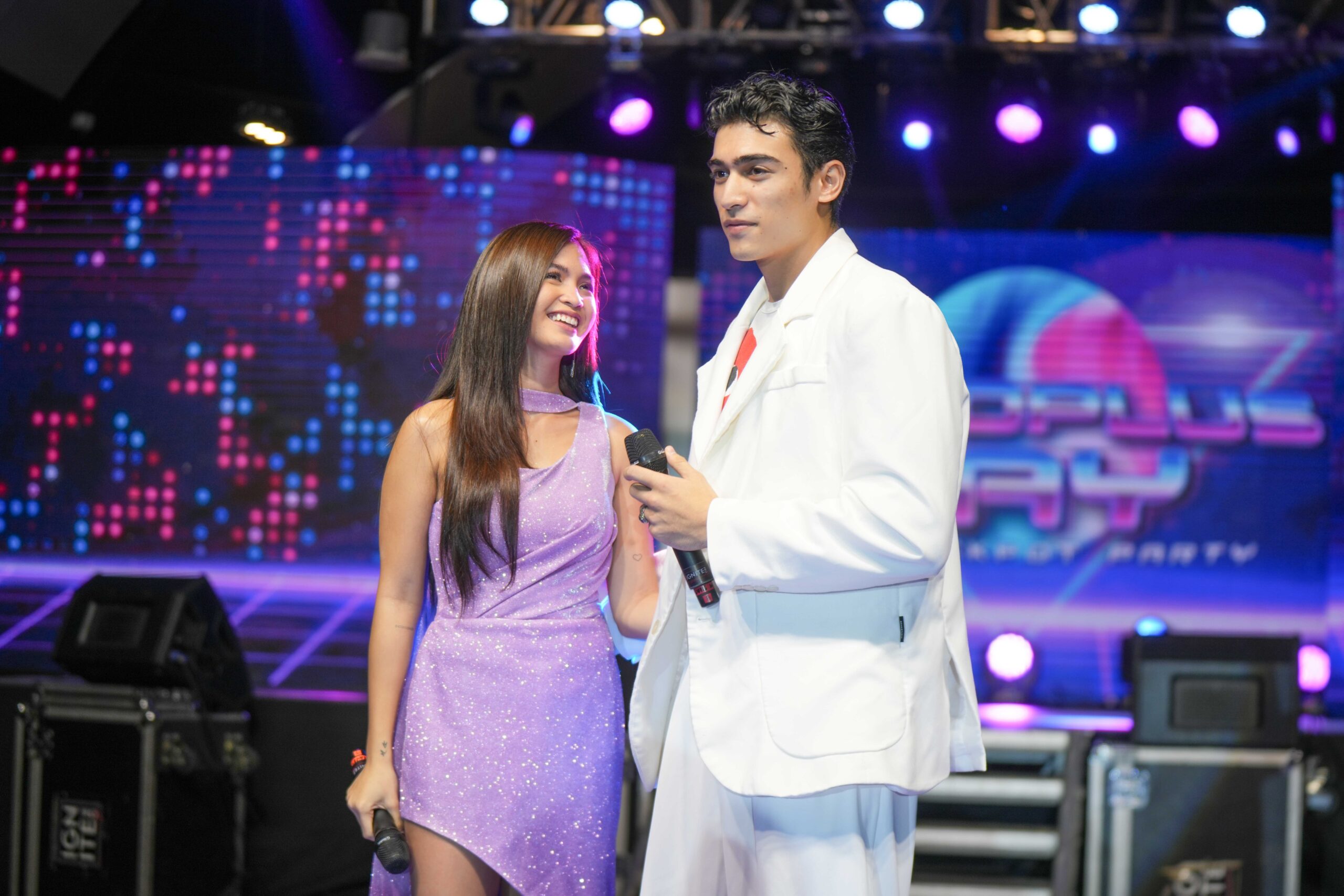 Electrifying performances from artists like rapper Andrew E., young star Heaven Paralejo, the dynamic boy group Alamat, and TV host-BingoPlus endorser, Luis Manzano rocked the night. Special appearances by beauties like Ms. International Philippines Angelica Lopez, Binibining Pilipinas 1st runner-up Katrina Anne Johnson, Binibining Pilipinas 2nd runner-up Atasha Reign Parani, Ms. Globe Philippines Anna Valencia Lakrini, and BingoPlus's own Binibini, Ms. Lorraine Jara added sparkle to the celebration. 
The highlight of the evening, however, was the awarding of the biggest jackpot prize ever in the history of BingoPlus. A jackpot winner received the single jackpot prize of 62 million pesos at the event. Other players also got the chance to win an SUV vehicle, mobile phones and chances to win cash prizes.
BingoPlus and ArenaPlus players also got the chance to But what heightened the excitement of the night were the incredible prizes awaiting our players, ensuring they would relish in the thrill. Among the enticing rewards were an SUV car, mobile phones, and a chance to win cash prizes. Also, the night was a pivotal moment for our cherished jackpot winner last quarter as he received the biggest jackpot award ever amounting to 62 million pesos. 
"Tonight, we only reciprocated the support that you (our players) have wholeheartedly given us. We want to show that BingoPlus is all about creating winners. We're thrilled to have you enjoy the games and performances, and the chance to win prizes, prepared exclusively for you," Jasper Vicencio, Total Gamezone Xtreme Incorporated president, said.
"BingoPlus and ArenaPlus remain dedicated to delivering exceptional and entertaining Bingo and sports experiences to all Filipinos. With these brands, you'll indulge in unparalleled fun and entertainment like never before. BingoPlus and ArenaPlus can be downloaded from both Google Play and the App Store," Vice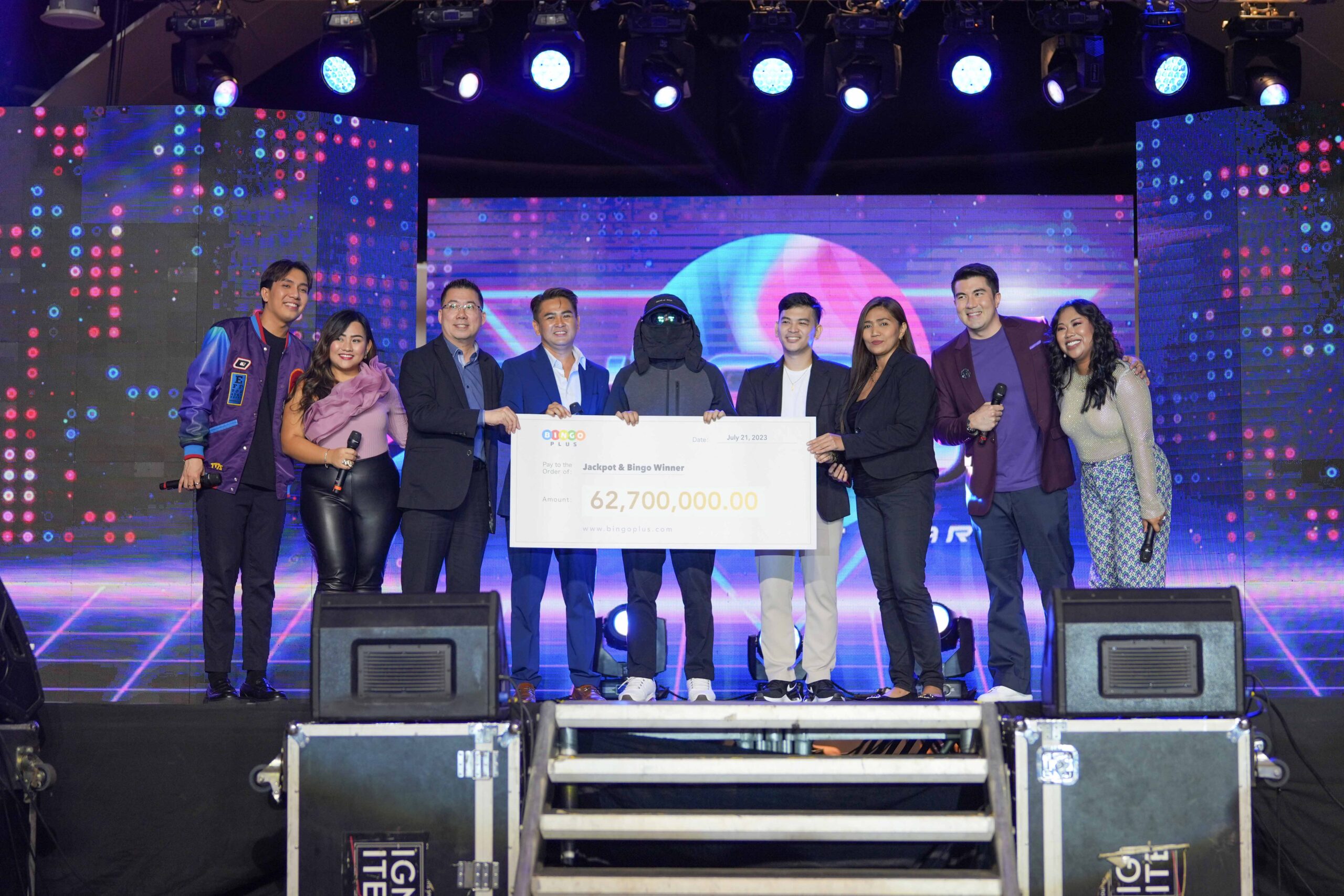 #HappeningPH #BingoPlusDay #TheJackpotParty #ArenaPlus #BingoPlus #grandprizewinner #LuisManzano #AndrewE #BinibiningPilipinas #beautyqueens #HeavenPeralejo #MarcoGallo #Podium #bingo #livestreamingbingo #BingoPlusDay3