BingoPlus, the country's first and only live streaming bingo game licensed by PAGCOR, welcome 2023 with a big bang and big bucks as 5 lucky winners brought home a total of Php 50 million in jackpot prizes for the Sure Bingonaryo: Bingo Mega portion on New Year's Day.
Read ON for more!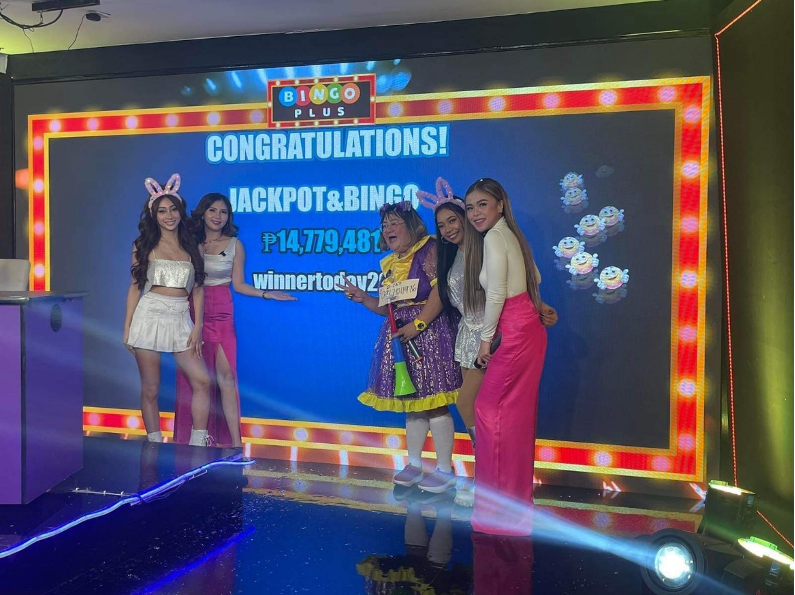 BingoPlus Gives Away P50 Million in Jackpot Prizes to Welcome 2023
BingoPlus welcomed 2023 with a bang, giving away Php 50 million in cash prizes to lucky winners on January 1 as they played in the Sure Bingonaryo segment of Bingo Mega, one of the ways to play Bingo and win the big prizes at BingoPlus.
Five of 34,000 players who played the special segment on New Year's Day from 8:00-10:30 in the evening, became instant millionaires after winning the multi-million jackpot prizes.
The first lucky winner pocketed over Php 14 million, while the second and third winners took home over Php 6 million each, The fourth and fifth jackpot winners became Php 9 million and Php 11 million richer respectively on the first day of the year and complete the set of Sure Bingonaryo winners.
The fun-filled and festive Sure Bingonaryo portion of Bingo Mega was hosted by popular celebrity host Boobsie together with BingoPlus hosts Danesse, Queeni, Bam Bam, and Bea. BingoPlus prepared the special New Year offering to express gratitude to Filipinos who have supported them since their launch early last year.
BingoPlus awarded more than P1.4 billion in prizes in 2022. BingoPlus is the country's first and only live streaming bingo that has secured a license from PAGCOR. Visit www.bingoplus.com for more details.
#Happeningph #BingoPlus #BingoPlusPhilippines #newyear2023 #BingoMega #SureBingonaryo #newyearsday