BingoPlus, the first live-streaming bingo in the country and the most popular, was the most downloadable app in the Philippines, according to the recently released 2023 State of Mobile reports of data.ai (formerly App Annie). The second ranking is a scale-up run from its 4th rank during the last quarter of 2022.
BingoPlus was launched in January 2022 to deliver the perfect alternative bingo experience for Filipinos. The app enables players to enjoy playing bingo at their convenience from home or anywhere else just by using their mobile devices and a stable internet connection.
"The breakthrough of being a top app provides high command to BingoPlus to further advance its mission to bring more fun and entertainment to Filipinos who subscribe and support it," said Jasper Vicencio, president of AB Leisure Exponent Inc.
"BingoPlus ignites the fun of playing bingo in an online space with its rich promotional activities and bonuses. To date, more than 2.3 billion pesos worth of jackpot prizes have been given away," Vicencio added.
To experience the fun and entertainment, download the BingoPlus App from Google Play and the App Store. Visit www.bingoplus.com for more details.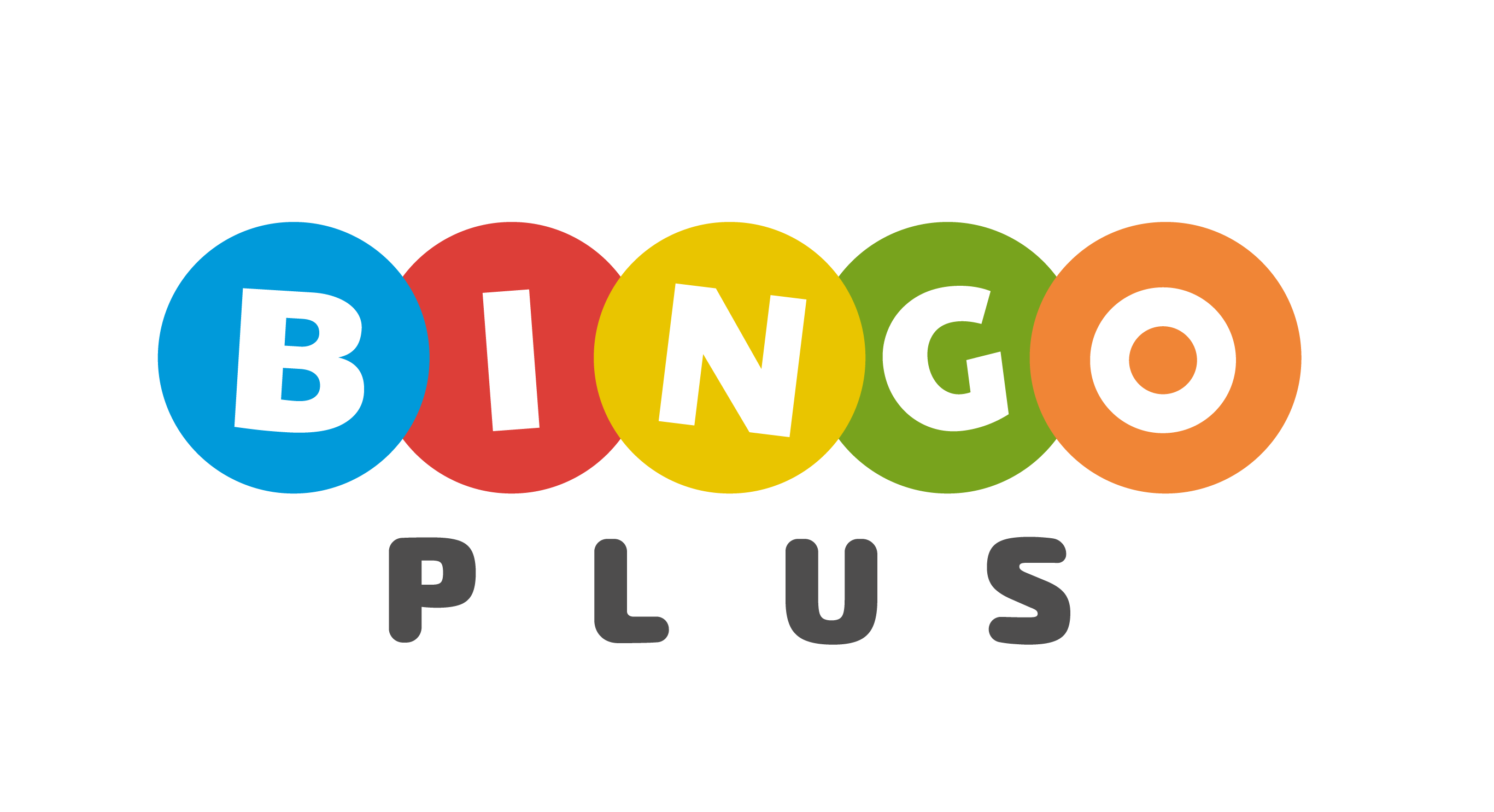 #HappeningPH #BingoPlus #TopAppsof2023 #apps #GooglePlay #AppStore #livestreaming #bingogame #entertainment