Excites fans by letting them vote for their favorite candidates on BingoPlus website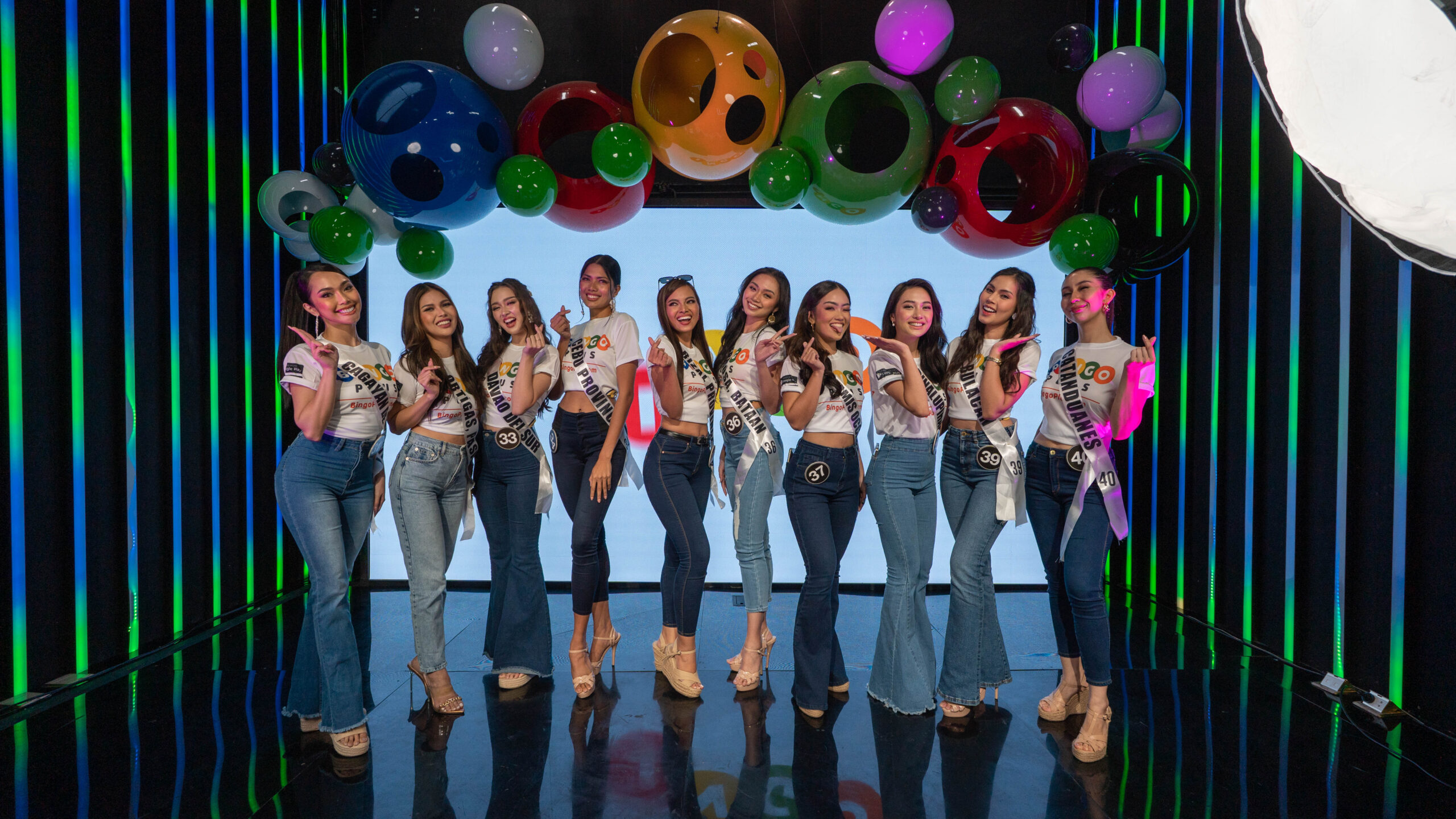 BingoPlus again reiterated its mission to support initiatives and undertakings that showcase Pinoy culture, Pinoy leisure activities and the Pinoy spirit by throwing its support behind the 59th Binibining Pilipinas beauty pageant set to take place May 28, 2023 at the New Frontier Theater.
The first live-streaming bingo in the Philippines is the presenter of the beauty-and-brains tilt and has added excitement to the contest by getting fans and pageant enthusiasts involved in the voting process. BingoPlus created a voting page on its official website so the public can cast their votes for their favorite candidates, with the candidate who gets the most votes automatically advancing to the Top 12 of Binibining Pilipinas 2023 and receiving a P100,000 cash prize from BingoPlus.
Forty lovely ladies from all over the country will vie for the four prestigious titles of Binibining Pilipinas International, Binibining Pilipinas Grand, and Binibining Pilipinas Globe at the pageant.
All that beauty contest fans have to do is register and log in on the BingoPlus website (www.bingoplus.com) and cast their votes. When they do, they get the chance to win BingoPlus credits and tickets to witness the Binibining Pilipinas coronation night live. The more votes cast, the more chances of winning in the lucky draw. Voting started April 29 and will run through May 26. Lucky draw winners will be announced every Friday up to May 28.
The Binibining Pilipinas candidates recently visited and toured the newly built and biggest studio of BingoPlus in Quezon City where many of the grand, star-studded BingoPlus Nights are held. The lovely ladies gave a glimpse of what audiences can expect on finals night by putting on a mini show, introducing themselves per province, greeting audiences via livestream and inviting them to cast their votes for their candidates on the BingoPlus website.
Since its launch in January 2022, BingoPlus has been passionately supporting brands and undertakings that share its vision of providing quality entertainment to Filipinos. BingoPlus was the presenter of Ms. Philippines Earth 2022, and has also been actively supporting Pinoy festivals like the Sinulog in Cebu, Dinagyang and Pintados de Pasi in Iloilo and MassKara in Bacolod. BingoPlus is also an avid supporter of musical events and concerts as well as sports leagues, teams and special events.
"BingoPlus will continue to support activities that showcase our Filipino tradition and culture. As a promoter of leisure and quality entertainment, we will be part of many more initiatives that express our Pinoy love of merriment and recreation," said Jasper Vicencio, AB Leisure Exponent, Inc. President, the company that introduced the BingoPlus brand.
For more information about BingoPlus, visit www.bingoplus.com.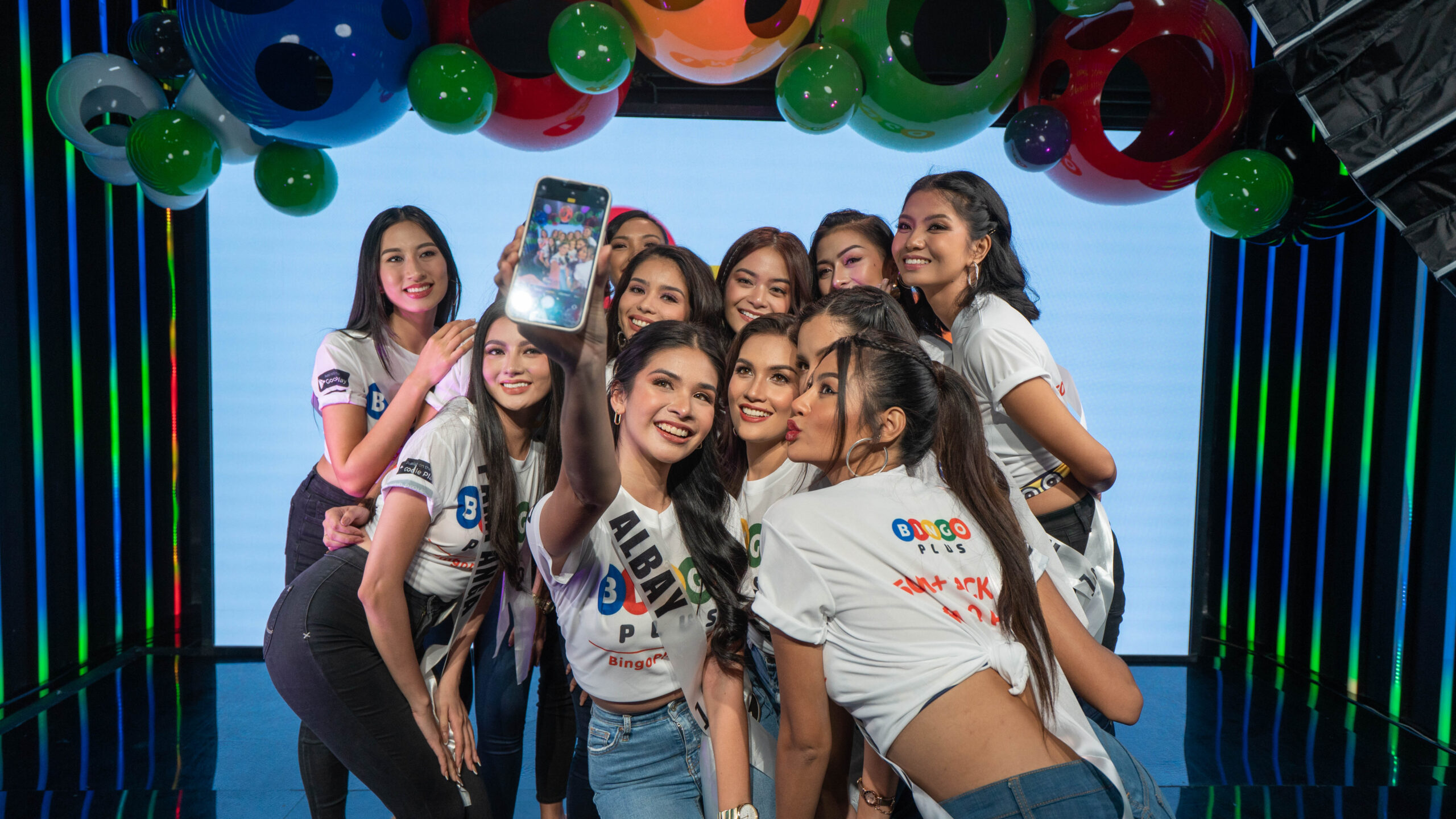 #HappeningPH #BingoPlus #BinibiningPilipinas2023 #BinibiningPilipinas #NewFrontierTheater #ABLeisureExponent #beautypageant #sponsorship #partnership #collaboration #poll