- Advertisement -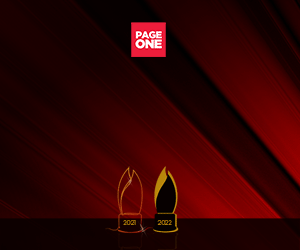 BingoPlus and One Race Filipino Services extended a helping hand early this month to communities in Hagonoy, Bulacan that were severely affected by Typhoon Paeng.
The BingoPlus-One Race team have been working hand-in-hand on different relief operations since last year when they also reached out to residents in Cebu and Bohol after Typhoon Odette ravaged the region.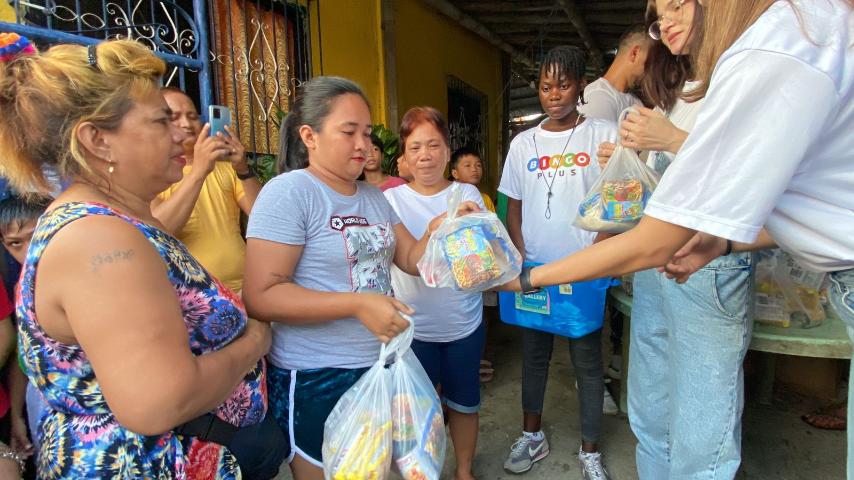 BingoPlus Sends Help to Victims of Typhoon Paeng in Hagonoy, Bulacan
Victims of recent typhoon Paeng in Barangay San Roque, Hagonoy Bulacan received care packages and other basic necessities from BingoPlus, the newest entertainment offering of Leisure & Resorts World Corporation (LRWC).
The area was among those hardly hit by the typhoon during its landfall, with the entire province of Bulacan and other CALABARZON provinces placed under Signal No. 3.
BingoPlus teamed up with One Race Filipino Services to spearhead the assistance drive that reached almost 300 families in Bulacan. Barangay San Roque residents received grocery packs consisting of rice, noodles, canned goods, coffee, bottled water, shoes, and clothes.  BingoPlus also brought smiles to 100 children who received toys and snacks.
The brand that vows to provide and promote happiness in good times and bad stayed true to its mission by extending help to calamity victims anew, as it had done in past similar circumstances.
"This is just one way to show how grateful BingoPlus is to its supporters and the Filipino public in general because of their patronage since its launch last January. We want to share our blessings with everyone, especially those who need it most," says Jasper Vicencio, AB Leisure Exponent Inc. President, the wholly owned subsidiary of LRWC that launched the BingoPlus brand.
BingoPlus is in full support of non-government organizations and local government agencies in helping Filipinos in times of catastrophes, Mr. Vicencio added.
To learn more about BingoPlus, please visit www.bingoplus.com or check out its official Facebook page @bingoplusph.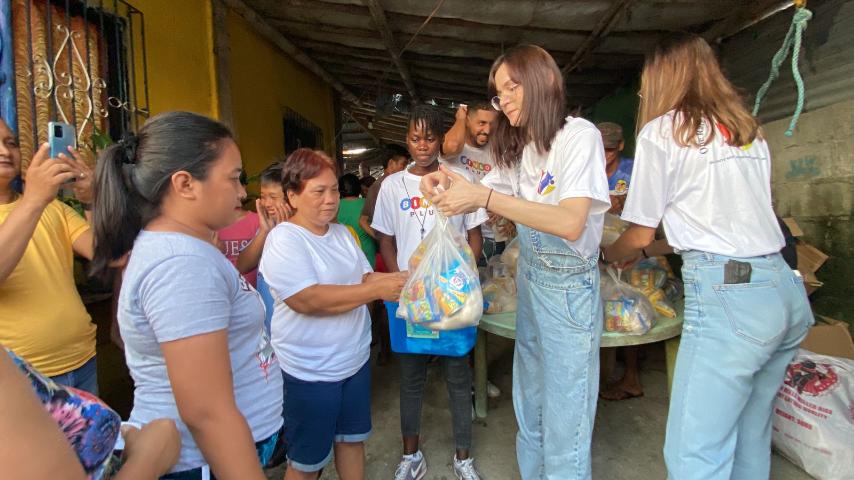 #BingoPlus #Happeningph #CamiloMEndozaVillanuevaJr #LRWC #TyphoonDonations #BingoPlusOneRaceTeam #TyphoonPaeng #outreach #HagonoyBulacan