BingoPlus continues to spread joy as it pursues its support of Philippine basketball, bringing fun and entertainment to basketball fans at the recent Gilas Pilipinas game versus Saudi Arabia.
BingoPlus, an official partner for the 47th Season of the PBA and the sponsor of Bacolod BingoPlus in the MPBL, has been a staunch supporter of the sport.
Read on for more!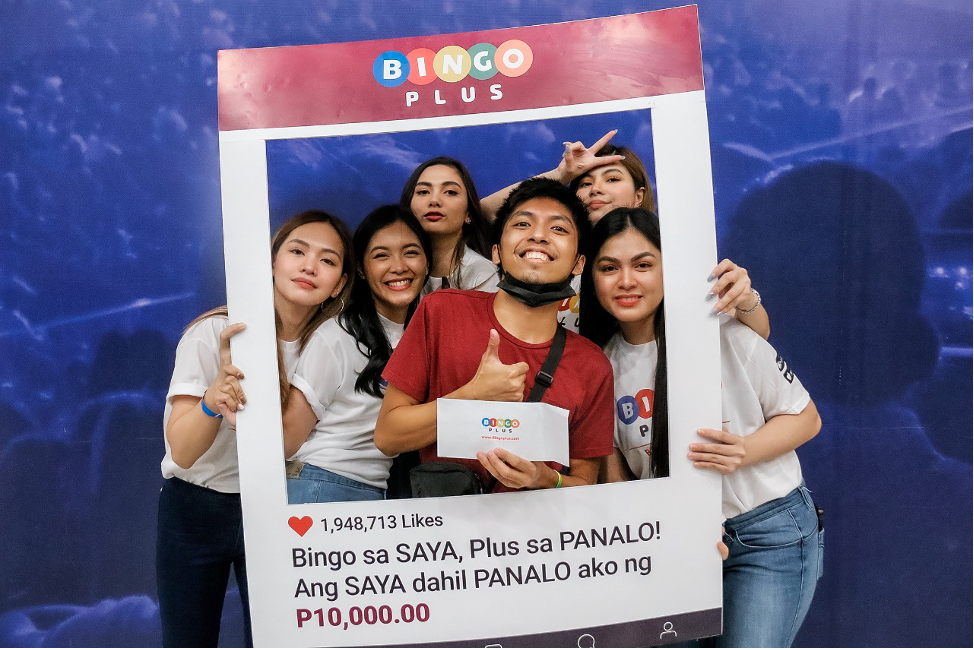 BingoPlus Spreads Joy with Big-Time Raffle at Gilas Game
BingoPlus continued to fulfill its mission of bringing joy and entertainment to Filipinos as it threw its support behind the Gilas Pilipinas team during its recent game against Saudi Arabia.
BingoPlus livened up the half-time break with a raffle draw where lucky ticket stub holders in the arena audience won huge prizes totaling P50,000 pesos.
BingoPlus, a partner of the Philippine Basketball Association (PBA) and the Maharlika Pilipinas Basketball League (MPBL), supported Gilas Pilipinas in the FIBA World Cup Qualifiers through its audience pep-up activity to "push on and celebrate the Pinoy passion for basketball".
"BingoPlus is passionate about entertaining and providing high-value experiences to Filipino audiences. By supporting Gilas Pilipinas and our other basketball involvements, we acknowledge and nurture the pure love of basketball that is a great part of our Filipino culture," said Jasper Vicencio, AB Leisure Exponent Inc. president, the company that launched the Bingo Plus brand.
"We are here to push on our "Mabuhay spirit," he added.