BingoPlus, the country's first licensed online bingo game, is supporting Miss Philippines Earth (MPE) 2022 to push for a greener and safer Philippines.
As one of this year's MPE partners, BingoPlus will undertake different programs and activities for environmental awareness and protection with the organization.
Read on for more!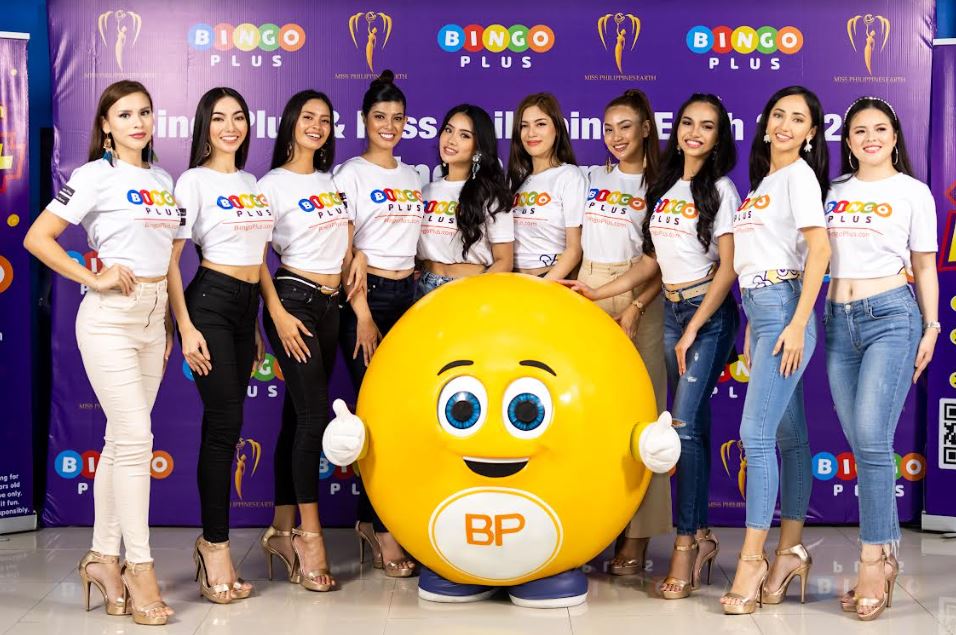 BingoPlus Supports Miss Philippines Earth; Pushes for Environmental Health, A Sustaining Planet
BingoPlus, the first licensed online bingo game in the Philippines, found a new way to push its advocacy for a greener, safer planet by supporting Miss Philippines Earth (MPE).
The beauty pageant whose unique purpose is to have its candidates and winners actively promote and help preserve the environment resonated with the gaming company whose driving philosophy is "Live responsibly and work with our community."
BingoPlus will join MPE in its environmental awareness programs and environmental protection campaigns nationwide, getting its people involved in MPE's upcoming events that include tree planting, beach clean-ups and tourist spots promotion.
On its own, BingoPlus had embarked on relief programs for towns and communities ravaged by calamities caused by climate change. BingoPlus (www.bingoplus.com) helped provide basic goods and rebuild homes destroyed by Typhoon Odette in Cebu and Bohol in December 2021.
"Initiatives conducted by BingoPlus under its mother company, Leisure & Resorts World Corporation are aligned with the goal of Miss Philippines Earth. We likewise believe in its 5R's tenet: Re-think, Reduce, Re-use, Recycle, and Respect," said AB Leisure Exponent Inc. president Jasper Vicencio.
"BingoPlus is committed to the community it operates in. Bingo has been a major component of Filipino culture and is one of the traditional games to get the family together. Family bonding, socializing and entertainment get us through tough times and makes us upbeat about sharing positivity.
"As a company we aim to teach and create more livelihood programs so families can put more food on the table. We also aim to bridge and narrow the gap for students to gain access to better education, to promote health and wellness programs to benefit those afflicted with poor health; and to safeguard our environment and boost its sustainability," Vicencio explained.
This year's Miss Philippines Earth competition has the theme "ME Loves Fauna" and focuses attention on the importance of animal life to the biosphere and the ecosystem. It will be held live after two years of virtual staging as a result of the pandemic.