Calling all art lovers and collectors!
The Santuario de San Antonio Parish Francisfest 2021 joyfully presents SpectaculART 2: An Auction of Art, Jewelry, and Homeware, both pristine and preloved, for the benefit of various Social Services and Development ministries of the SSAP and its sister parishes and its sister parishes.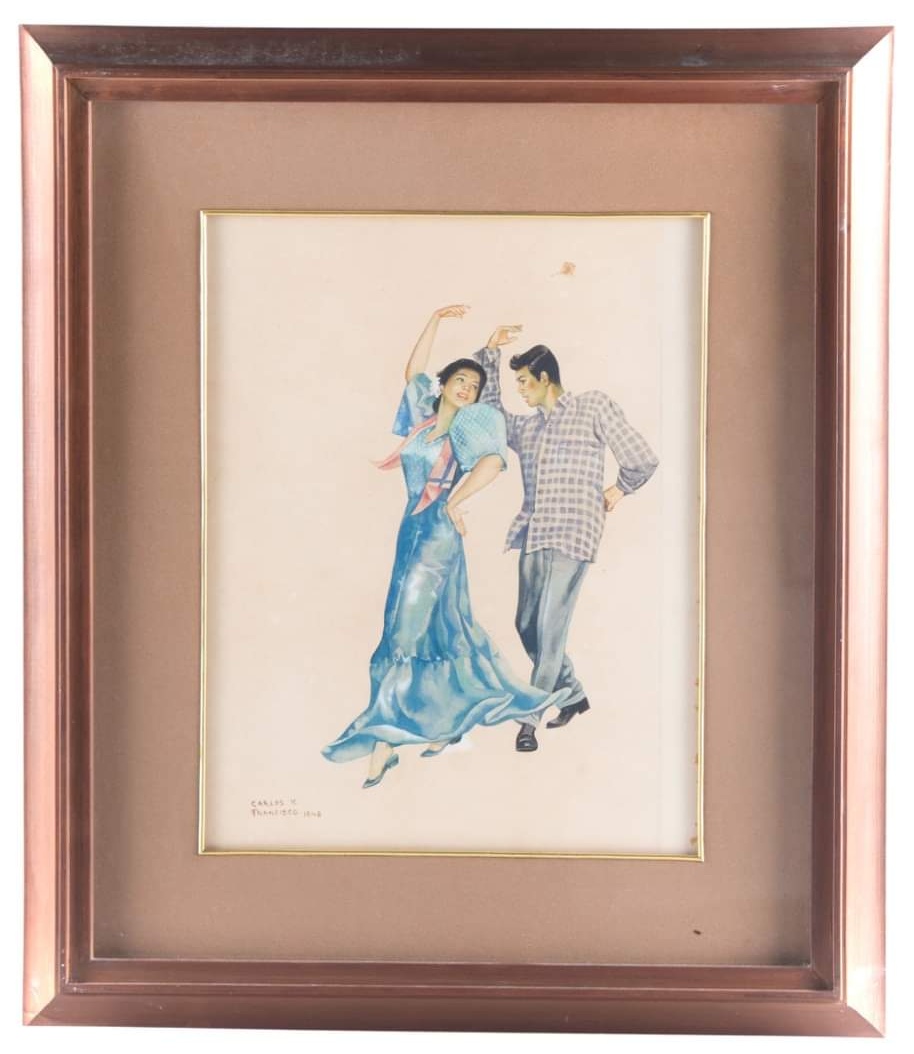 A Showcase of Art, Jewelry, and Homeware
Top-billing the fabulous lots is National Artist for the Visual Arts Carlos "Botong" V Francisco's 1948 watercolor on paper oeuvre "La Jota," with certificate of authenticity signed by Beatriz Ventoza.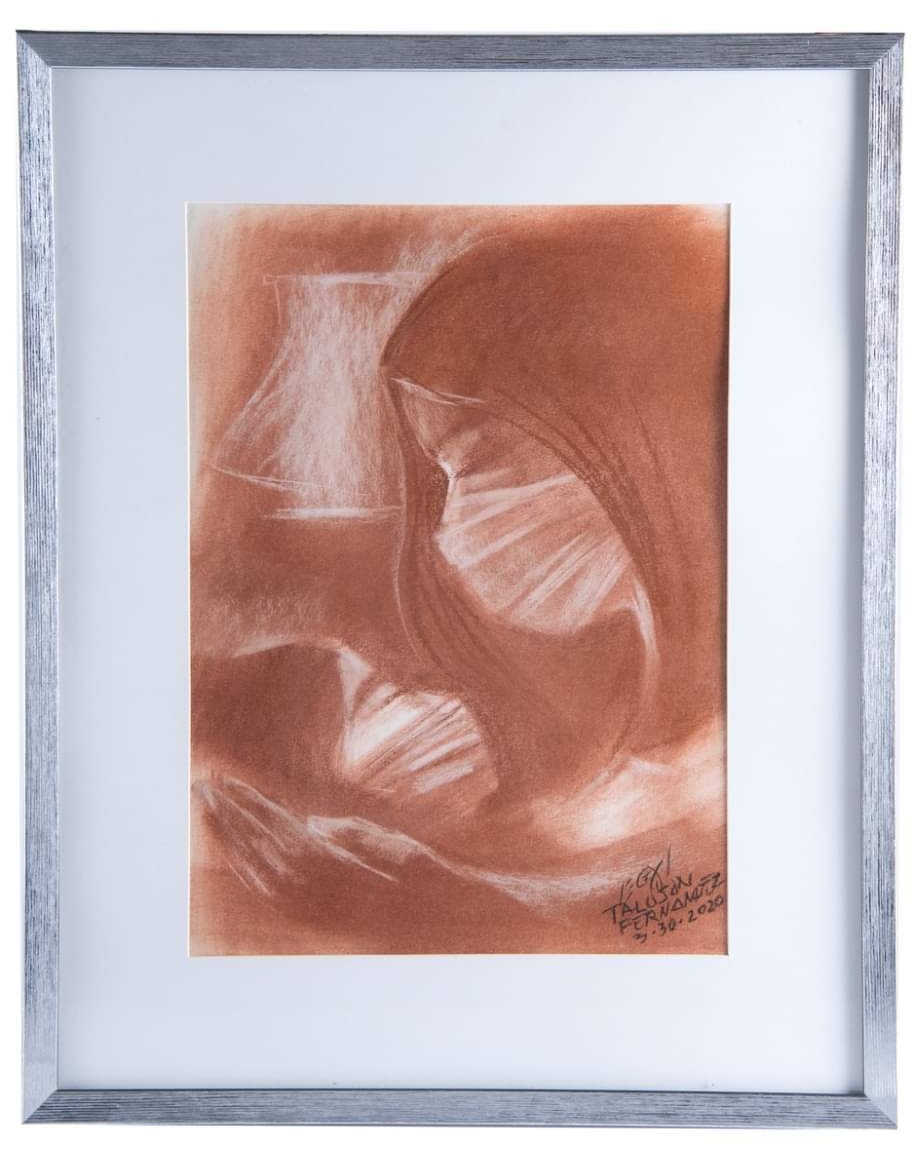 Sharing the spotlight are social realist Egai Talusan Fernandez's 202 soft pastel on paper "Paalam Anak II," a tribute to frontliner mothers tucking their child for the night before going out to their hospital duties and to an uncertain future; and, master sculptor and installation artist Impy Pilapil's 1984 silkscreen in double glass "Celeste," calling to mind the confetti floating down in protest from buildings on Ayala Avenue as a prelude to the overthrow of the government.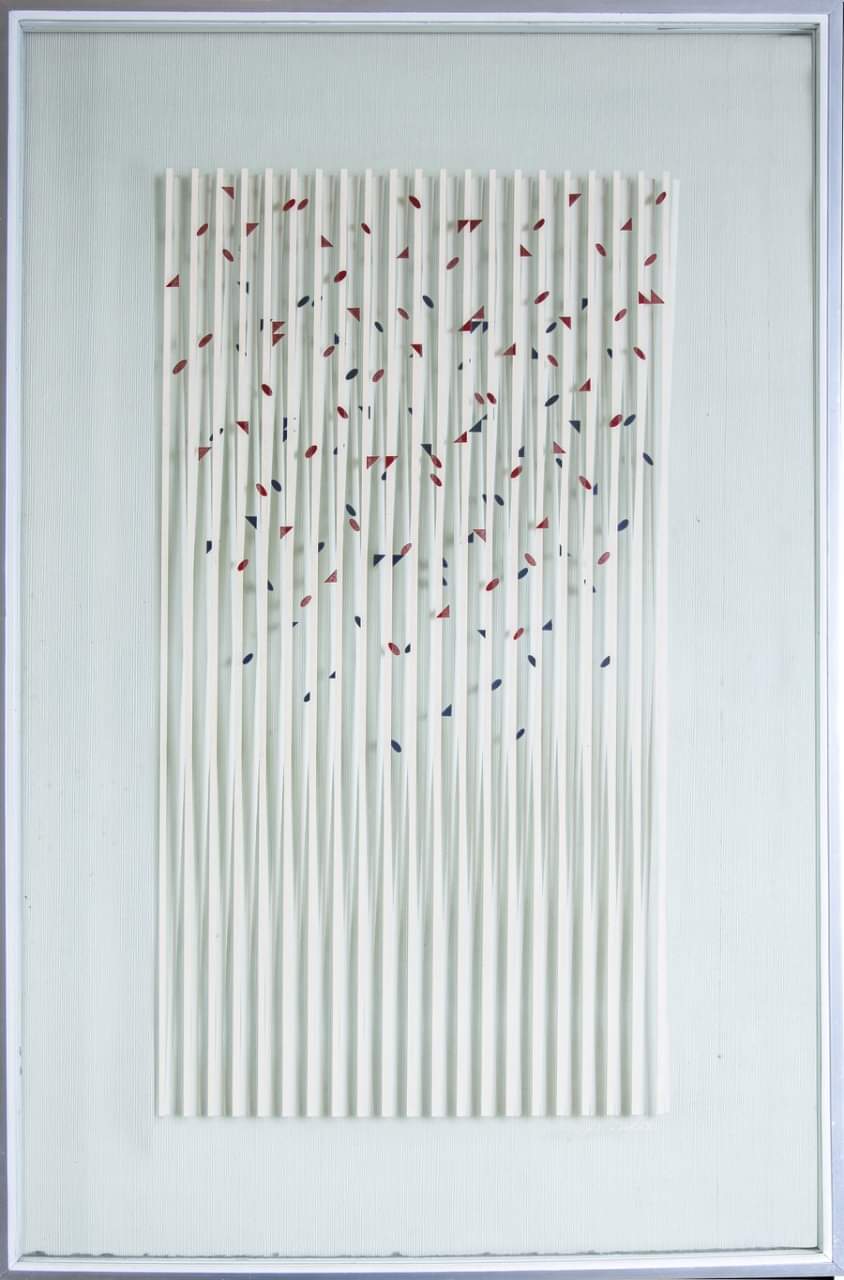 Up for grabs, too, is an Anita Magsaysay Ho print, prints by Salvador Dali and John Lennon, and pieces by Gus Albor, Isabel Campa, Ramon Diaz, Jojo Guingona, Ivy Lim, Noli Principe Manalang, and Marivic Rufino.
Works by up-and-coming artists are also made available to give them the chance to reach a wider audience, with each bid "giving them a heartwarming sense of validation and accomplishment. A ray of positivity and inspiration during these troubled times. A win-win situation."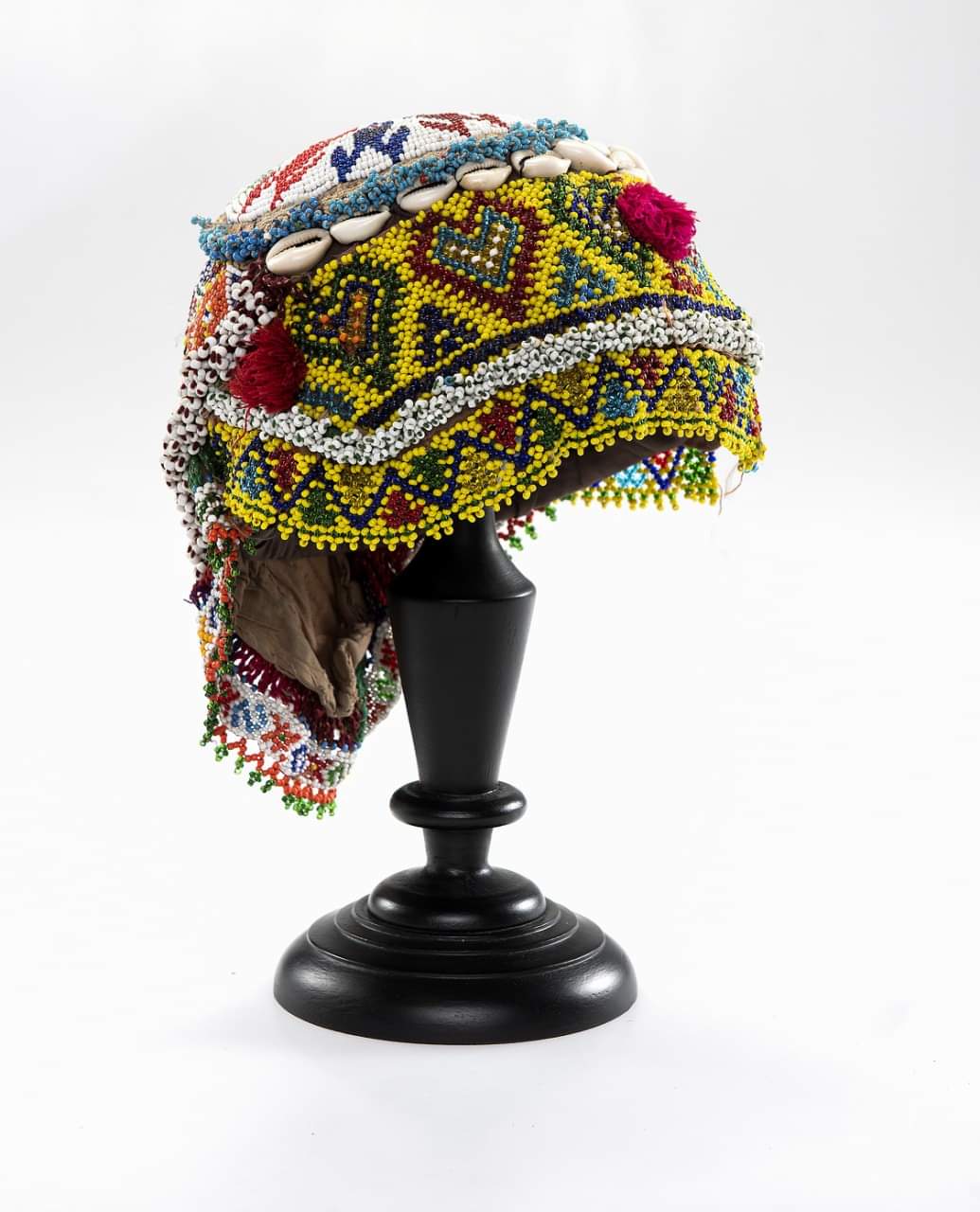 Headlining collectibles decors is an Afghan Kuchi nomad beaded headdress, following a tradition that has slowly dissipated after the tribes became farmers or settled in towns and cities, making this a prized rarity.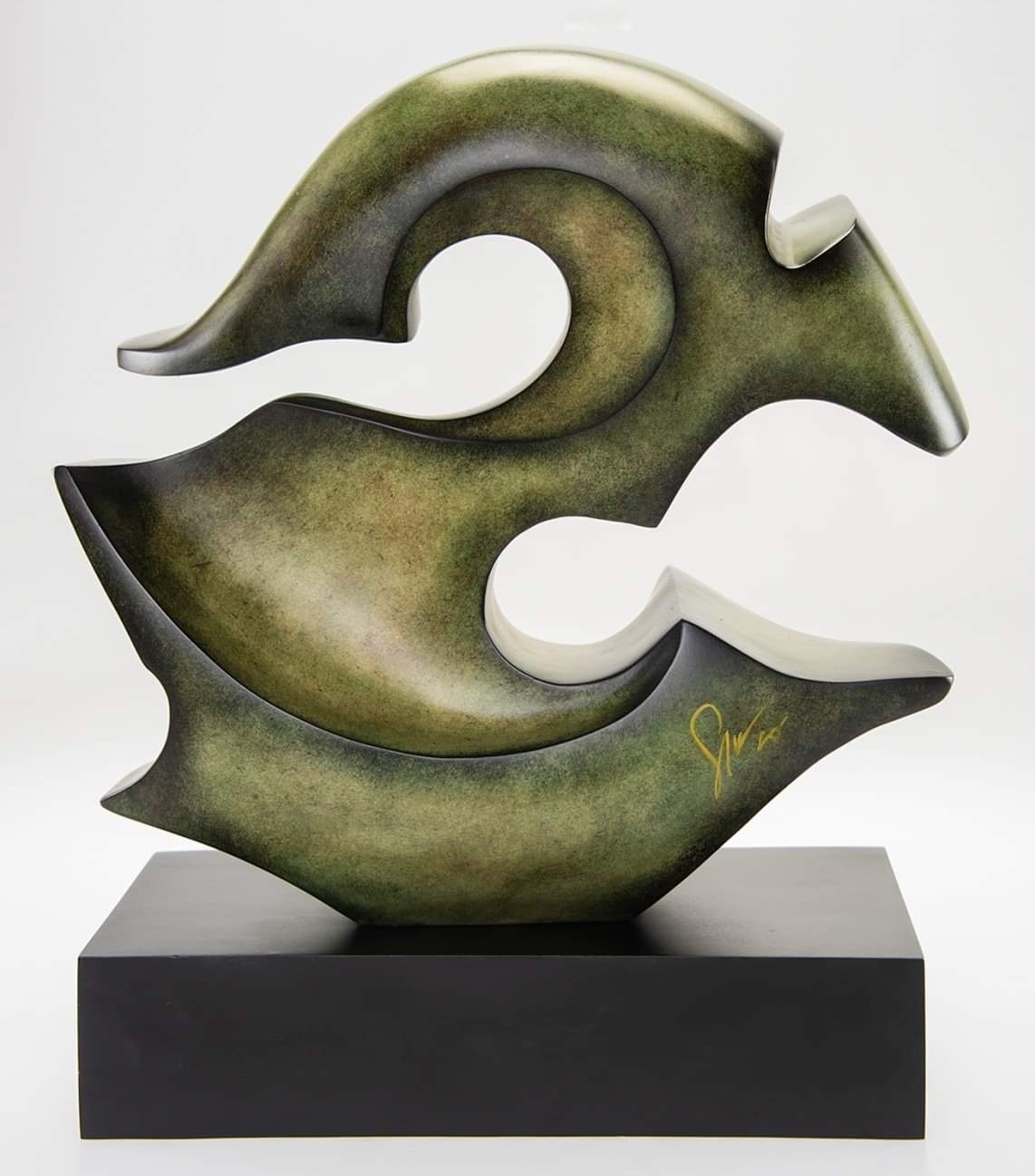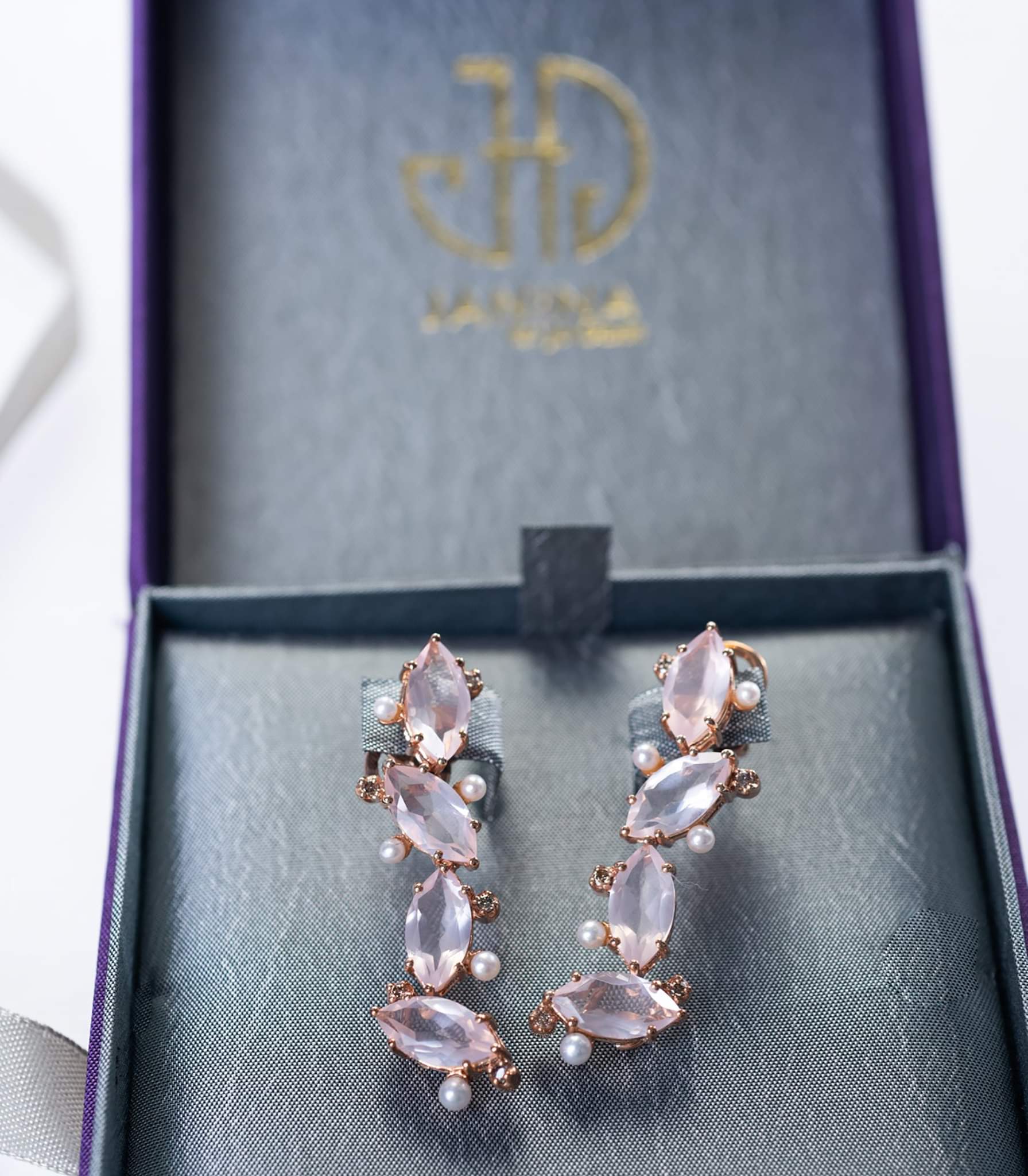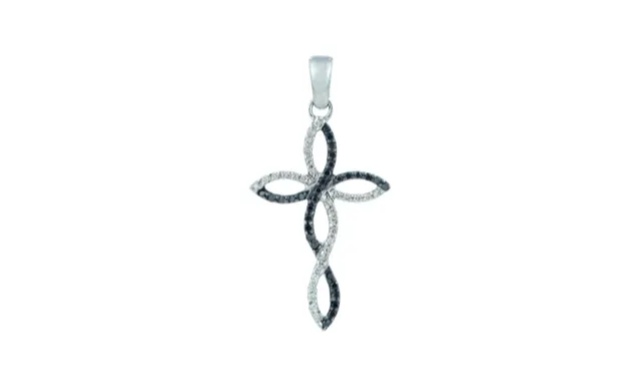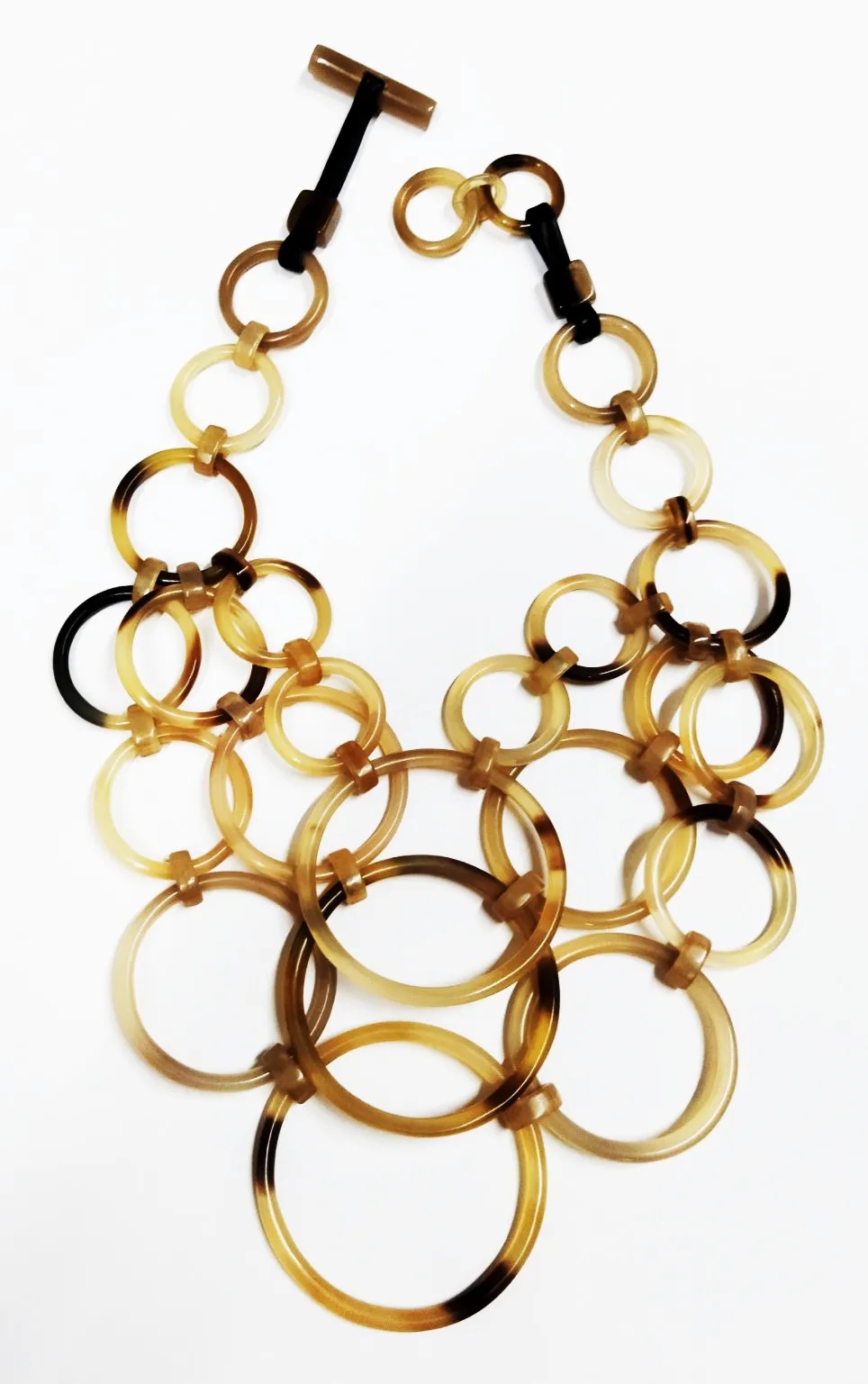 Also up for bids is Seb Chua's "Emerald Waves," Janina Dizon's "Quartz Marquise," Miladay's "Mary of Magdala Cross," and Silnag's "Albino Horn Three-Layer Rings Necklace" along with a Betel Nut Box Set and a Thai Low Chairs and Table set.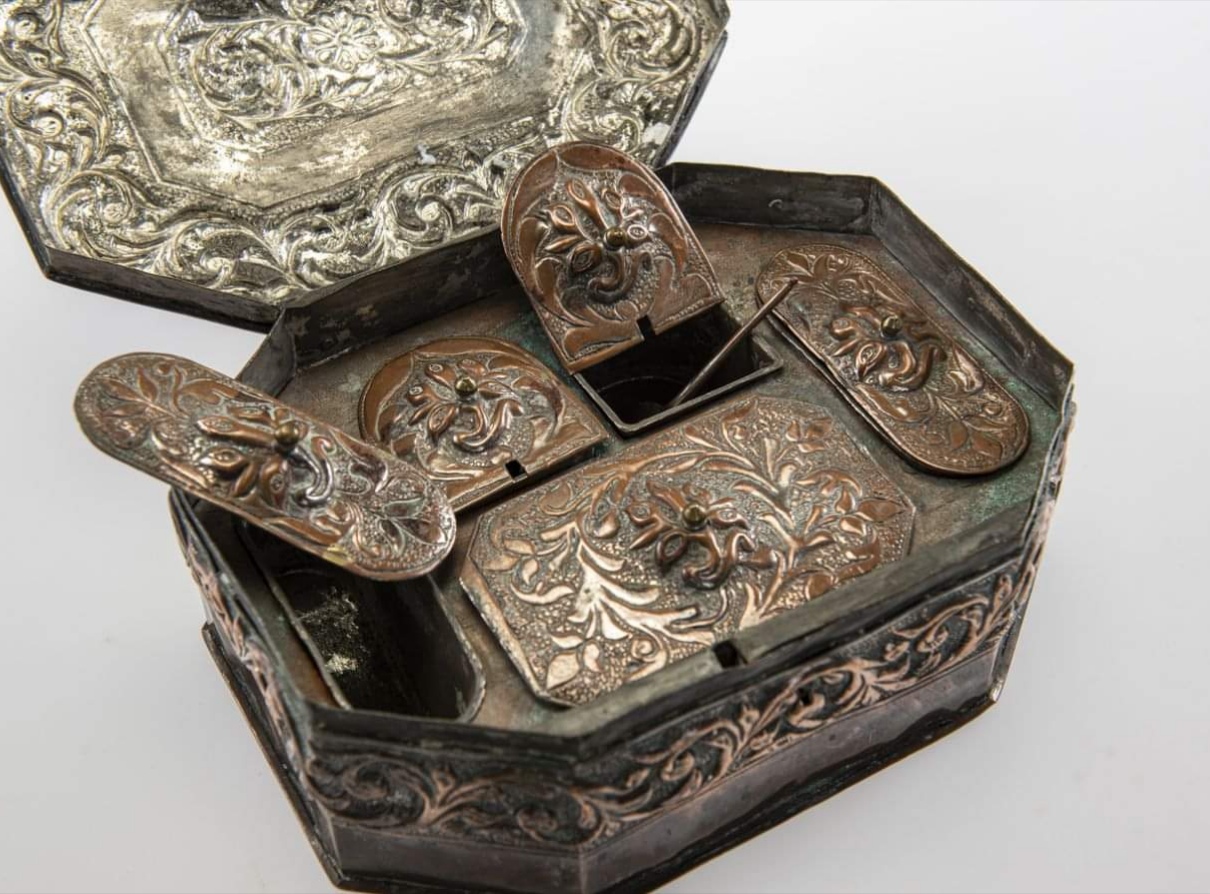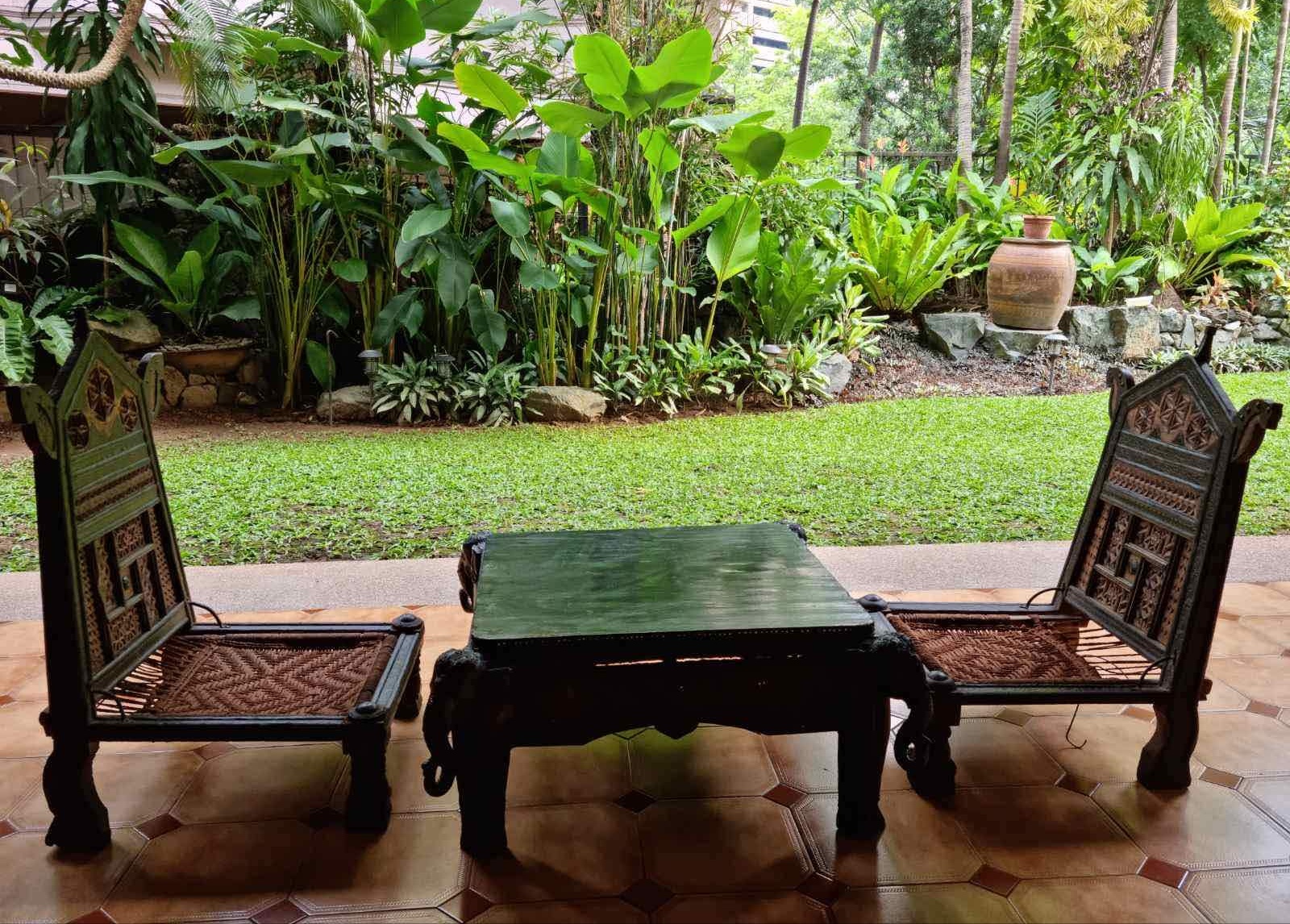 SpectaculaART's first edition kicked off in 2020 in response to the pandemic and imposition of quarantine restrictions.
Bid, buy, and invest in art, jewelry, and unique home pieces to help the Santuario de San Antonio Parish Ministries.
Help These Social Services and Development Ministries
Proceeds of the SpectaculART 2 goes to the benefit of the following ministries:
1. Livelihood Assistance—Here, impoverished mothers are given the chance to build a source of income through numerous livelihood assistance programs. Hope, for them, is made palpable through empowering opportunities in generating remuneration.
2. Medical Assistance to the Philippine General Hospital—This ministry provides assistance to patients most in need. It assures that the suffering of our marginalized brothers and sisters in need of medical attention is alleviated.
3. Relief and Rehabilitation—The numerous demands for relief throughout a year normally marred by calamities of all sorts is addressed by this ministry. The unfortunate occurrence of the pandemic has aggravated this need, and donations largely help to touch the lives of others in this light.
4. Health Care Ministry—It seeks to provide and extend compassionate and quality care to parishioners by raising awareness on current health and wellness issues through free seminars, offering regular exercise sessions and extending to sick parishioners healing Masses for spiritual upliftment.
5. Medical Assistance to the Rizal Medical Center—This ministry renders tender loving care and services to the indigent patients in the pediatric ward of RMC. Aside from providing financial assistance by giving medicines to the patients, they also extend health-related and spiritual guidance.
6. Restorative Justice Program—This ministry strives to show the face of God to persons deprived of liberty (PDL) through spiritual and socially inclusive activities. While all efforts are focused primarily on the PDL, the ministry is slowly transitioning to a more wholistic approach to reformation by looking into the concerns of the PDL's family and community which is now recognized to be integral to one's restoration and conversion.
7. Scholarship Assistance—This ministry is dedicated to provide education, spiritual and moral values formation through scholarships and guidance to indigent youth in order to develop them into responsible Christian Filipino citizens (Kristiyanong Mamamayan) to indigent young Filipino men and women.
8. Pastoral Care for Franciscan Vocation—This ministry finances the tuition, lodging and other fees of Franciscan seminarians, who are in their last two years of their formation. It has been able to produce twelve ordained priests, who are now sent to spread God's word to the Philippines, Myanmar, and Sri Lanka.
9. Household Accompaniment Program—A group of household helps gather in the Parish for spiritual formation through regular catechism classes, as well as for activities to promote camaraderie and social development through community.
10. Eco-Justice—Eco-Justice Ministry currently assists very poor communities in building an environment that can address the problems of climate change, at the same time uplift the lives of the people in the surrounding area. For now, the Eco-Justice Ministry supports the Aeta community in building their environment as well as their livelihood.
Remember These Dates!
September 24 – Online Viewing Starts, visit www.spectaculartph.com.
September 25 – Preview your selected items at the San Antonio Parish Center, by appointment.
October 1 to 3 – Bid on your lots at www.spectaculartph.com
For more information visit us at www.Instagram.com/SpectaculArt.ph, www.Facebook.com/SpectaculArt.ph, or email us at hello@spectaculartph.com