Record-Breaking Store Openings. The Jollibee Group opened 23 stores of Burger King in 2022, the highest number of store openings in a single year for Burger King in the Philippines.
The Jollibee Group is focused on strengthening the performance of its foreign franchised brands in the Philippines as part of its growth plans.
"We aim to become the leading market developer of foreign restaurants brands in the country. By leveraging our brand portfolio to provide diverse offerings for various market segments at different price points, and strategically expanding our store network, Burger King, Yoshinoya, and Panda Express are expected to continuously contribute to the sustainable growth of our domestic business," said Joseph Tanbuntiong, Jollibee Group Country Head for Philippine Business.
Store Openings
As part of the company's expansion efforts in 2022, Burger King opened 23 stores, which is their highest number of store openings in a year. It also opened its 125th milestone store in 2022 and five Bike 'n Dine stores located in Shaw Wack-Wack San Juan; Visayas Ave. Quezon City; Vermosa in Imus, Cavite; Alabang-West in Muntinlupa; and Carmona Cavite.
In 2022, the Jollibee Group also relaunched Japan's world-famous Beef Bowl Chain, Yoshinoya. This is its first ever Japanese food chain, making it a strong addition to the foreign franchised brands currently operated by the company. Yoshinoya serves a beefed-up menu in a newly redesigned contemporary and casual Japanese space headlined by their world-famous gyudon or beef bowl.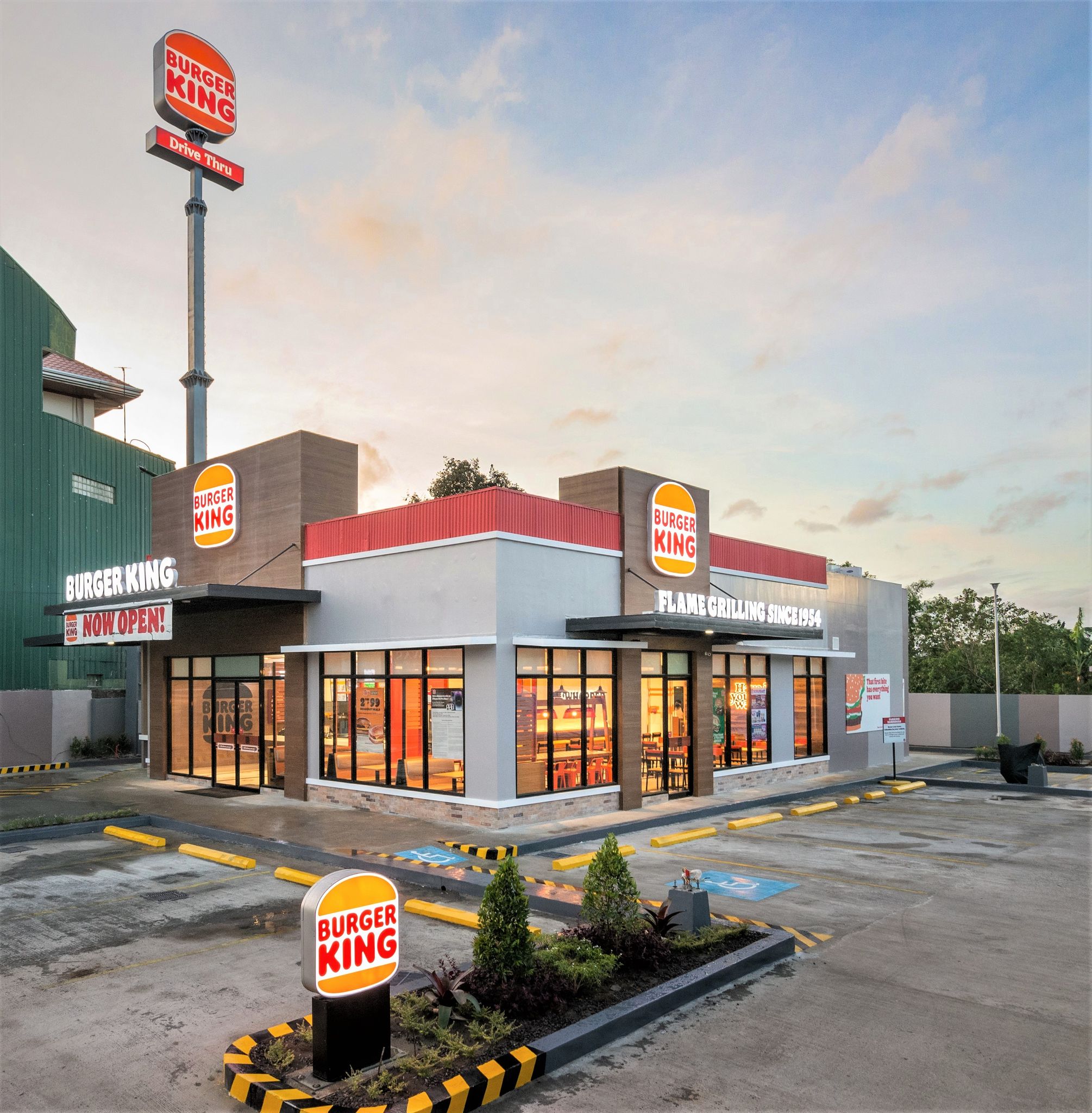 Successful Relaunch
The Jollibee Group successfully relaunched Yoshinoya in the Philippines with a refreshed store design and menu offering.
Last year, Yoshinoya opened four stores and renovated three existing stores. The Jollibee Group formed a 50-50 joint venture with YIPI—the Philippine subsidiary of Asia Yoshinoya International Sdn. Bhd. and Yoshinoya Holdings Co. Ltd. in June 2021. The said partnership established Yoshinoya Jollibee Foods, Inc., which operates the Yoshinoya stores in the country and plans to expand Yoshinoya's store network to 50 stores in the long term.
Meanwhile, Panda Express opened ten stores last year, five of which were the first in its host cities—Robinsons Place Ermita in Manila, SM Southmall in Las Piñas, Betterliving in Parañaque, Shell SLT in Muntinlupa, and Greenhills in San Juan. In February 2023, Panda Express opened its first drive-thru restaurant in Asia with the launch of its Sumulong Highway branch. This new location in Marikina City also marks Panda Restaurant Group's 100th international restaurant. Panda Restaurant Group, Inc. (PRG) and the Jollibee Group formed JBPX Foods, Inc., a joint venture in 2019 to bring the world's largest American Chinese dining concept in the Philippines.
Milestone Opening
The first drive-thru store of Panda Express in Asia was opened by the Jollibee Group in Marikina City. This also marks the brand's 100thinternational branch.
Exciting Product Offerings
The Jollibee Group's thrust with its foreign franchised brands is to bring the authentic experience to Filipinos. Apart from this, the Jollibee Group also provides menu offerings that are either unique to Philippine market or among the best performing for these franchised brands in the region and the world.
On top of its iconic entree, the Original Orange Chicken®, Panda Express introduced Kung Pao Fish last year for the season of Lent. Its Beef Broccoli and Honey Walnut Shrimp are also among the best-selling dishes in the region. Meanwhile, Yoshinoya—with its signature beef bowl—also offered dishes that Filipino foodies can enjoy such as Tempura, Karaage, and desserts like Mochi Matcha Ice Cream and Coffee Jelly.
Burger King Philippines was also acknowledged as having one of the best-in-class launches in Asia for its new product Chicken King. Other exciting new products that guests enjoyed for a limited time last year were Cheese Bites, Plant-Based X-tra Long Chicken, Spicy Chicken King, Spicy Chicken Nuggets, and Truffle Whopper.
For this year, the Jollibee Group is set to open more stores for Burger King, Yoshinoya, and Panda Express. These new store openings form part of the company's goal to become one of the top five restaurant companies in the world.
"Our thrust is to bring the original experience of these popular brands to the Filipino people. I am confident that with the success of our foreign franchised brands, and with the continued support of their fans, Jollibee Group will succeed in achieving its long-term growth plans," Tanbuntiong added.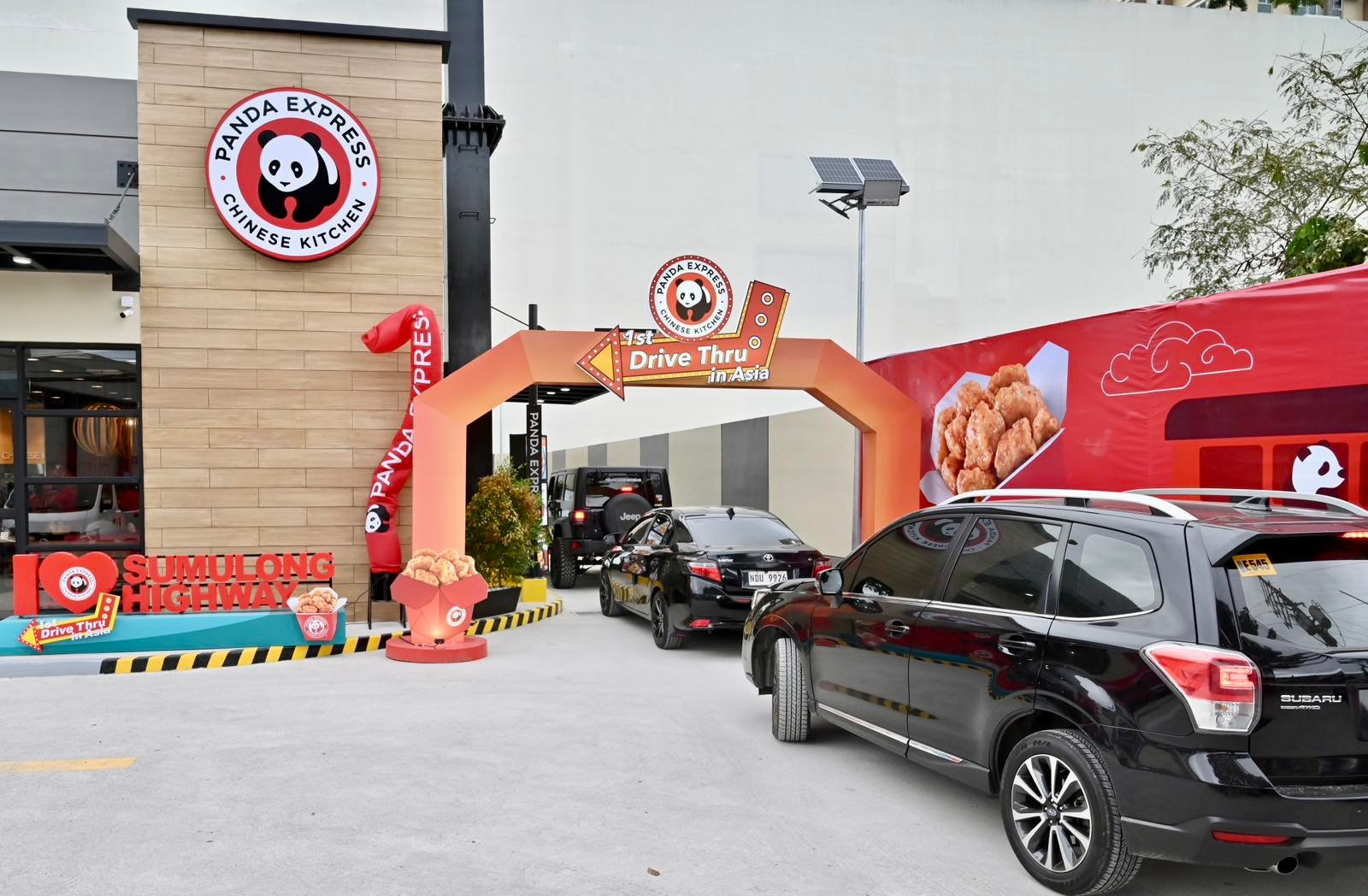 #HappeningPH #JollibeeGroup #Jollibee #BurgerKing #Yoshinoya #franchise #businessnews