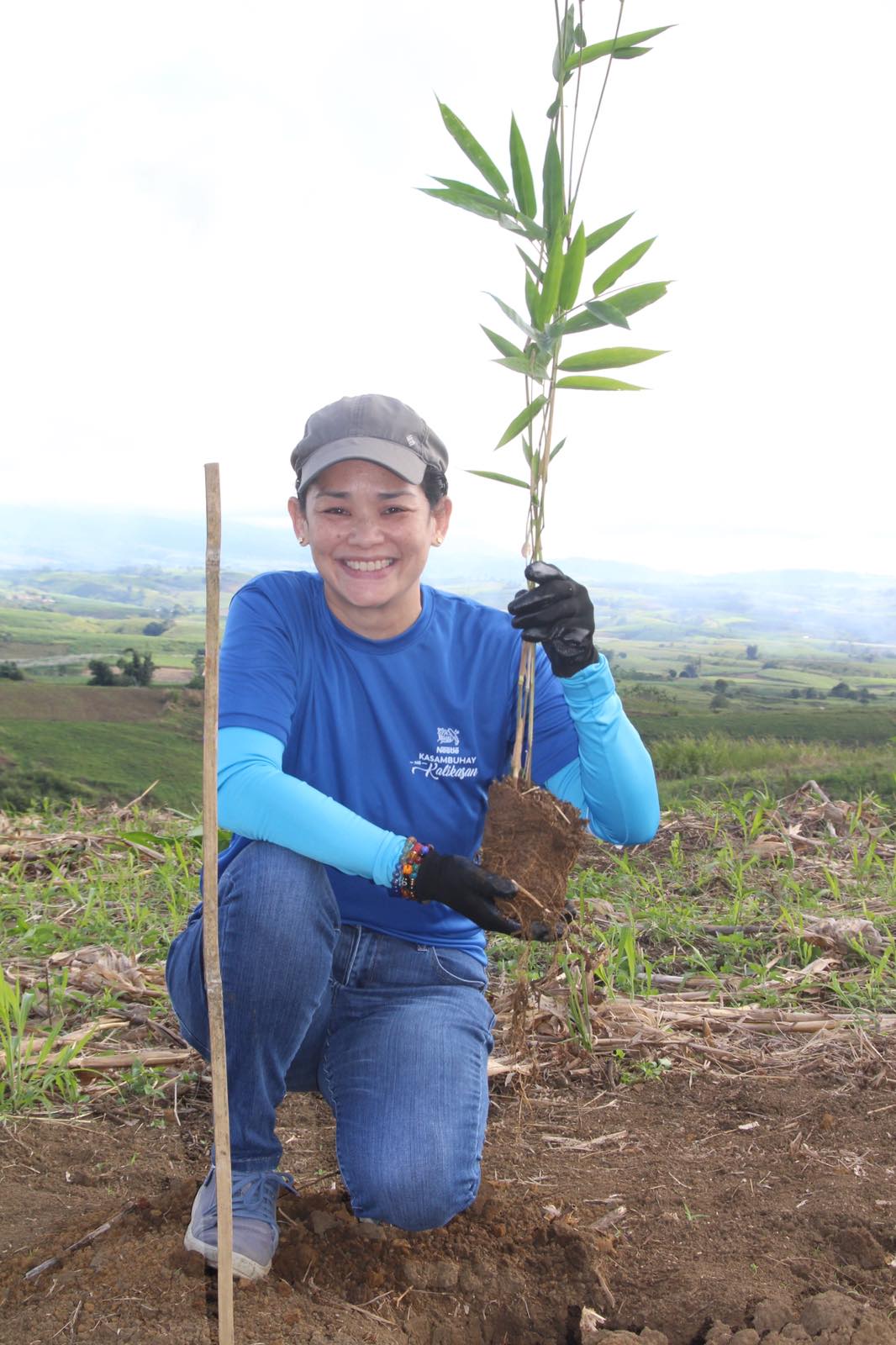 A new report by the UN Environment Program (UNEP) emphasized the need for the world to reduce 45% of emissions within the next eight years in order to limit global warming to 1.5 degrees Celsius by 2030. Transformational change across industries, governments, and society as a whole is key to making this a reality.
However, rampant deforestation doesn't help this situation as trees that absorb carbon dioxide and regulate climate are being cut down. In the Philippines, data shows that over the last 100 years, around 10 million hectares of forests were lost due overexploitation, extensive agricultural and infrastructure expansion, and the growing impacts of climate change. As of 2020, the country's forest cover is at 7.226 million hectares or 24.2% of the total land area, far from the ideal percentage of forest cover for tropical countries which is 54%.
There is no pathway to 1.5°C without a near immediate halt to deforestation and significant restoration of forests and natural ecosystems.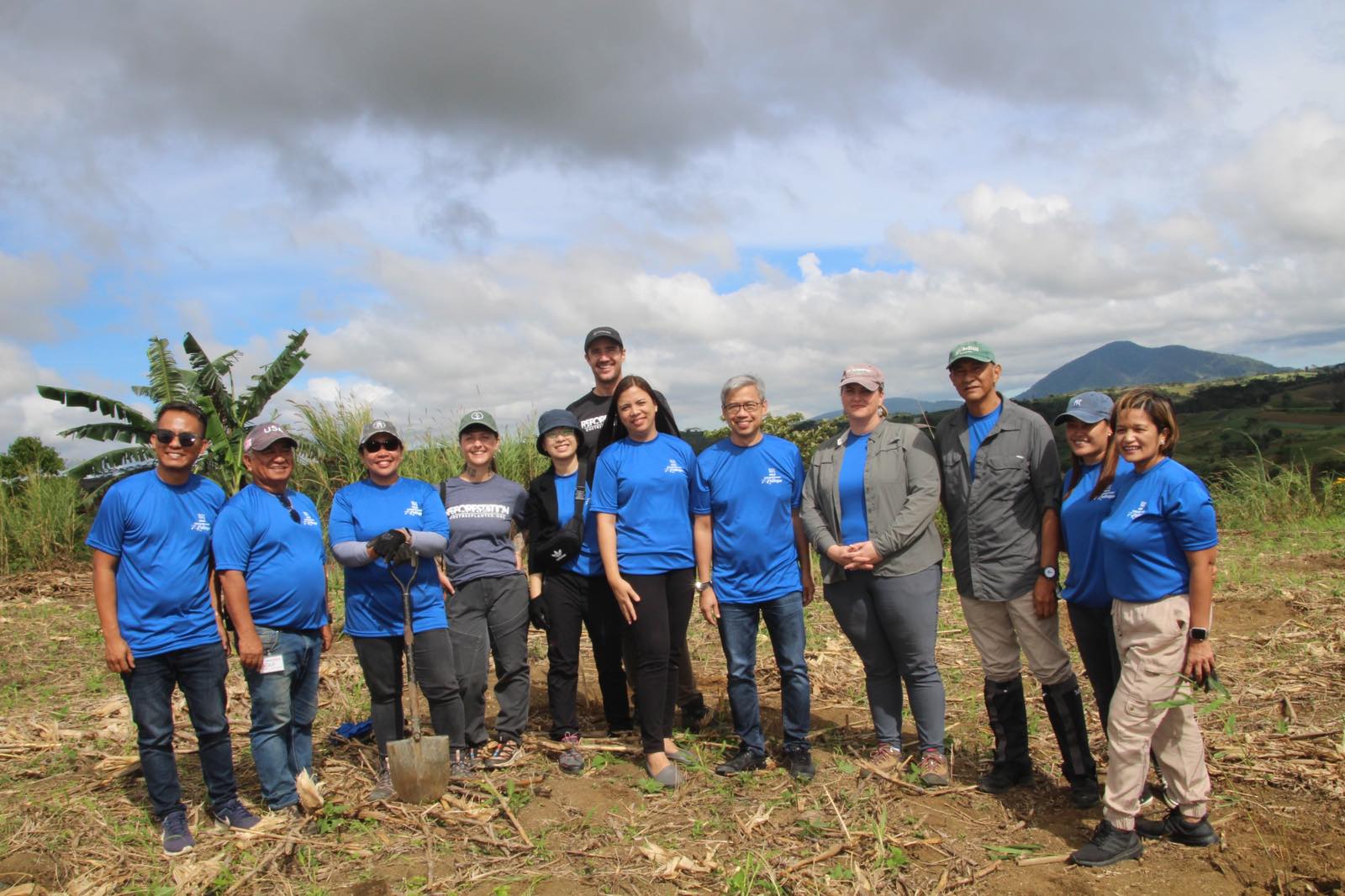 Carbon offsetting vs. insetting
One of the primary drivers of deforestation and the loss and degradation of habitat and biodiversity is agriculture. As such, stakeholders linked to agricultural and food value chains are uniquely placed to generate change and take action towards reversing these trends in the landscapes where they produce and/or source from.
One thing that food and beverage companies can do is to initiate reforestation efforts e.g.  tree planting and growing efforts within their own sourcing landscape. Reforestation programs can be classified into two broad categories: offsetting and insetting. With carbon offsetting projects, companies plant trees in a location/s different from where their greenhouse gas (GHG) emissions originate and unrelated to their value chain to compensate for their climate impact.
On the other hand, companies with carbon insetting projects apply, for example, agroforestry principles and take a forest restoration approach by reforesting areas within their own supply chains and immediate surroundings where their raw materials are grown and harvested to remove GHG from the atmosphere.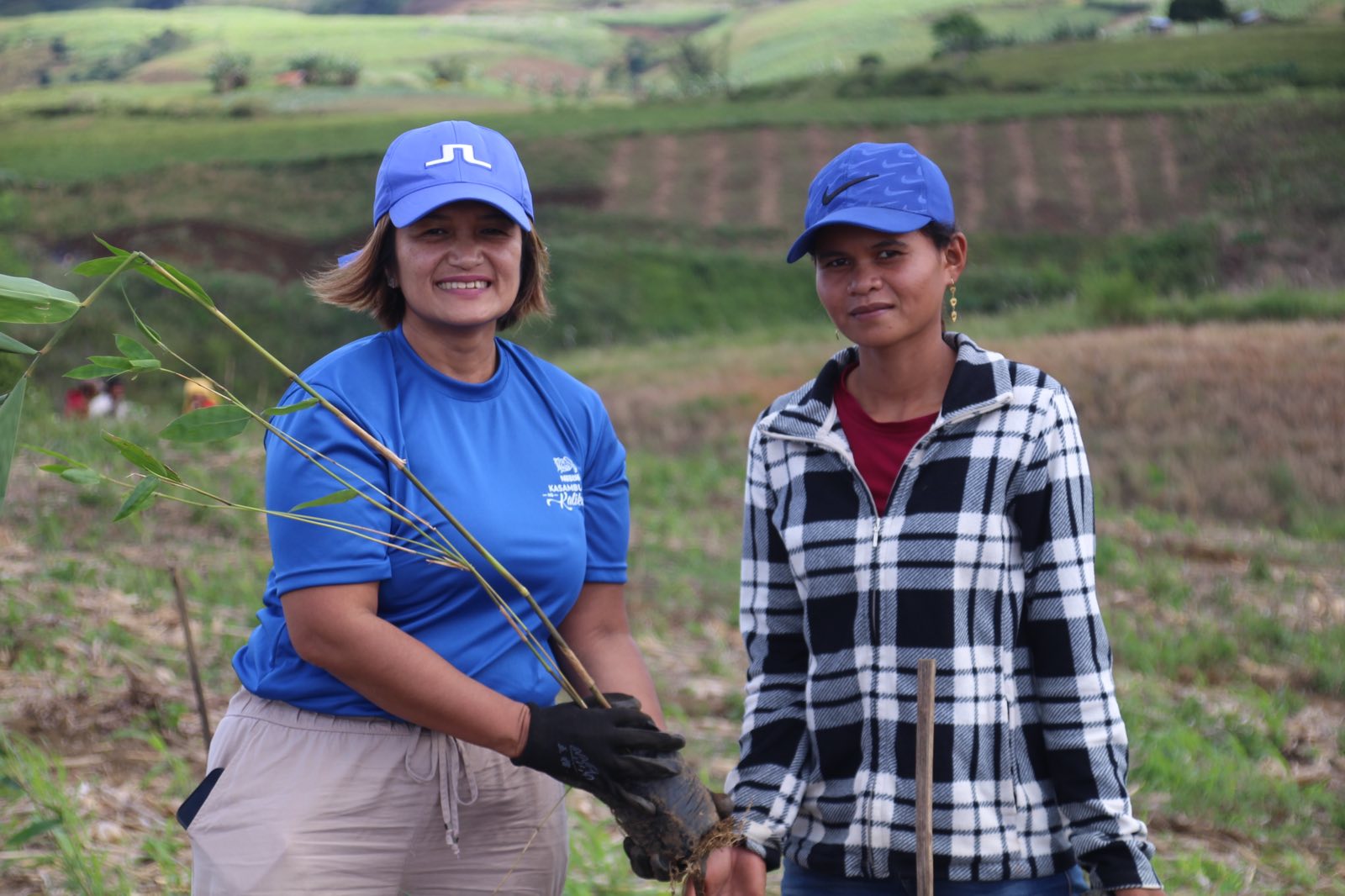 Lanao del Sur Reforestation Project
Fulfilling its role as Kasambuhay ng Kalikasan (partner of the planet), Nestlé has launched the Lanao del Sur Reforestation Project in partnership with One Tree Planted and EcoPlanet Bamboo as part of its carbon insetting efforts. This aims to plant and grow 2.5 million native bamboo seedlings and 1.2 million indigenous forest trees across 5,000 hectares in Lanao del Sur by 2024. The project aims to sequester an estimated 4.1 million tons of CO2e over a 10-year period.
This reforestation effort supports Nestlé's goal to plant and grow 200 million trees by 2030. It also forms part of the company's plan to scale up actions in regenerative agriculture and deploy natural climate solutions to absorb greenhouse gases and contribute to achieving Nestlé's Net-Zero target by 2050.
"We are restoring the natural landscape from both the bamboo side as well as indigenous trees to help bring the forest back," said Sam Wilde, VP of Forestry EcoPlanet.
At the same time, Nestlé continues to help farmers plant coffee trees in Sultan Kudarat province also in Mindanao and train them in the basics of regenerative agriculture. These activities are part of the Nescafé Plan, a long-term program to assist smallholder coffee farmers in growing yields and incomes, and eventually become agripreneurs attaining a quality of life beyond subsistence.
Climate Change Commission Vice Chairperson and Executive Director Robert E.A. Borje said: "By accelerating and consolidating reforestation actions, Nestlé will contribute to the Philippines' sustainable development objectives through the protection and management of our environment and national resources."
"Two thirds of the world's emissions come from the very activity that gives us food – agriculture.  Clearly, regenerative agriculture and reforestation are courses of action we must take to help achieve net zero GHG emissions," said Nestlé Philippines SVP and Corporate Affairs Head Jose Uy III.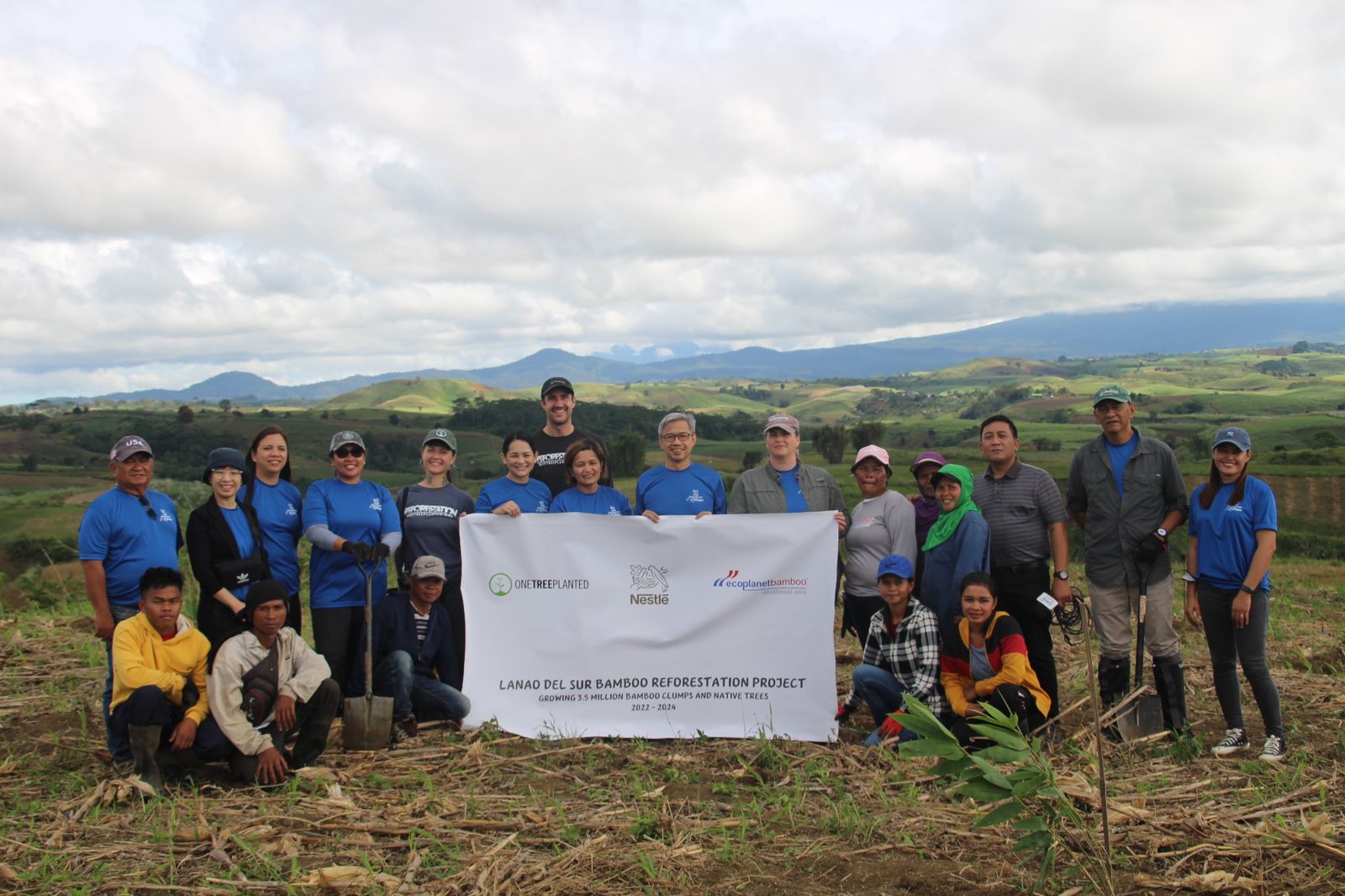 #HappeningPH #agripreneurs #NestlePhilippines #carboninsetting #GHGemissions #climatechange #mitigation #reforestation #LanaodelSurReforestationProject #OneTreePlanted #EcoPlanetBamboo #trees