Dear Survivor,
Congratulations!
For someone who's turning 50 in September and single, living alone in a tiny rented room that can't be reached by Internet connection, living with medical conditions that require taking more than two dozen maintenance medicines everyday, living with no savings or financial safety nets, with your sister in another street and no close friends nearby, it is a miracle to have come this far.
This is why every second of each day is a cause for celebration, every little thing you are able to do is a reason to be grateful and happy, because you are still there.
Even with the pandemic making everyday life more difficult than it really is for everyone, you have managed well enough to continue to stick around.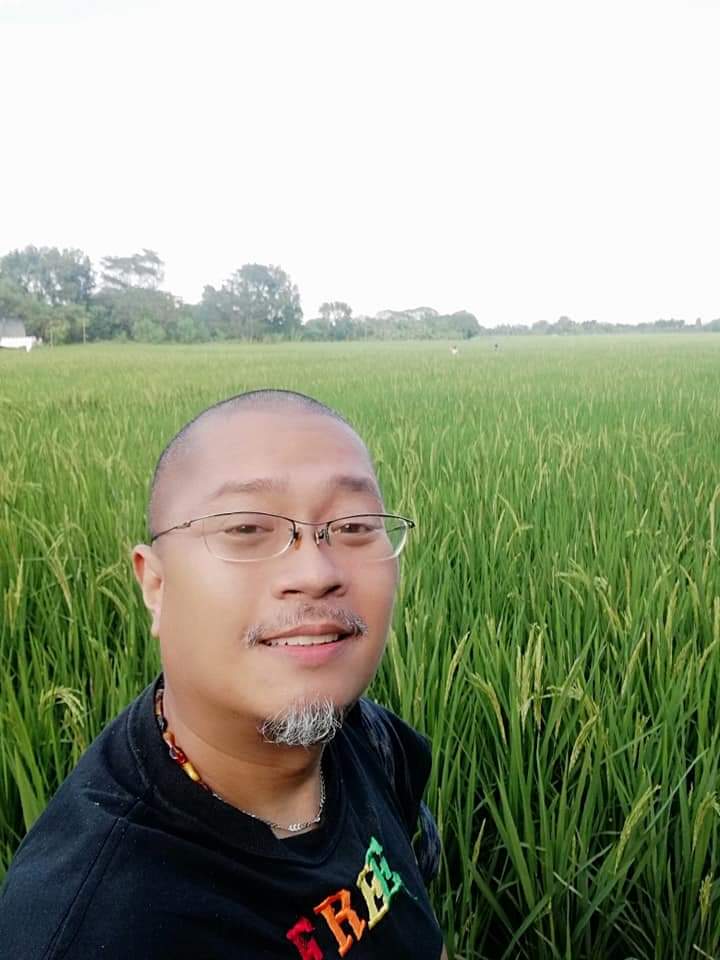 Thank You for the Strength of Memory
Without memory to remind you time and again of what happened, what you did or what others did, you wouldn't have known what to do to survive.
Your past had been a life-and-death struggle from childhood as a child with a serious case of asthma.
One of your earliest memories is spending sleepless nights with your parents with you keeping watch.
You're heaving for air, propped by pillows to keep your head up as you lay on the cool glass of the narra dining table. All the jalousies were open to circulate the cool night air.
Your parents prayers have been answered when you came. And their prayers were answered anew when you survived your childhood limitations. Now, that they're in Heaven, it's up to you to soldier on with their inspiration.
You still have asthma and you only have yourself to monitor your body from the inside out the way your parents and your pediatrician did.
Remember what your doctor told you for you to live longer, "Stop doing what you shouldn't do, and you'd be fine."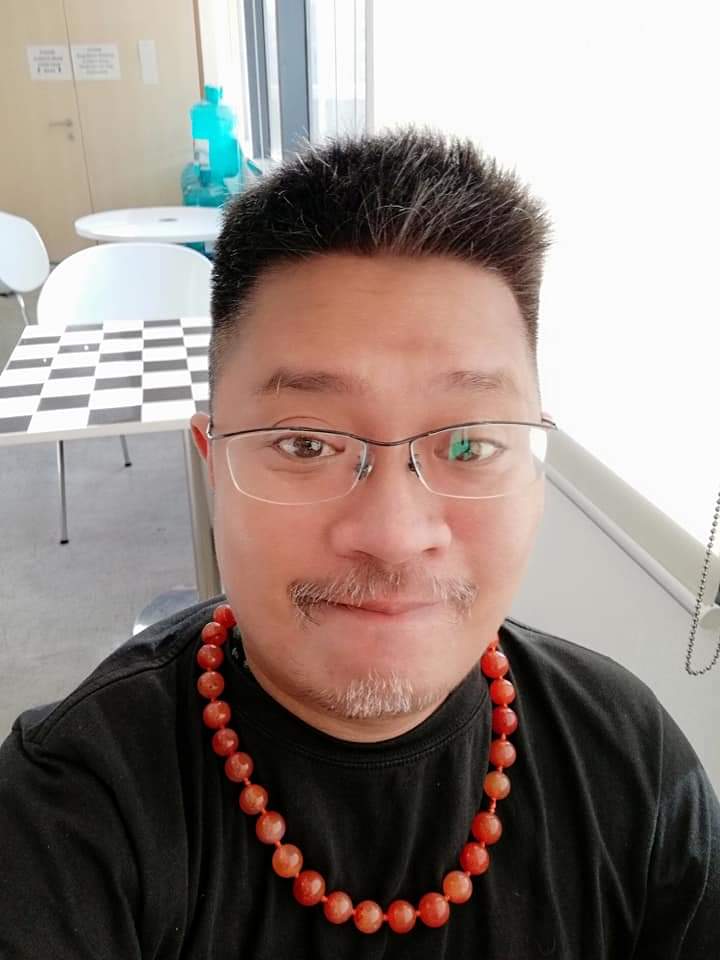 Avoid what could be avoided—pollution, too much excitement, running around, getting stressed out by errant thoughts and worries—while keeping your body as cool as possible: avoid drastic changes in temperature.
You only need to remember what made you feel relaxed and comfortable, and do what must be done, and you'd be fine.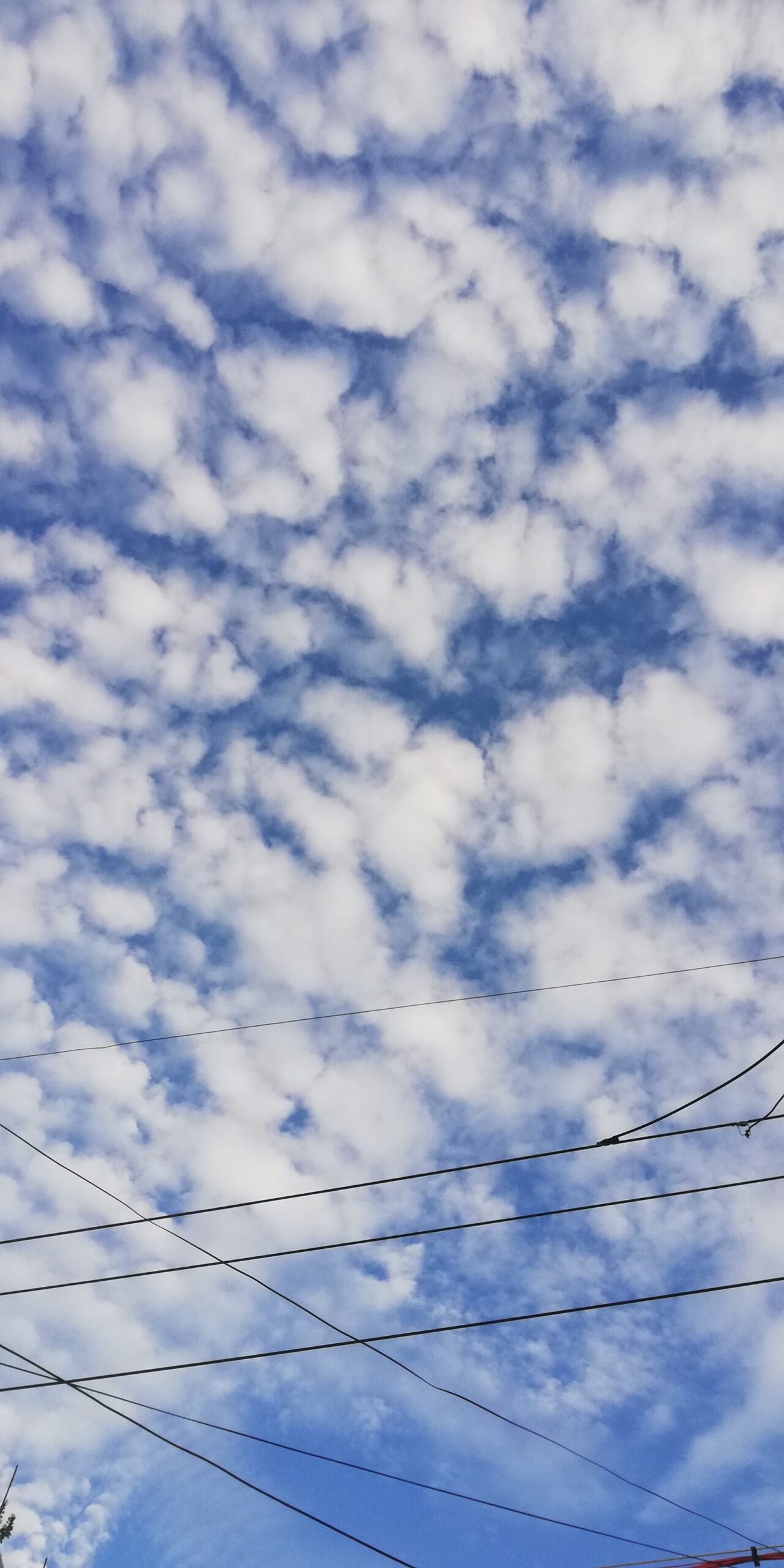 Remember what Angel would ask you to do every day? "Always smile because in doing so you give others reasons to feel good, too, and be happy."
When you remember, you get strength from a source that is uniquely yours: You've been a survivor since you were a child and as an adult, wouldn't it be any different now that you're nearly 50?
Memories prop you up because you are now that memory alive. You are part of that one long story that is your life!
Thank You for the Fantastic Joy of and in Simple Things
Growing up with so many physical limitations allowed you to be content with what you can do, be happy with what is around you, and be grateful for everything that you are blessed with.
If that blessing means watching your classmates play tag because running would give you an asthma flareup and a terrible knee pain, then celebrate their joys from afar.
Remember how good it feels to be truly happy for the success of others, and it isn't always easy.
If that blessing means having a job that requires you to report to work every day despite uncertain times, then celebrate the blessing of having a company shuttle service to take you to work and bring you back home.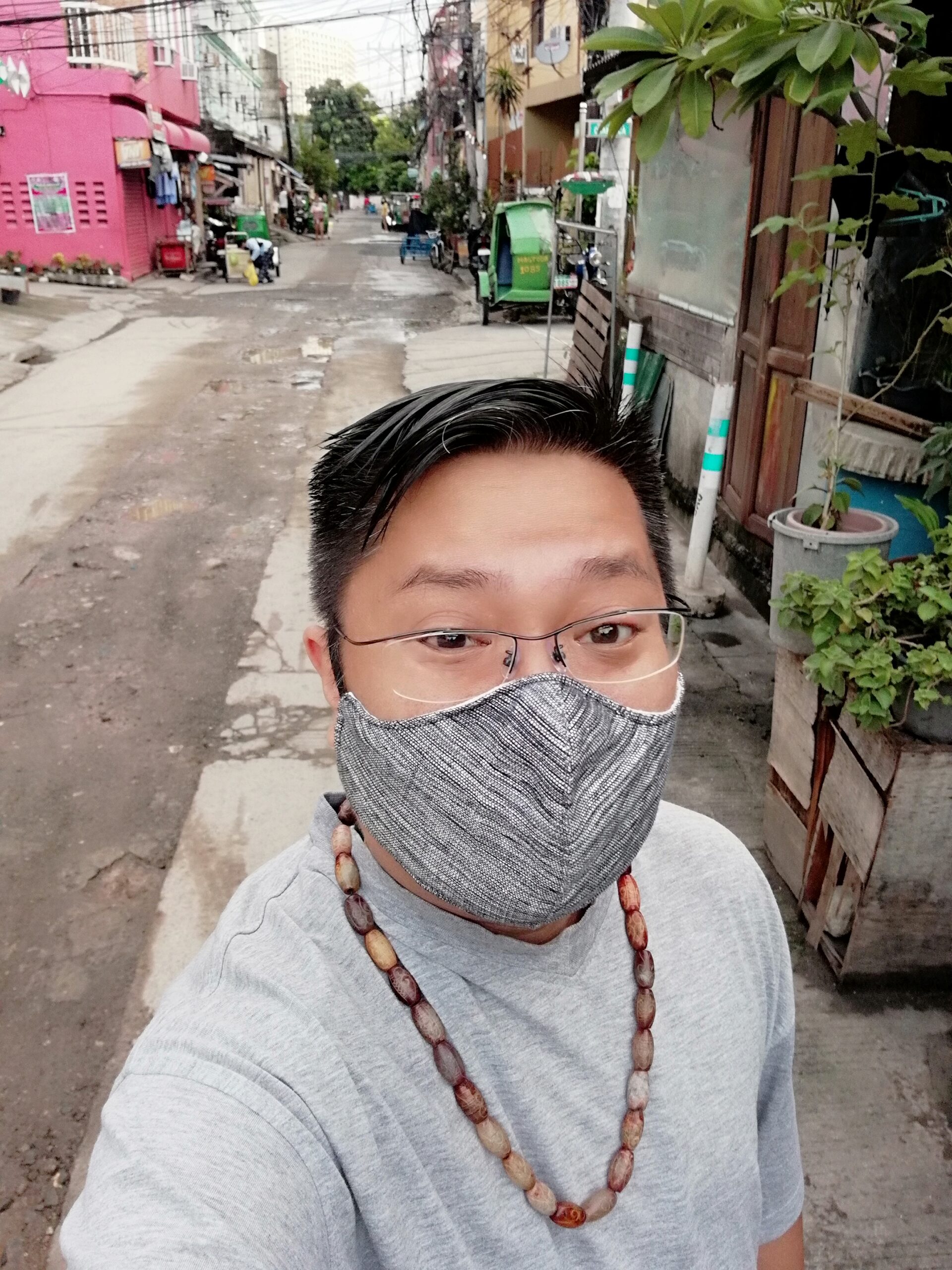 Remember how gratitude nurtures the spirit even amid challenges and trials.
You never wanted anything that is beyond your need and capabilities, but this didn't leave you pining for more, hopelessly dreaming or wallowing in self pity, because I have accepted and lived with the fact.
A quarter of a century living a life of lack, say Spartan austerity, is no mean feat, and to not want and still continue and be able to still do things is a miracle.
Spending all those years with your Angel and Bogart, because you promised their parents you'd care for them who had nobody, taught you to do what can be done and accept what can't be changed—and it made life both simpler and happier.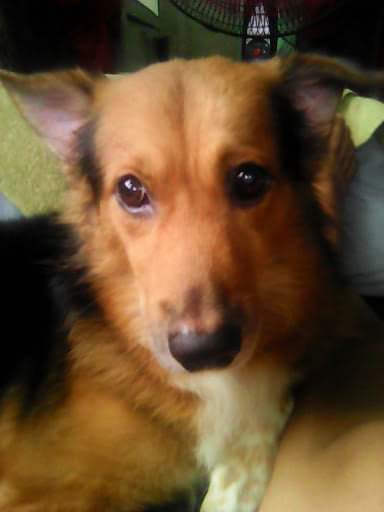 Now that you're mostly alone, with your roommate coming and going, you celebrate what is essential to daily life.
A simple pinakbet with galunggong becomes a feast in solitude, a night of movies from your laptop becomes a vacation in a faraway land, your trinkets become cool sources of energy and comfort, and sleep becomes a most wonderful experience of rest that no amount of money or power can buy.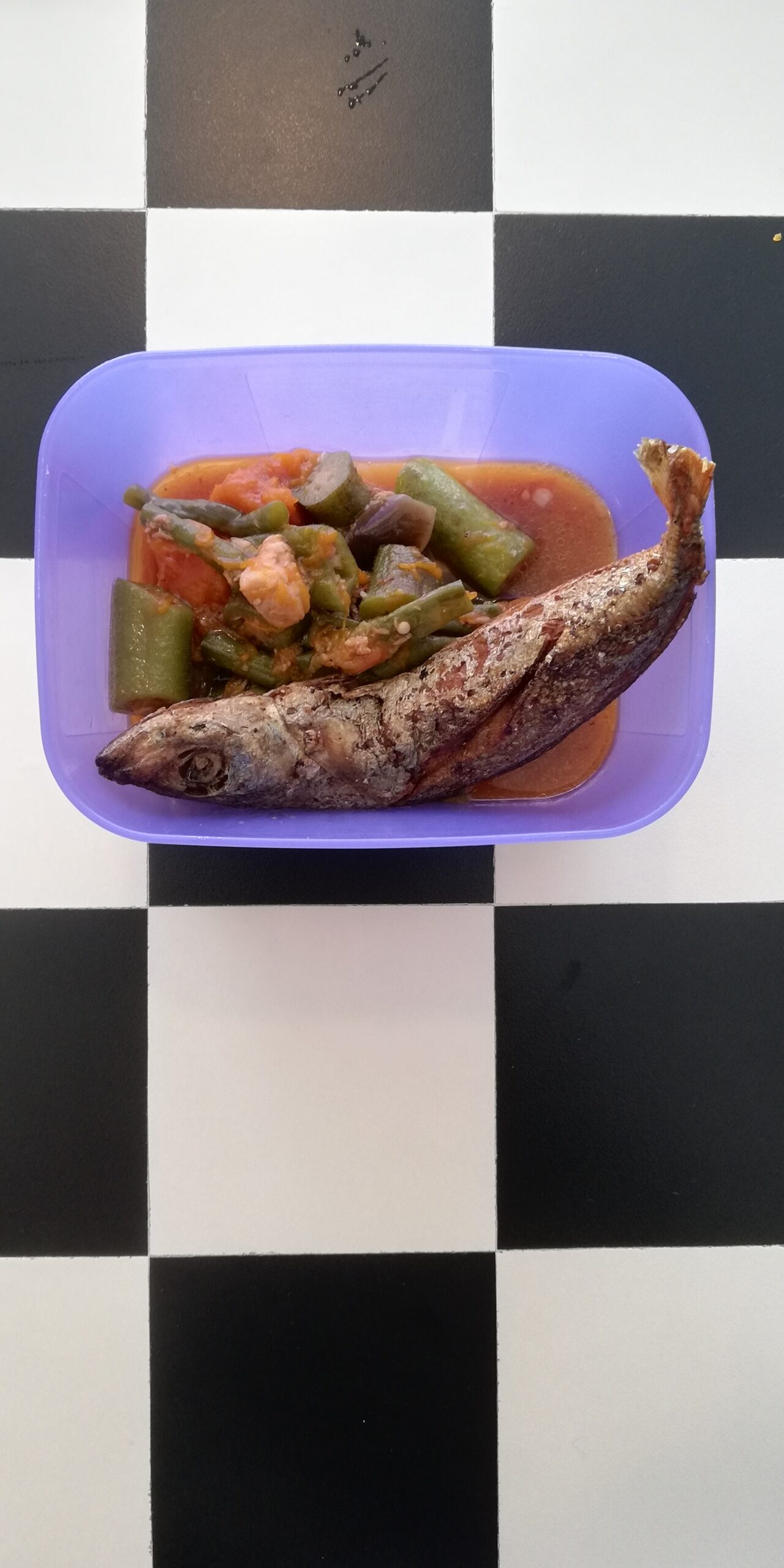 The mundane becomes extraordinary miracles.
Even consciously appreciating these things make you feel in control, grounded, and capable, thus, even as the pandemic is claiming lives, you remain steadfast and going.
These little things not only keep your heart busy but keeps your spirit keen.
You feel good for a moment, and you give your life a minute more to live.
Thank You for the Many Little Things to Do
What is life without being able to do the things one can and loves to do, even during a lockdown? You remember, of course, then celebrate the joys.
Growing up unable to physically enjoy others and the world directed you to so many other things that didn't need much physical effort but gave you equal or even greater rewards!
I have learned to find pleasure in and learn from sitting, strolling, and exploring my surroundings.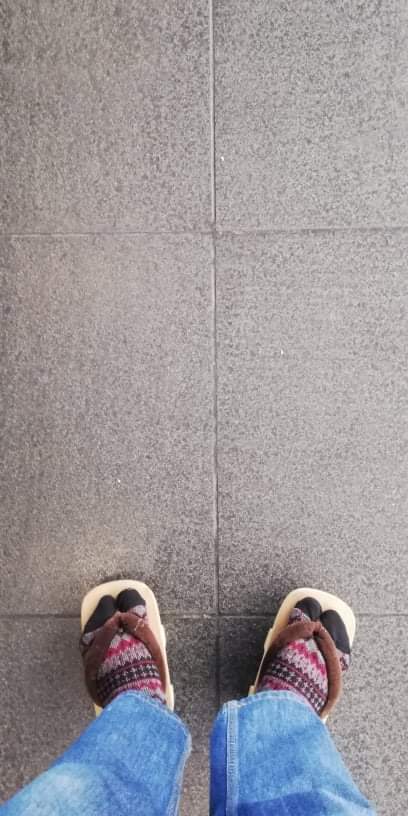 Growing up reading as well as looking forward to Nanay's weekly stash of books from the library and Tatay's crates of fruits and plants from the province filled your childhood days.
Thus, you found comfort anywhere you find myself in, even if it's just a corner of the world, with your books and notebooks during your teens and your movies as you grew older, you traveled to faraway places, moved in different times, and huddled with all sorts of people.
You learned to imagine and dream without getting lost or desperate or disappointed. You learned to value memory, treasure ideas, and value solitude without falling into inactivity or slack.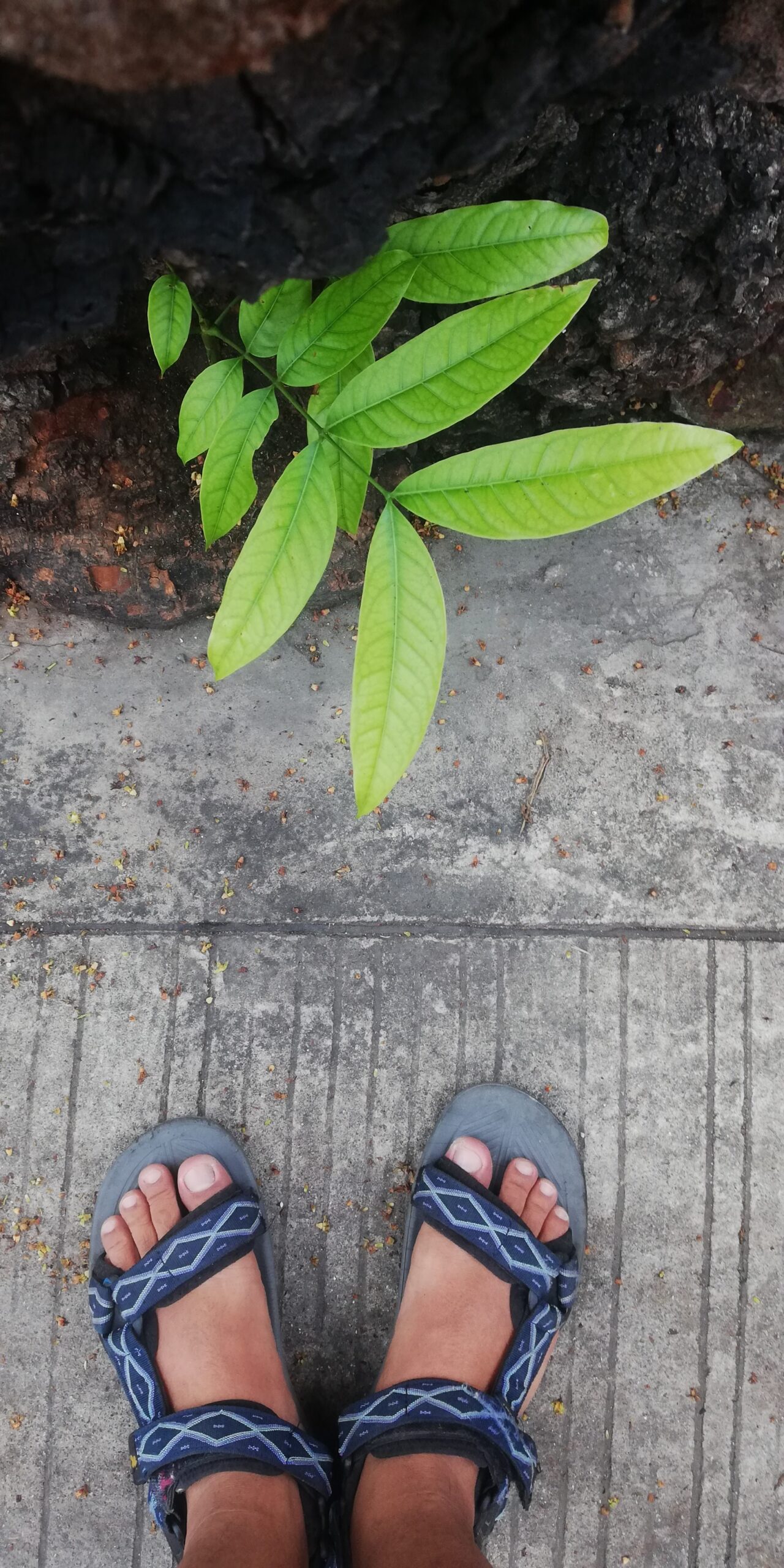 Thus, there is no moment even during the lock down that one is left with nothing to do.
You have been used to being alone at home with your parents working to being alone in an abandoned room, reading and working on projects with Bogart while our Angel looks for food for us, accompanied by the chirping of birds outside the window on the eleventh floor.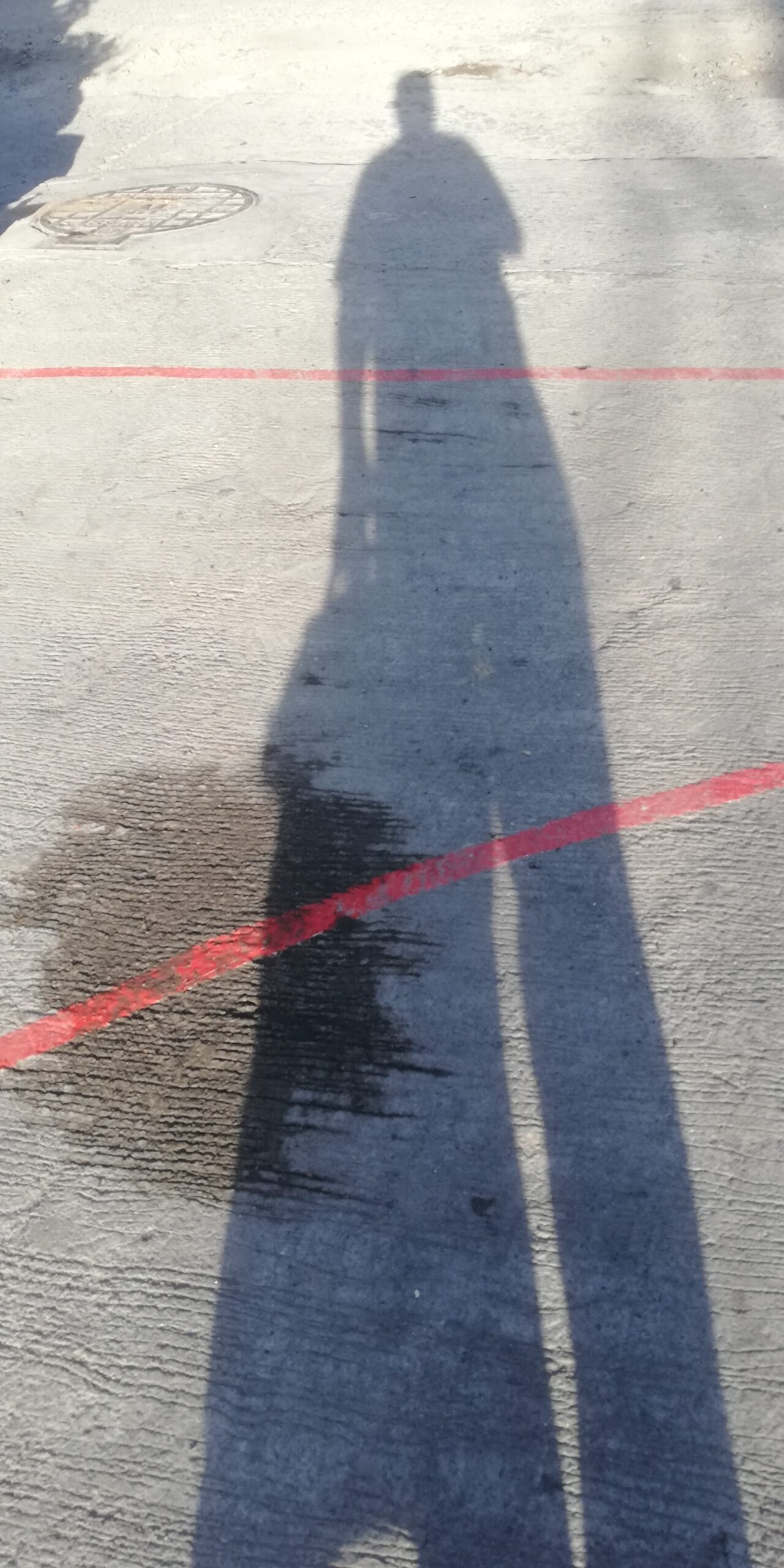 Now that there is no academic life to speak of, no more reading and writing at home, and no connection to surf the Internet, there is still your room to attend to, the delicate demands of chores needing doing, and the self to take care of.
In these uncertain times, even watching the food you eat and ensuring you don't worry enough to sleep on time and get enough rest and sleep are critical tasks that need to be done.
You are lucky to have grown up and meet people to learn discipline from and test your will to be able to enjoy only what you must.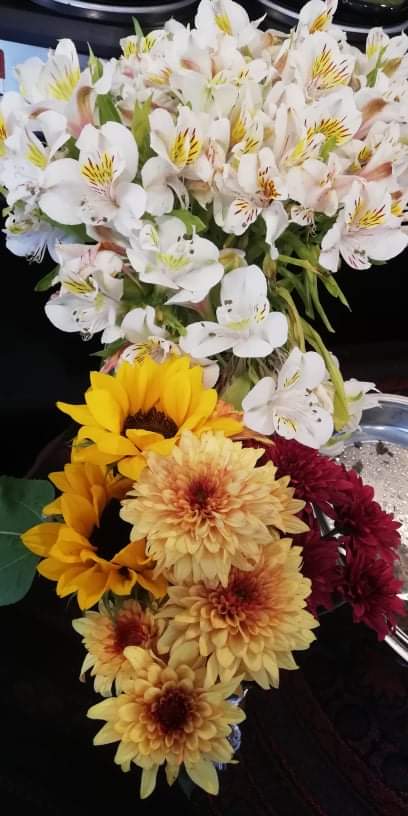 Thank You for All the Things that Matter
You've realized that the fewer things you have the more valuable each one becomes.
The smaller your place is the more important everything is in that tiny space, the more effort and money relative to your capacity and means that you invest in something, no matter how small, the more priceless that thing becomes relative to your life.
And, thus, the older that you get the happier you become with whatever you're surrounded with.
Your pair of stainless steel spoon, your recycled plastic containers, your Tamsulosin and Sambong capsules, your soaps from your blog posts, your uniform black T-shirt, your pillow, your beads, your Japanese wooden sandals, your army of tiny trinkets guarding Bogart's and Angel's urns are all worth much more than their tag, they're priceless.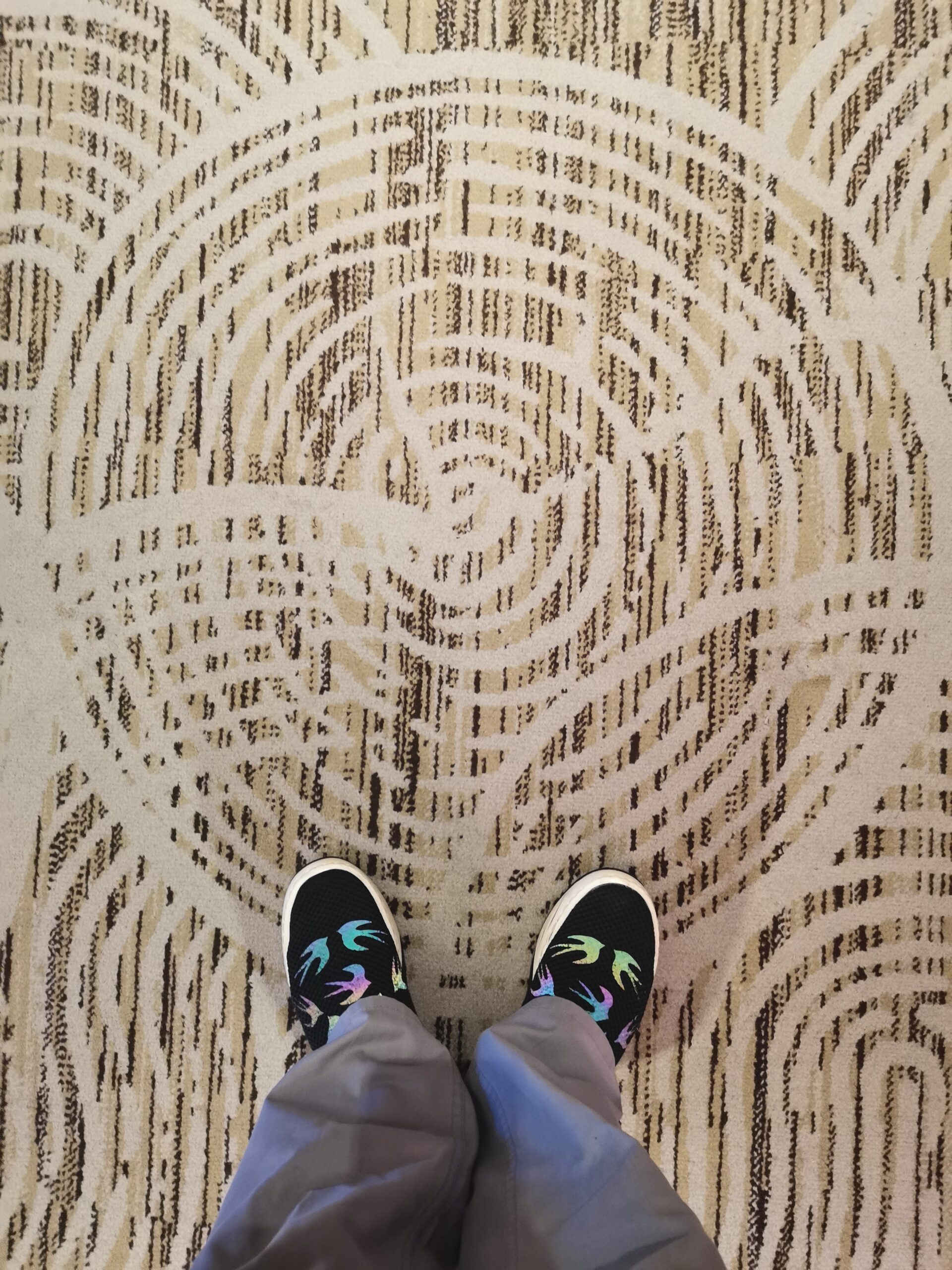 Just as happiness is priceless. But, being happy with such small things is easier said than done because happiness is a state of mind, mindfulness, and gratitude.
A state that is crucial to survival in the time of COVID-19, for one who is mostly alone.
It is a grace to learn to be happy with needs met and being constantly met: to have a waft of cool air daily reaching my tiny room, a liter of coconut water to hydrate, a firm foam behind your back to sleep on without sweating, and to fall asleep without the discomfort of kidney stones, fatty liver, or osteoporosis are prayers answered.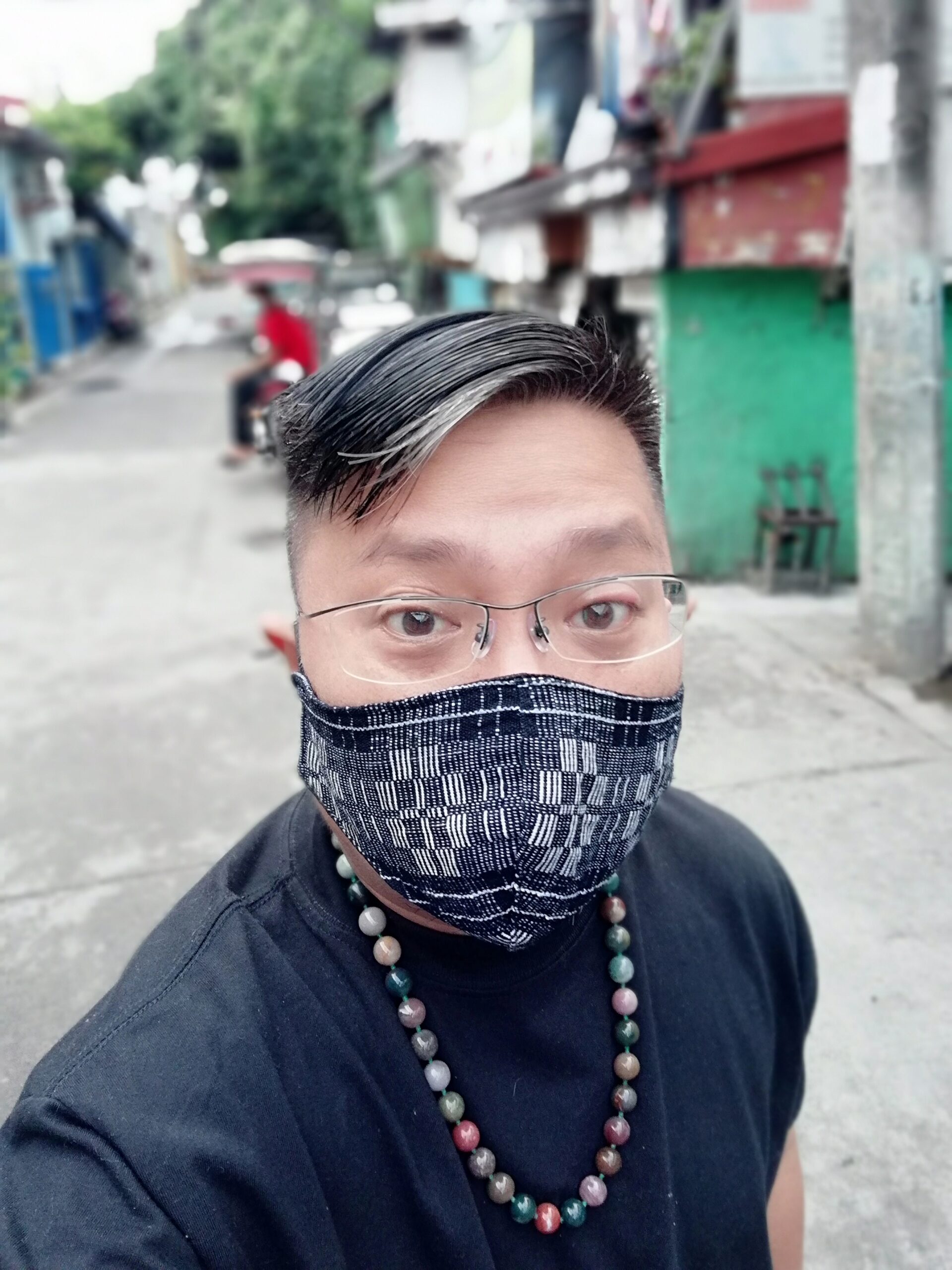 But beyond the frail thriving body and the room, it's happiness and gratitude knowing the Universe agrees to such grace to be passed on.
The soil is rich for plants and trees to bear fruit, the farmers harvested, the weather is good, the workers' production lines are up, the sellers are selling, there's money to earn and to buy what ought to be bought, there are rides for the daily commute, there are online activities to take part in, there is generosity in the world . . . .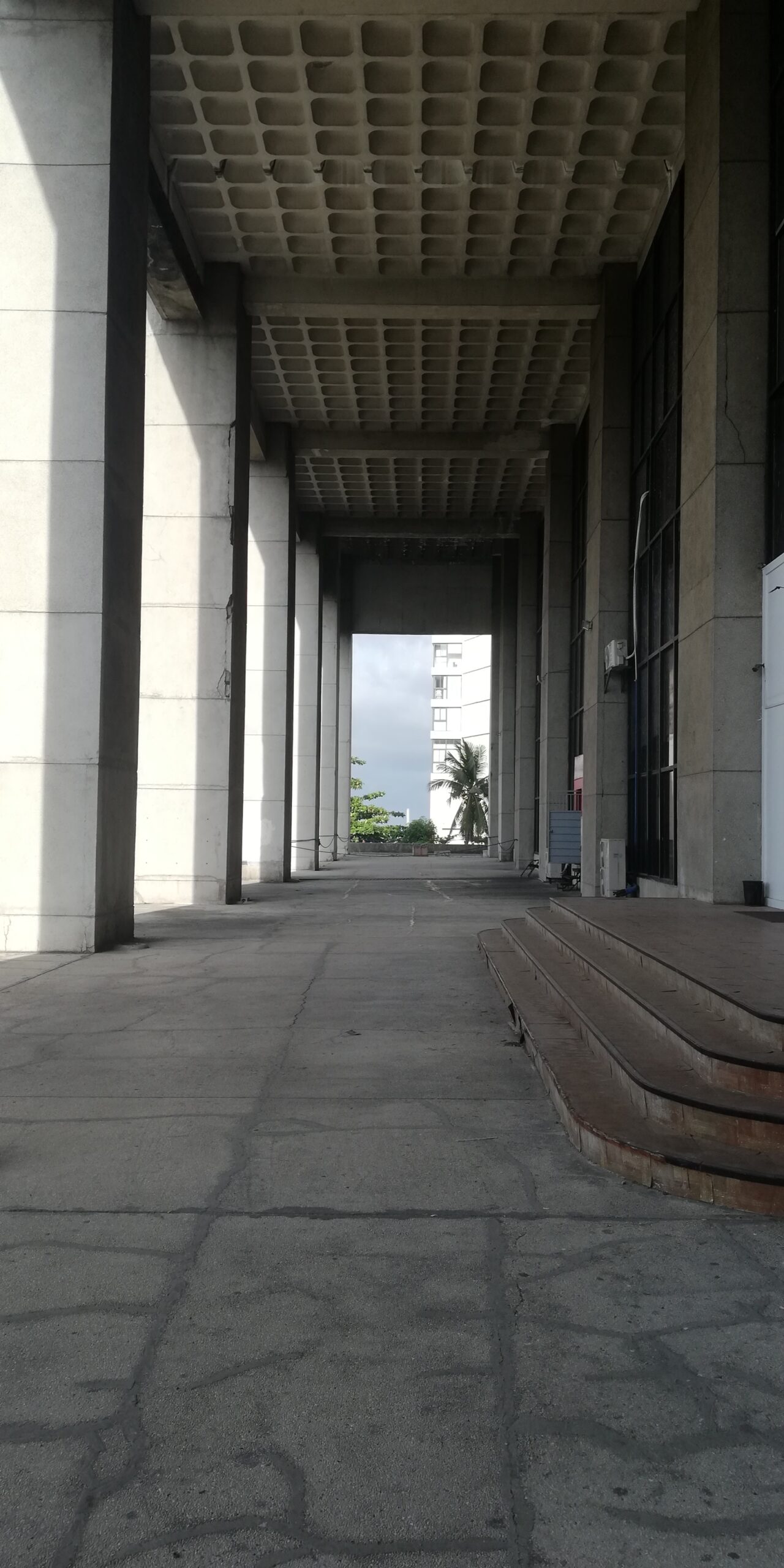 You have survived not so much from memory alone but because there are others, too, propping you up as you continue to live a life of gratitude, trust, and kindness.
Happiness is easy if you have gratitude in heart and kindness in mind because as everything matters, everything becomes a cause for celebration, too!
And those who celebrate survive!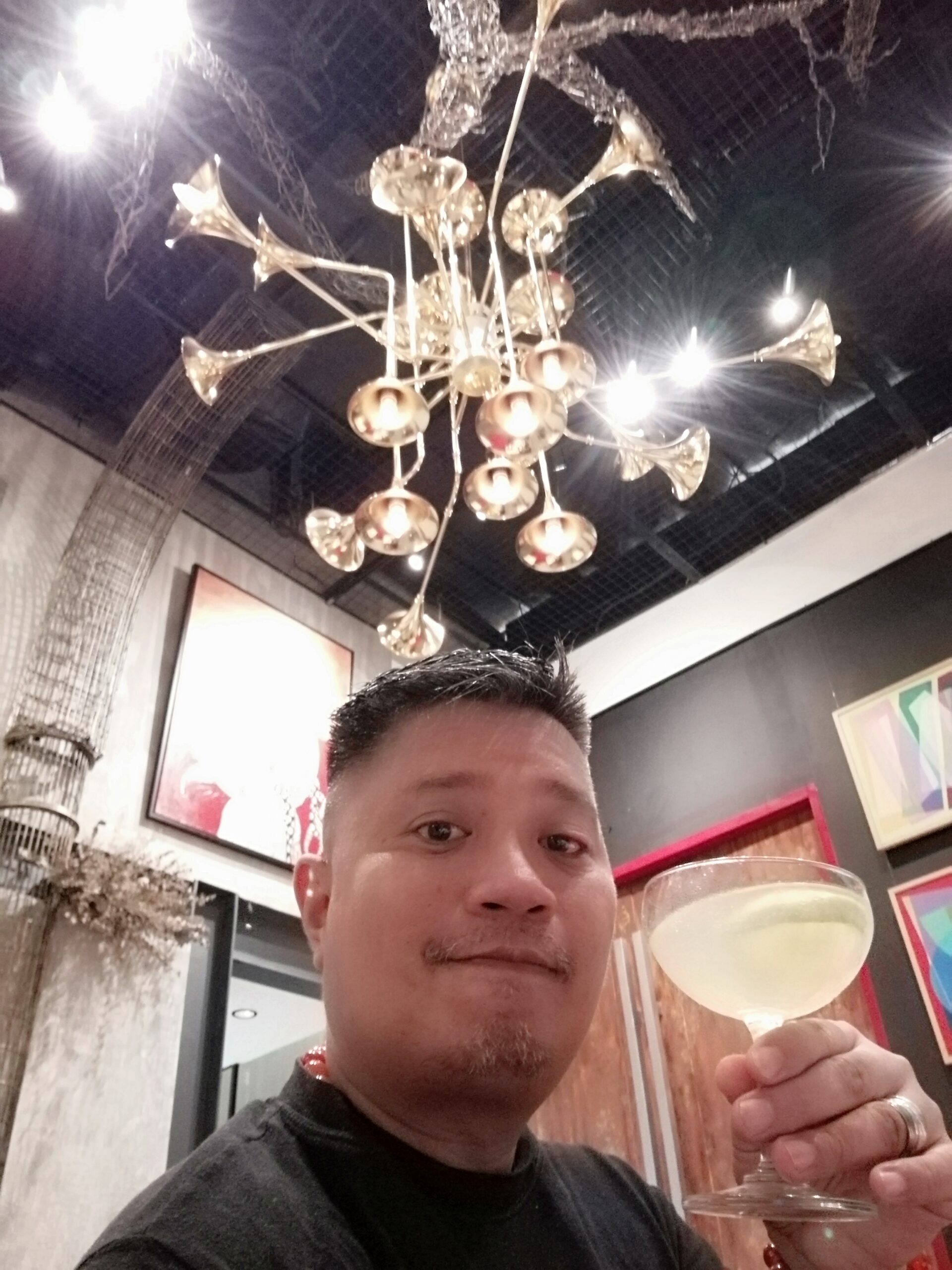 In memory of my Angel, who gave me the strength and inspiration to keep on for 25 years and beyond, and Bogart, who filled everything with love, and my parents, Camilo and Marciana, for preparing me to appreciate so much of the world and life. Thank you!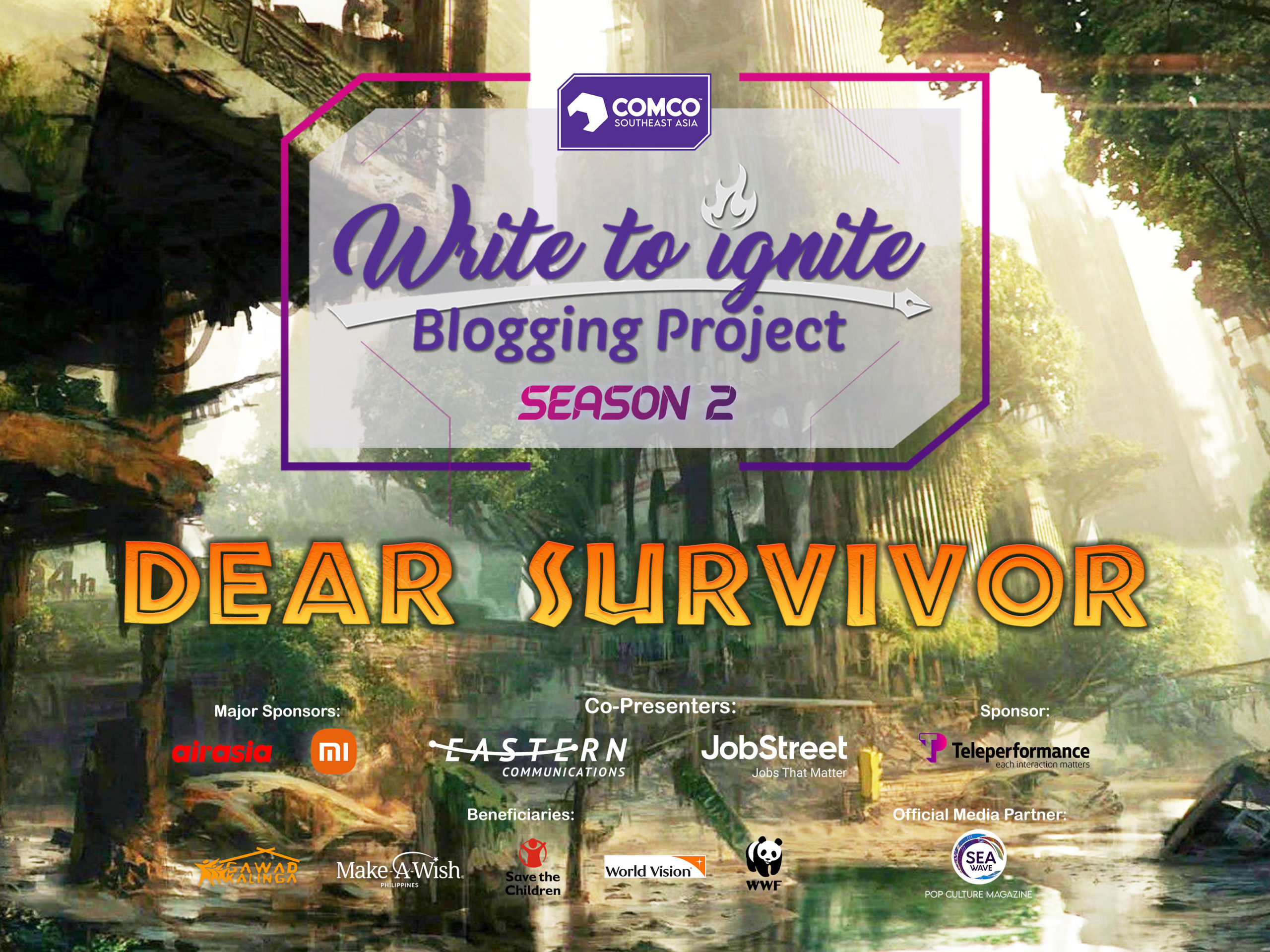 This story is an entry to ComCo Southeast Asia's "Write to Ignite Blogging Project Season 2: Dear Survivor." The initiative continues to respond to the need of our times, as every story comes a long way during this period of crisis. The initiative aims to pull and collate powerful stories from the Philippine blogging communities to inspire the nation to rise and move forward amidst the difficult situation. The "Write to Ignite Blogging Project" Season 2 is made possible by ComCo Southeast Asia, with Eastern Communications and Jobstreet as co-presenters, with AirAsia and Xiaomi as major sponsors, and with Teleperformance as sponsor.