How does one celebrate her 93rd birthday in this time of pandemic?
Celia Diaz-Laurel—mother, wife, philanthropist, writer, painter, thespian, theater production and costume designer—is all set to launch her latest coffeetable book aptly titled My Lives behind the Proscenium on May 29 via Facebook Live.
The book is dedicated to the following women and men whose encouragement and confidence helped her become an actress namely:
Mother Immaculada of the Assumption Convent;
Wilfrida Ma Guerrero of the UP Dramatic Club, University of the Philippines;
Sonia Rifkin and Doña Trining Legarda of the Manila Community Players;
James B Reuter, SJ, of the Ave Maria Players and The Cathedral Players;
Constance Welch of the Drama Department, Yale University;
Behn Cervantes, who persisted in urging her to write this book about her life in the theatre; and,
husband Salvador "Doy" Laurel, who understood her calling and allowed her to grow not only as an actress but as a person.
The book chronicles the life that Celia Diaz-Laurel led and is divided into the following chapters:
Stage-struck at Five,
Wartime Years,
Dramatic UP Days,
Yale Years, and
Back to the Stage at Repertory Philippines.
"Celia has written an entertaining story about her theatrical life in a straightforward, simple, style that not only will give the curious reader an insight into her life and the social milieu of her time but is a historical narrative of the early years of Manila theatre and the personalities who were part of it. She writes about her early personal life as the background for the successful career she carved out for herself—not only as an actress but as a set and costume designer," wrote Joy Virata in the foreword of the book.
Celia Diaz Laurel shares her insights about her book.
"To become a painter one needs a medium such as charcoal, pastels, watercolor, oils or acrylic. Armed with an instrument such as a brush, a palette knife, or even your fingers to apply the medium on any surface you choose, you are free to paint anywhere you please—indoors or outdoors. But to become an actor one needs a good script, a director, actors to work with, a producer, a stage, lights, and most of all—an audience.
"Not too many realize that the positive energy from an audience is an essential ingredient that makes, or un-makes, a show.
"To win an audience everything behind the proscenium must transport the audience to another world—the imaginary world—that becomes alive and real on that stage when the lights go on.
"The scenery is the audience's first contact with the imaginary world. A perfect set establishes the mood, the time, and the place of the scene that unfolds.
"Unless one has all the above elements, the desire to become an actor will remain an unfulfilled dream and your promising talent may just dissipate before an opportunity comes for you to be recognized. Your passion for the theater may, like dewdrops, drop into the sea of frustration—unfulfilled.
"I felt I most likely would become that dewdrop since I was painfully shy. Who could have caused opportunities to come my way? Not once did I audition for a role during my forty years behind the proscenium. My more than a hundred roles were blessings from above!
"Living more than a hundred lives behind the proscenium made me understand the human heart. From my first role to my last—I offered each performance as a sign of my gratitude to my Heavenly Producer."

My Lives behind the Proscenium is a collaboration among:
Suzie Laurel-Delgado and Cocoy Laurel (Editors),
Dulce Festin-Baybay (Editorial Consultant),
Miriam R. Castillo (Project Coordinator),
Sarah L. Sanz (Photo Editor),
Nestor Amador Malgapo, Jr (Book Design and Cover), and
GA Printing.
To reserve your copies now and for inquiries, kindly please contact Ms. Jenn Tejada c/o 88697298 Mondays through Fridays, 1 p.m. to 5 p.m.
Online orders can be placed on May 29 Facebook Live launch/CeliaDiazLaurel.
Here are teaser photos from the book!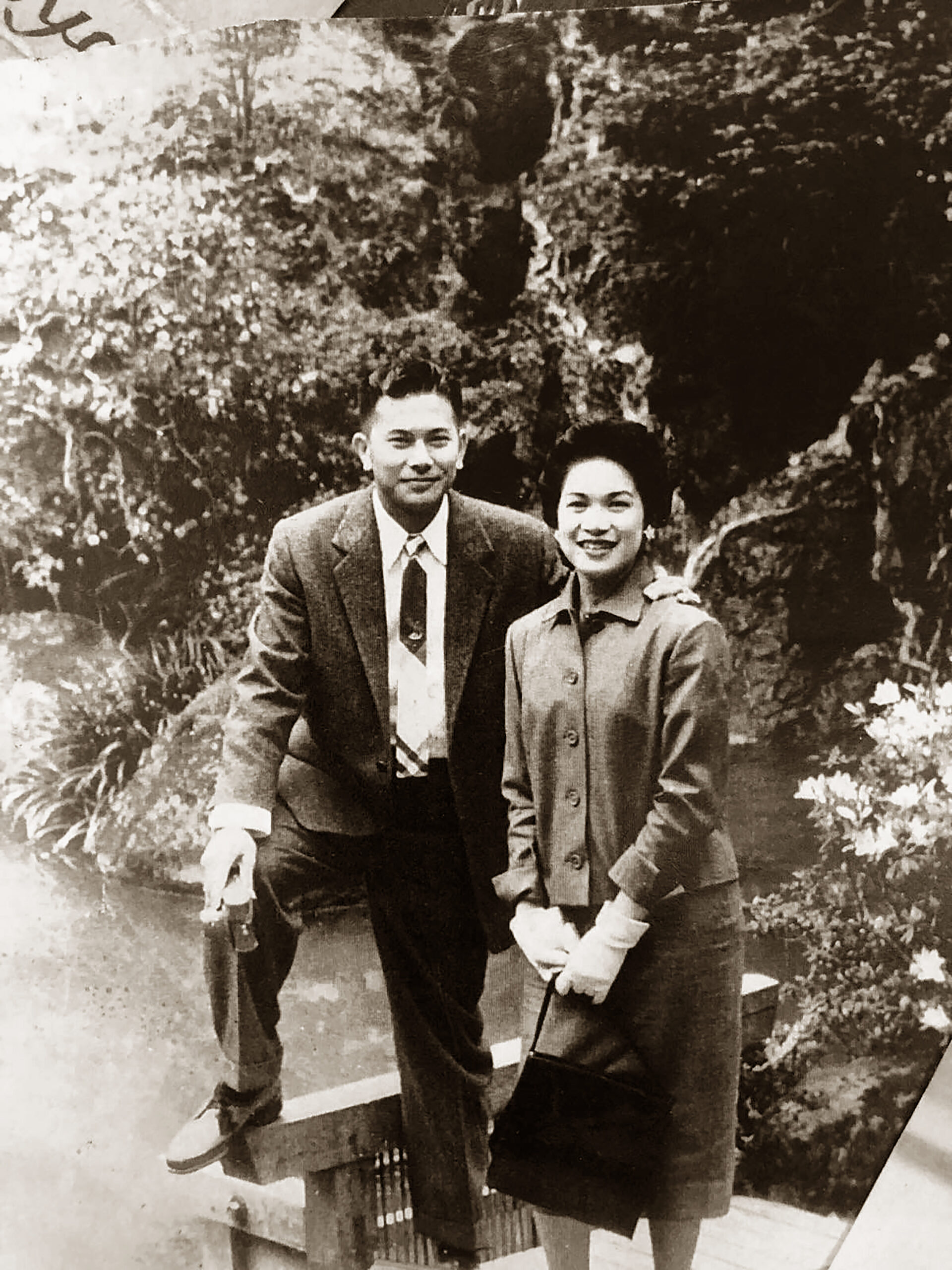 Page 29 – Celia Diaz-Laurel with Doy Laurel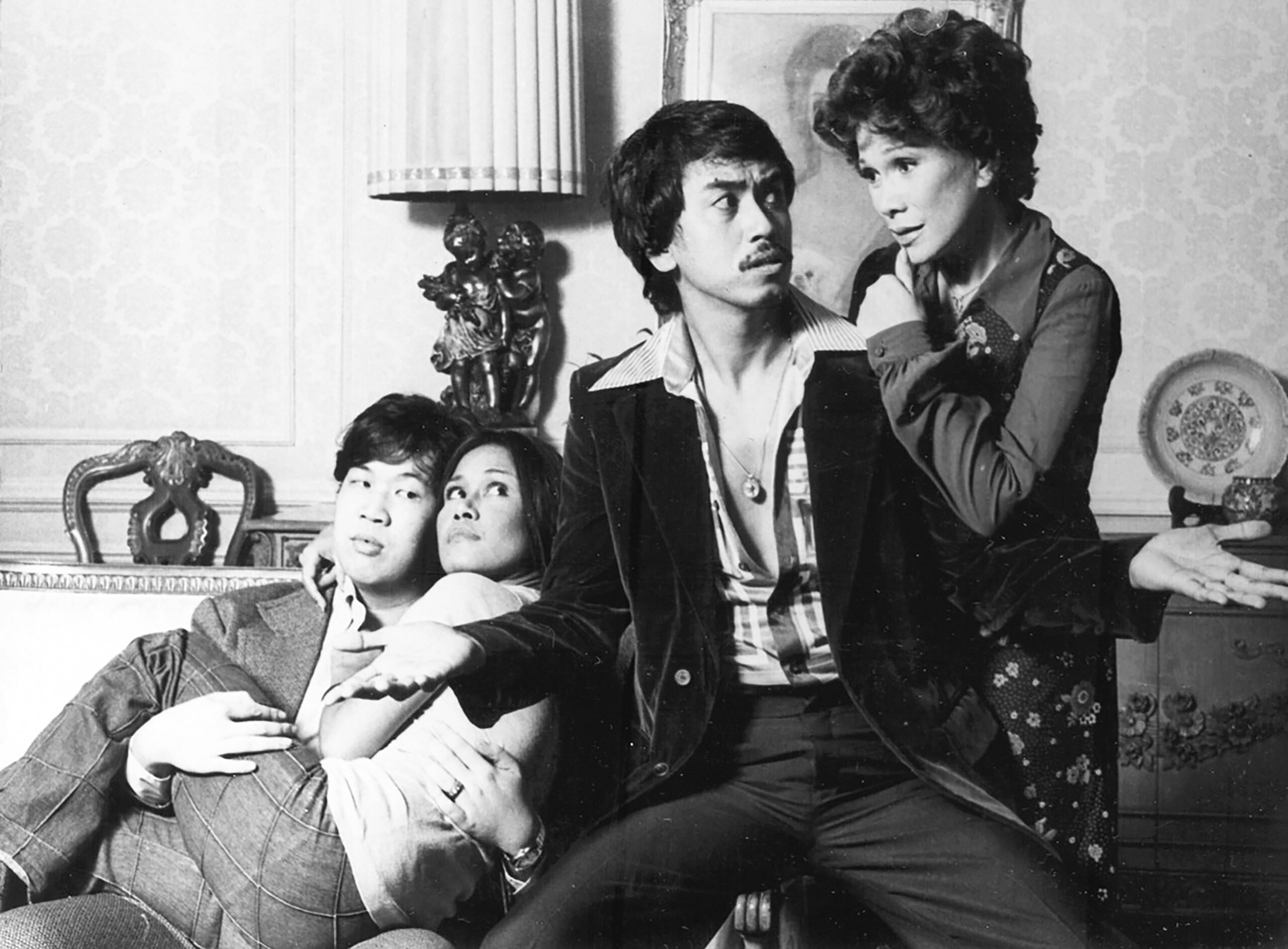 Page 38 – Celia Diaz-Laurel with Bernardo Bernardo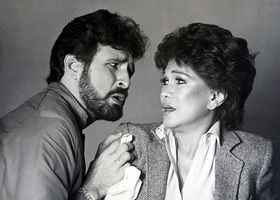 Page 68 – Gingerbread Lady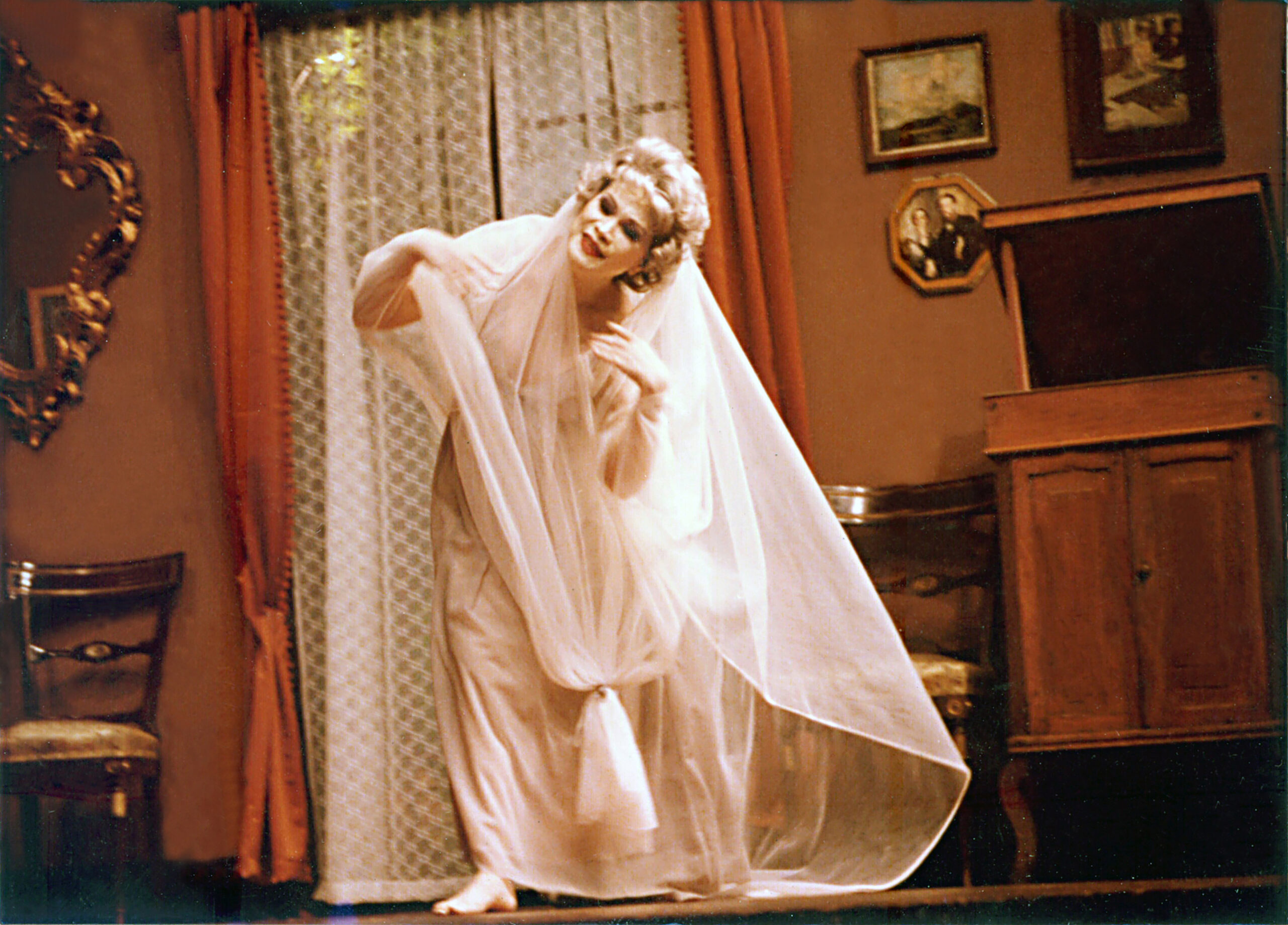 Page 97 – Blithe Spirit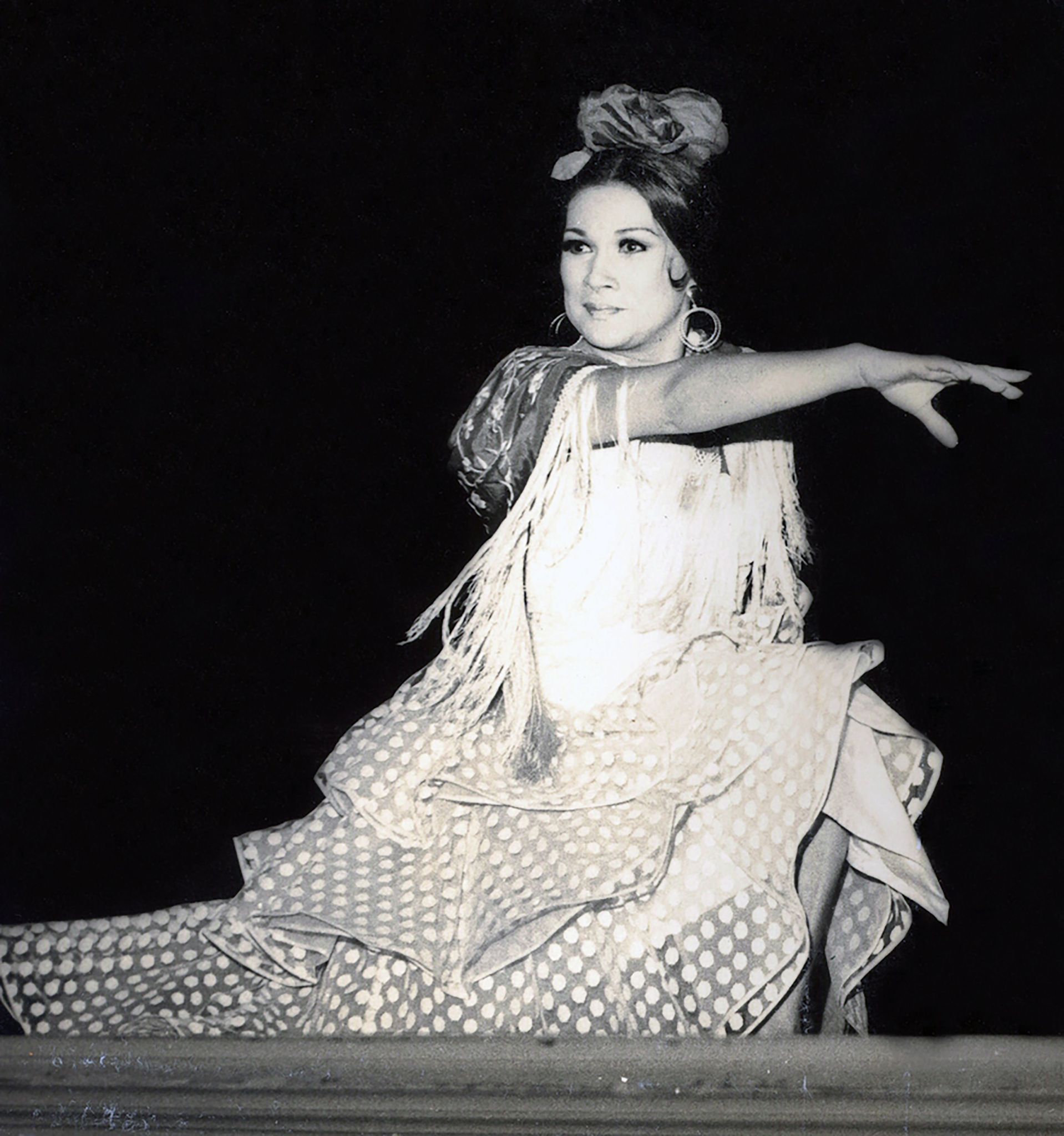 Page 151 – Black and White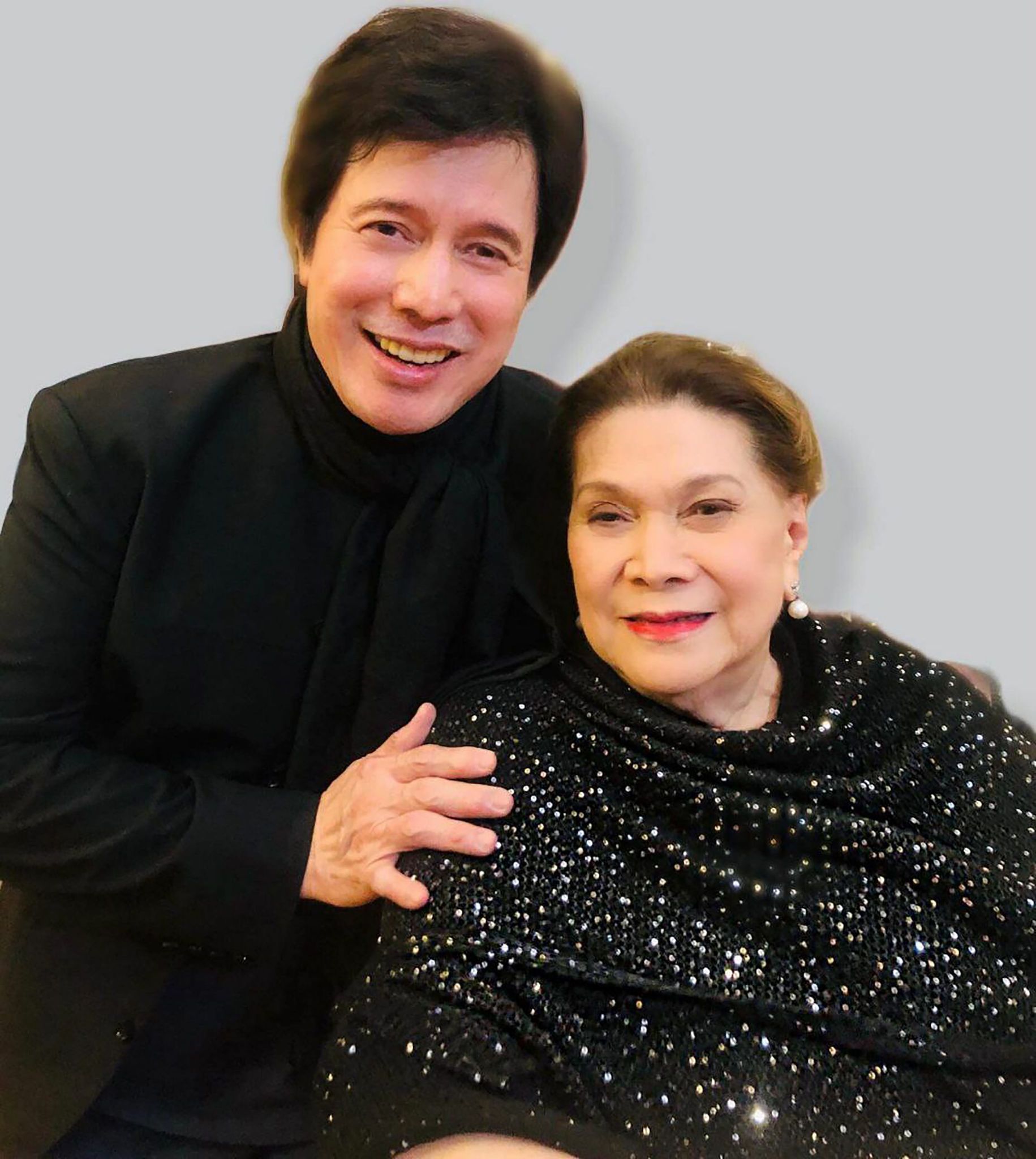 Page 163 – Celia Diaz-Laurel with Cocoy Laurel