- Advertisement -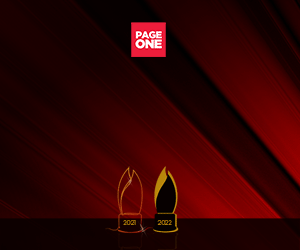 TAG Media Group sends its regards and holiday wishes to media partners and bloggers with a Christmas basket full of essential goodies!
1.  A small tin can of Mer-Nel's famous chocolate cake for the sweet tooth and for dessert
2.  A ball of Noche Buena Ham for sandwiches, meals, or on its own
3.  A clear plastic box of SM Supermarket's BONUS Noche Buena Christmas Essentials including classic spaghetti and sauce and fruit salad basics of fruit cocktail with cream and condensed milk, and
4.  Special Safety Kit from Frontrow with Luxxe Capsules for better immunity, 01 Soap for handwashing protocol, and a CopperMask for that face mask requirement even during the Holidays!
Thank you, TAG Media, for remembering us this Christmas 2020 while looking forward to our Thanksgiving Party in 2021!