- Advertisement -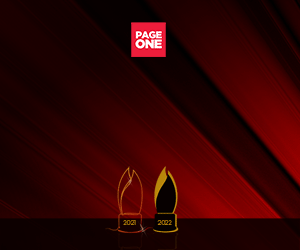 With new normal safety protocols that make wearing face masks, handwashing, and physical distancing in public valuable daily habits, it goes without saying that we need to disinfect not only our hands but also our homes and our things every now and then.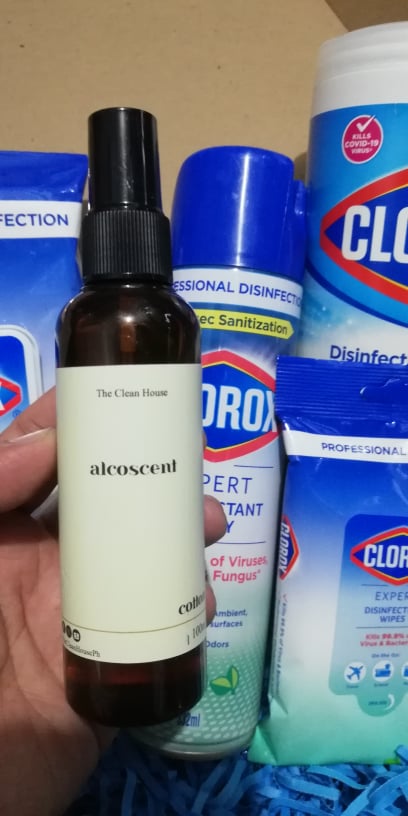 We can use alcohol or alcogels for quick disinfection on the go, when you don't have soap and water within reach, but what about for the many other things we use and touch daily that alcohol could damage and is impractical to use?
Think of your wallet full of coins, the interiors and exteriors of your bags, phones and laptops, tables and chairs in restaurants or at home, toilet seats and covers especially those that are public, kitchen counters, doorknobs, supermarket carts, workstations and keyboards, car seats and linoleum floors, beds and pillows, toys, and all the places where kids and pets enjoy playing in?
This is the reason why Clorox came up with the handy all-in-one #CloroxExpertKit: to make disinfecting on the go as easy as rubbing your hands with alcohol.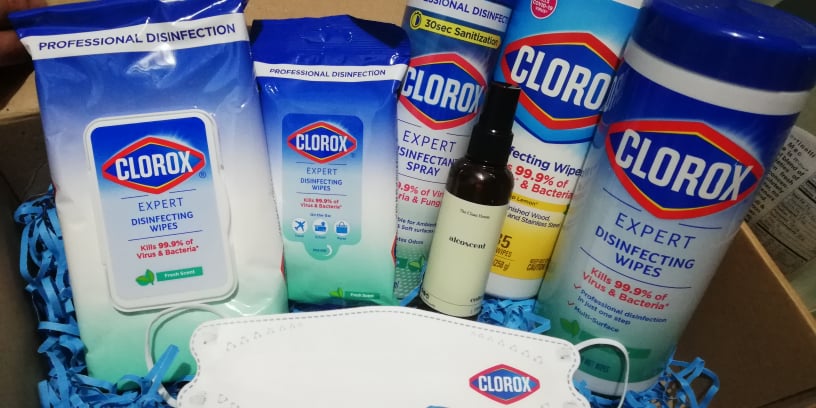 The Essentials in Your #CloroxExpertKit
Clorox Expert Disinfecting Wipes
#CloroxExpertDisinfectingWipes in Fresh Scent and Crisp Lemon come in canisters containing 30 wet wipes as well as flow packs containing 15 and 30 wipes.
They're best for wiping germs, bacteria, grease, and myriad other dirt on most surfaces in and out of your home.
These all-purpose, multi-surface wipes kill cold and flu viruses, 99.9% of germs, easily and conveniently.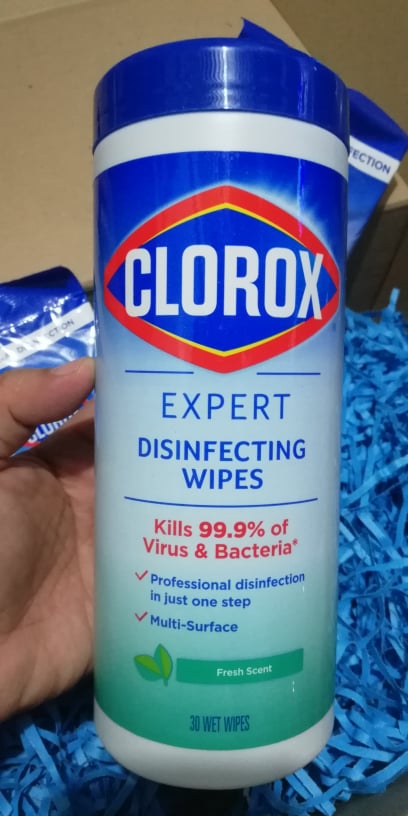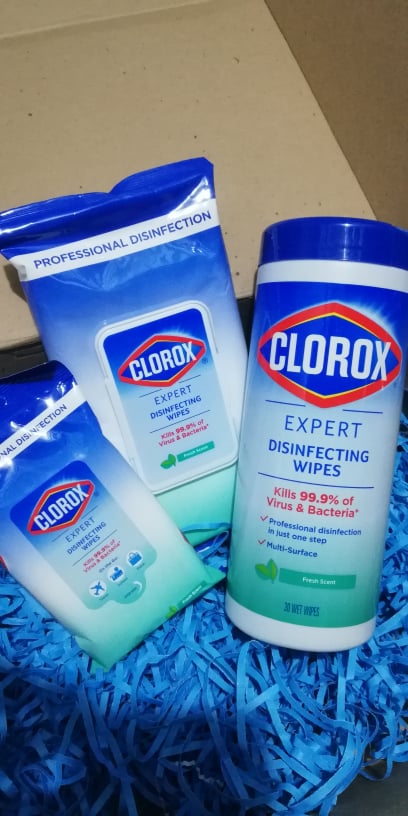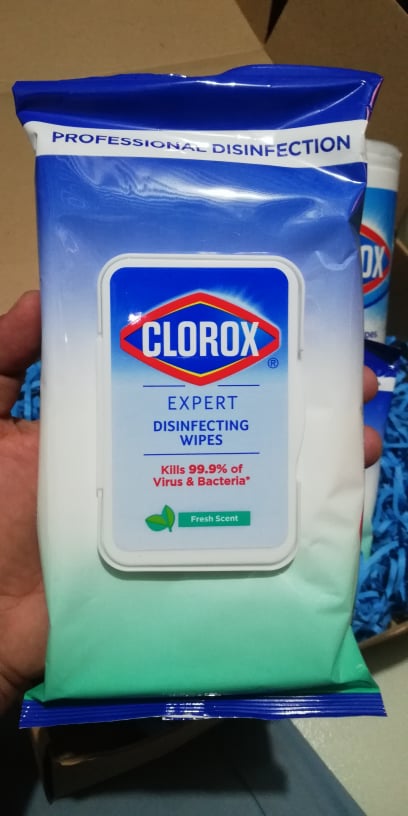 Clorox Expert Disinfecting Spray
#CloroxExpertDisinfectingSpray in Fresh Scent comes in 332ml spray cans.
This can holds the key to one-stop professional disinfection, so you can quickly rid your home of both foul odors and germs in just 30 seconds.
This deodorizer sanitizer provides bleach-free cleaning when sprayed around the room and on both hard and soft surfaces—with no strong, suffocating smells!
On hard, non-porous surfaces, Clorox Expert Disinfectant Spray has been tested to kill COVID-19 viruses.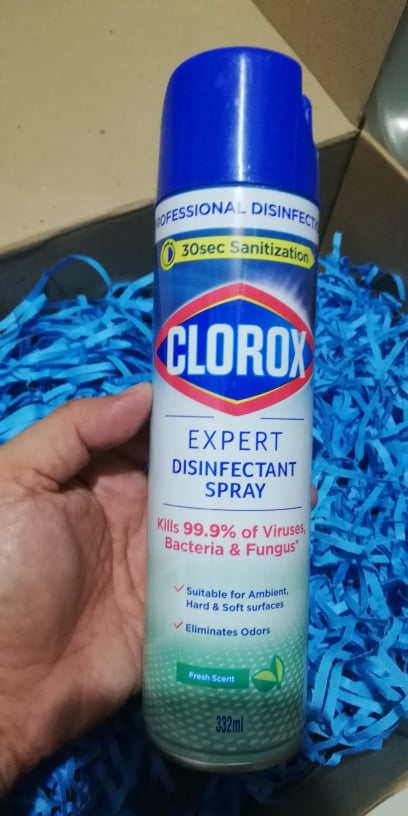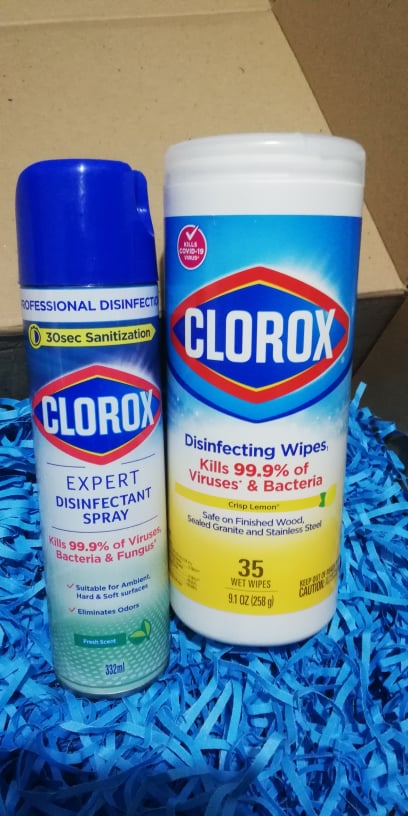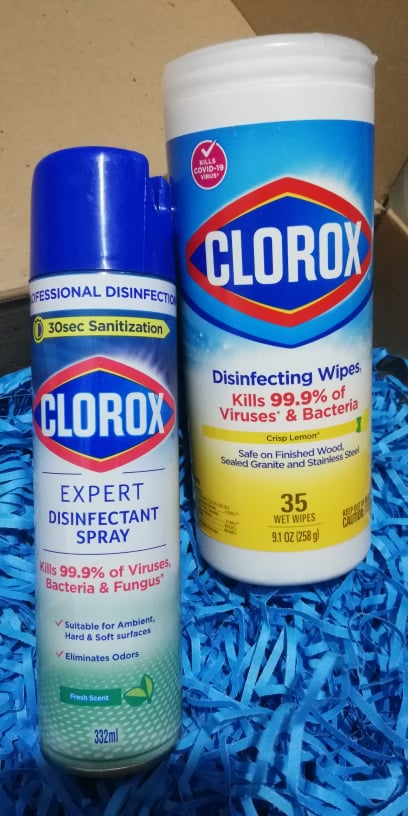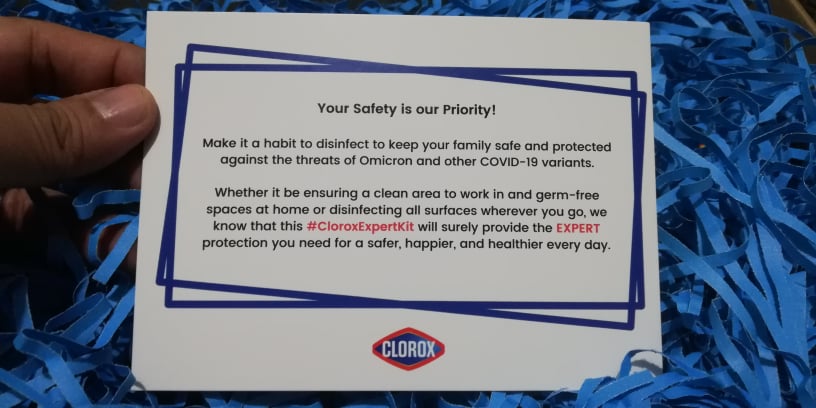 So, make it your family's habit to disinfect, whether using Clorox Expert Disinfectant Wipes or Spray, to keep everyone safe from the COVID-19 variants.
Keep your home surfaces clean and your work and play areas germ-free for a healthier, happier, and safer life!