Executive Director Fereira was a former Special Envoy of the President of the Philippines to the Republic of Kazakhstan. He also served as the First Honorary Consul of the Republic of Kazakhstan in the Philippines from 2004 to 2011.
She became the first and only Ms. Manila FAME 2023 after 40 years.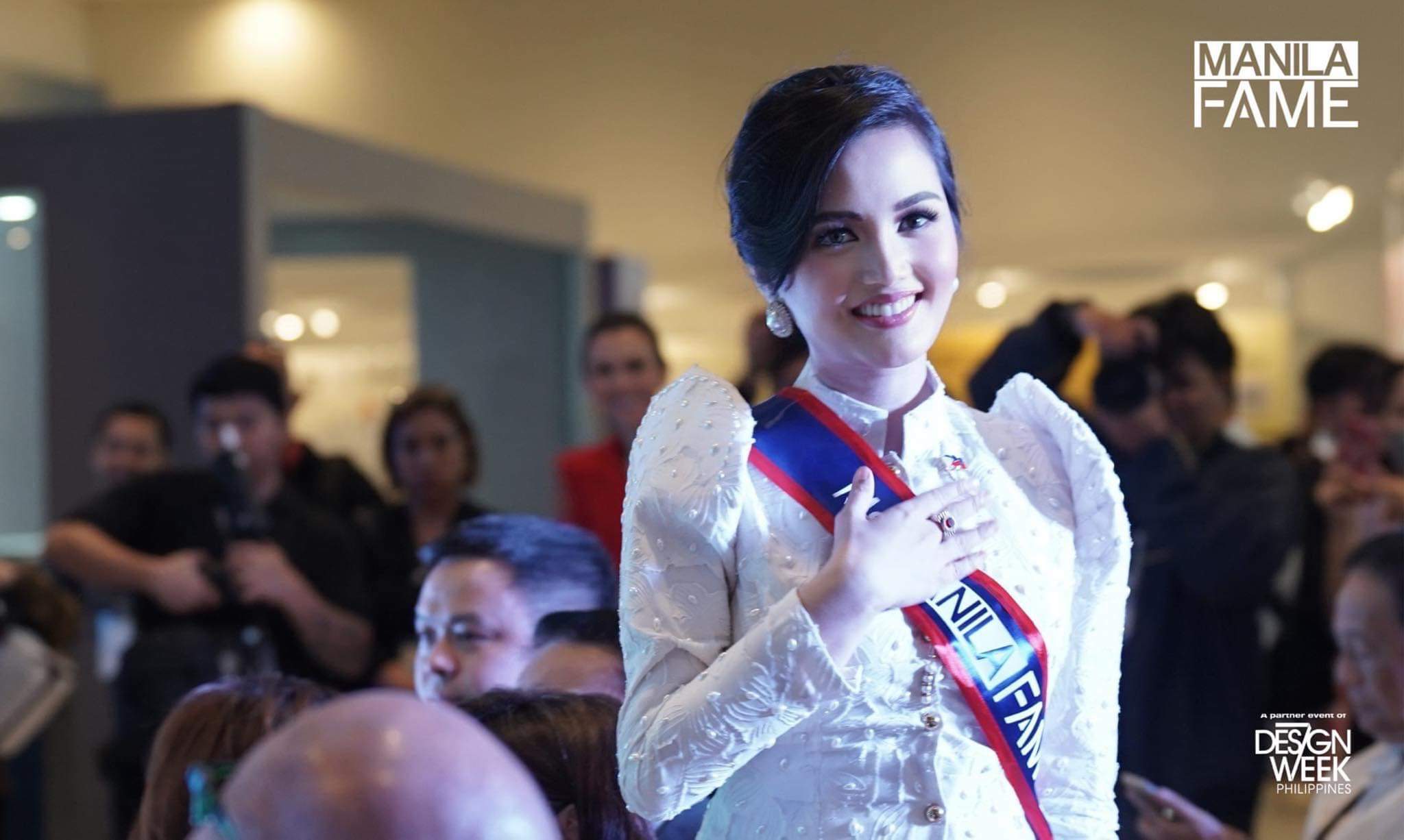 For almost a decade, she has been actively promoting the local industry and providing support to the Filipino community in terms of livelihood.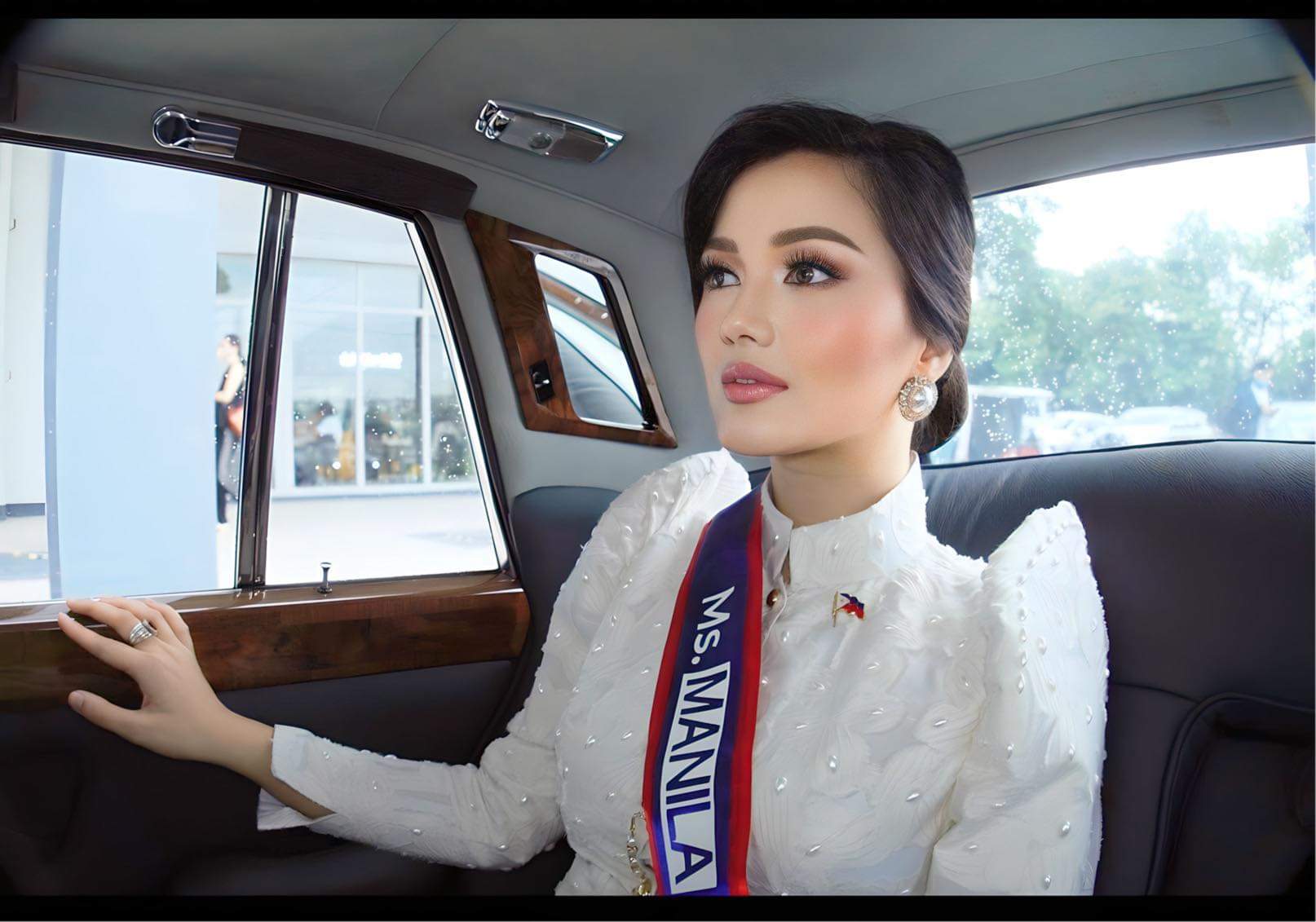 Deniece possesses not only exceptional creativity and innovative skills, but also a strong educational background. She is a graduate of Hospitality Management and International Business, with completed studies in Digital Marketing, Project Management, Organic Agriculture, and International Human Rights Law, all with Latin honors.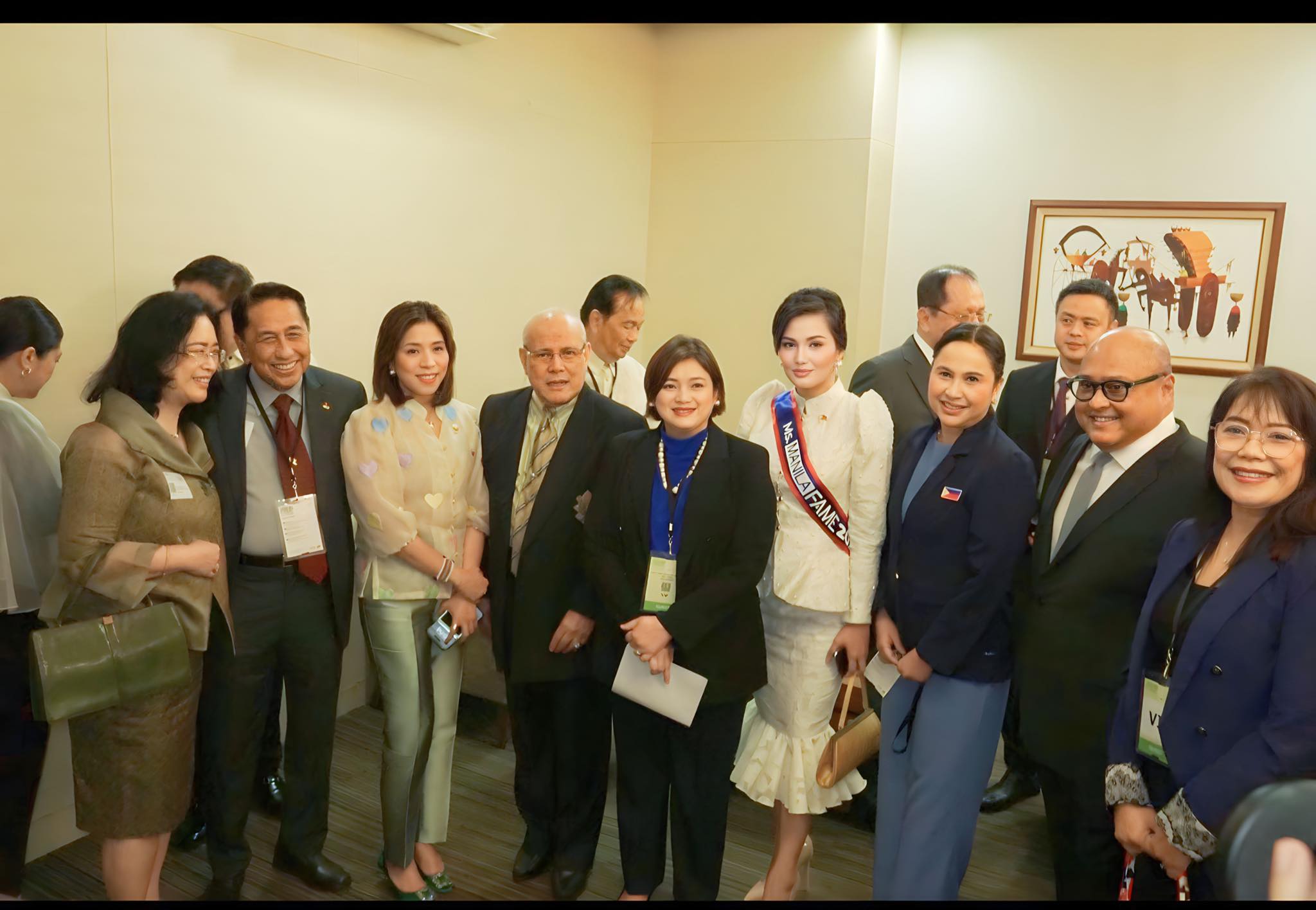 Deniece is expected to represent the Philippines in the global market and contribute to the progress of the country's economy towards becoming a First World nation.
Deniece extends her gratitude to Mr. Bobby Alvarez Jr of Noble Home, Ms. Maria Lynne Sarmiento Mariano and Ms. Jamila Paz, and Dr. Fidel Francis Gomez III, who are tireless supporters of her advocacies.
During her first appearance at the 40th Manila Fame, Deniece designed and conceptualized corporate Filipiniana attire.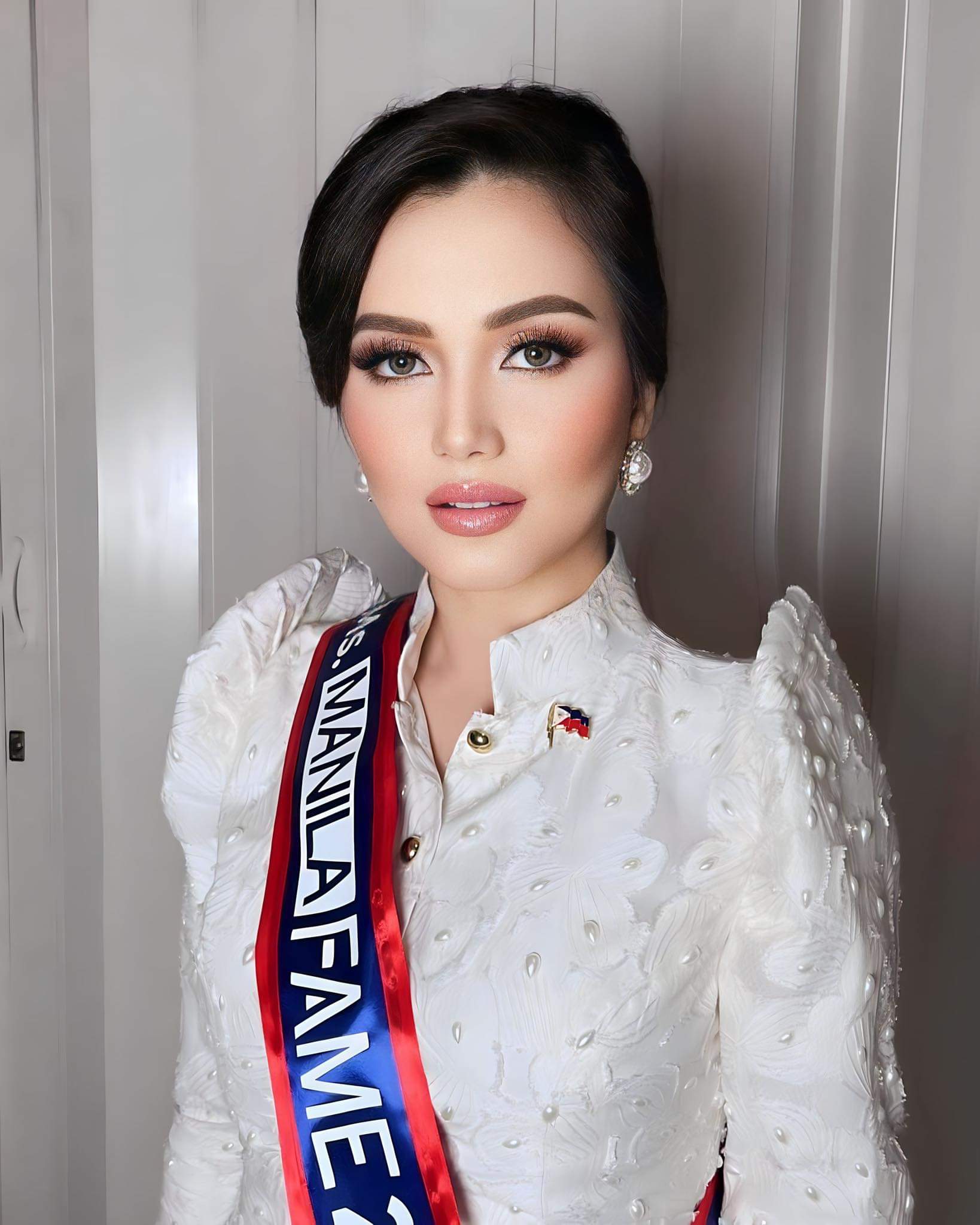 News links: