Deniece Milinette Vargas Cornejo, Miss Manila FAME 2023, cut the ribbon to formally open the the 49th Philippine Business Conference with Conference Chairman Architect Felino "Jun" A Palafox, Jr.
The Philippine Chamber of Commerce and Industry (PCCI), the largest business organization in the country, submitted their resolution to President Ferdinand R. Marcos Jr. on Thursday. This resolution was passed during the 49th Philippine Business Conference and Expo (PBC&E).
Architect Palafox emphasized that this action plan will serve as the compass for the Philippines to achieve its vision of becoming a first-world nation by 2050.
He encouraged everyone to play an integral role in this transformative process and foster a visionary mindset to propel the country towards global excellence.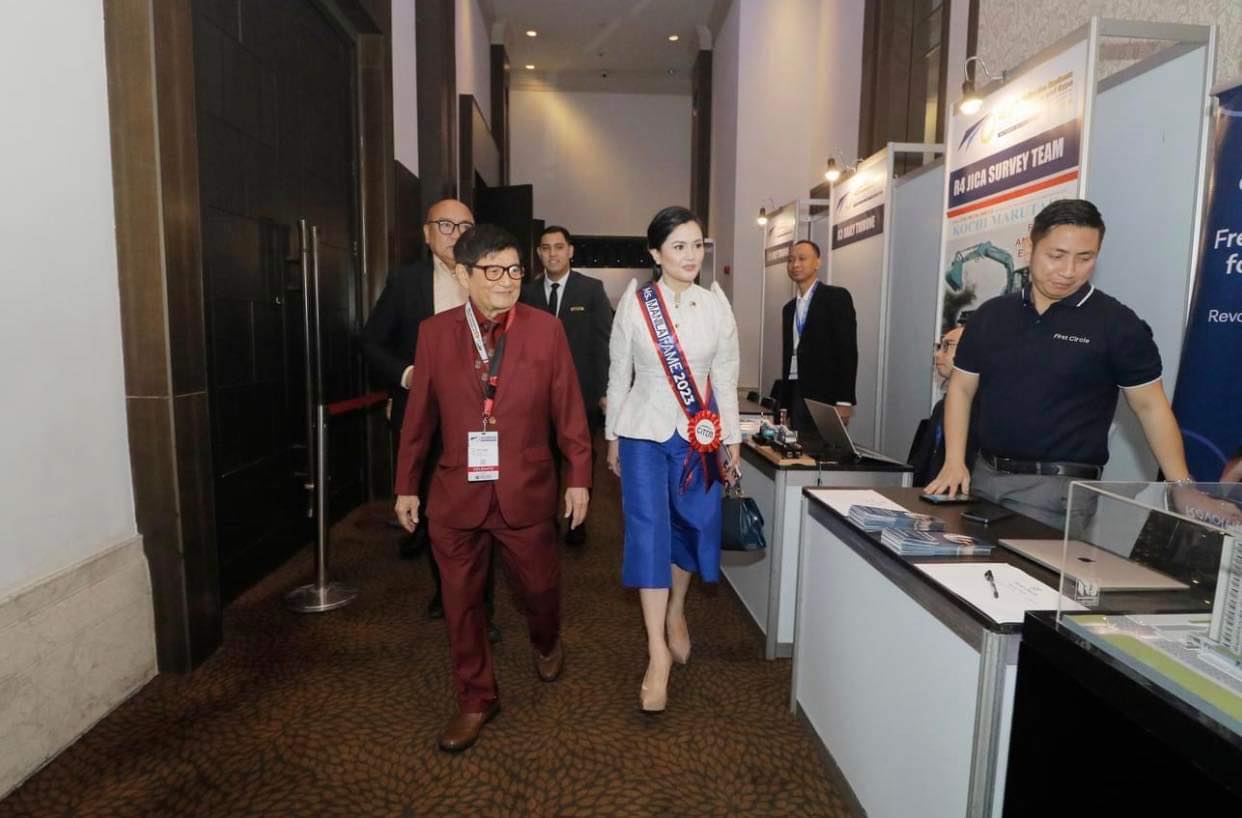 In this comprehensive 49-page resolution, the PCCI outlined their economic wish list for the administration and provided action plans for each sector.
The resolution highlighted ten priority sectors: agriculture; energy and power; environment and climate change; education and human resources development; industry and trade; ease of doing business and stability of rules and regulations; infrastructure, transport, and logistics; innovation and digitalization; taxation; and tourism.
Additionally, the PCCI presented proposals to the relevant government offices and agencies, as well as specific action points gathered from their members across different regions of the country.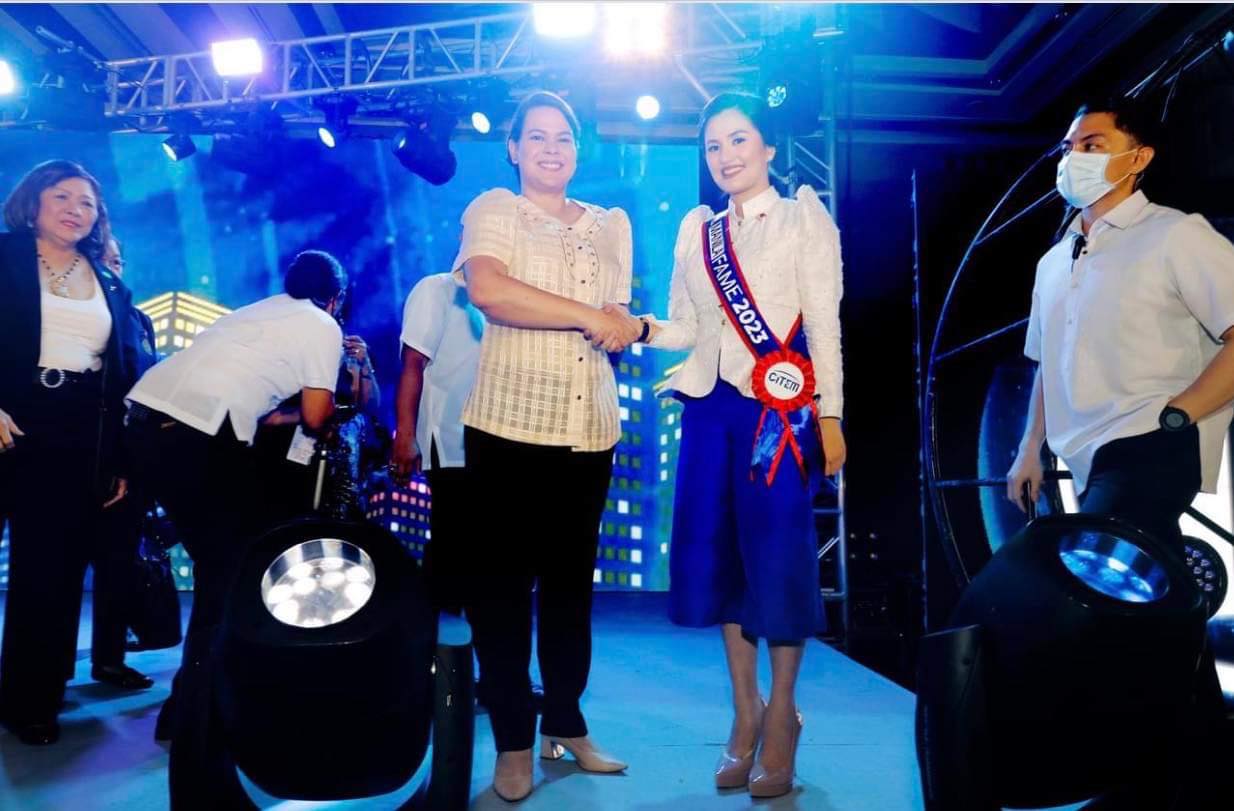 This resolution, a product of the PCCI's annual business conference, presents the group's solutions to current economic challenges and is handed over to the President.
The 49th PBC&E, organized by the PCCI, was held on October 25-26, 2023, at The Manila Hotel.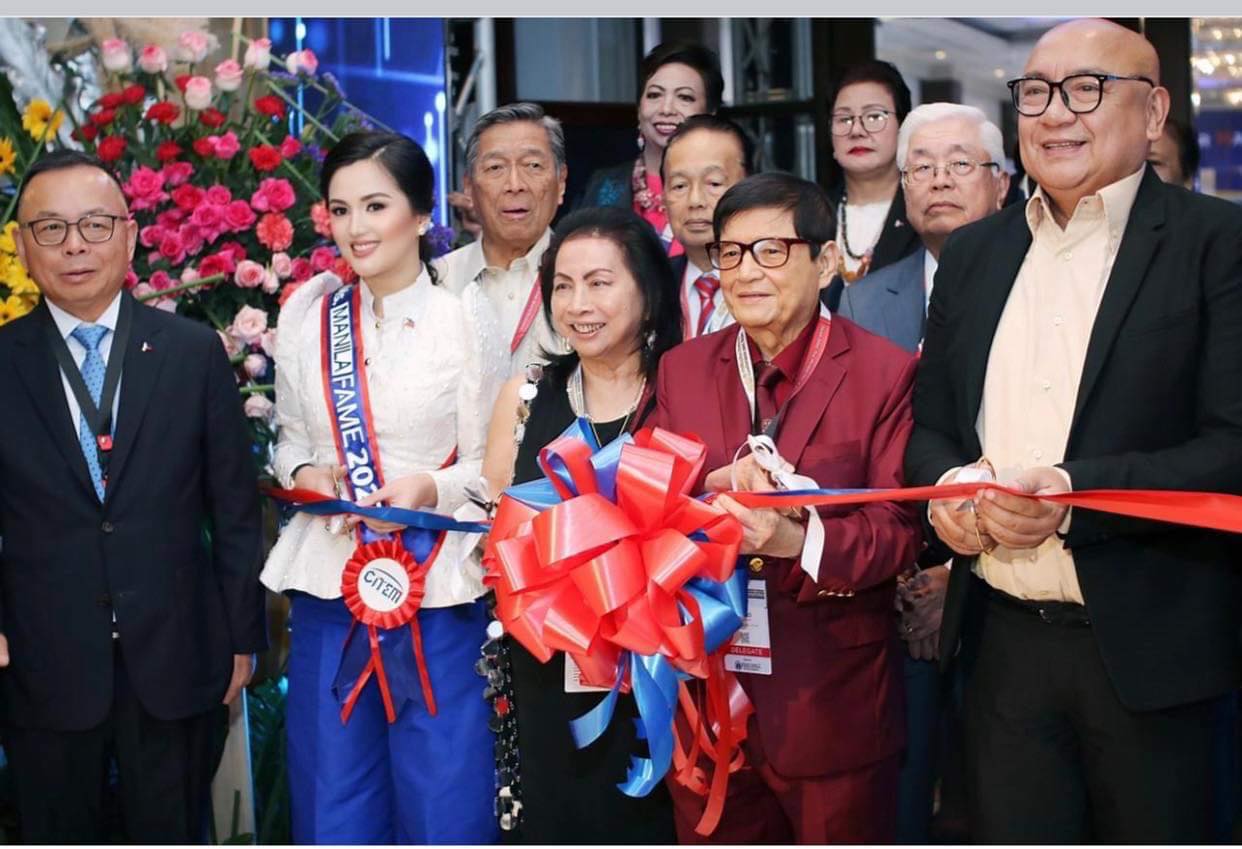 The leadership and Board of Directors of the Philippine Chamber of Commerce and Industry are as follows:
George T. Barcelon – President
Dr. William S. Co – Chairman
Ferdinand A. Ferrer – Director
Arch. Felino A. Palafox Jr. – Director
Enunina V. Mangio – Director
Sergio R. Ortiz-Luis, Jr. – Director
Dr. Francis Chua – Director
Samie Lim – Director
Alfredo M. Yao – Director
Atty. Benedicta Du-Baladad – Director
Benjamin Philip Romualdez – Director
Michael G. Tan – Director
Jeffrey T. Ng – Director
Joseph Sy – Director
Teresita S. Ngan Tian – Area Vice President, NCR
Gregoria G. Simbulan – Area Vice President, North Luzon
Sallie C. Lacson – Area Vice President, South Luzon
Frank A. Carbon – Area Vice President, Visayas
Arturo M. Milan – Area Vice President, Mindanao
Atty. Pablo M. Gancayco – Corporate Secretary Jun 2022 – Dec 2023
Atty. Ivan John E. Uy – Corporate Secretary Jan-Jun 2022
Ruben J. Pascual – Secretary General
Jose T. Pardo – Chairman, Council of Business
Ma. Alegria S. Limjoco – Past President, Advisor
Edgardo G. Lacson – Past President, Advisor
Dr. Alberto P. Fenix Jr. – Past President, Advisor