August 6, 2022—As a show of support and as task to present what the district treasurer are responsible for Philippine Luzon District, Glenda Hufano, former President of Kiwanis Club of Pasay for 4 years and now District Treasurer discussed about the financial status and things to be accomplished by the newly elected leaders of the division which is very vital. She already reported that in the start of her tenure, she collected Php 2.5 Million in dues already and now currently 5M collected which will be used as operational expenses.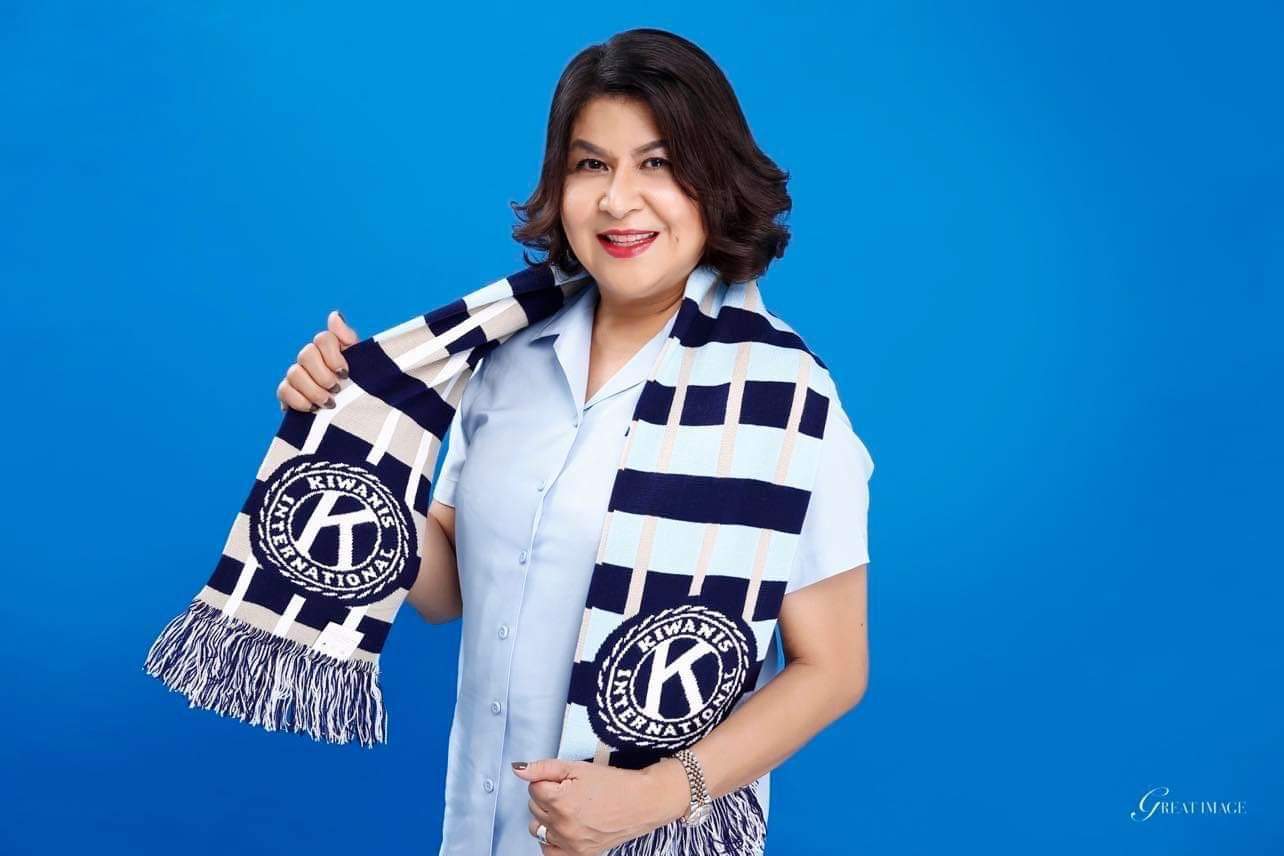 Some of the items discussed:
•Roles of the different district staff
•Payment Process
•Updating Management Listings
•Club Status
Ms. Hufano is the current District Treasurer of Kiwanis International-Philippine Luzon District for AY 2021-2022. She has been a Kiwanis Club President for 4 consecutive years and a Lieutenant Governor for 2019-2020. She got several awards and citations from different organizations here and abroad. She helped and support most of Kiwanis organizations and different clubs in the Philippines even outside her jurisdiction.
Kiwanis Clubs is a non-profit, civic organization serving the children of the world. They are advocating to help the indigent children and is existing in the Philippines for more than 50 years. For it to continue its advocacy, it needs people with genuine concern for others.