- Advertisement -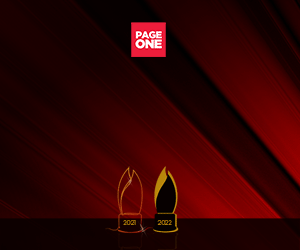 I'm using Smart Asset Managers or SAM because of its power to empower!
Yes, subscribers are provided with daily financial rewards that no one has ever offered.
Subscribe with a minimum top up of P1,000 and you get 10% of that as your monthly reward!
After subscription, you can start referring your friends and you get an additional 10% from their monthly rewards!
The percentage changes with every referral though but, for sure, you earn more rewards the more you refer.
It's just like having a digital wallet that earns you points without making any purchases!
Later on, you can even buy and sell BTC, ETH, and USDT as well as get more points with every watch, like, and share of SAM accredited opportunities!
If you're looking for an alternative to your kid's piggy bank savings that would gain them daily points, this is it!
"It's registered with the Securities and Exchange Commission and monitored by the Bangko Sentral ng Pilipinas," assured Business Development Manager Marc Iligan.
Founding chairman is Mr Rommel Santos.
Everybody's welcome to join.
Just download our user-friendly apps.
Google Play
https://play.google.com/store/apps/details?id=com.ddkcommunity
App Store
https://apps.apple.com/au/app/smart-asset-managers/id1488426620
Referral Code: 5fa646d7eba24
Join our community at https://www.facebook.com/groups/SAMPD/