OnePlus brings you a more enhanced entertainment experience from a mid-range phone while you get into the groove with their true wireless earbuds
Smartphones and gadgets have allowed us to see the world in the palm of our hands. From the movies we watch to the games we play, all can be accessed using our mobile devices.
And with all the options to keep us entertained, you'll need something to keep up with it such as the OnePlus Nord CE 3 Lite 5G and the OnePlus Nord Buds 2.
Experience larger than life
Immerse yourself in your favorite movie or series with its massive 6.72" LCD display which also has a swift 120Hz adaptive refresh rate that allows you to save on battery for longer binge-watching. To complete the whole cinematic experience, the OnePlus Nord CE 3 Lite 5G flexes a 200% Ultra Volume Mode – you'll no longer need to connect to a speaker!
Stream and play games all-day with long-lasting batteries
Having to plug in your phone frequently can ruin any game or movie marathon. Good thing the OnePlus Nord CE 3 Lite 5G is packed with a 5000 mAh battery that lets you binge your favorite vlogs on YouTube for 17 hours or play your games 8 hours straight in a single charge.
Once your phone needs to be juiced up, the 67W SUPERVOOC fast charging feature allows you to recharge from 0% to 80% in just 30 minutes. On top of this, the OnePlus Nord CE 3 Lite 5G boasts its Battery Health Engine Technology that increases the battery's lifespan and prevents overcharging by working with twelve built-in temperature sensors and smart charging chip to provide adaptive charging that matches your sleep schedule.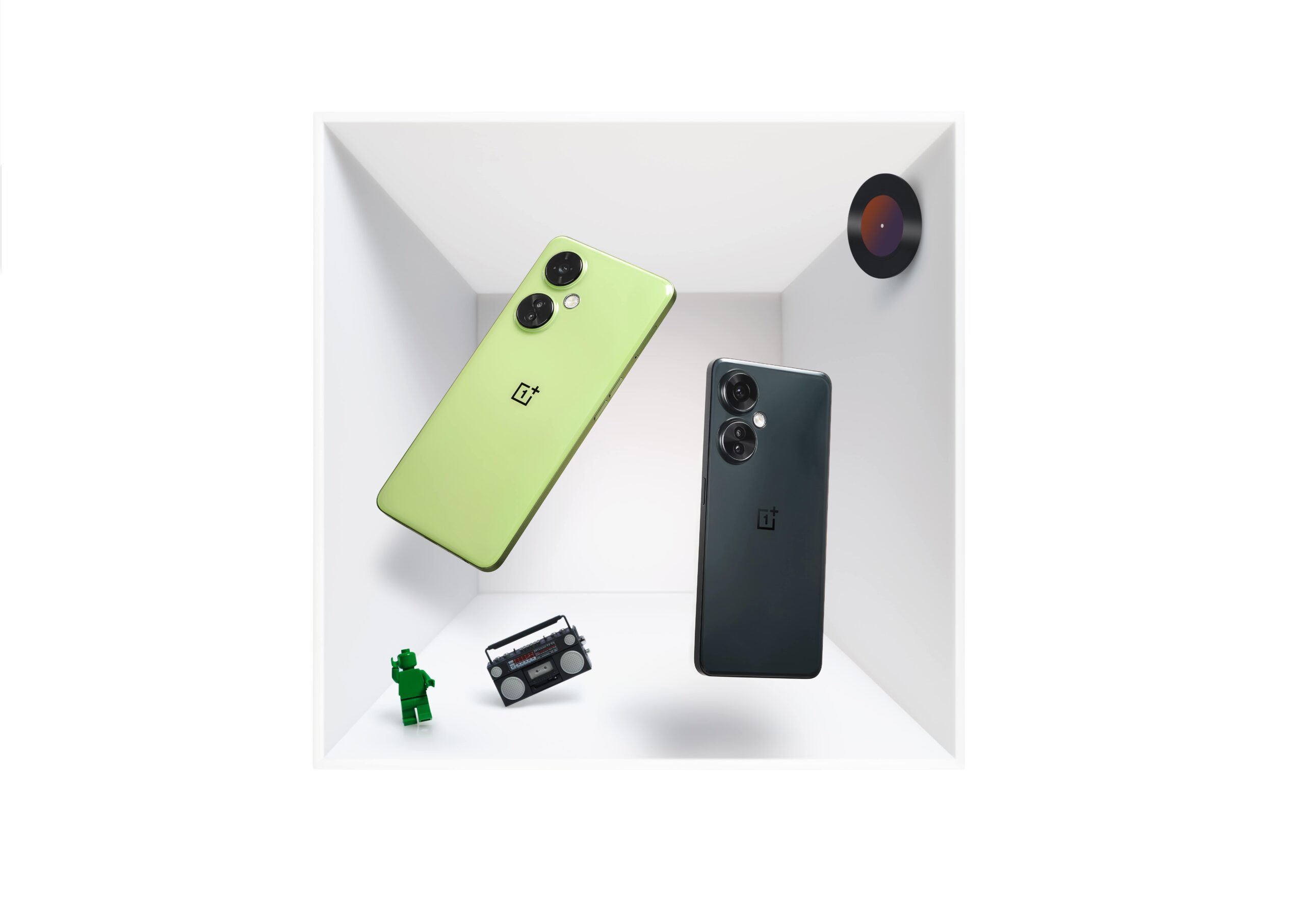 Enjoy lag-free use with faster RAM
Lags and glitches are no issue with the OnePlus Nord CE 3 Lite 5G because of its Snapdragon 695 chipset that helps in saving power while in use and its 8GB RAM expansion lets you swipe and glide from one app to another without any lags which is Ideal for gamers requiring a stronger and faster RAM for uninterrupted and smooth play.
The OnePlus Nord CE 3 Lite 5G also brings an immersive and overpowered gaming experience through its OxygenOS 13.1 that brings full gamer-friendly features including a Quick Start and Gaming Tools, Game Focus Mode and the improved GPA Frame Stabilizer for lag-free gaming sessions.
Explore your creativity with superb camera features
Unleash your inner photographer with the OnePlus Nord CE 3 Lite 5G's high-resolution 108 MP camera with 3x lossless zoom feature. Its camera captures more natural and high-detail photos that are easy to edit and share with your friends. The camera system of the OnePlus Nord CE 3 Lite 5G is also geared with a 9-in-1 pixel binning technology that absorbs more light for brighter, more colorful images.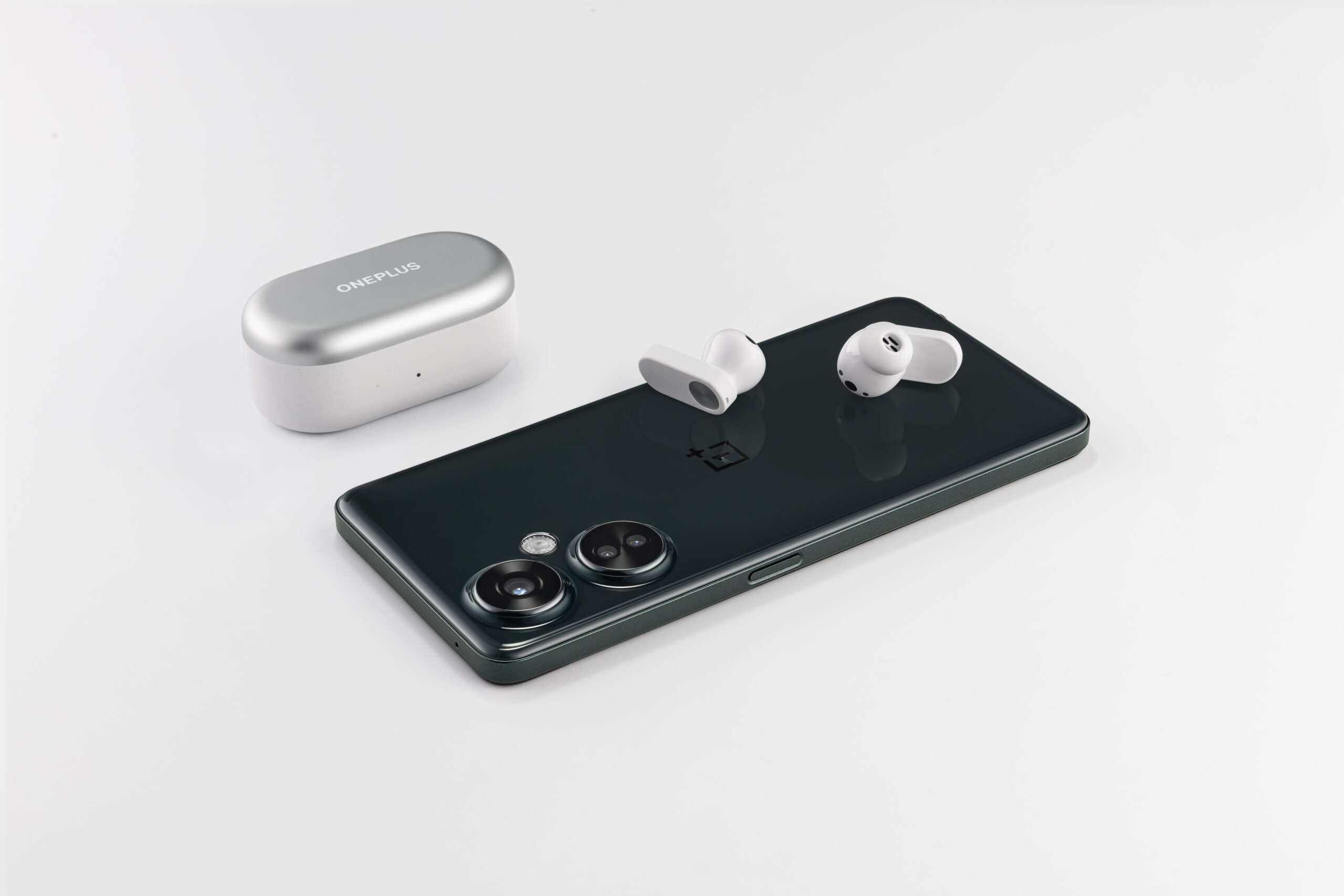 Get into the groove with this True Wireless earbuds
The ideal device to complement the Nord CE 3 Lite 5G is the OnePlus Nord Buds 2.
The OnePlus Nord Buds 2 is guaranteed to deliver quality sound to your music and amp up your listening experience. It has a large driver unit at 12.4 mm that increases the bass quality through allowing more air inflow. This also has a BassWave Enhancement feature that makes the audio quality true to its original sound quality while exhibiting a broad bass, and an active noise cancellation feature that boasts a 25dB depth and a dual-core processor to reduce unwanted background noise. Vibing to your favorite music will really be enhanced.
Your entertainment fix can now be satisfied with the OnePlus Nord CE 3 Lite 5G and OnePlus Nord Buds 2. You can now stream videos, play games, and listen to music on a whole new level.
The OnePlus Nord CE 3 Lite 5G is priced at PHP 14,999 and comes in two colors—Pastel Lime and Chromatic Gray while the OnePlus Nord Buds 2 is priced at PHP 3,990 and is available in Lightning White and Thunder Gray.
Get the OnePlus Nord CE 3 Lite 5G and OnePlus Nord Buds 2 in all official OnePlus kiosks and selected OPPO brand stores nationwide. You may also purchase via Lazada and Shopee.
For more information on the OnePlus Nord CE 3 Lite 5G and OnePlus Nord Buds 2, including their features, and its availability, check out OnePlus PH's official website or OnePlus Philippines' official Facebook page.
About OnePlus
OnePlus is a global mobile technology brand that challenges conventional concepts of technology. Founded on the "Never Settle" mantra, OnePlus creates exquisitely designed devices with premium build quality and high-performance hardware. OnePlus thrives on cultivating strong bonds and growing alongside its community of users and fans.
For more information, please visit OnePlus.com or follow us on Instagram, Facebook, Twitter or LinkedIn.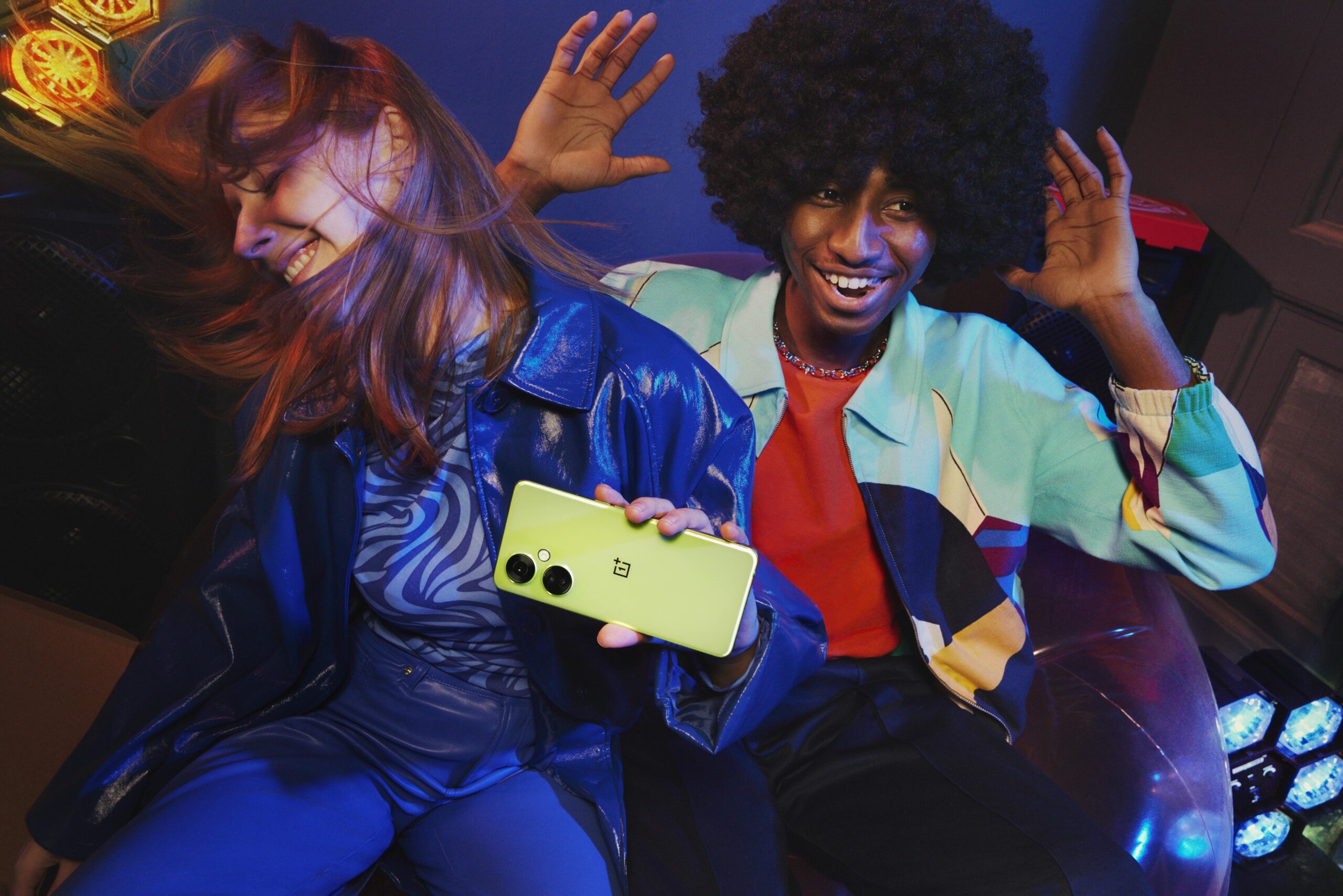 #HappeningPH #OnePlusPhilippines #OnePlus #OnePlusNordCE35G  #OnePlusNordCELite #OnePlusNordBuds2 #OPPO #TrueWireless #fasterRAM #smartphones #cellphones #entertainmentphone #entertainment