The first thing you would notice upon entering Saka Resort is their Anahaw-made reception area that also doubles as a pavilion for small events, or a community dining area for backpackers.
The chairs, tables, and even the displays are mostly made from wood trimmings.
The owner confirms this, saying that most of the furniture in Saka are from salvaged wood from trees that have been uprooted by typhoons—the perfect backdrop for a large swimming pool.
You can feel the strong presence of nature when walking around the resort.
It does not focus on fancy theme-park slides and gigantic display statues, but on wood, plants, trees, and flowers.
The owners lived in the Metro for the better part of their lives, and they wanted their project to be a place where people from the city can clear their minds and enjoy nature.
"I think it is very important that the new generation also find comfort in nature. City life can be stressful and fast-paced, and we want them to appreciate the quiet, serene province. We like hearing relaxed laughter," the owner explains.
Saka Resort is located at San Jose Tarlac.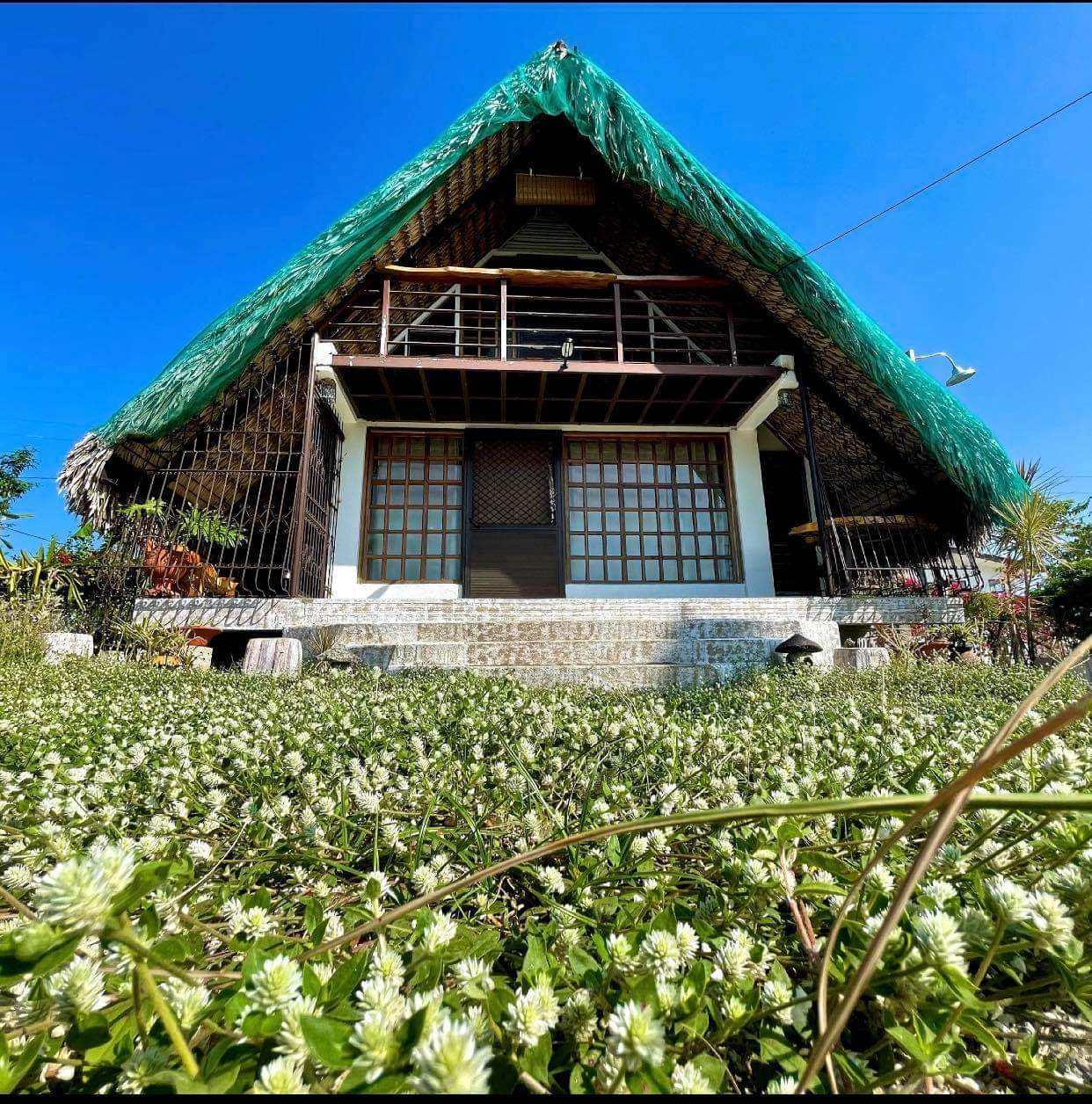 You may visit their website at www.sakaresort.com or message them on their Facebook at www.facebook.com/SAKARESORT.