Filipino Indian Commerce & Welfare Society Inc. founding president Manjinder "James" Kumar" is one to celebrate special events like Father's Day in a special way.
And by special, we mean doing something for the benefit of others.
Last June 20, while the world is celebrating our heroes, Kumar spent precious quality time with her family by dining in his favorite restaurant.
But it's a simple prelude to his real intended celebration that was to conduct back-to-back donation activities with two respected police officers organizing their respective outreach programs.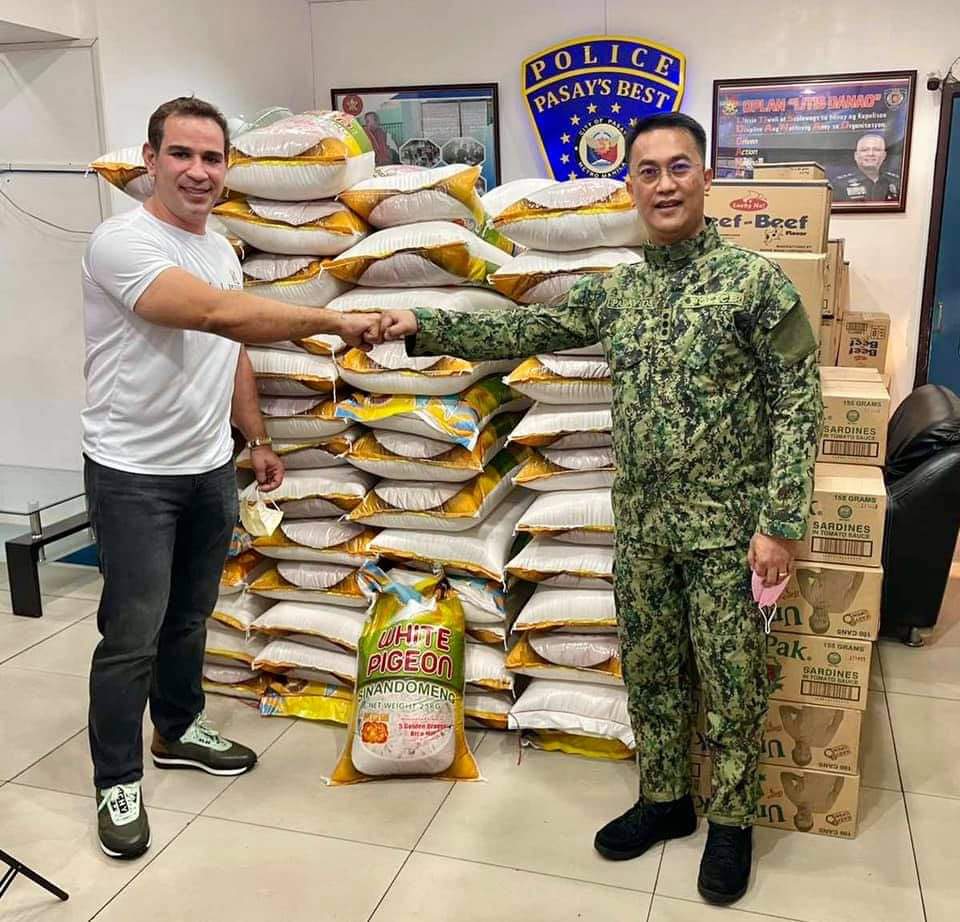 On June 21, in an official turnover ceremony, Kumar donated sacks of rice and boxes of canned goods and noodles–that would be repacked into 1,250 bags–to benefit NCRPO RD PMGen Vicente Danao, Jr.'s outreach program #SerbisyongTAMA's identified beneficiaries.
#TapatMayTapangAtMalasakit is the battlecry of the good general in his relentless aid-giving program.
Later in the day, Kumar also turned over sacks of rice and boxes of canned goods and noodles to Pasay Chief of Police PCol. Cesar Paday-os.
Such goods would be repacked into 750 bags for distribution to target beneficiaries.
Paday-os is actively giving back to the community by mirroring the Philippine National Police's noble program BARANGAYanihan Help and Food Bank.
BARANGAYanihan is a program launched by CPNP Guillermo Eleazar aimed at going deep into the grassroots in order to extend help based on the communities' needs.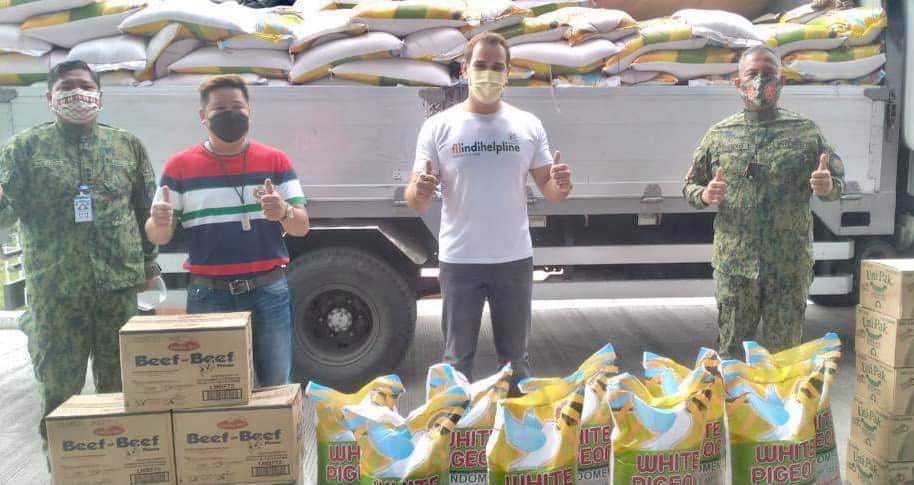 Kumar, an adopted member of PNPA Sandigan Class '94, is a businessman and a major player in providing much needed help–food, health kits, bicycles, livelihood assistance–to various beneficiaries ever since the #Covid19 pandemic hit the Philippines in early 2020.
He was awarded Philanthropist of the Year in 2020 by Asia Leaders Awards for his outstanding generosity and philanthropic stances.
For more on FICWSI, www.ficwsi.org.ph/, www.facebook.com/FICWSI.
For more on Kumar, www.facebook.com/KumarManjinderJames.