- Advertisement -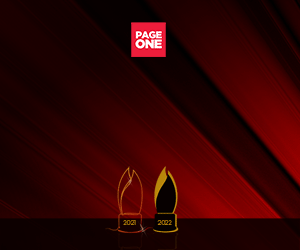 Do you want to RELAX and make your skin, body, and soul HAPPY?
Join BNI Infinity's HEALTH AND WELLNESS DAY on AUGUST 13 (Saturday) 3:30pm to 6:30pm at CityDanse Academy in Paseo De Magallanes!
Ticket is only P300 with healthy welcome drinks, Zumba, health & beauty demos and consultations, mental wellness talk and lots of prizes from brand partners! Bring your family and friends!
Tickets sell until Aug 10, 2022 only!
Register now through this link:
https://bit.ly/BNIHWDGuest
See yah😊
#BNIinfinityChapter #GnGsaINFINITY #GrowYourBusinessWithBNI