- Advertisement -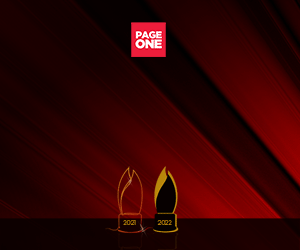 Date: September 21, 2022
Time: 2:30PM (Philippines time)
Venue: Cinematheque Centre Manila
In partnership with  the Film Development Council of the Philippines' Philippine Film Archive and Southeast Asia-Pacific Audiovisual Archive Association (SEAPAVAA), we bring you the launch of multi-awarded filmmaker, film historian, and author Nick Deocampo's latest opus.
This event is free and open to the first fifty (50) guests who will RSVP.
Register here or click this link: https://bit.ly/SeapavaaBookLaunchPreRegistration
Admitted guests are also invited to the forum "Archive of Memories: Advocating Archiving in the Community" with our international panelists, Karen Chan (Singapore), Nadi Tofighian (Sweden), Shivendra Singh Dungarpur (India) at the Cinematheque Centre Manila and get the opportunity to have their books signed by Prof. Deocampo.
"Keeping Memories" books will also be on SALE at the book signing event at a 20% discount.
About the Book: 
Keeping Memories: Cinema and Archiving in the Asia-Pacific edited by Nick Deocampo brings together film scholars, archivists, film artists, academics, media practitioners, historians, and cultural advocates to share their thoughts that touch the heart of our Asian film heritage. In four themes, the sections in this anthology deal with topics such as Archives and Memory, Archives and National Identity, Archives and the Asia-Pacific, and Archives and Cinema History.
The anthology covers topics as varied as personal meanderings in the region and archival encounters, lacunae in film deposits, archival ambiguities, cinematic imaginaries of nation, pandemic media, digital archive, and "lost" film histories.
For inquiries, kindly contact Ms. Yssa Valdes at philippinefilmarchive@fdcp.ph or at (0915) 145 2301
See you there!