- Advertisement -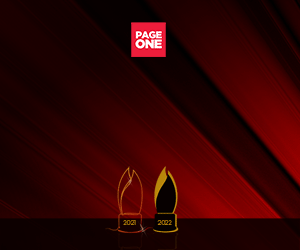 KURIMI MILK TEA BAR opens its third branch at the FGU BPI building along Ayala Avenue in Makati with Japanese investors and guests partaking of their inaugural treats.
Following their first and second branches at San Beda Alabang and San Beda Manila, respectively, with outlets soon to open at the Shaw Boulevard MRT Station and Valero Plaza in Makati, Kurimi is set to open more branches soon around Metro Manila.
"KURIMI" is Japanese for "creamy", so expect superb creaminess in all their milk tea variants which is their flagship product aside from fruit teas and other tea combos.
KURIMI is the third fast food chain from the same company that brought US Italian-inspired  FIORGELATO and Japanese fast food DM EXPRESS, which are all open for franchising opportunities.
KURIMI owner Ricardo "Richie" CUNA and Director Angel Francisco invite everyone to visit their Japanese-inspired Filipino company which will, believe it or not and proudly so, be opening branches in Japan in the near future!