First-time parents Nico Bolzico and Solenn Heusaff share the joy and benefits of drinking water with their one-year old daughter, Tili, and with us all.
At an early age, the celebrity couple are encouraging their baby to develop a relationship with water to ensure her good health and strength as she grows up.
Having clean and safe drinking water available at all times is important, they said….
To celebrate Father's Day, Nico and Solenn announce a special promo from Nature's Spring Water, the leading provider of safe and affordable bottled water anywhere in the Philippines.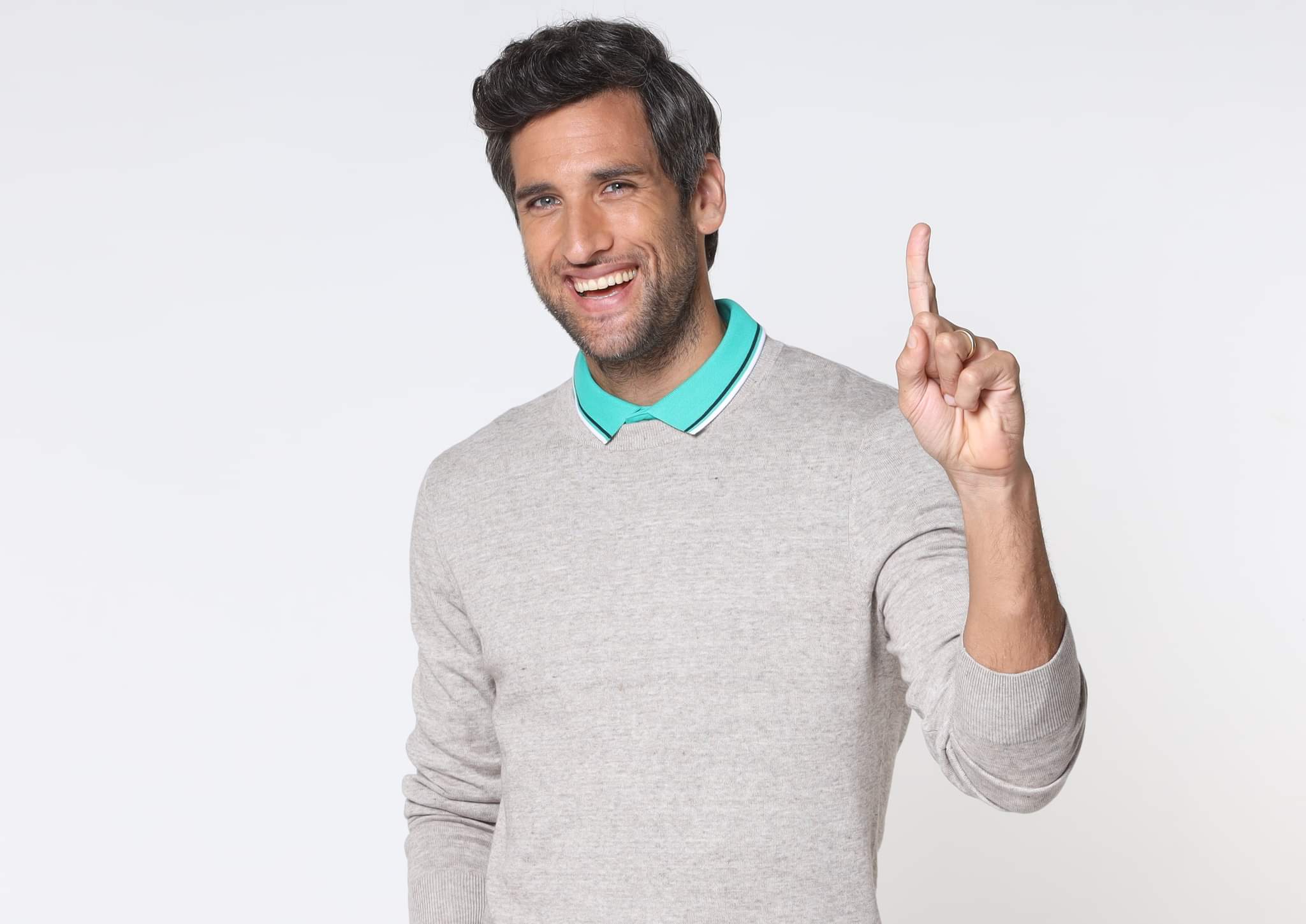 First-Time Parents Nico Bolzico & Solenn Heusaff Teach Tili to Love Water
First-time Dad Nico Bolzico and first-time Mom Solenn Heusaff are teaching their one-year old daughter Tili, a very important health lesson this Father's Day.
This is their second Father's Day with Tili who may just grow up to be as active and as adventurous as her famous parents.
To keep her going, and to make sure she grows up healthy, they're training her early to develop a water habit. Nico and Solenn both lead an active lifestyle and swear by water to keep themselves hydrated and detoxified.
Nico admits to being a water junkie who consumes about 5 liters of water a day, more than the average required amount of water per person per day.
"We can't go without water. It flushes out waste from our bodies, regulates body temperature, helps brain function and gives us the energy we need throughout the day. What I do is drink 1 liter of water first thing every morning. And to make sure I don't forget to drink, I always make sure to carry around a bottle of water all the time, even at home. Luckily Tili loooo-oves water, so I'm reminded to drink every time she does, confesses Solenn.
Nico is very determined to get their baby daughter to develop a water drinking habit, right here, right now. "Introducing your babies to love water is most important," he says. "They are in the most important stage of their life where they are growing, and sometimes what you give them can get them sick very fast. So you have to make sure that they drink water often. And if they don't wanna drink, you need to force them a little bit to take enough water — because it's one of the most important aspects of their growth. It's not about the juice, It's about the water."
Adults need to make hydration a habit as well, according to Nico. "When you hydrate, your skin looks better, you feel better and you know, your whole body works better. You have more energy. I do a lot of sports and I work out every day, so if I'm not hydrated, I don't have the energy to work out. The healthiest thing we can do is drink water. Look, if you're sick, if you have the flu, you drink water so you flush the toxins out," Nico explains.
Both Nico and Solenn have a water regimen that helps them to stay fit and active. "I drink water first thing in the morning because my metabolism shoots up if I drink water before I eat anything. So basically, I cannot imagine anyone not drinking enough water because that has so many negative implications for health, the way you look, the way you feel, the way you sleep. At the end of the day, water is life," says Nico.
"Just make sure you trust the source of your water," adds Solenn. "Know where that water is coming from — and that you trust the people behind the brand. We chose Nature Spring because they offer quality drinking products that are safe and affordable.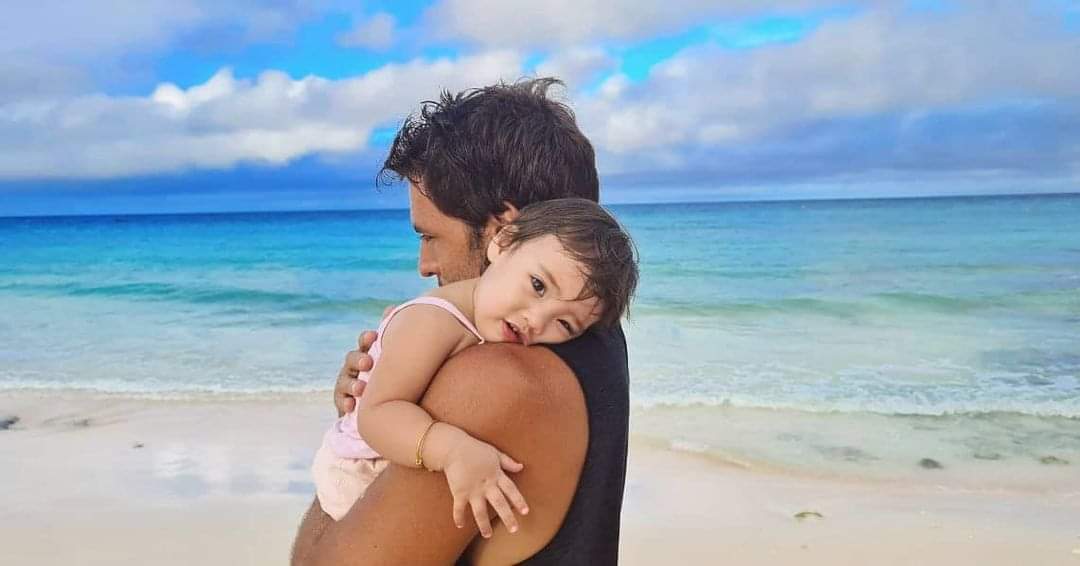 For Father's Day, Nico and Solenn share some good news from Nature's Spring Water:
From June 18 to 20, 2021, use the promo code DADSDAY when you order at least P1,000 worth of Nature's Spring products to get a discount of PhP100 from total purchase.
Check out https://shop.naturespring.com.ph/ to learn more about Nature's Spring products and promos.