Increasing food security and fortifying health through better nutrition is more essential now post-pandemic to bolster Filipinos' capacity to fight diseases and malnutrition is one of the key takeaways in the recent ITDI-MMHRDC webinar attended by scientists, public servants, and media.
This is according to DOST Director IV and Scientist II Imelda Angeles-Agdeppa, PhD, in her opening presentation.
There is so much work to do and address in terms of public health, nutrition, and food security and safety.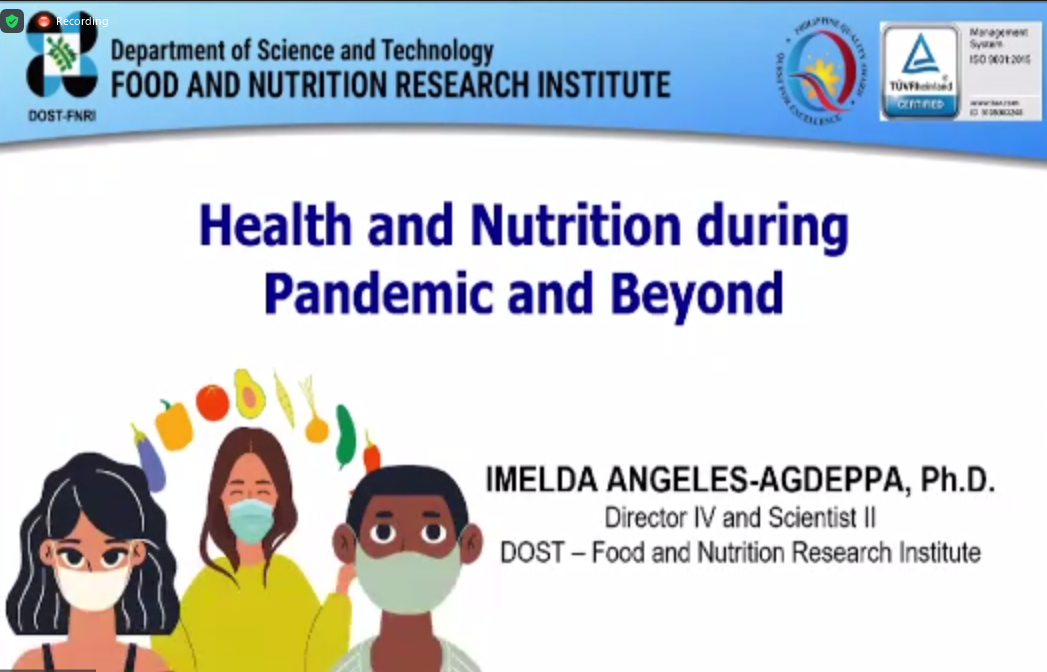 The Metro Manila Health Research and Development Council (MMHRDC), in collaboration with the Philippine Council for Health Research and Development (DOST-PCHRD) and the Industrial Technology Development Institute (DOST-ITDI), will be holding a virtual forum to be held on 17 May 2022 with the theme, "Pagkain, Nutrisyon, Kalusugan at Kaligtasan: Pagharap sa Hamon ng Makabagong Panahon."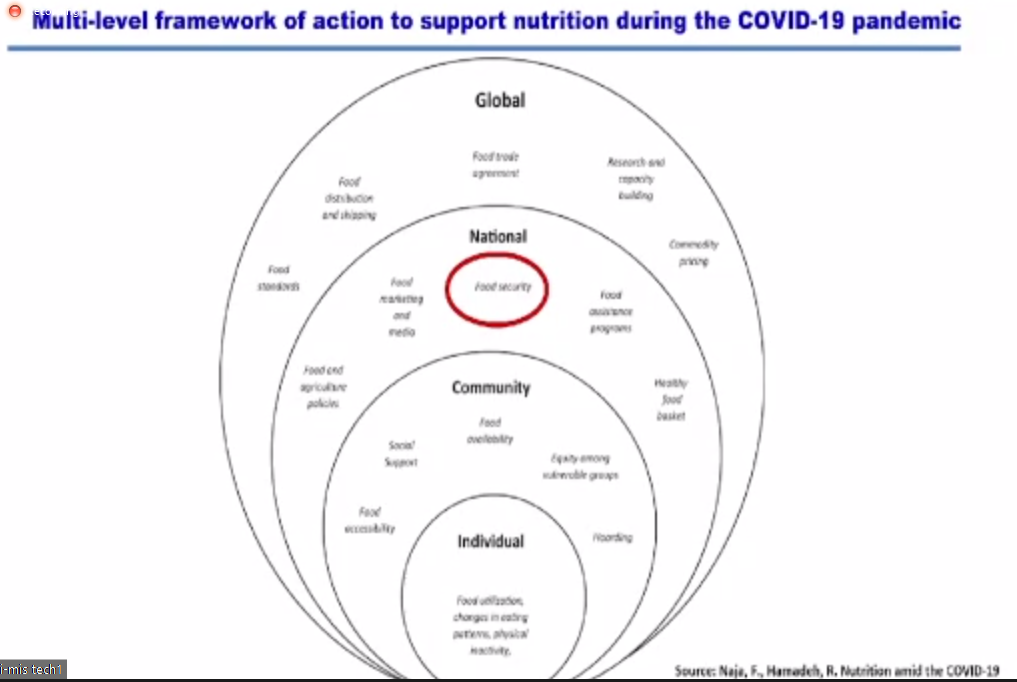 There will be a series of talks during the forum, which will highlight health, nutrition and food safety. Speakers from the Food and Nutrition Research Institute (DOST-FNRI) and ITDI will discuss about health and nutrition during and after the COVID-19 pandemic, proper food handling, nutraceuticals and functional ingredients, food packaging contaminants, and food preservatives.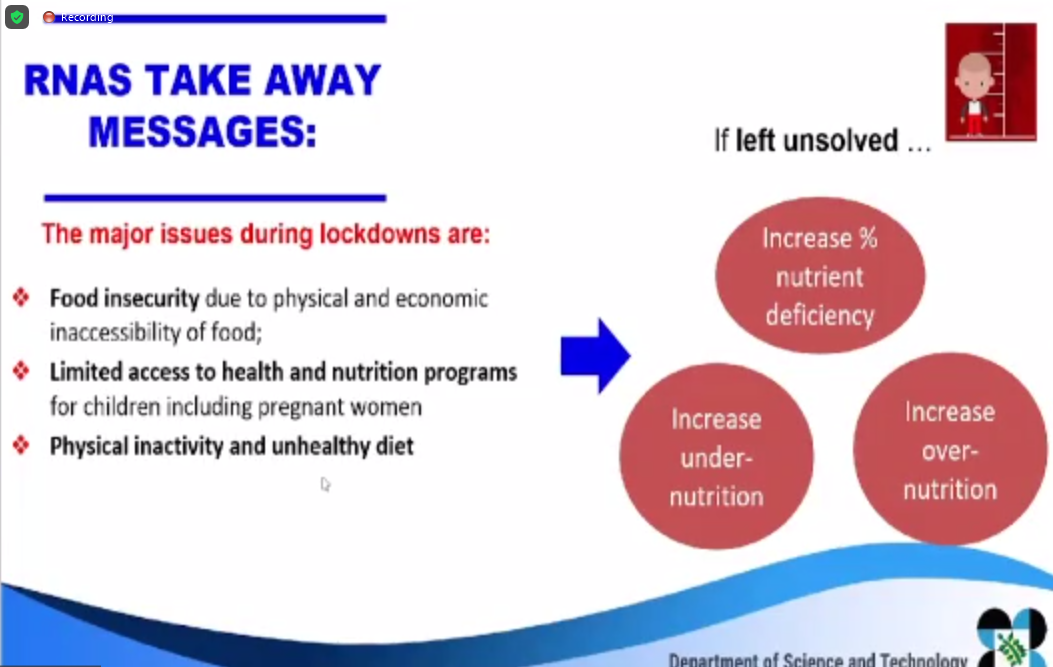 The forum is open to members of the MMHRDC consortia, DOST community, and public. It aims to spread awareness on the interventions being done by the scientific community to address the public's needs in terms of health, nutrition, and food safety. With its theme, this forum aims to inform the public on how they can maintain proper health and be vigilant on the quality and safety of the food they consume as we move forward, facing the challenges of the new normal. (STD-ICOW)