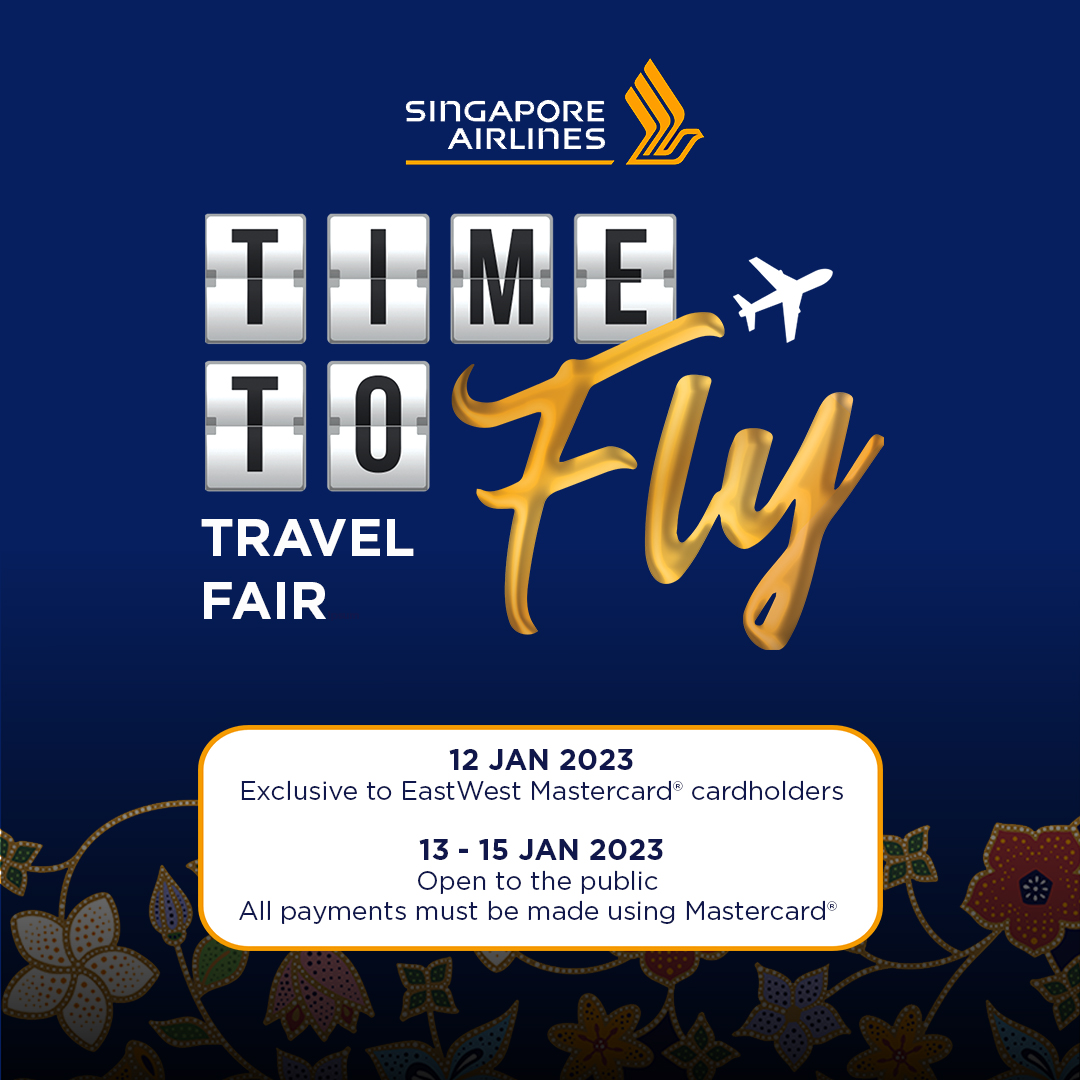 Manila, Philippines—Pack your bags and prepare to go on a food trip in Singapore, fly to London to visit the Buckingham Palace, climb the Eiffel Tower in Paris, enjoy the sights and sounds of the Australian outback, go celebrity sighting in Los Angeles, or be part of the exciting vibe of New York City.
Gear up for a year of adventure as Singapore Airlines (SIA) launches its biggest Time to Fly Travel Fair with more exciting offers. Mark your calendars from 13 to 15 January 2023 at the Glorietta 2 Palm Drive Activity Center and get ready to book flights for your next great adventure with your Mastercard credit or debit cards!
"With many exciting destinations now open for travelers, Singapore Airlines gives its customers the chance to see the world, make new memories or relive old ones with friends and family," said Singapore Airlines General Manager Sia Nam Kung. "Together with our partner brands, the Time to Fly travel fair offers our customers attractive deals, and the best of what SIA has to offer."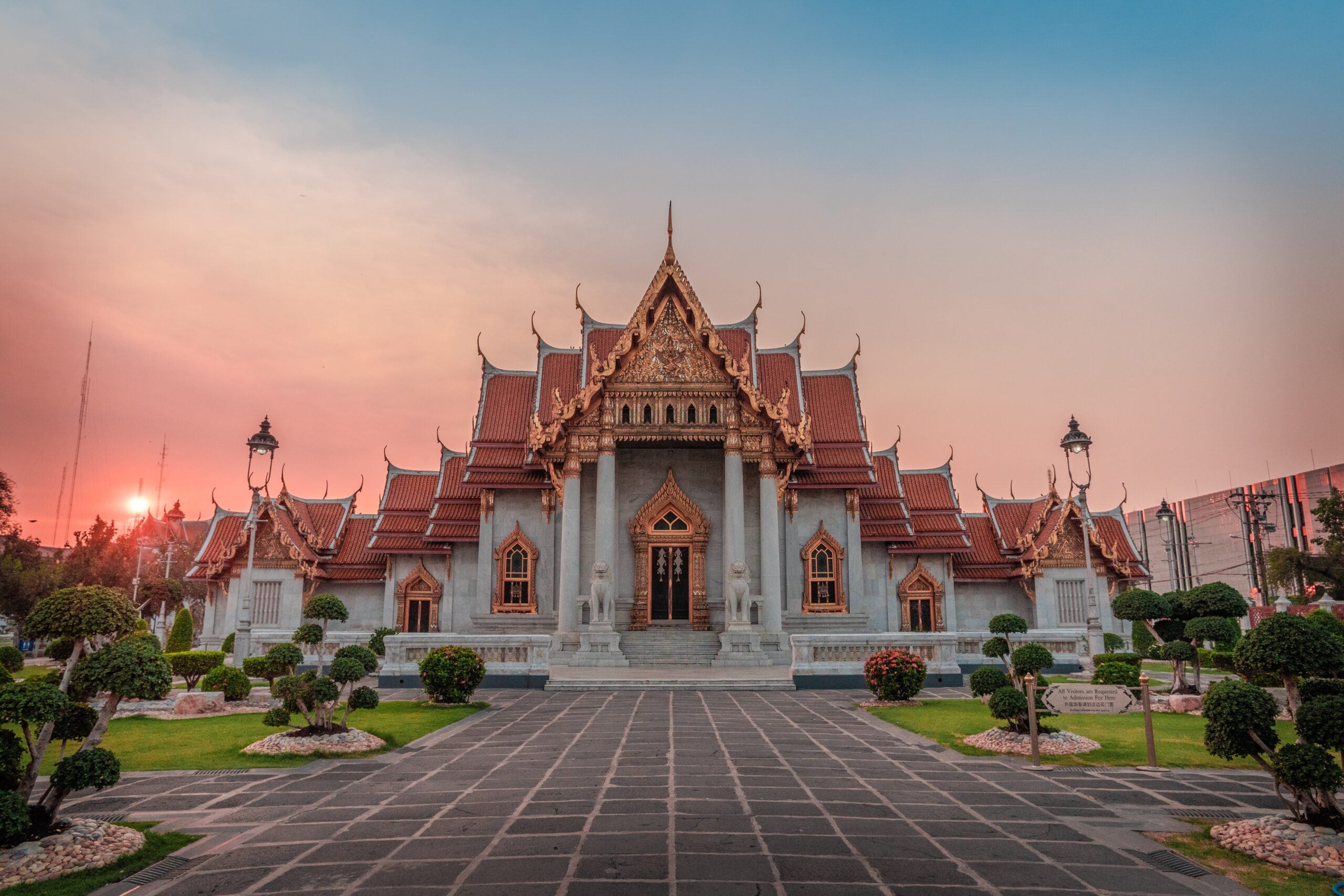 Exclusive Perks with Mastercard
Mastercard cardholders are in for a treat as the travel fair is exclusive to Mastercard cardholders, with all payments at the fair to be made using Mastercard only. In addition to exciting fares and deals, attractive perks await when they book and pay using their Mastercard debit and credit cards from 13 to 15 January 2023 through participating travel agencies present at the travel fair.
Share the joy and indulge in delectable cuisines with PHP2,500 worth of dining certificates, which cardholders can get upon spending a minimum of PHP30,000 in a single receipt with Mastercard. In addition, they get to take home a travel essentials pack worth PHP500.
Cardholders can also splurge and shop with PHP5,000 worth shopping certificates, on top of the PHP2,500 dining certificates, and be rewarded with a travel essentials pack worth PHP1,000 upon spending a minimum of PHP60,000 in a single receipt with Mastercard.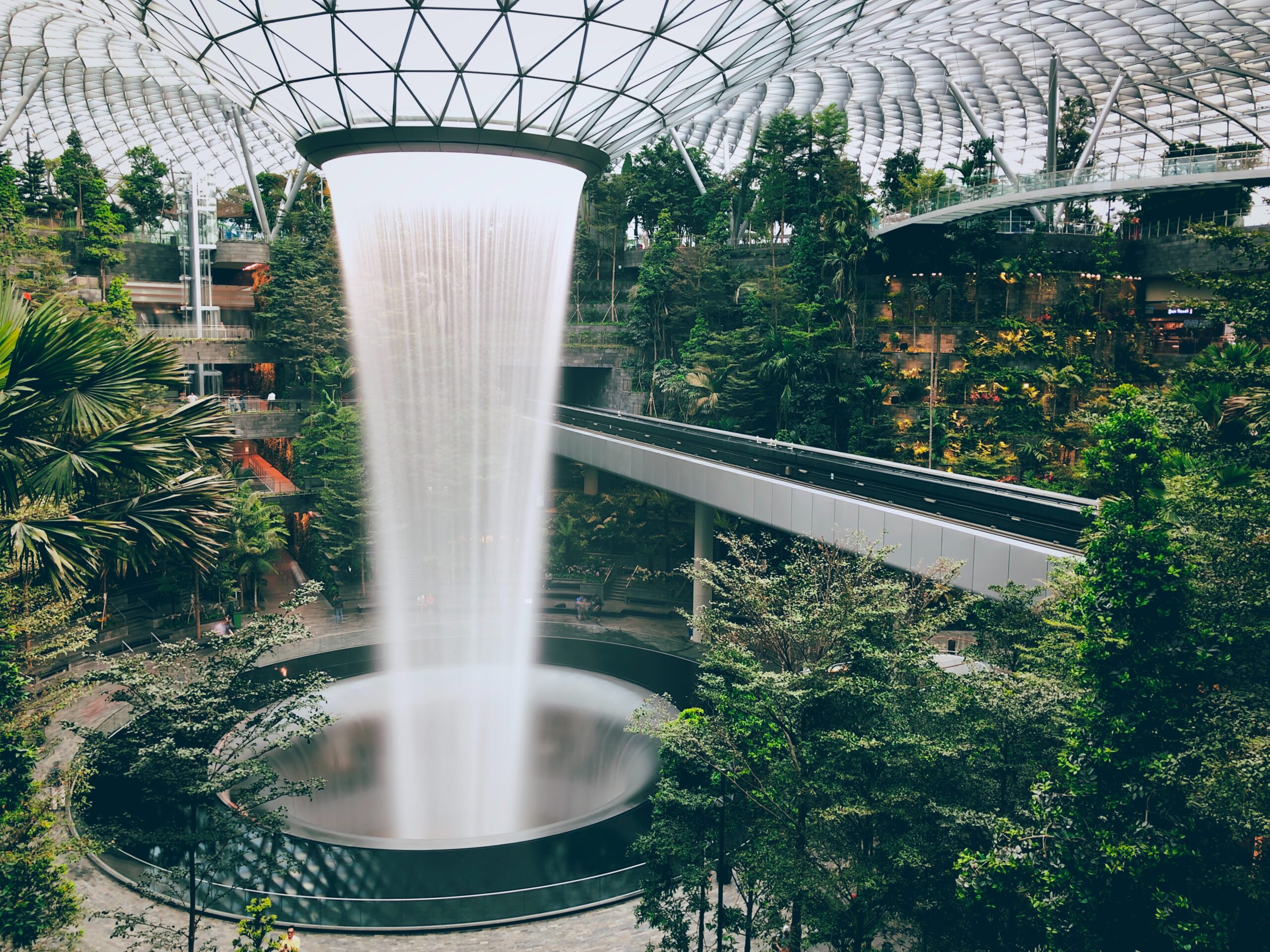 Get Early Access with EastWest Mastercard
EastWest Mastercard cardholders get first dibs on all the exciting offers with an exclusive sale on 12 January 2023. The first day is also open to Singapore Airlines PPS Club members and Globe Platinum subscribers, with payments exclusive to EastWest Mastercard.
What's more, EastWest Singapore Airlines KrisFlyer Mastercard cardholders also get rewarded with extra gifts and can continue to earn 3x KrisFlyer miles for all purchases on the SIA group—with more chances of winning at the EastWest Singapore Airlines KrisFlyer Mastercard 1 Million KrisFlyer miles giveaway promo.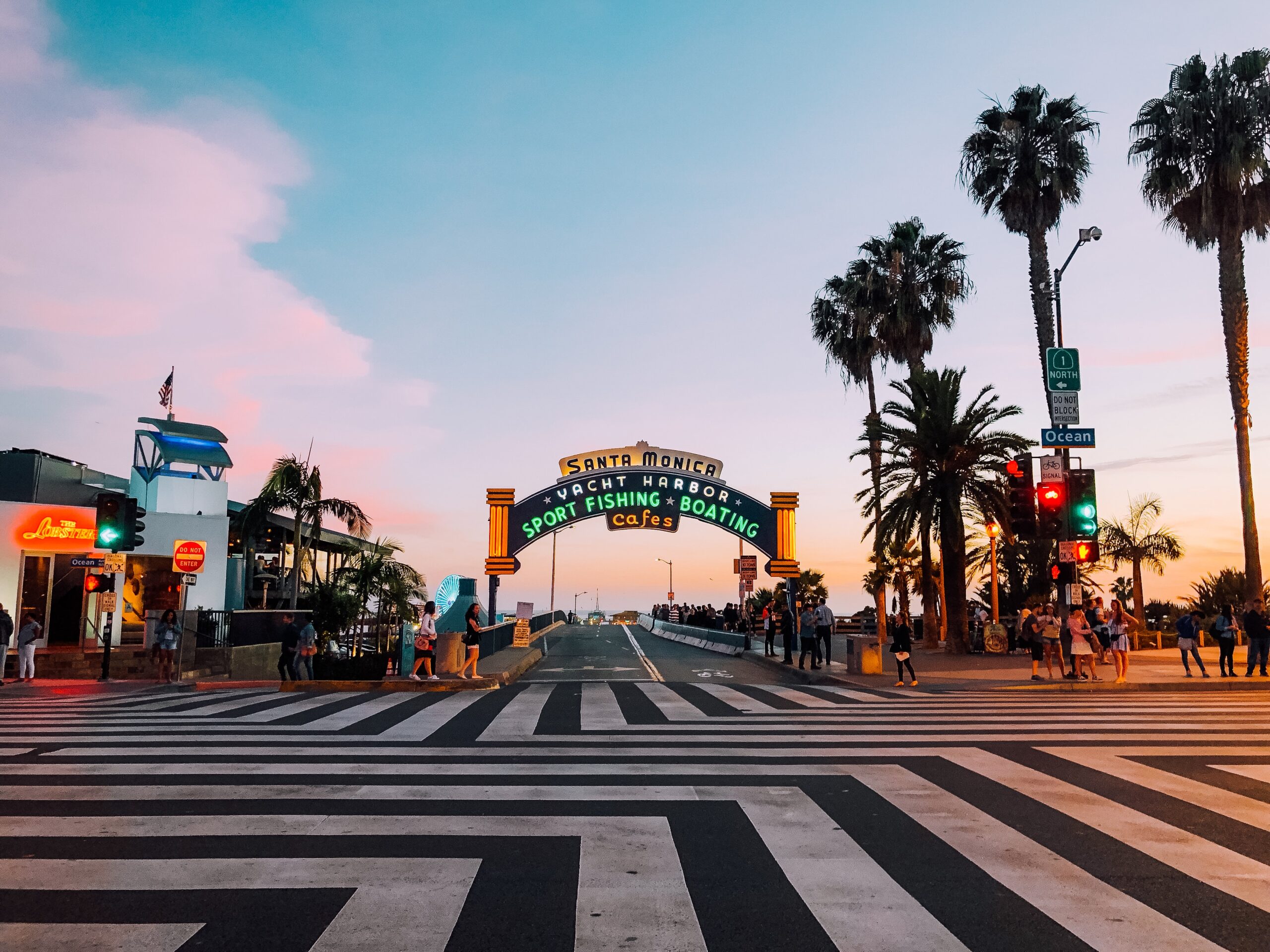 Deals and More Exciting Offers for All
Travelers can enjoy attractive all-inclusive round-trip fares to many of SIA's destinations around the world with the Airline's wide network of locations to choose from.
Round-trip Economy Class fares start from USD232 when flying to Singapore while other Southeast Asian destinations start from USD177. Fares to Europe start from USD563, Australia from USD470, and USA from USD774. Indulge in extra comfort with all-in round-trip fares on Premium Economy Class to India from USD1,460, and to Australia from USD1,611 or travel in style and fly Business Class with fares starting from USD702 to Singapore. Valid for travel from 15 January until 31 December 2023.
Don't miss out and head down to the travel fair to redeem a travel essentials pack worth PHP500 upon completing the eight easy passport challenges within the first hour or from 10:00am to 11:00am every day.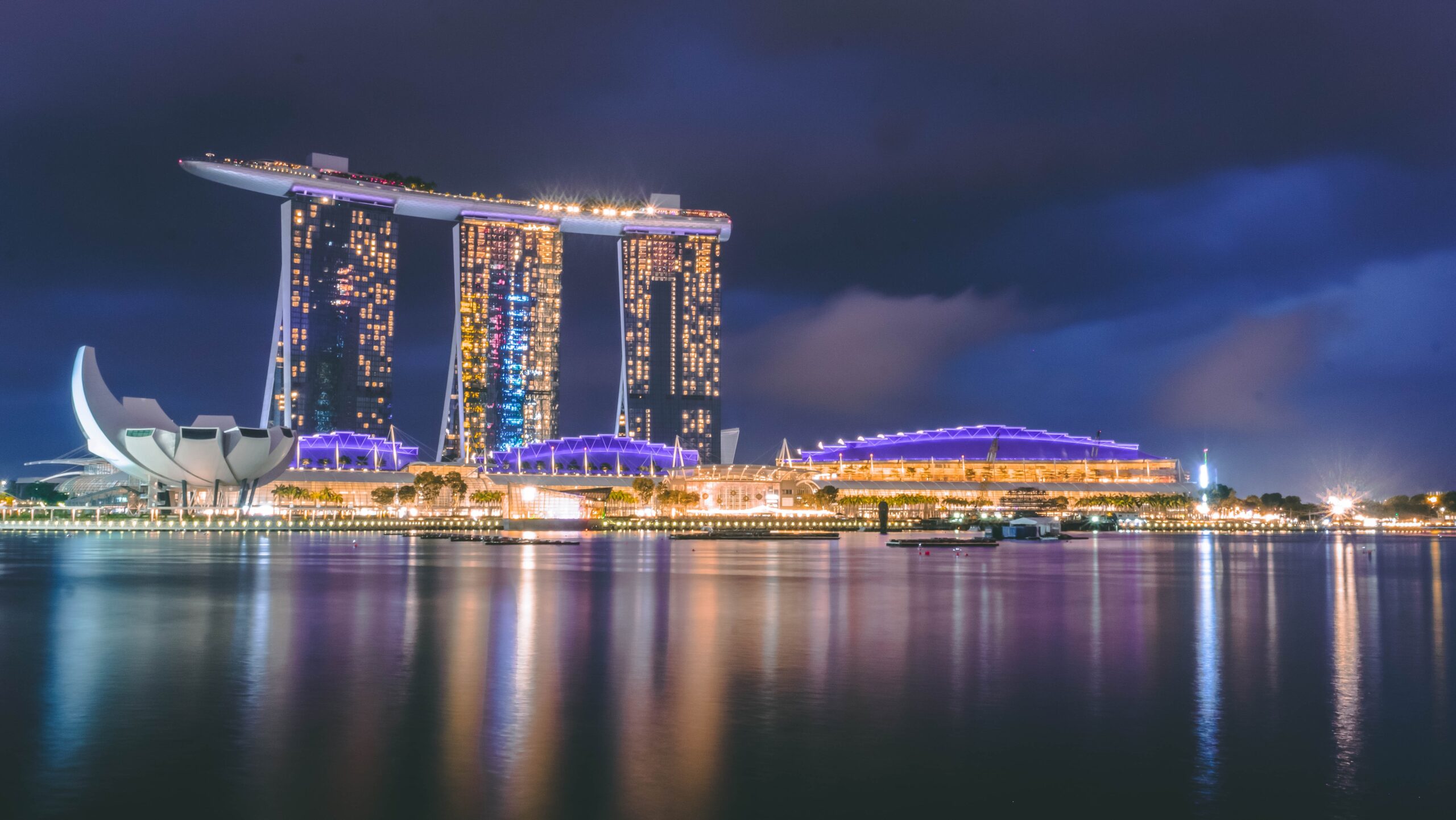 And it doesn't stop there, event goers can also enjoy roaming deals and perks from Globe and grab travel fair special offers from participating brands such as Accor Hotels Philippines, The Ascott Limited Philippines, Crimson Resorts and Spa Boracay, and The Travel Club.
Plus, travelers can get SGD8 KrisPay miles to use in Singapore upon downloading the Kris+ app and signing up with an exclusive promo code, available upon visiting the Singapore Airlines Time to Fly Travel Fair.
Travel packages are also available through participating travel agencies – Ark Travel Express, Inc., Constellation Travels, Inc., Fiesta Tours & Travel Corporation, Horizon Travel & Tours, Inc., Rakso Air Travel and Tours, Inc., and Via Philippines Travel Corporation.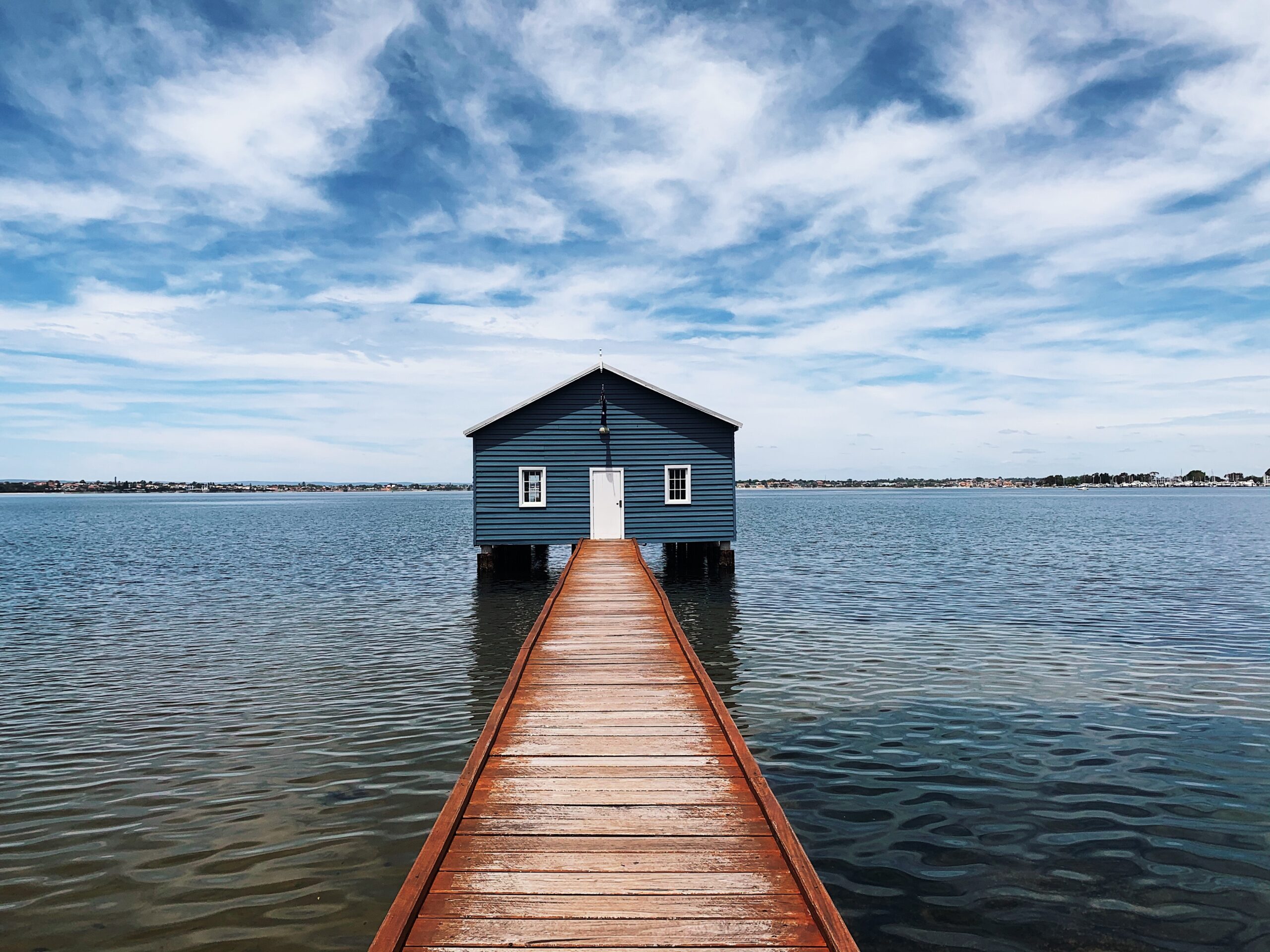 The Singapore Airlines Time to Fly Travel Fair will be held at the Glorietta 2 Palm Drive Activity Center. 12 January 2023 is exclusive to EastWest Mastercard cardholders, Singapore Airlines PPS Club members and Globe Platinum Subscribers; 13 – 15 January 2023 is open to the public. All payments must be made using Mastercard®. For more information about Singapore Airlines Time to Fly Travel Fair, please visit bit.ly/SQPHTimetoFly3
Facebook.com/SingaporeAir
Twitter.com/SingaporeAir
linkedin.com/company/singapore-airlines
YouTube.com/SingaporeAir
Instagram.com/SingaporeAir
#HappeningPH #SingaporeAirlines #timetoflytravelfair #Singapore