After two years of lockdown and getting used to the New Normal, Vermosa is opening up its Estates to hardcore runners, running enthusiasts, fitness buffs, athletes in training, fun runners and families who want to rekindle their health and have fun in the sun.
THE GREEN RUN at Vermosa is set for Sunday, July 3 and advocates for a return to physical activity, a return to the green outdoors and a re-appreciation of the environment. Vermosa has partnered with Pinoy Fitness to handle the Run and will donate all proceeds to the Haribon Foundation's Adopt-a-Seedling program.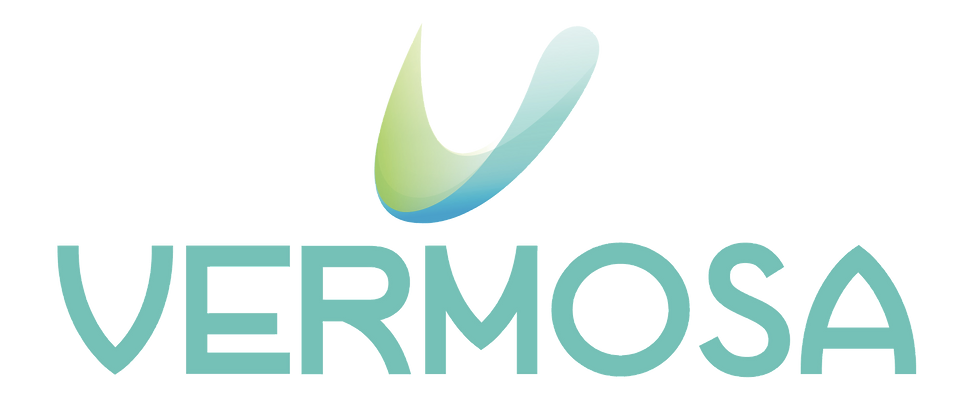 Green Run at Vermosa Encourages Outdoor Activity, Nature Appreciation for Physical, Mental Health
After two years of quiet and confinement, it's time to celebrate the green outdoors and have fun in the sun.
Vermosa, an Ayala Land Estate in Imus Cavite, is front running the event. It is a modern, suburban community that promotes healthy and active living. On July 3, Sunday, everyone is invited to lace up and run for a greener tomorrow with the staging of Green Run. It will be a one-day, multi-level run within its 750-hectare property that is fast gaining fame as the new sports and fitness hub down south.
Consisting of 21K, 10K, 5K and 3K distance categories, the Green Run is targeting elite athletes, fun runners, fitness enthusiasts, athletes in training, weekend athletes, families, barkada, and just about anyone who is eager to run.  Various running routes winding through wide open spaces and abundant greenery punctuated with wide pedestrian walkways, bicycle and jogging lanes, and enhanced greenways will make this Run a truly pleasant experience.
Vermosa's famous Ayala Vermosa Sports Hub, a state-of-the-art professionally–managed sports facility that has already hosted various national and international sports events will be the center of activities for registration and information. Featuring a FINA-standard Olympic size swimming pool, a warm up pool, an IAAF standard 400m track oval, field with natural tiff grass, an Athletes Lounge, and a gym operated by Sante Fitness Lab, a premier training ground for amateur and professional athletes.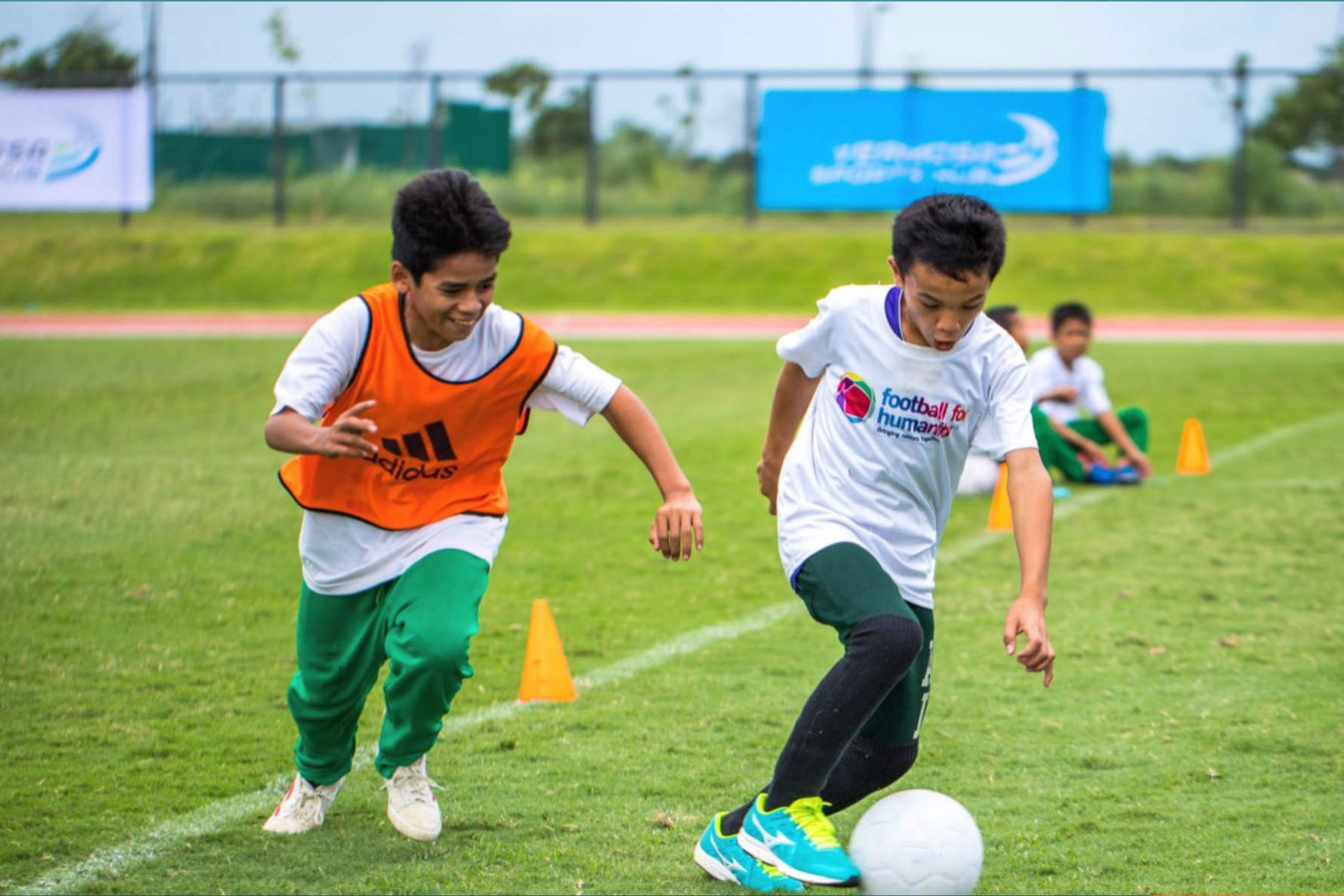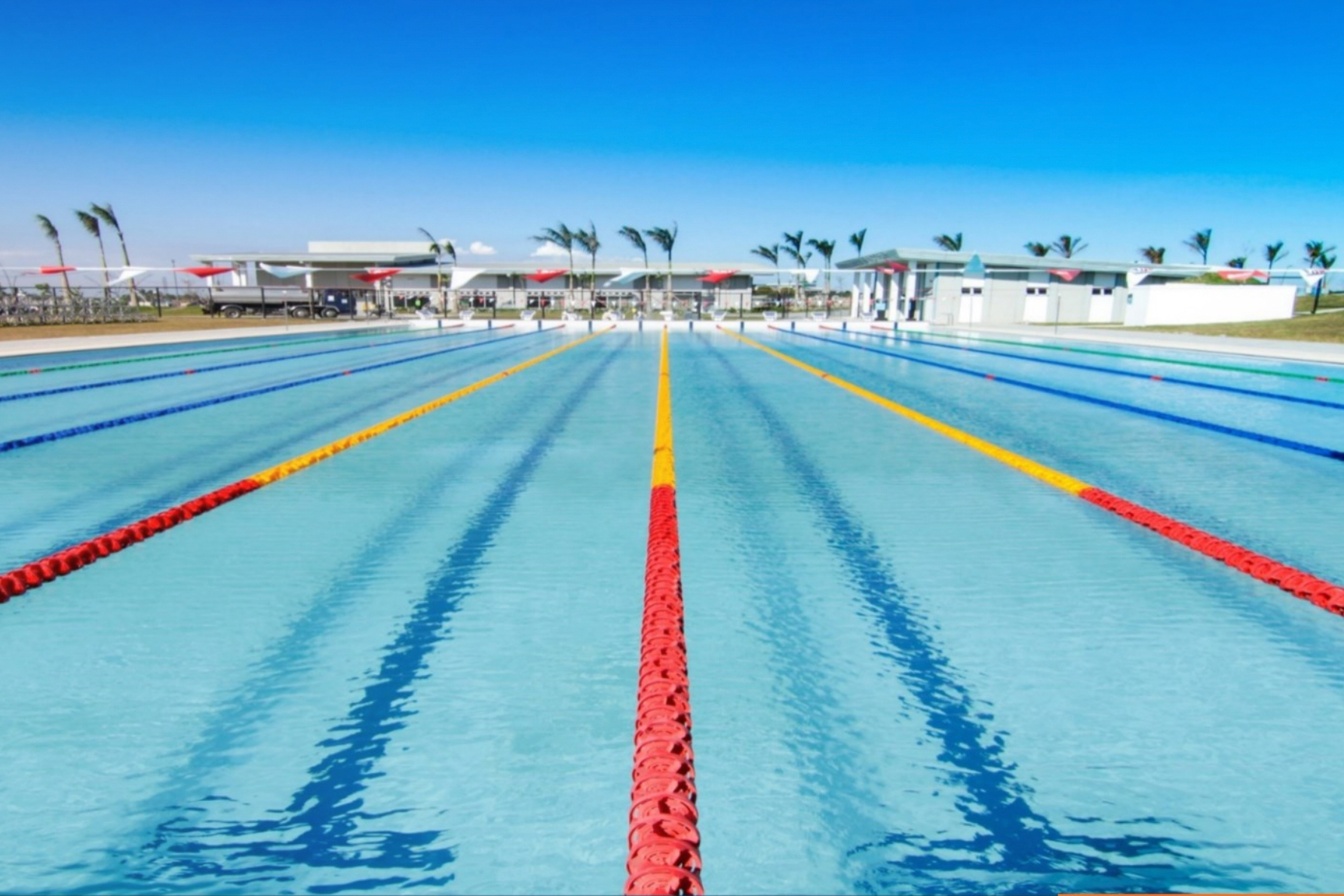 Vermosa has partnered with Pinoy Fitness, the running, fitness and multisport event organizer, to conduct the Run. A beautiful medal created by artist Cynthia Bauzon-Arre of Forest Foundation Philippines, will be among the perks that runners will get for their participation. Proceeds of the Run will go to Haribon Foundation's Adopt-a-Seedling Program, to build a greener tomorrow.
Vermosa Estate Head Jay Teodoro, a sports and fitness enthusiast himself, says "As more places begin to reopen, we can now enjoy the outdoors with more activities to engage in. I personally advocate sports and spending time outdoors as it helps boost physical and mental health. Physical activities, like running, provide a change of scenery and help reduce stress. This is why we organized the Vermosa Green Run. We want people to rediscover their surroundings, appreciate nature, enjoy the fresh air and boost their health. With an abundance of wide-open spaces and the state-of-the-art sports facilities at Vermosa Sports Hub, Vermosa provides one of the best venues to engage in physical activities."
Those interested to join Green Run may go to ayalaland.myruntime.com to register.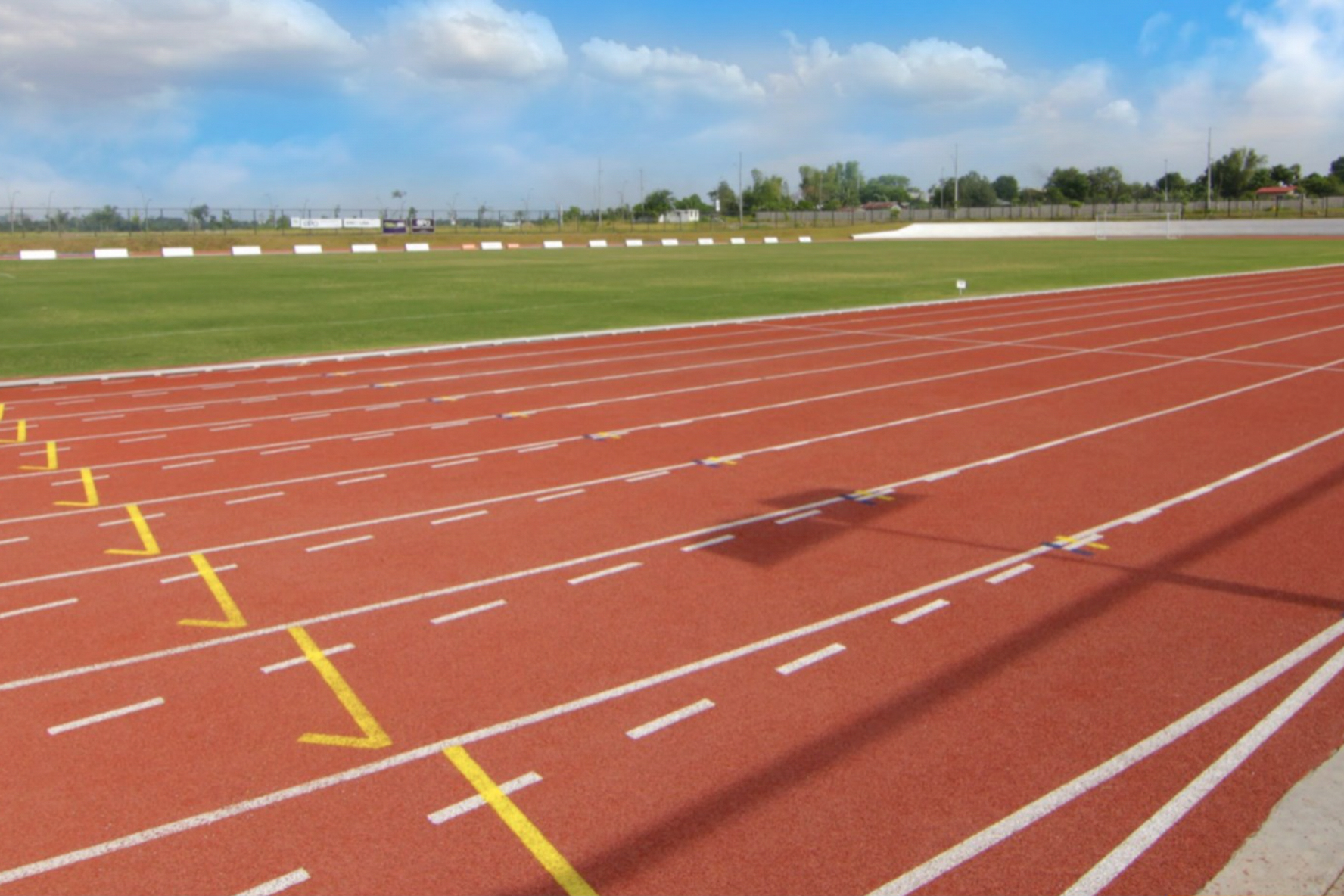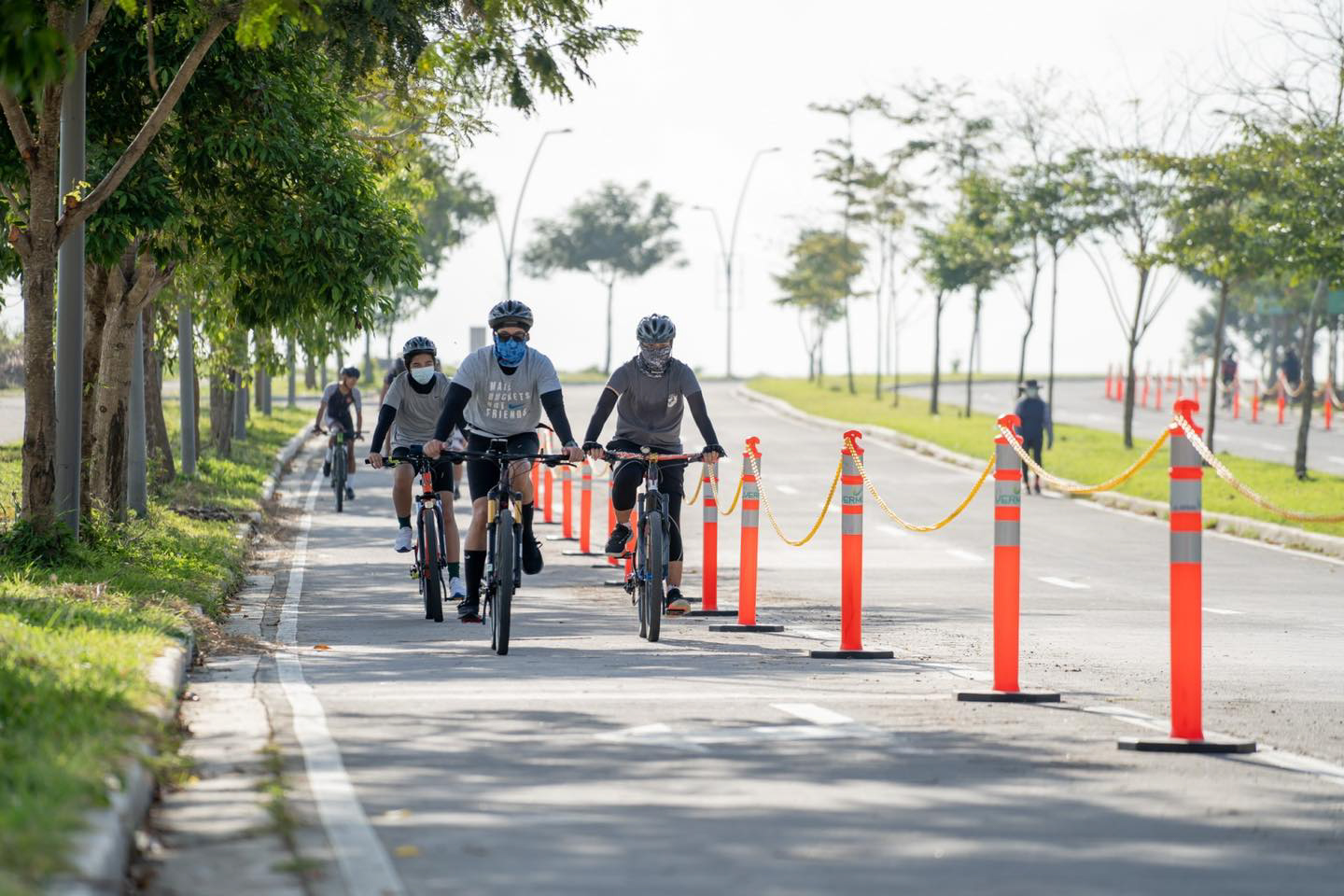 ABOUT VERMOSA
Ayala Vermosa Sports Hub (AVSH) is located within Ayala Land's sprawling 750-hectare estate along Daang Hari Road, Imus, Cavite.  It brings together residential, retail, commercial spaces and a school all within the estate.  AVSH highlights an active lifestyle by offering athletes a number of sports facilities and wellness amenities including the nine-lane 400-meter track and field oval, football field, Olympic-size lap pool, warm up pool, The Athlete's Lounge, a gym operated by Sante Fitness Lab, and green open spaces. With its state-of-the-art features, AVSH is home to some National Sports Associations and renowned teams in the country.