Bacolod City, Philippines — The World's Biggest Book Sale, Big Bad Wolf Books, continues its grand tour around the Philippines as it now sets to take over Bacolod City with irresistible literary offerings of up to 95% off from November 3 to 12, 10 AM to 10 PM at SM City Bacolod, North Wing, Ground Floor.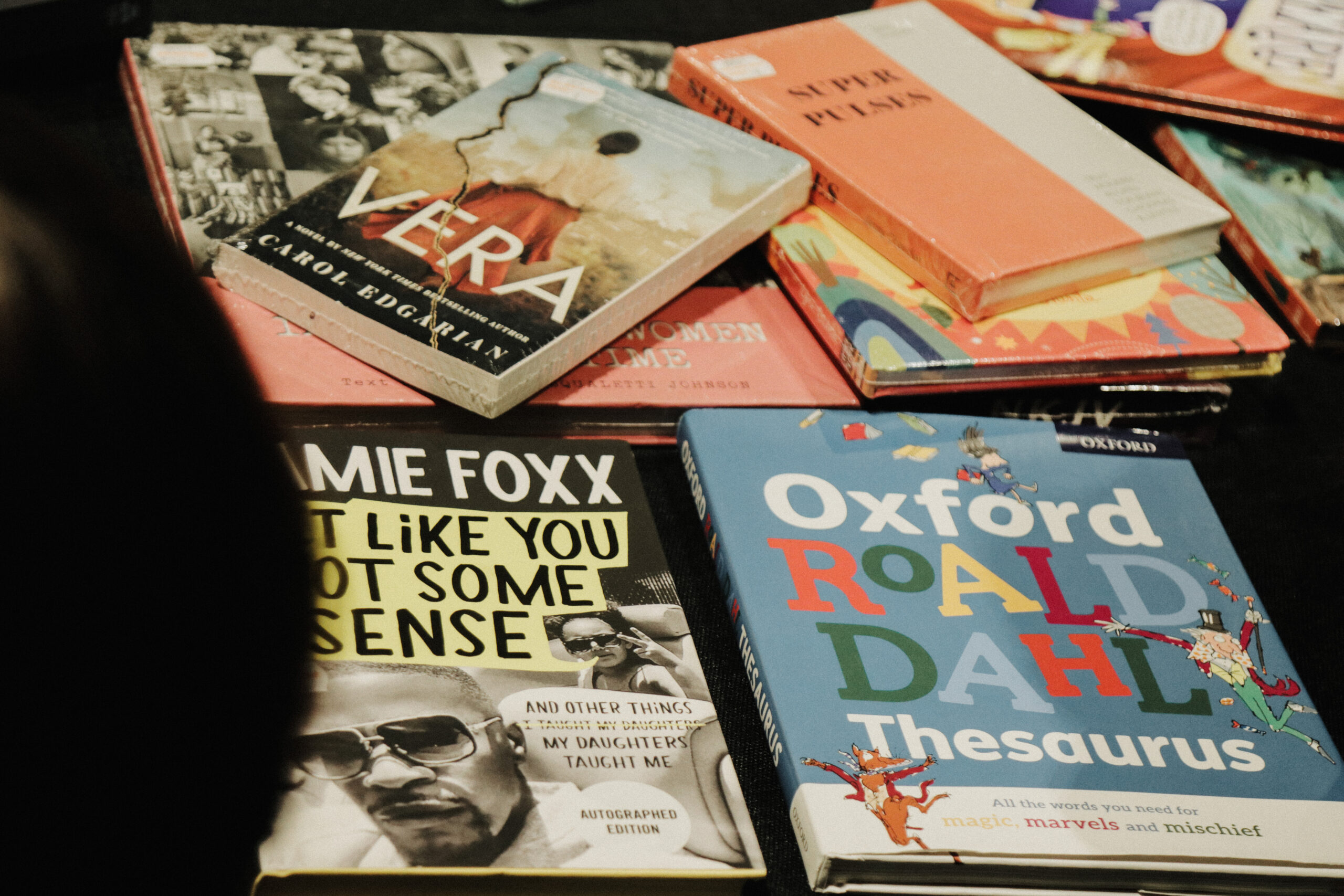 Unbelievable Discounts Await: Up to 95% Off!
Just in time for the holiday season, Big Bad Wolf Books is bringing brand-new books to the City of Smiles. Shoppers will be thrilled to discover exclusive discounts of up to 95%, with titles as low as P20! Making the book sale the perfect opportunity to stock up on reading materials for the holidays, and the year ahead. But that's not all — be surprised with numerous giveaways, and additional discounts that will make every visit to the book sale memorable.
A Fresh and Innovative Shopping Experience
The Big Bad Wolf Book Sale brings an exciting twist to your shopping experience! The layout at SM City Bacolod has been meticulously designed to provide readers with a fresh and innovative arrangement. This thoughtfully curated setup will elevate the browsing experience, ensuring that book lovers can easily explore the vast collection, discovering new titles of all genres across SM City Bacolod's North Wing, Ground Floor. See and experience it for yourself!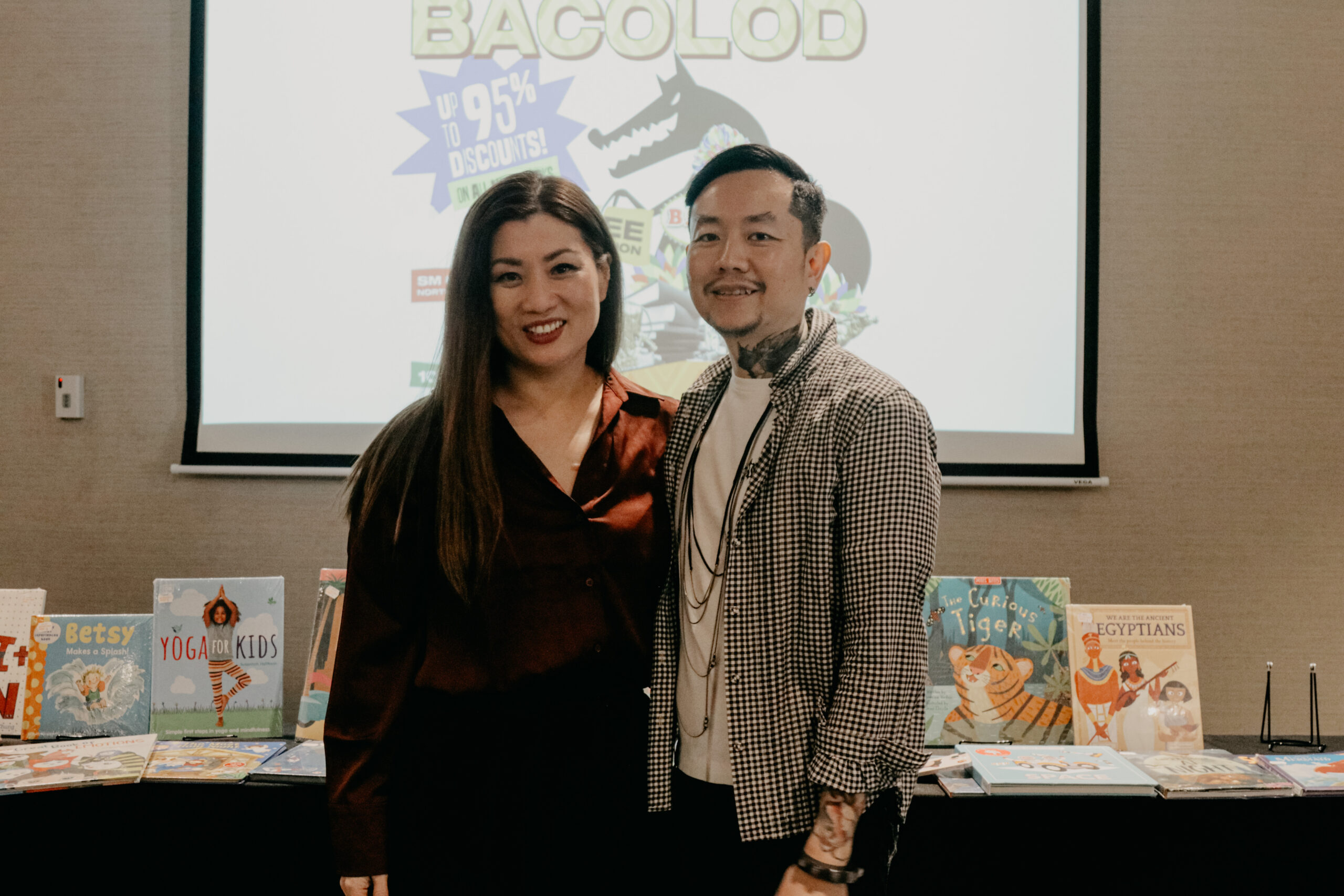 Exciting Collaborations for The Love of Reading 
Big Bad Wolf Books is not just about selling books; it's about fostering a love for reading. In this spirit, the book sale proudly brings its Red Readerhood initiative to Bacolod, in partnership with Gawad Kalinga, providing an opportunity for learning to those who need it most by pledging 1,000 books.
Another key partnership that keeps on giving is Big Bad Wolf Books' continued collaboration with Metrobank, providing cardholders with a 0% installment promo for three (3) months with a minimum purchase of P3,000. 
Prepare to be enchanted by the world of words and stories as Big Bad Wolf Books continues its Book Saale to Bacolod City. Mark your calendars and join us from November 3 to 12, 10:00 AM – 10:00 PM at SM City Bacolod, North Wing, Ground Floor. 
For more information regarding Big Bad Wolf Books' grand return to the Philippines, please visit:
Website: https://bigbadwolfbooks.com/
Facebook: https://www.facebook.com/bbwbooksphilippines/
Instagram: https://www.instagram.com/bbwbooksph/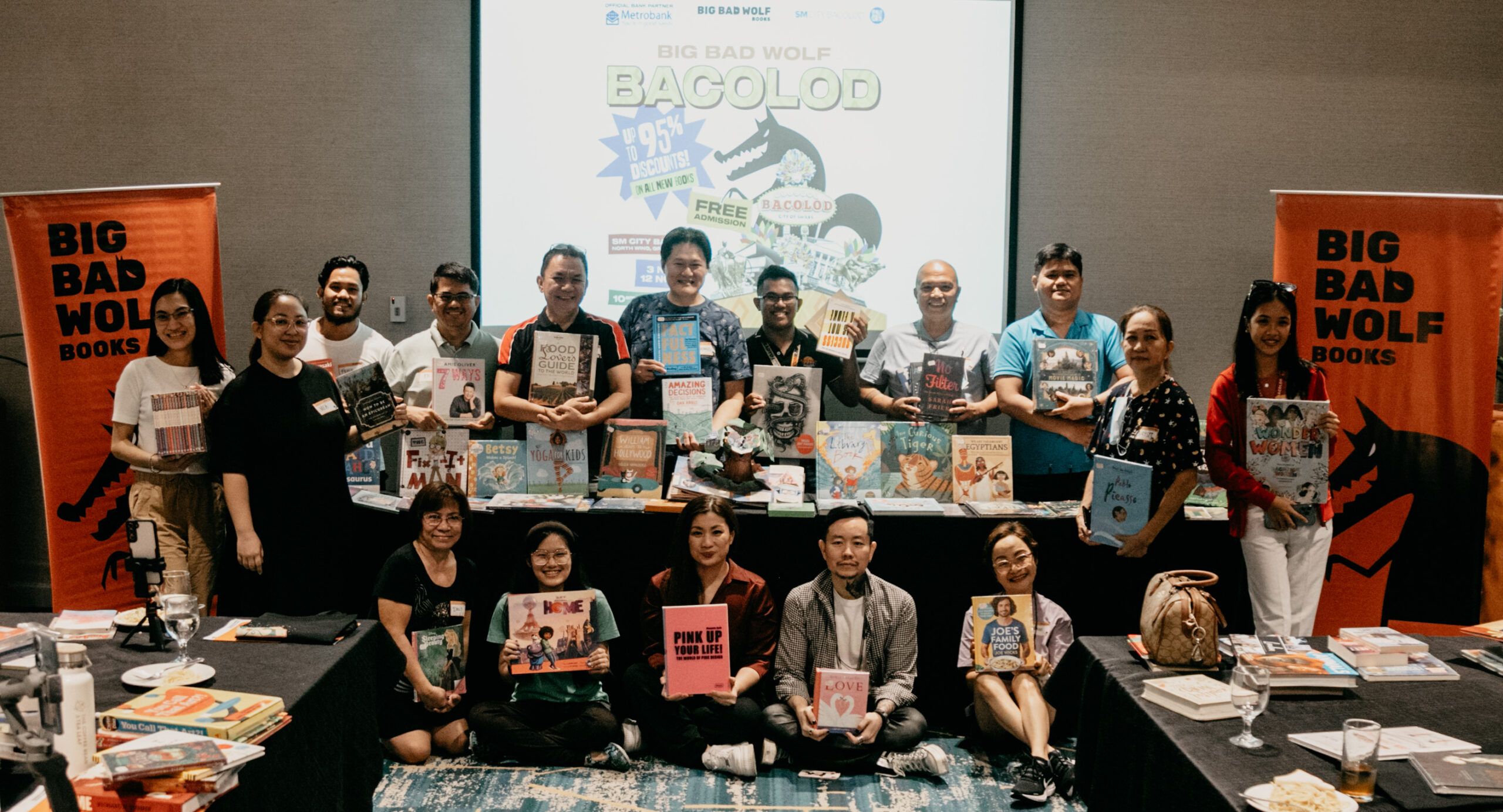 About Big Bad Wolf Books
The Big Bad Wolf Books was founded by Andrew Yap and Jacqueline Ng in 2009 and first launched in Kuala Lumpur, Malaysia. In the words of the company's founders, Big Bad Wolf aims to cultivate reading habits, increase English literacy worldwide, and build a new generation of book lovers by making books more affordable and accessible to everyone.
One of the company's best highlights is its Book Sales, which is popular among book lovers around the world. As a global reading advocacy initiative, the sales aim to encourage people of all ages to discover the joys of reading, inspire them to pursue their dreams, and, importantly, empower them with the knowledge to realize them.
Currently, Big Bad Wolf's Book Sales have toured 15 countries and 37 cities. Among these include different cities in Asia like Malaysia, Cambodia, Manila, Singapore, Thailand, Hong Kong, and Indonesia. The company has also begun branching out to book readers outside the Asia Pacific, having held book tours in Tanzania, Kenya, and the United Arab Emirates. 
For more information, please contact:
Melody Osorio | Social Media and Accounts Manager | Centaur Marketing
Raye Sanchez | Media Relations Officer | Centaur Marketing